After Lebron James wore a shirt he designed, Chicago based creator Kris Kites has to capture that moment into one of the most influential rug drops of all time.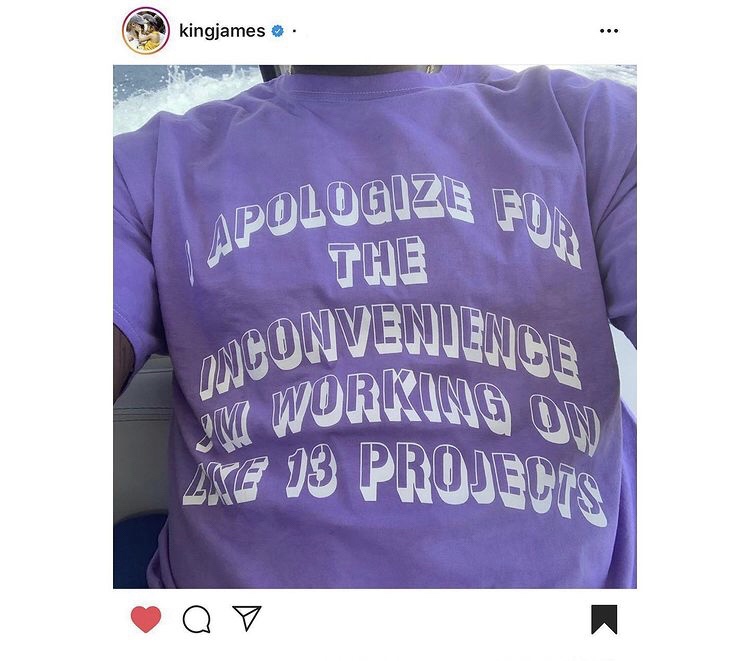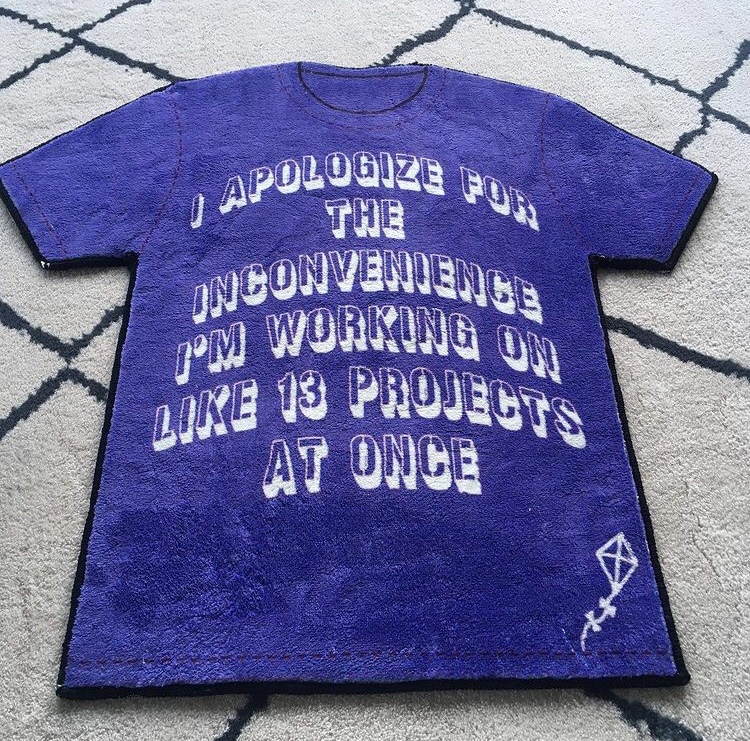 In the past a rug was just looked at as something to place on the floor. After Virgil Abloh debuted his "Off White X IKEA" rug collab the rug became more of an art piece or statement. Collectors across the globe began hanging the famous "Keep Off" rug on their walls and back drops.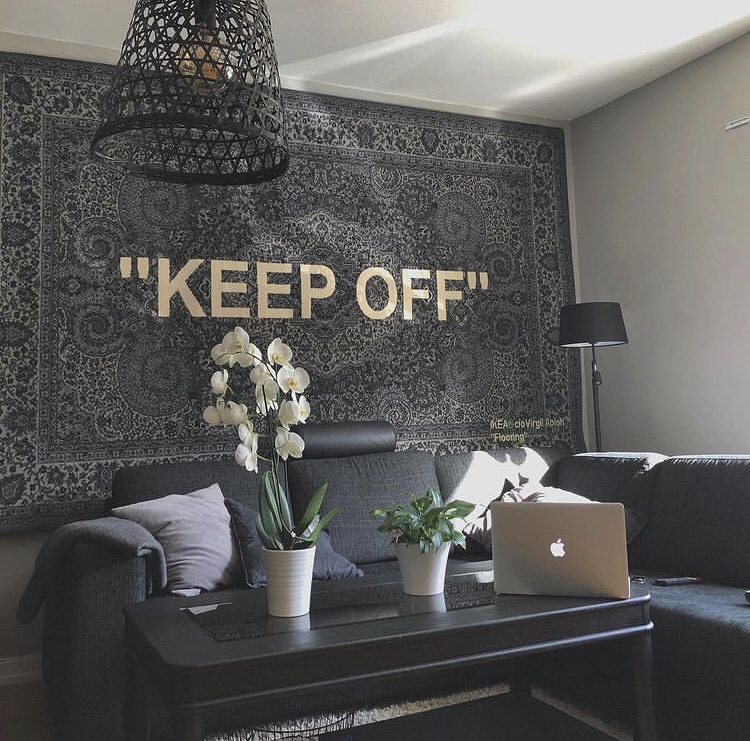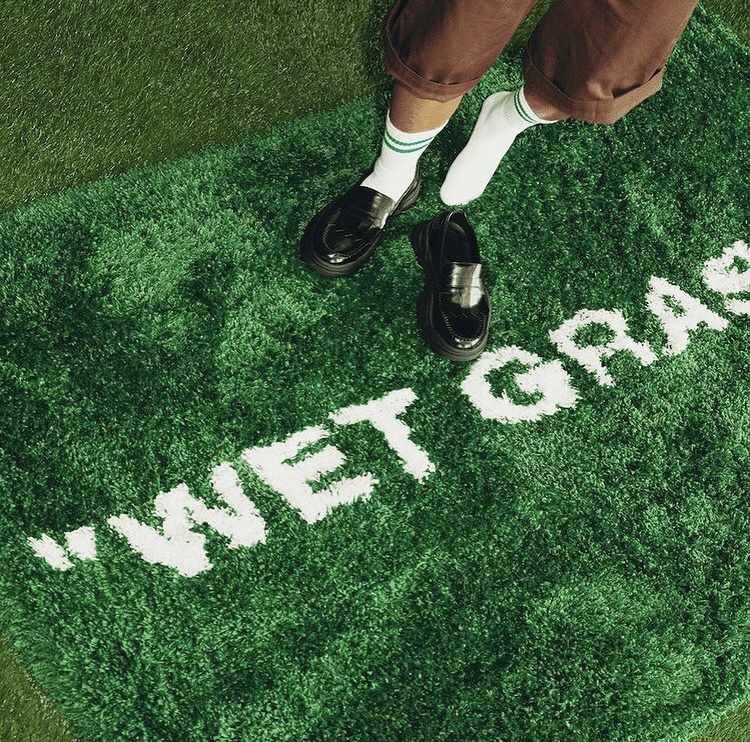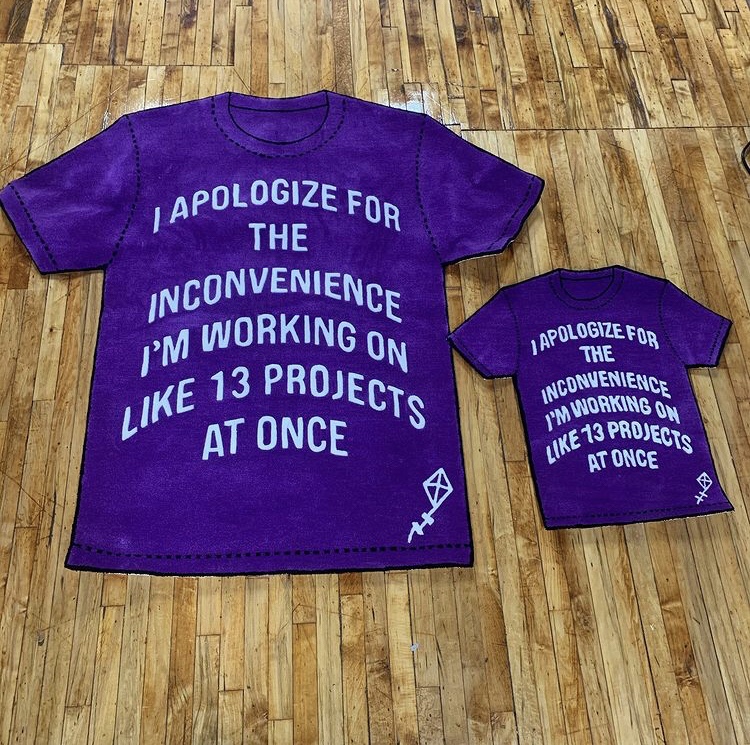 Mostly known for his "imakefakeclothing" movement Kris Kites has dabbled into the rug game. A release date for the piece is unknown at the moment, but if the price tag isn't to pricy I will be picking up this piece. To hang on the wall or keep on the floor. Now the rug can be used in vast creative ways in your space.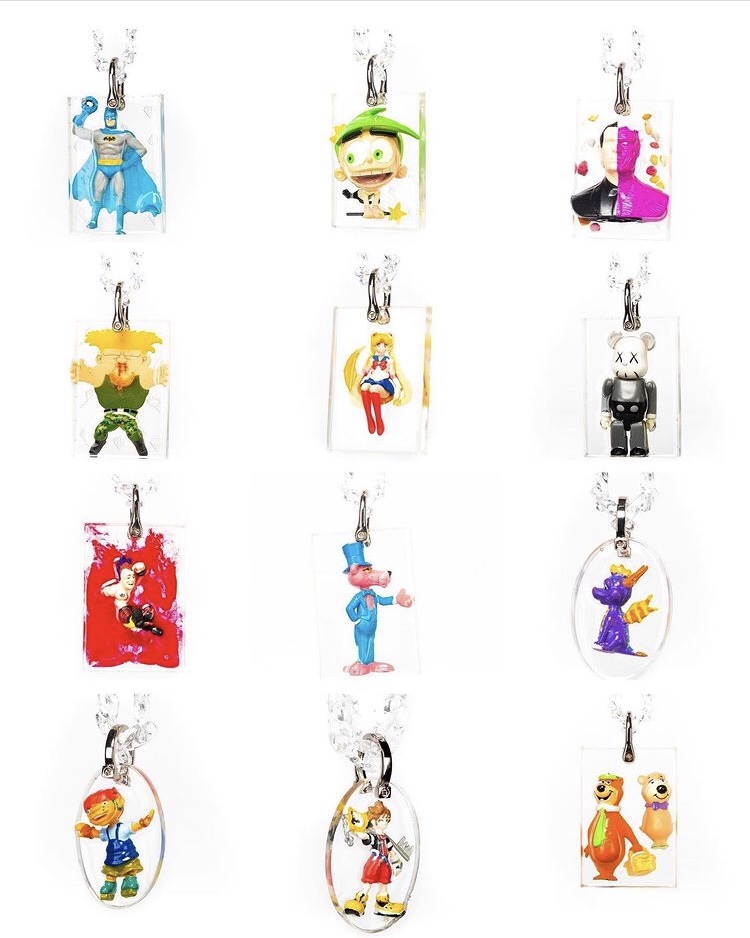 I also need that "Gigantor" chain Mr.Kites!