With three drops under their belt the Paradise Pin CO. is raising the bar when it comes to designer pins.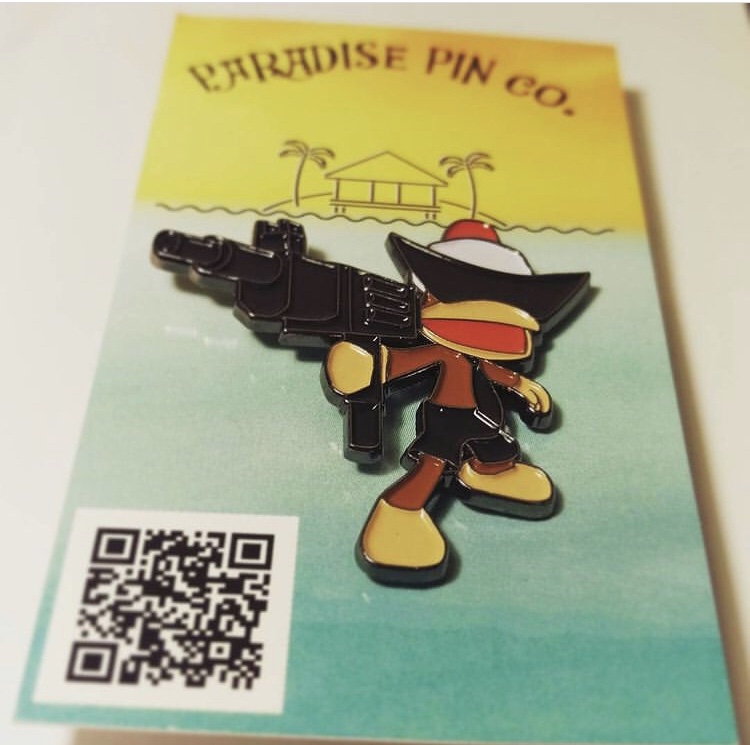 With CEO Lost N Sound producing the product and artist Austin Marin designing each drop to have its own distinct feel. The first drop was the Ape Escape pin. As a fan of both games I could see this pin being in any old school gamers collection. This one was always the hardest to get into the net.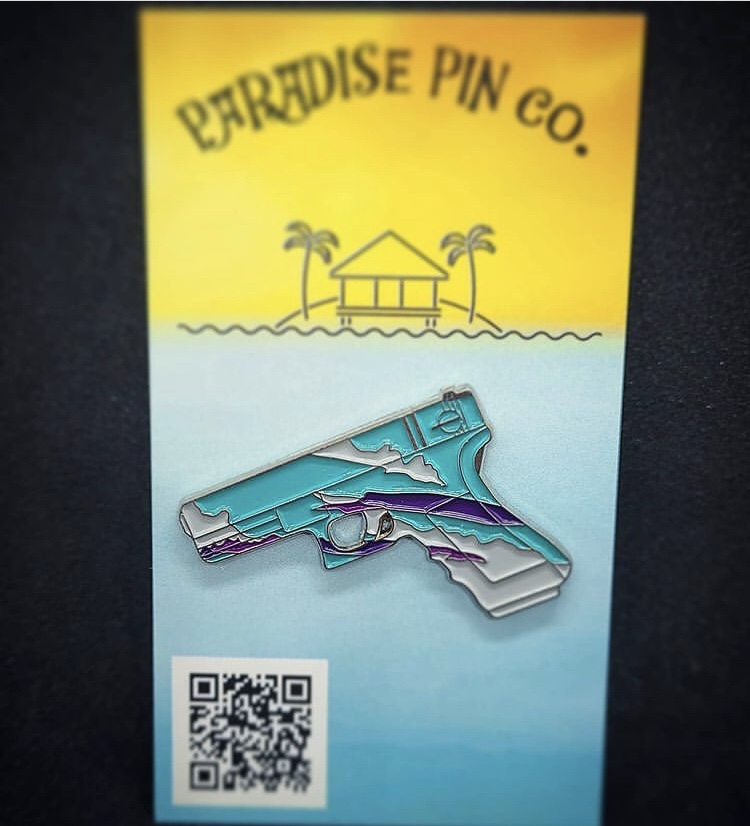 Next up Paradise brought us their first original design "Glockstalgia" a gun with that old 90s water era color pattern. This is my favorite pin in the collection so far. Every time I see it I just think "Art That Kills".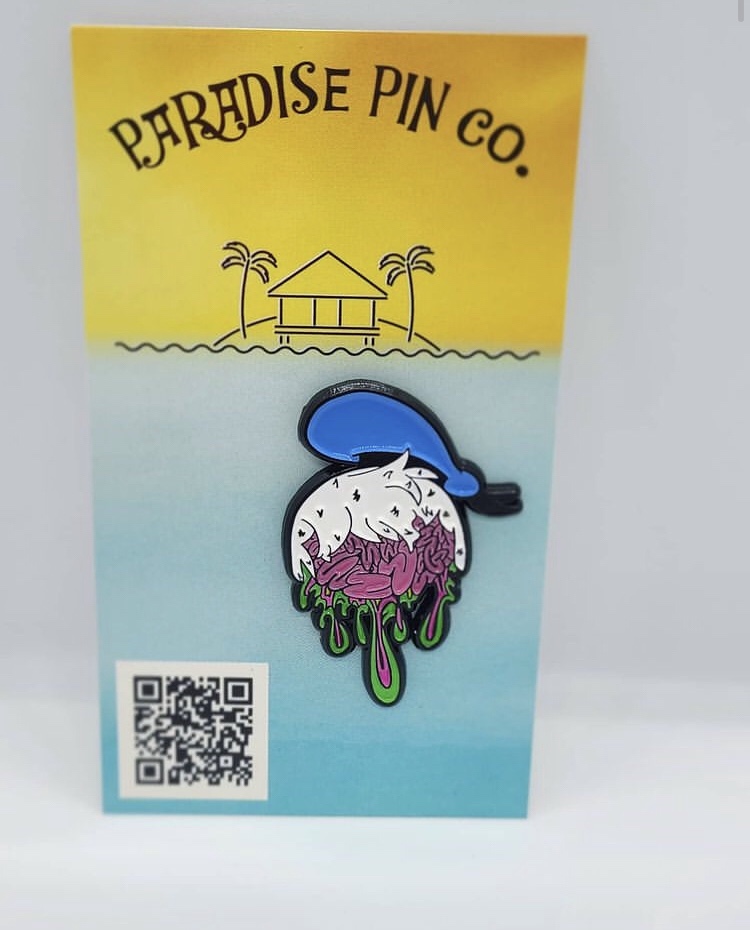 The newest pin to date is "Donald's Dimensional Drip", putting us all on the ducks wave length. I feel this is Paradise's most ambitious drop to date. This one has so many layers and details to it sort of bringing that Mishka vibe from the early 2010s.
All of the pins are $8 on the Paradise Pin Co. Big Cartel Site. The fourth pin is rumored to be a taco design. Be on the look out for a NBA2TAMPABAY X Paradise Pin Co. collab coming very soon.