The Hip-Hop landscape in the 727 is thriving more than ever with drops from UAC and Palm Pact. I also wanted to shed some love on the 727 legend Crown Marquiss.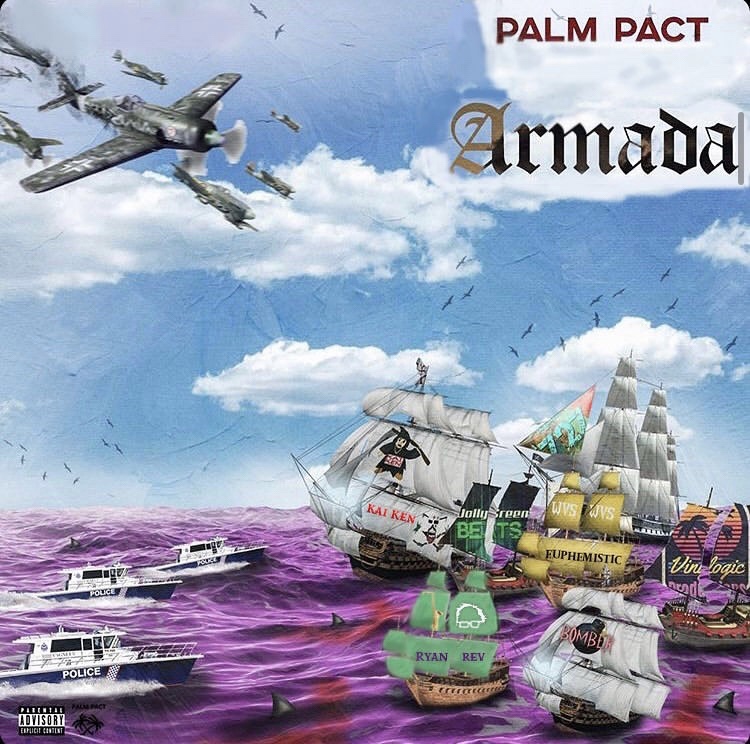 Palm Pact is back again this time bringing the entire burg with them on "Armada". This project features 20 tracks from the Palm Pact collective Kai Ken, Euphemistic, Bomber, Ryan Rev, and Jolly Green. The homies at UAC, kmon and khol bars came through on my favorite track of the project "In The Moment". 19 producers came together to create this project, creating the soundscape for each track.
The UAC collective of Kmon Beats and Khol Barz have been dropping bangers over the last few years. From the "Hi Jack Ep" series to "Saturday With Sativa" UAC is definitely laying the groundwork for what is next to come. Check out their new single "Manifest Destiny".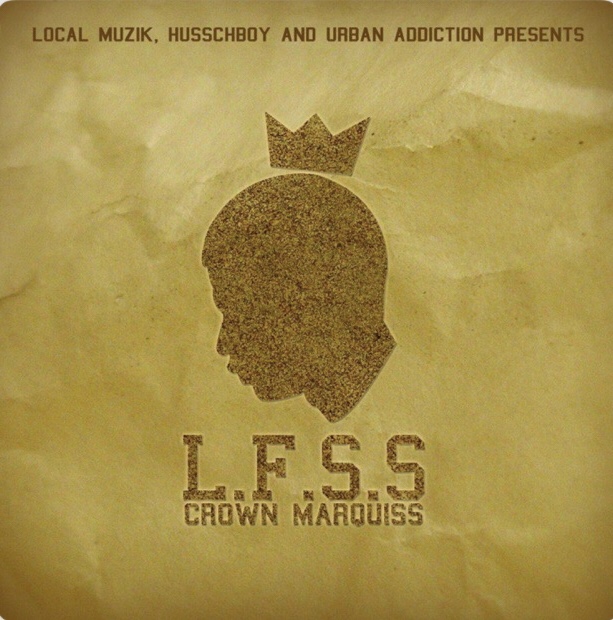 Definitely the best rapper I have ever heard come out of the burg, Crown Marquiss has been dropping heat since I was a Jit. Whether it's from "Hit Wonder" or " 2 Houses" Crown has a solid body of projects that are ready to be rediscovered. As a whole I would say " Live From The South Side" is Crown's best project to date with "Crown Vic" being his latest drop in 2019. Crown will always be immortal in the 727 hip hop scene based solely on his verse from the J-Goodie classic "Unsuccessful", which is probably the best song in the history of the city. I can still spit the entire track verse for verse. Whatever is next for Crown Marquiss I am hoping it drops soon, the burg is ready for some more "Local Muzik"!!!!