Crown Marquiss has been on top of the St.Pete Hip Hop scene for over a decade now. I remember my first time hearing him on the Smooth Hines track "All I Got", that my homie John would sing all the time. These are my top 10 Crown Marquiss tracks to date.
10. Sane- 2 Houses
The intro off "2 Houses" is the perfect way to set off this new phase of Marquiss. He dropped the debut with "Hit Wonder" and then dropped the compilation with "Lake$ide Locals", "2 Houses" is the I'm the best rapper in the burg album. "Sane" is the wake up call the rest of the burg needed.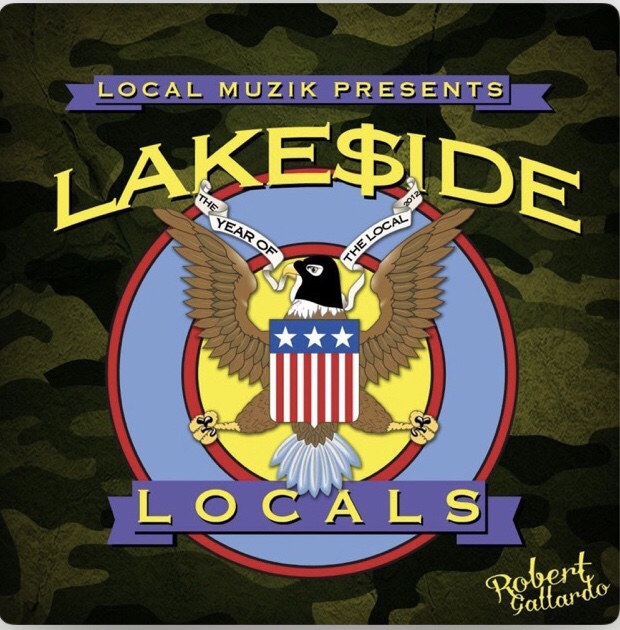 9. Pam Grier- Lake$ide Locals.
One of the Marquiss solo tracks on the Local Muzik compilation, "Pam Grier" has Marquiss on his seventies pimp shit, dreaming of a girl that's as bad as Foxy Brown. I just really dug the concept of this one.
8. Please… No Secrets- Two Houses
"2 Houses" is Marquiss hardest project, it's an artist who at the time sounds hungry but also confident. The harp style beat with that squeaky element put Marquiss in his story telling pocket. It also fits with the theme of "2 Houses" on Marquiss new found fame.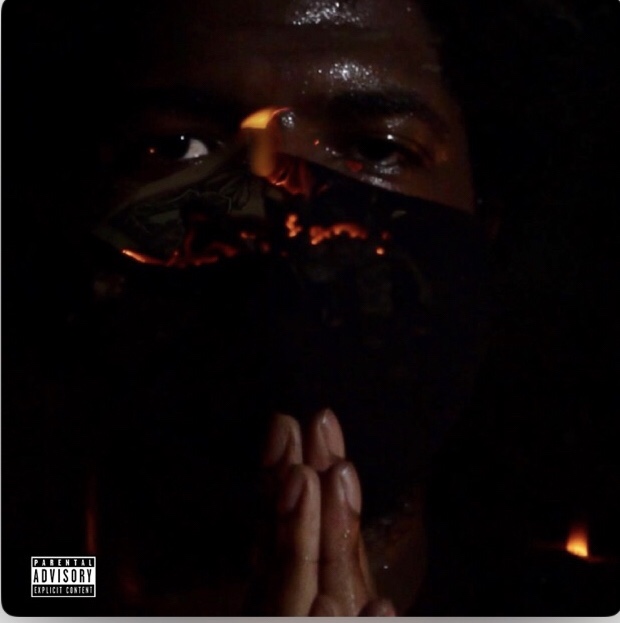 7. Unarmed- Single
The newest single from Marquiss is also is most political, showing his stance on the recent racial injustices of the country. This track shows Marquiss at a different stage of his career a more wiser Marquiss than we last heard him. If this is what he's bringing in 2020, his next project will be a classic.
6. Elegant (Interlude)- Hit Wonder
At the time this was the first project we had seen from Marquiss. This one has a more playful vibe, but Marquiss is still bringing the bars that made him the 727s best, just a dope little interlude.
5. Wicked- Hit Wonder
From the Jay- Z "D'evils" sample to that menacing beat, Marquiss paints a mental picture of late night St.Pete streets. He spits "I'm like CNN, I'm bad news" is one of my favorite lines.
4. All Wood- Lake$ide Locals
The wood chipper video and game show style beat is the charm of "All Wood". It might not be the most lyrical Crown Marquiss track but it definitely has a fun campy vibe. I would make "All Wood" the Jit Camp TV show song.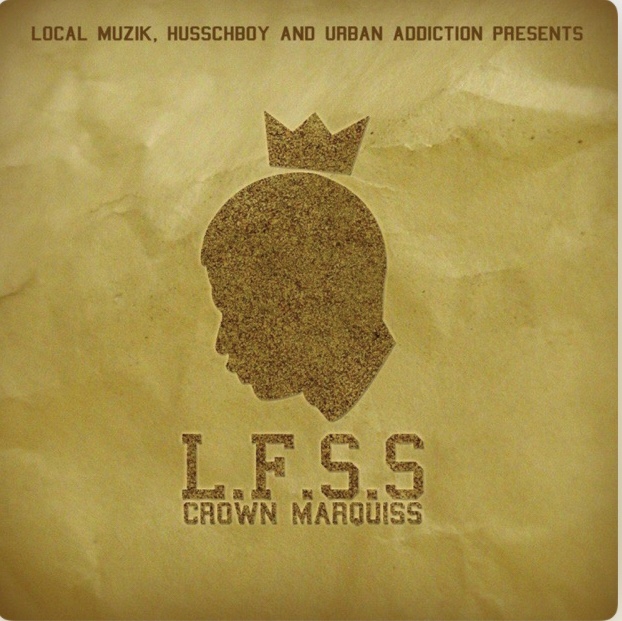 3.Satchmo- Live From The South Side
With the accompanying record store video, "Satchmo" is one of my go to Crown Marquiss tracks. This breakout single showed Marquiss could deliver a project with a higher production budget and along with some heavy weight features like Famous Kid Brick on "FAF" off "L.F.S.S".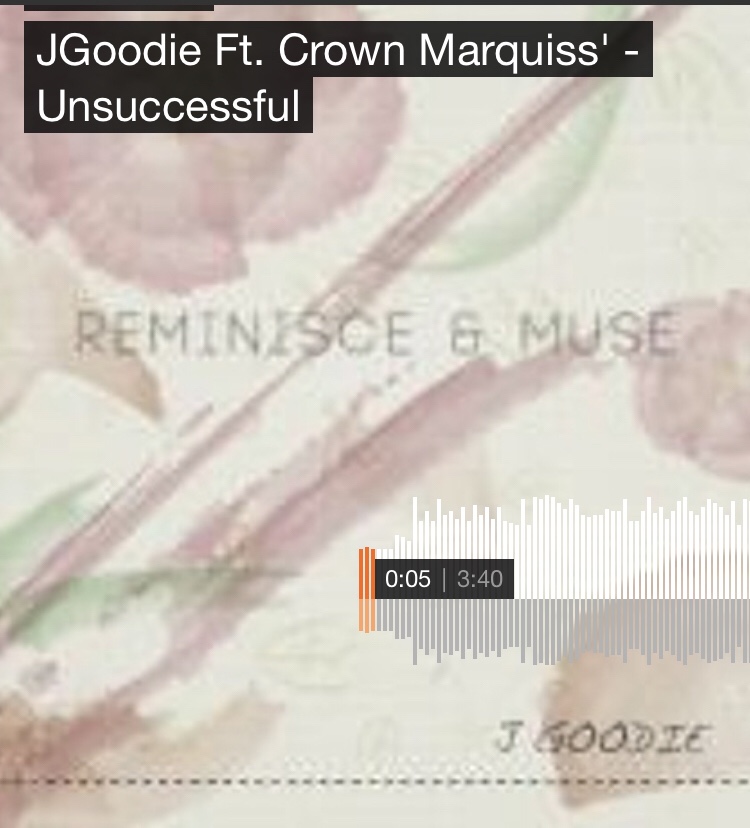 2. Unsuccessful- Reminisce & Muse with J Goodie
If this was a top St.Pete Hip Hop songs list this would be number one but since he's only featured I could make this the number one track. His verse steals the show and I can still quote the thing this day. At the time the video was at another level. This song was so ahead of its time and the impact is still felt today.
1. Color Scheme- 2 Houses
If someone asked me what Crown Marquiss track defines his style I would say it's "Color Scheme" the lead single of his classic "2 Houses" album. From the horn filled beat to the cool laid back video. "Color Scheme" on it's own should be known by every St.Pete Hip Hop fan as it's one of the best tracks to come out of the 727.