After a friends and family only premiere, Heyeyella has finally dropped the full "Stick Up Kids" video, featuring the man himself Zhudaru1963.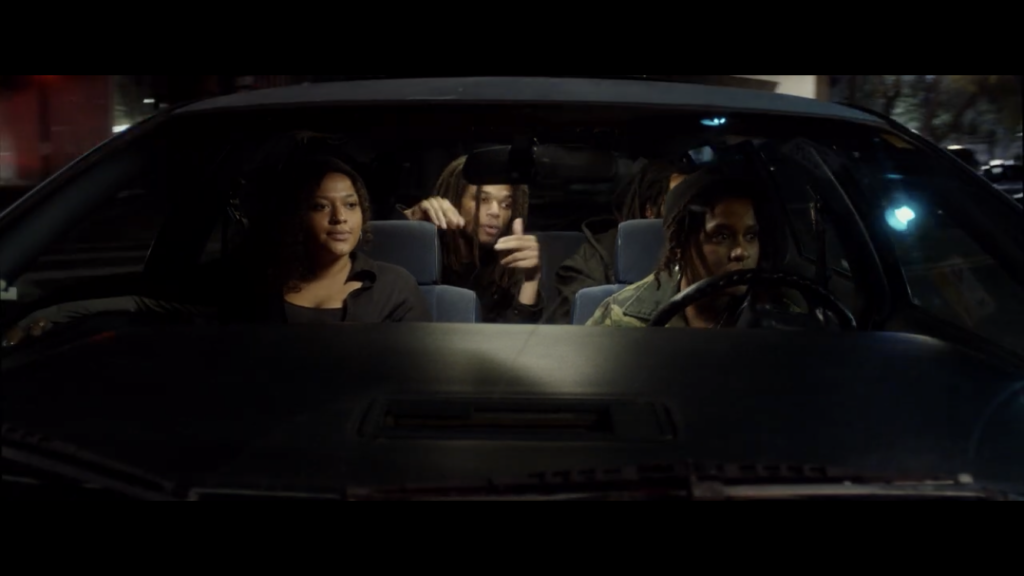 I really dug the boom bap approach Heyeyella took on this track. Not many artists have tapped into that sound in the St.Pete Hip Hop scene, but Heyeyella is one of the best spitters the city has to offer.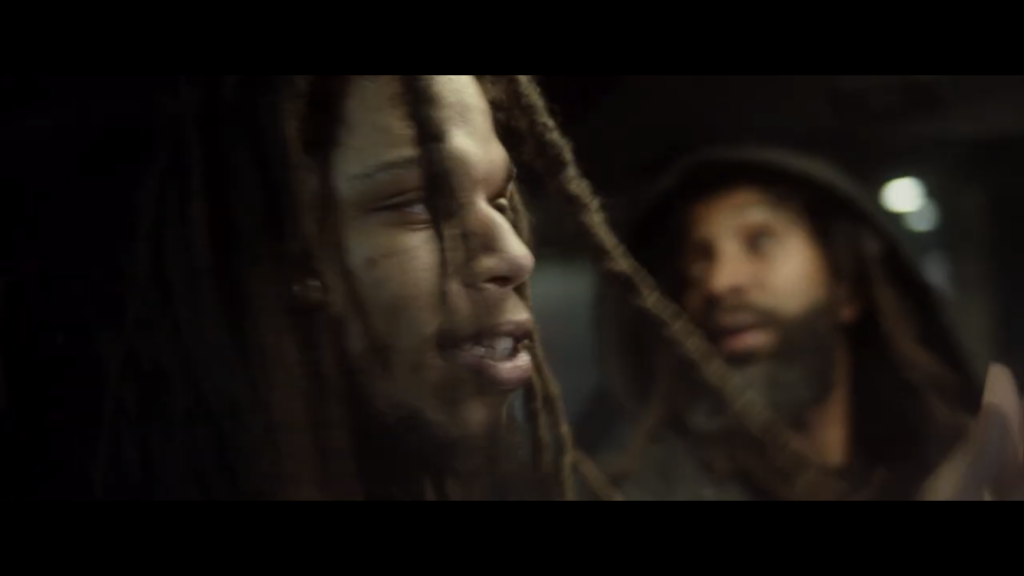 The video plays out with Heyeyella and Zhudaru1963 taking part in a drop but in order to get to the next point they are driven around the city. While driving Heyeyella spits some of his illest bars to date like "We ain't tryin to sit in illusions, homie you better wake up!"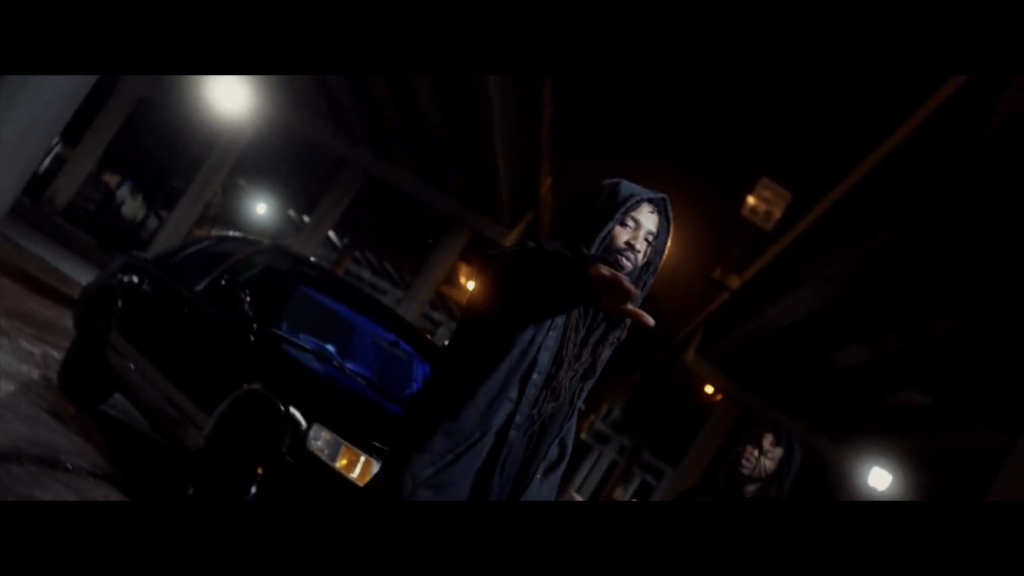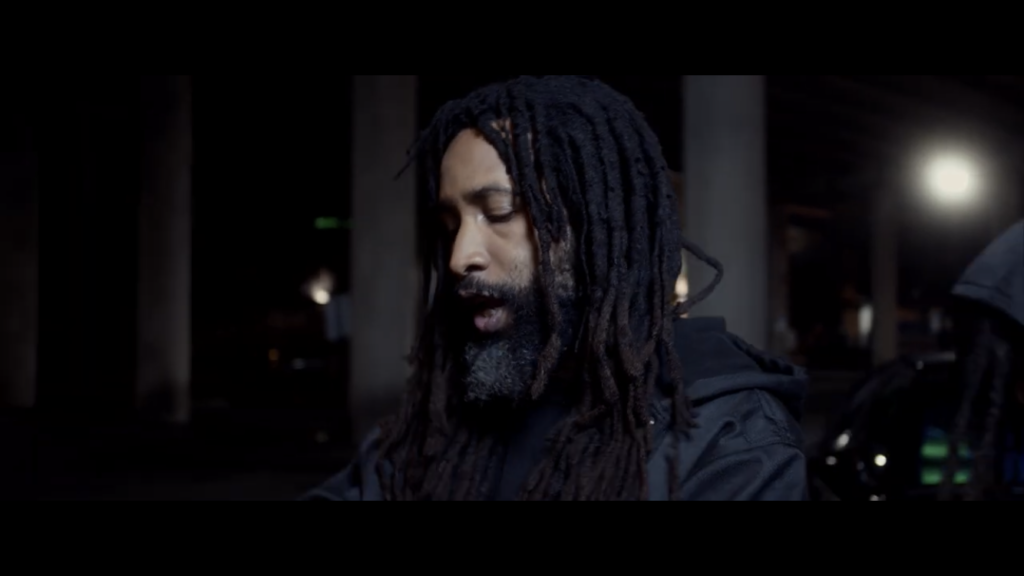 Once the drop is done, Heyeyella and Zhu swerve off, setting the stage for Zhu to spit his verse. Zhudaru1963 always delivers on his verses, leaving us with quotable lines for days. A gem from this track is " I'm outchea in the world, where a dog eats fleas, you wouldn't understand cause you livin on your knees."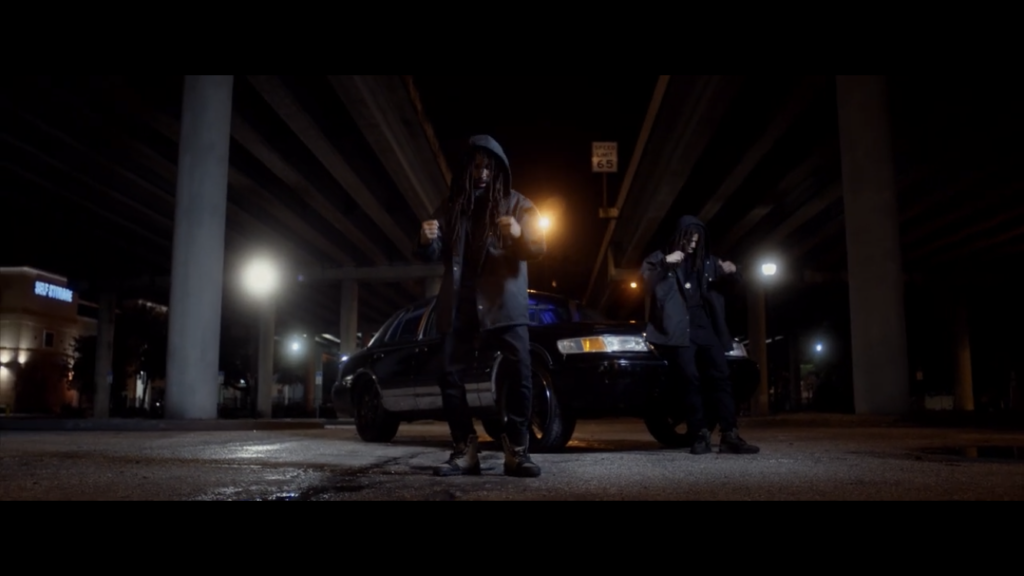 This video is a huge accomplishment for not only Heyeyella and Zhu but also the entire St.Pete Hip Hop scene. Videos play a crucial role in telling your songs story or even showcasing your artistry in a visual medium, and the homies definitely proved it on this one. "Strange Noize" is now at the top of my most anticipated albums list.