Class is in session! Second 2 None Academy is now in enrolling for the spring semester. Here is my school survival on the best looking fits from P.E., til that last school bell rings.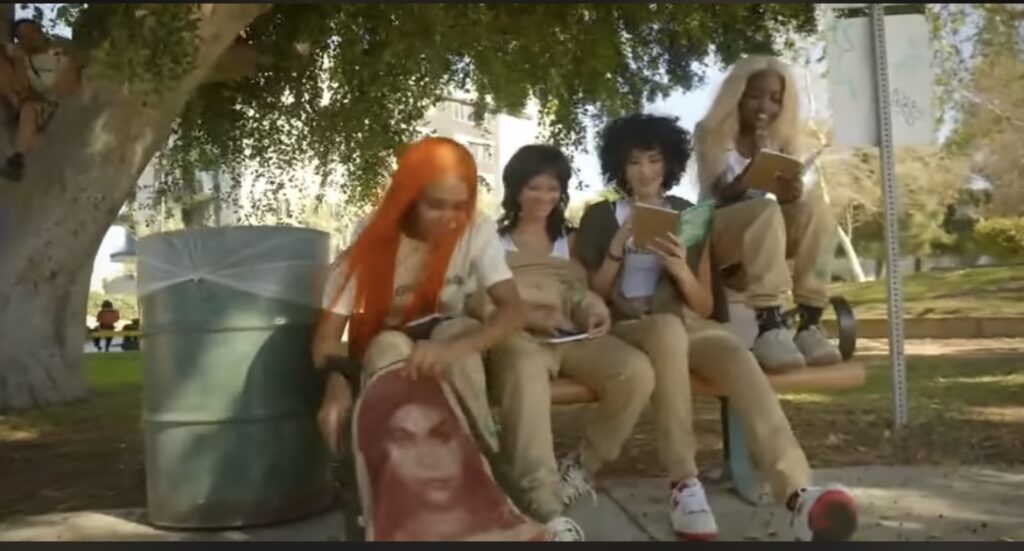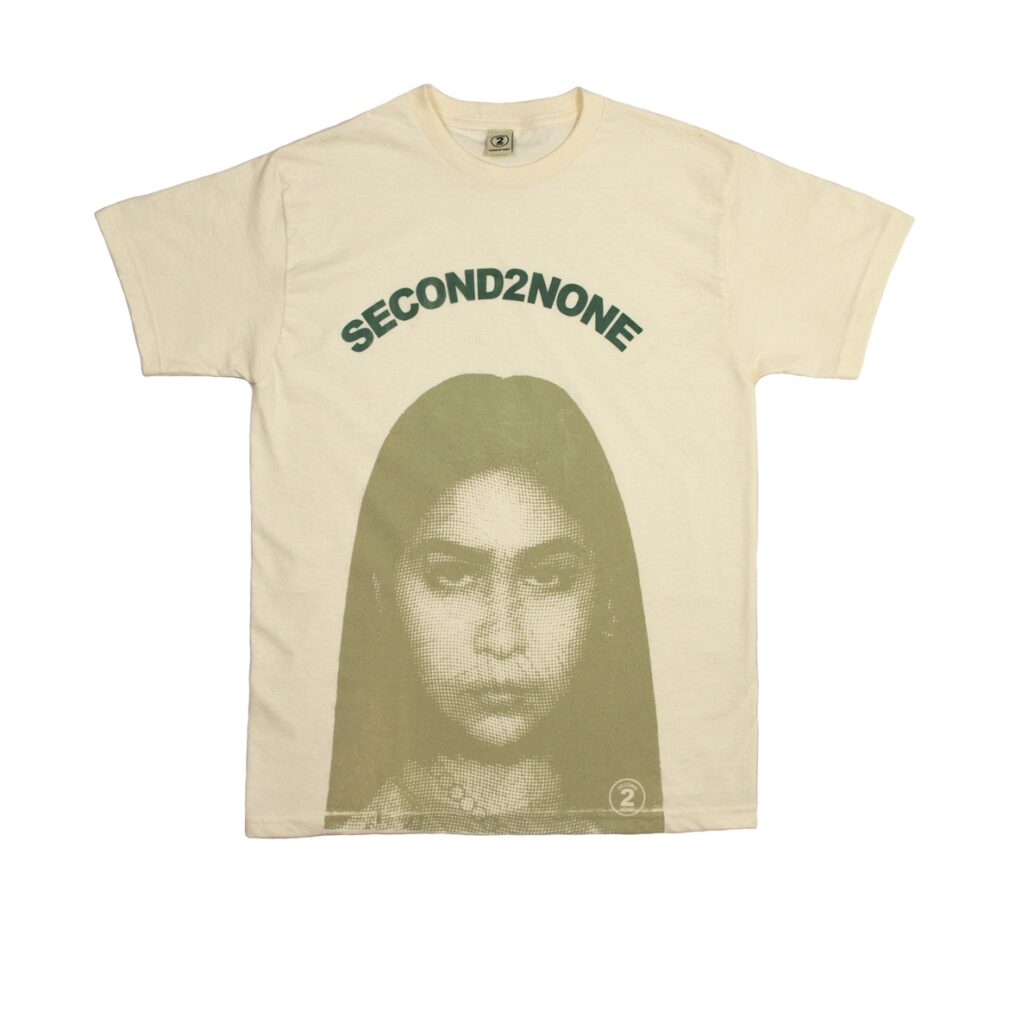 You can go wrong with any Second 2 None tee but I really dig the cream and almost green tea color way on this "Facecard" tee. Featuring the principal Kangie, you are bound to get a A+ if she peeps you rocking this joint. The font is really hitting on these.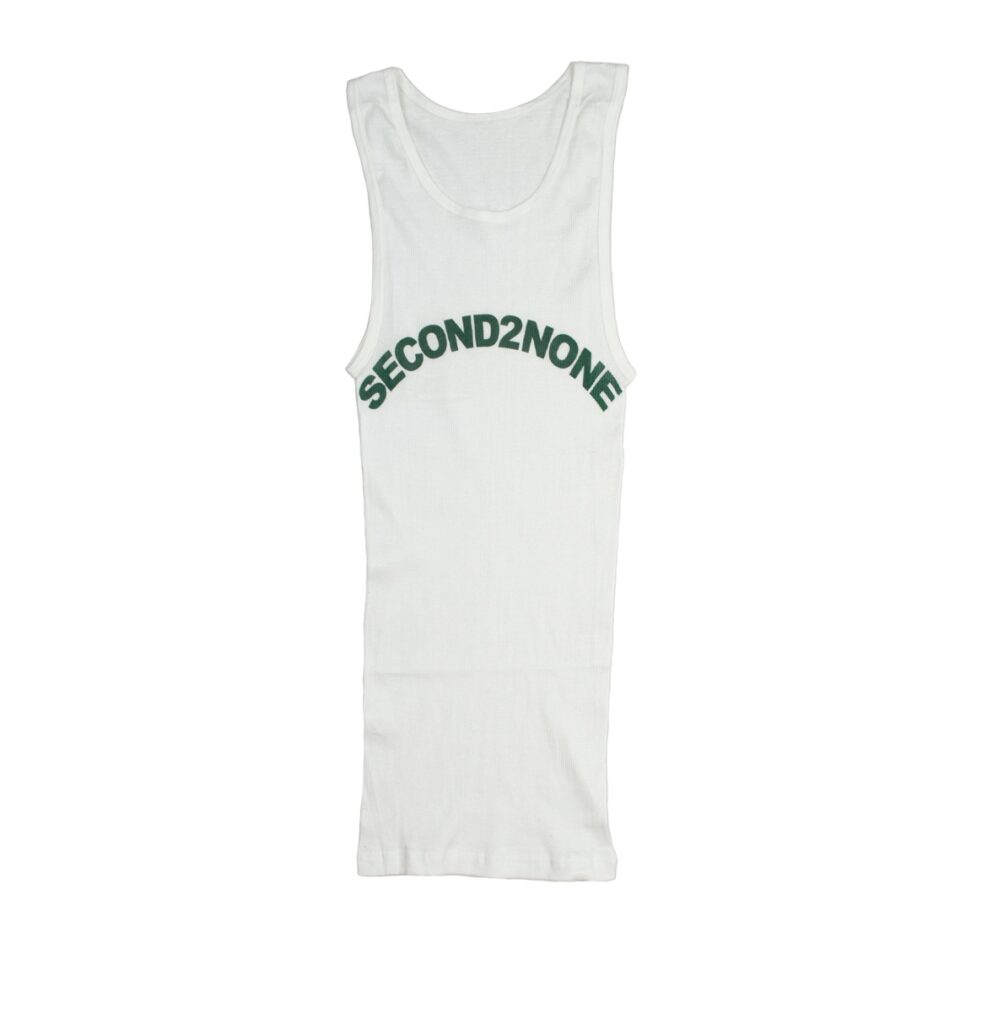 The P.E. tanks are the go to for Recess. Lite weight yet durable enough for kickball or four square, depending on what you play.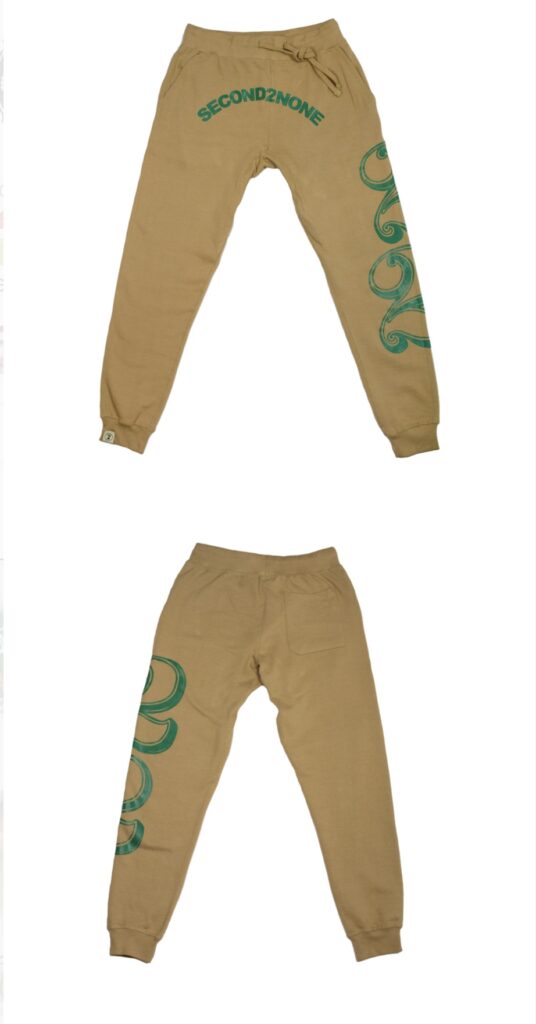 The "Class of 22" hoodie and sweat pants are a fire combo. That sand color way allows the green hits on the front and back of the hoodie to pop, as well as that "22" on the sides of the sweats.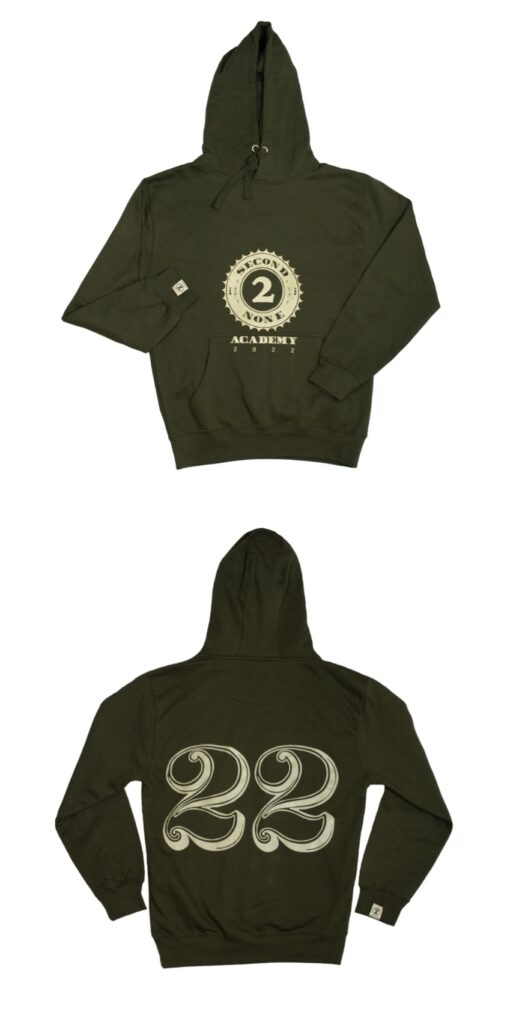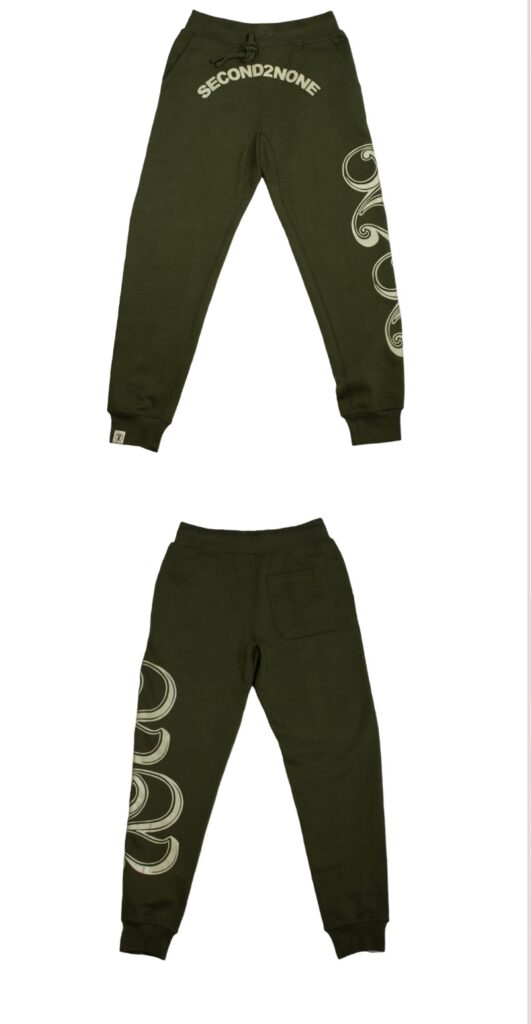 That muddy green color way of the same pairing gives me dollar sign vibes. It's dope that the academy gives you the different color options, almost acting as school colors, giving the students a choice.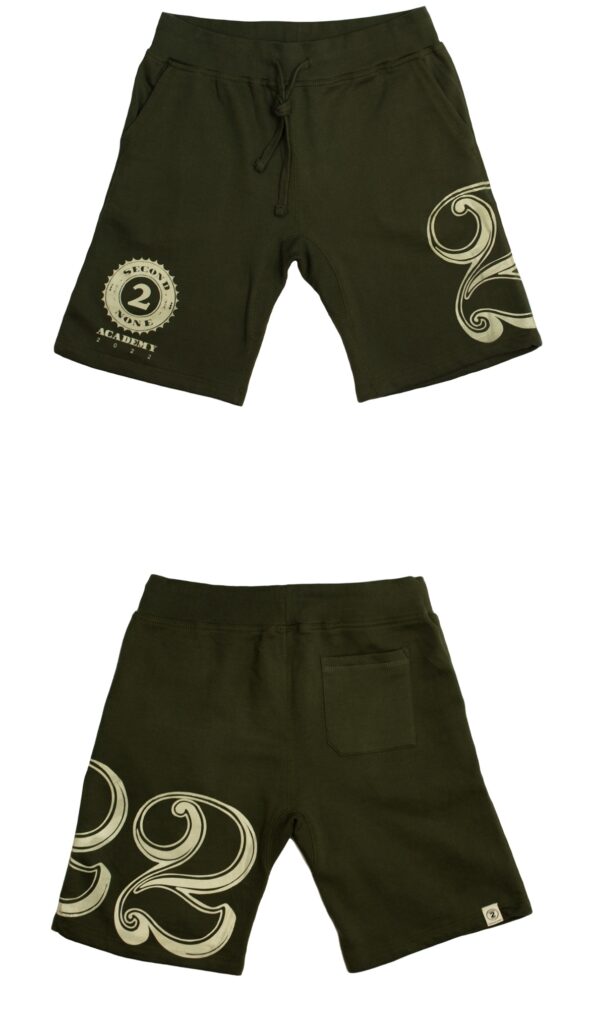 These muddy green shorts are hitting though. You can rock these at lunch or even during P.E. The back pocket holds your phone and whatever snacks you need to hold you over til lunch. That tag on the bottom his hitting though.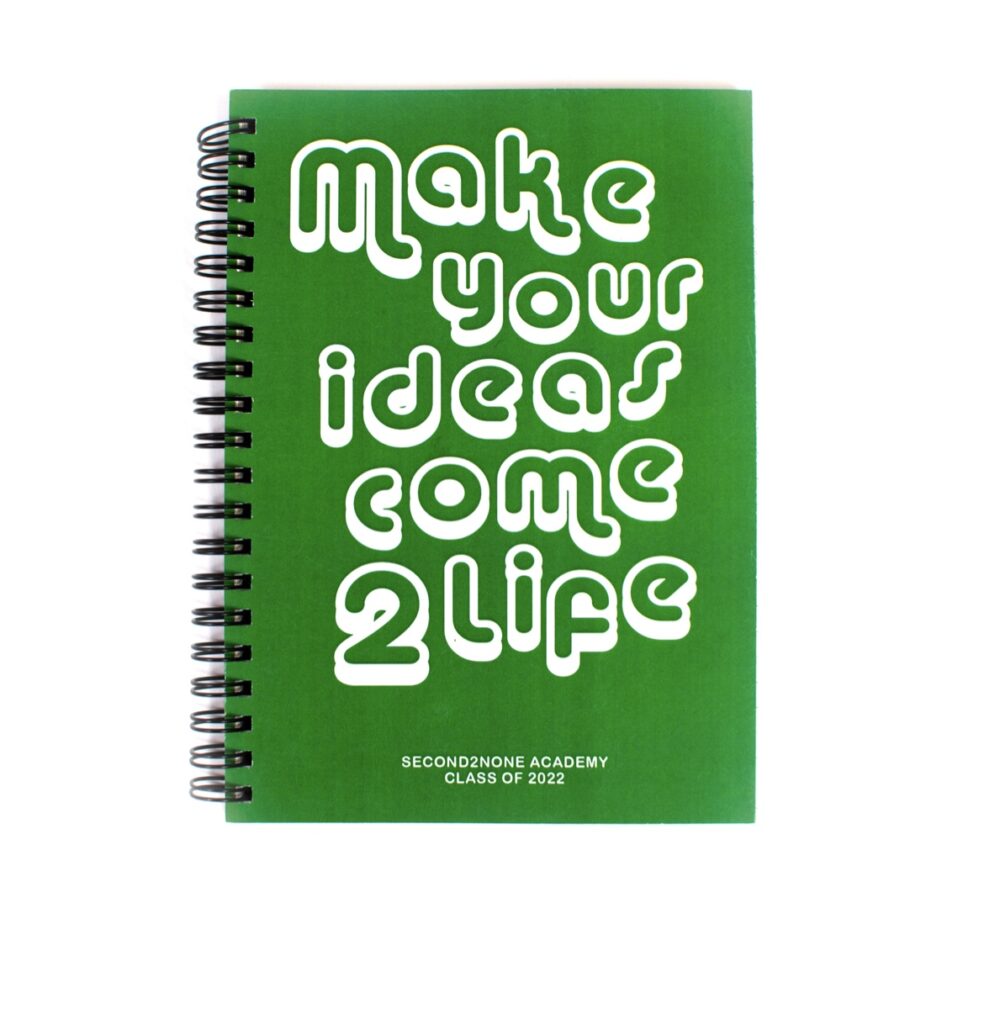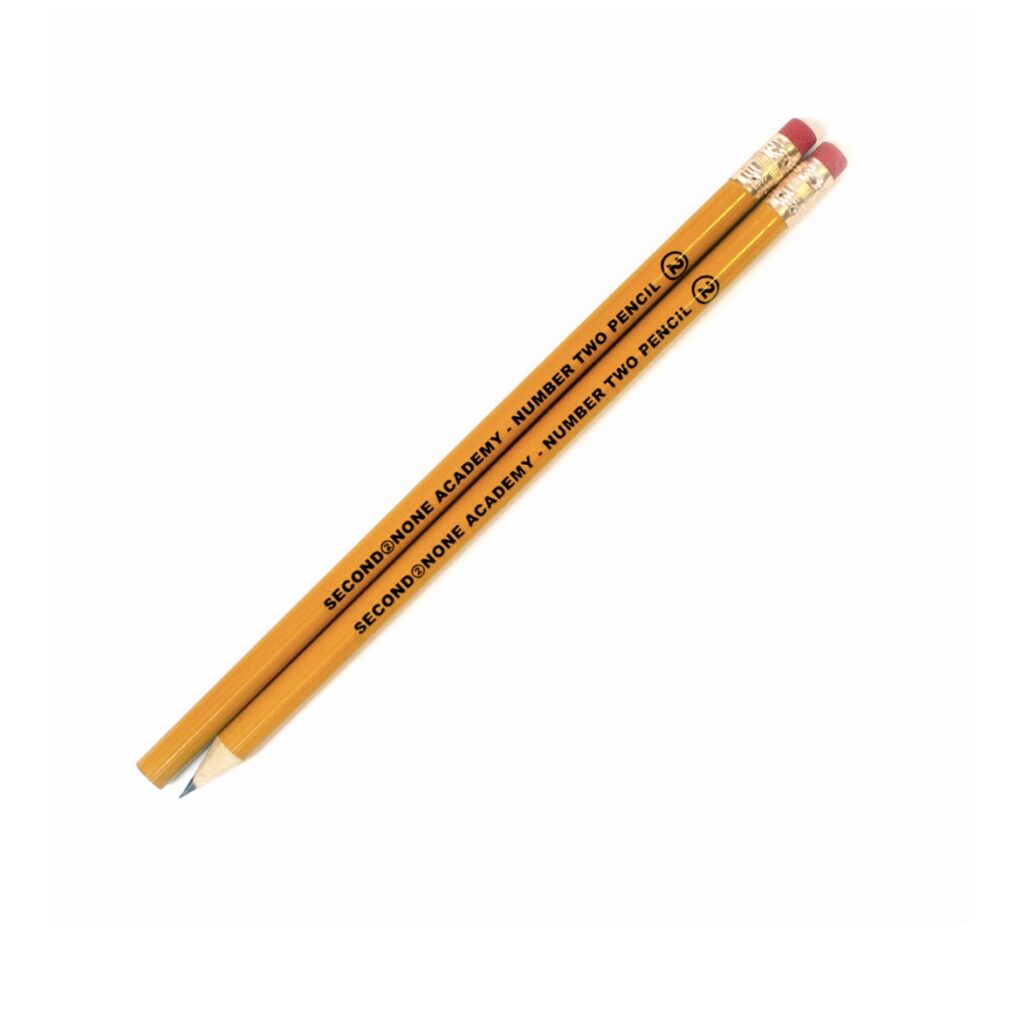 This might be the most essential item! To get top marks you gotta have your "Ideabook" on deck. The academy won't accept pens or mechanical pencils, so you better come with your Number 2 Pencil.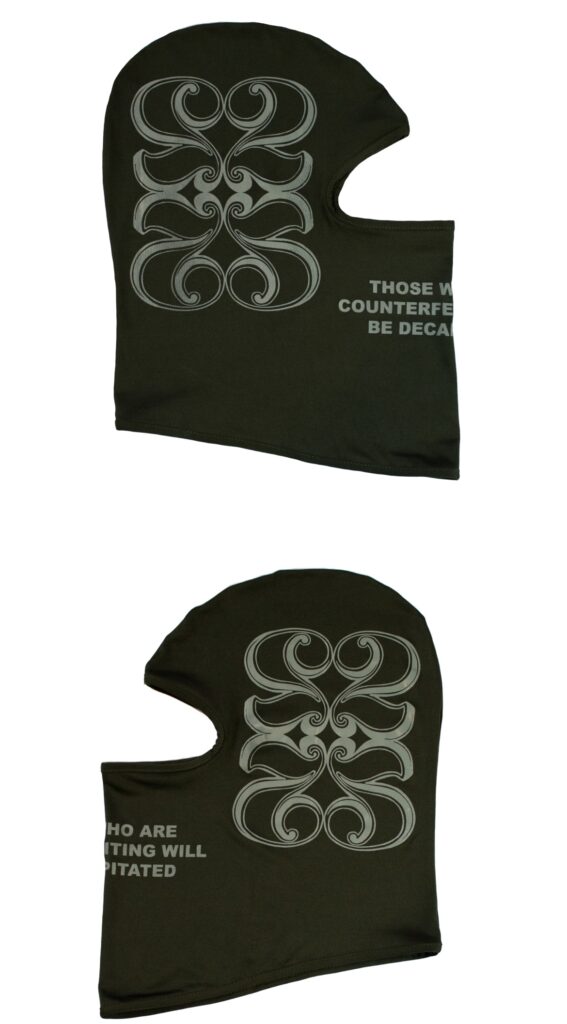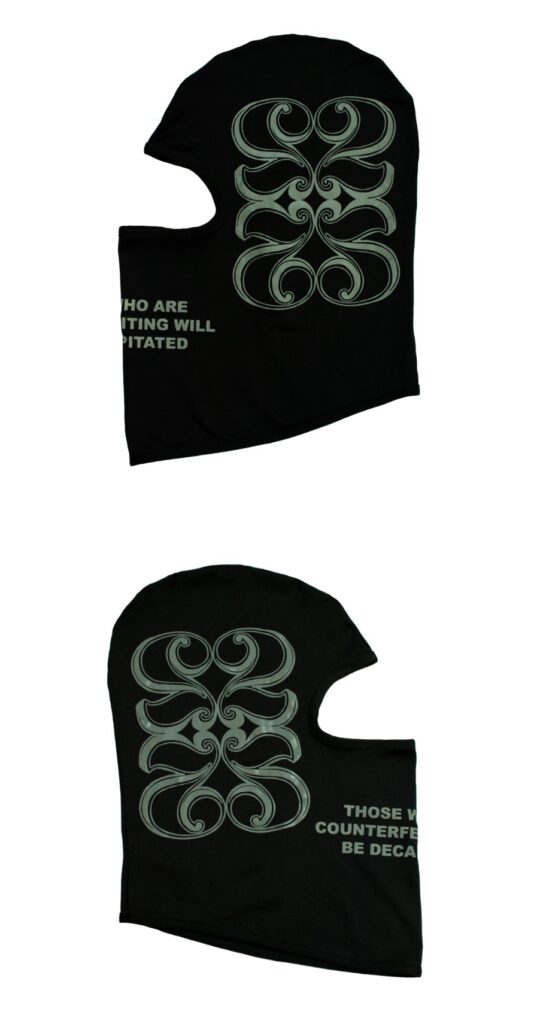 The "Detention Ski Mask" comes in 2 different color ways black and olive green. The quote "Those who are counterfeiting will be decapitated" puts everyone on notice. If I had to pick I would go with the olive green, it hits different.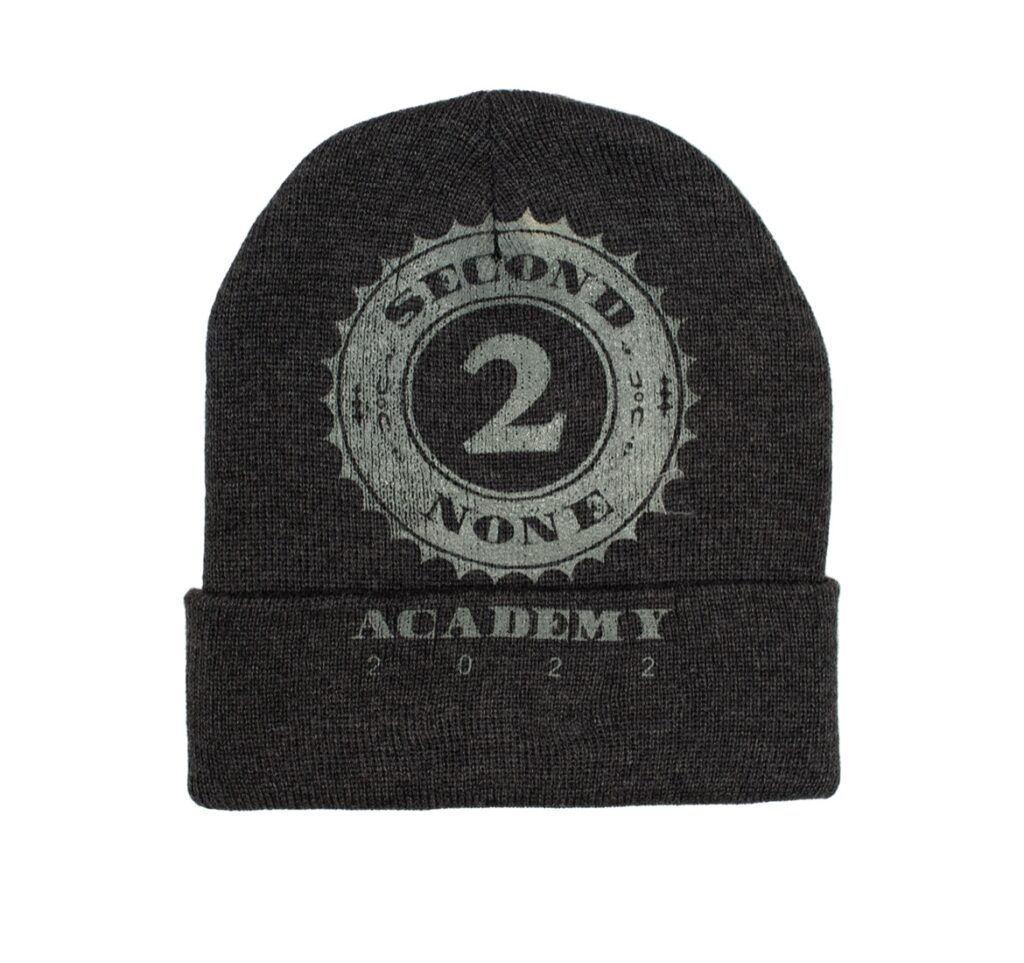 You already know any grey Second 2 None piece is essential. This would be fire with my Choppa Gang x Second 2 None tee, as well as the countless other grey pieces in my wardrobe.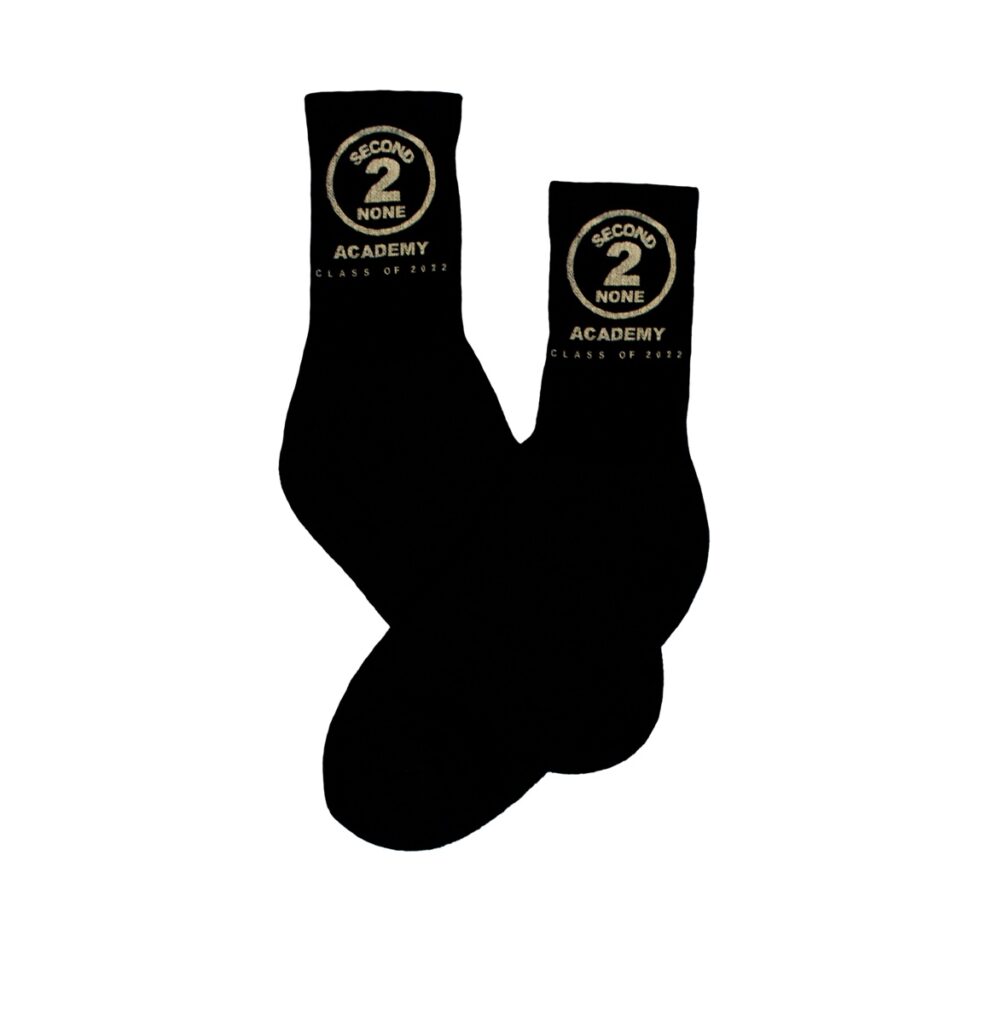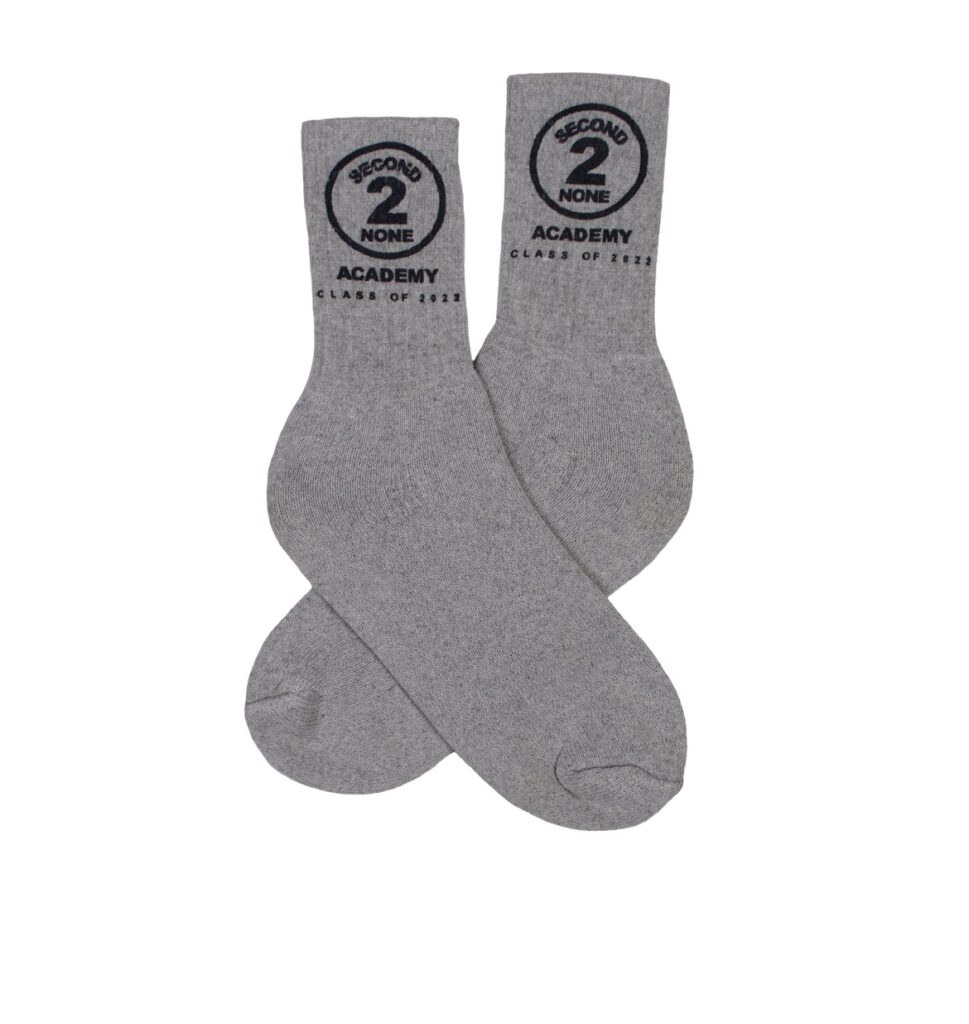 Second 2 None 2 tha socks. I mess with both pairs of these but you already know I gotta go with the grey. The font and logo on the black ones is pretty tuff though.
Pick up 2 or all of these pieces to ensure you have a successful semester at Second 2 None Academy. The accompanying ad and look book shot by the homie Garcia Quintero set the tone. Hopefully students can sign up for online classes soon, to help their ideas flourish.