Darkaire affiliated Dyingoutsouth, drops the visuals to one of my favorite songs in the Tampa Bay Hip Hop scene right now "Bich". With visuals from Good Job Adult, you already know I had to drop a video breakdown.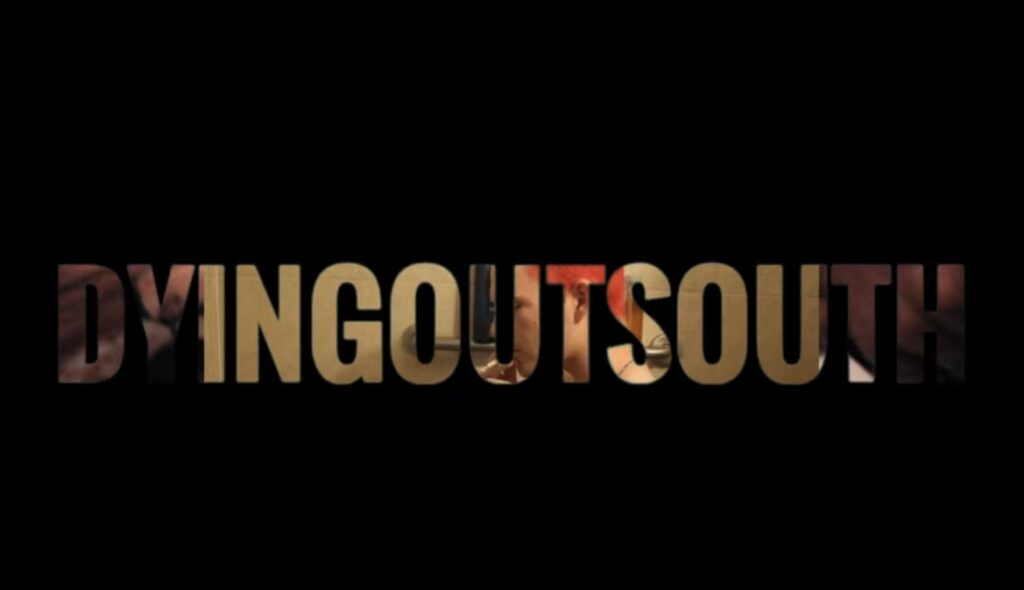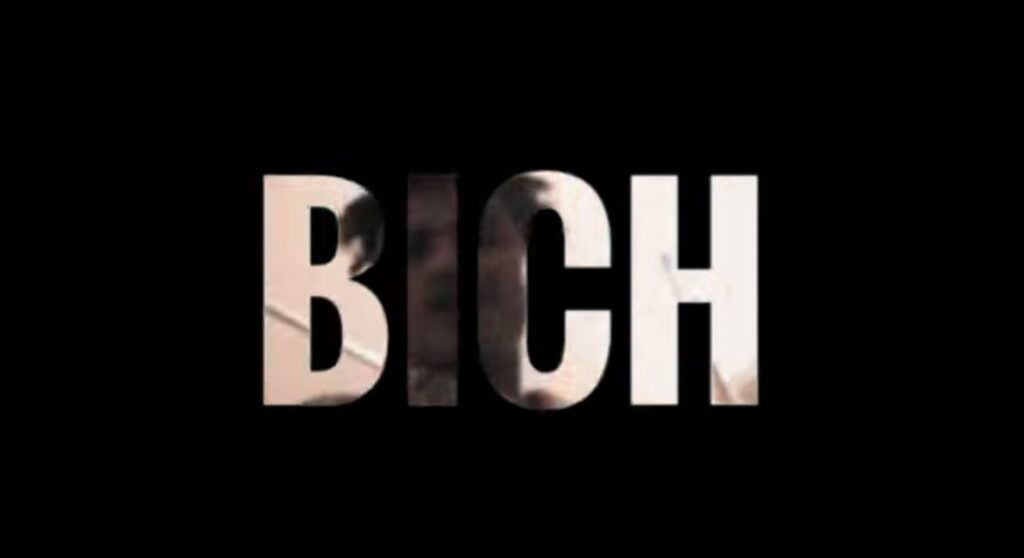 The grim vibe Dyingoutsouth portrays, fits perfectly with that Darkaire esthetic. The underground dingy tone is just what the city needed.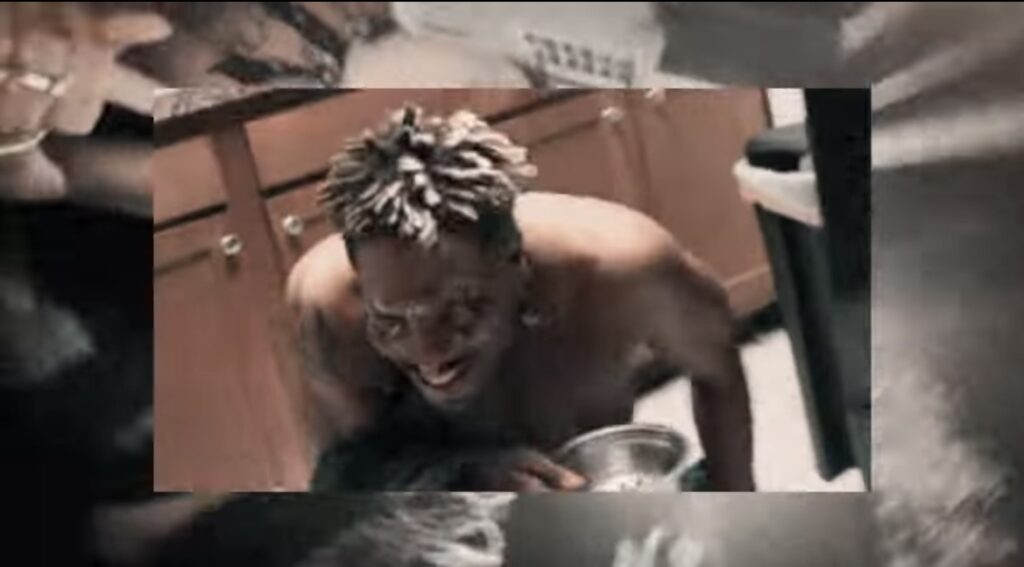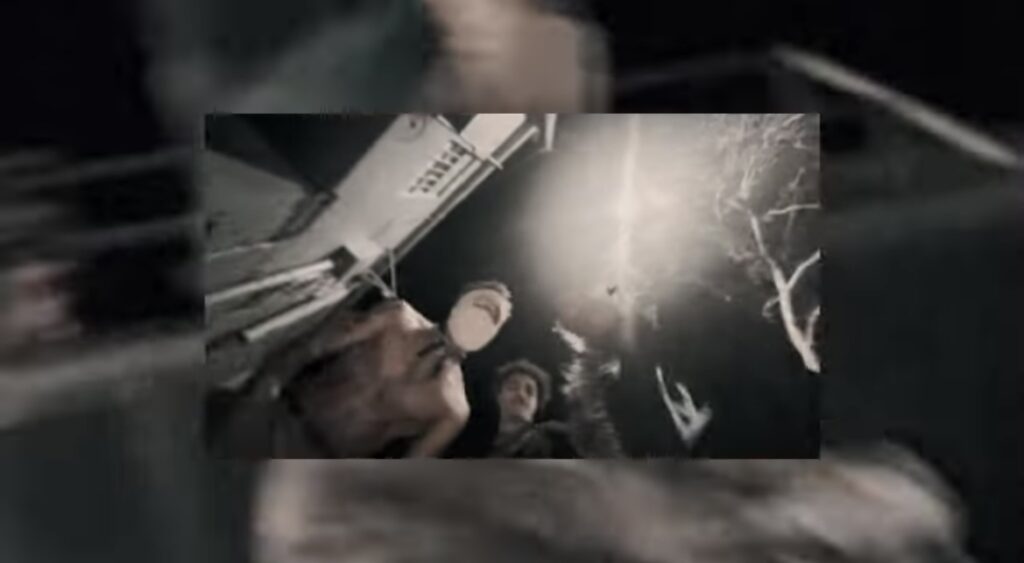 Tony0k starts the track off just spazzing on his verse. He brought a lot of energy and personality to the song, and made for my favorite moments of the video. It was dope how versatile Tony got with his flow.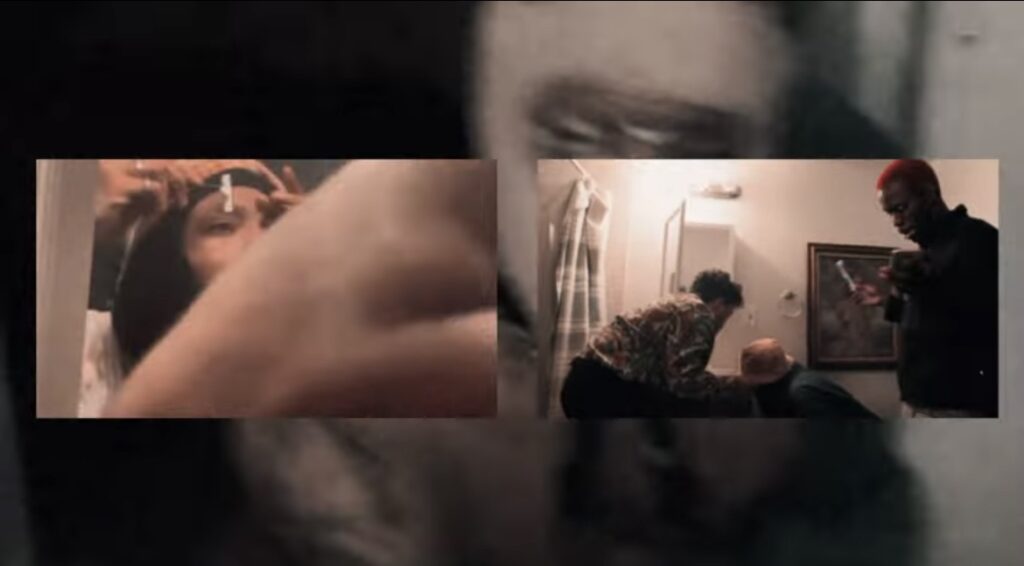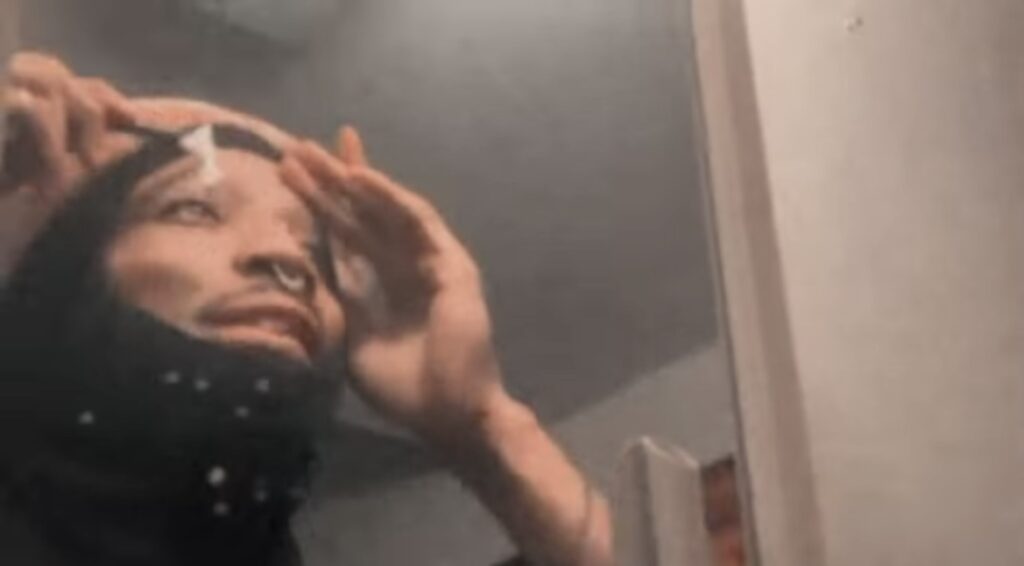 Between smoking stoges in the shower to slamming lines this video is doing shit no one else is. They really living what they are talking about. Big vibe.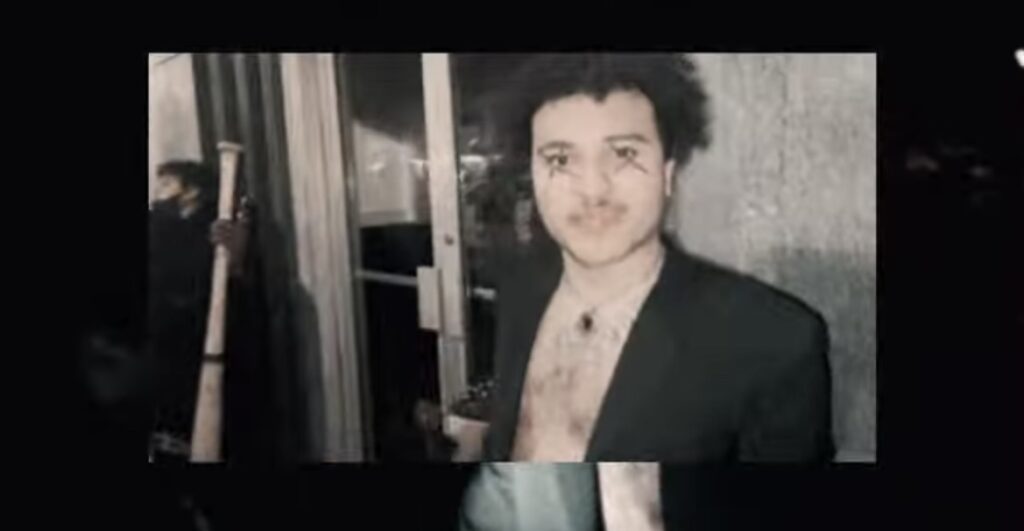 Mystic Jit had a pretty dope verse, dabbling with some Uzi like flows. It was a nice contrast to the verse Tony0k put down. Very interested to hear more from Mystic Jit.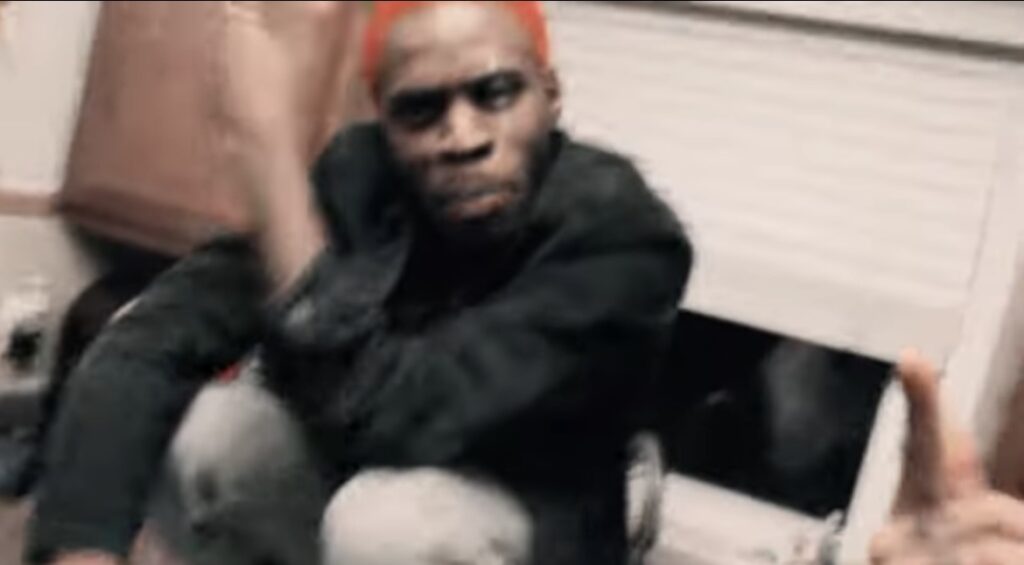 Ryan Beckford comes through at the end of the track with a more melodic flow. That Dyingoutsouth High school line was pretty dope.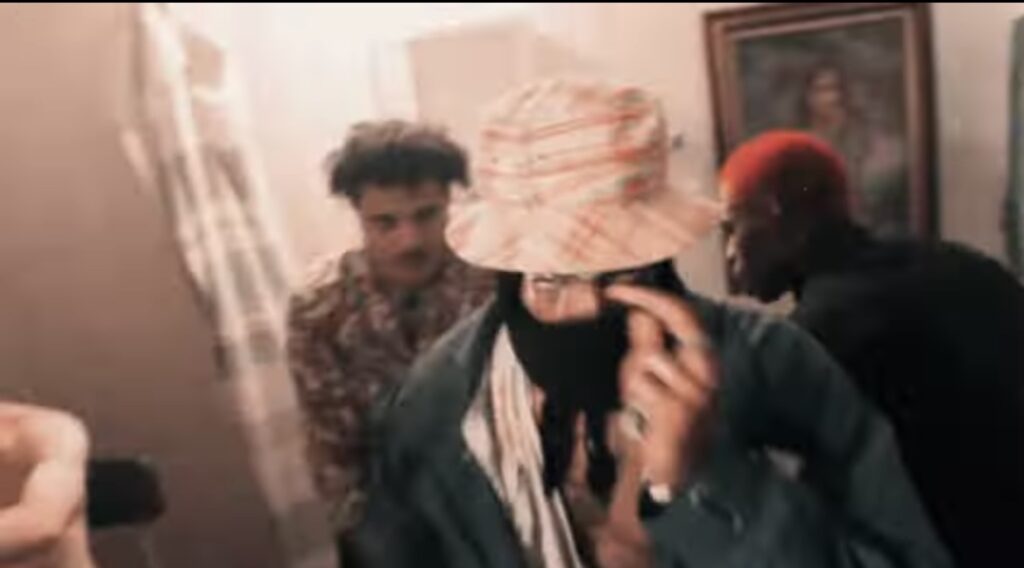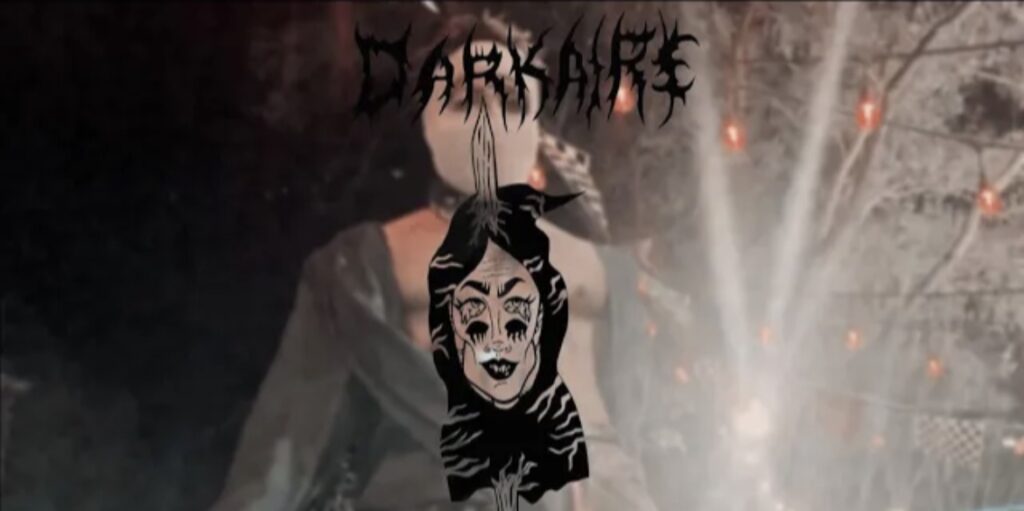 With Darkaire fully behind the group at the moment, I see big things coming from Dyingoutsouth. Good Job Adult is able to set the vibe to go along with the music. Full review of their project coming soon.