Goth Sport Online is back once again with another ghoulish drop titled "Slitt".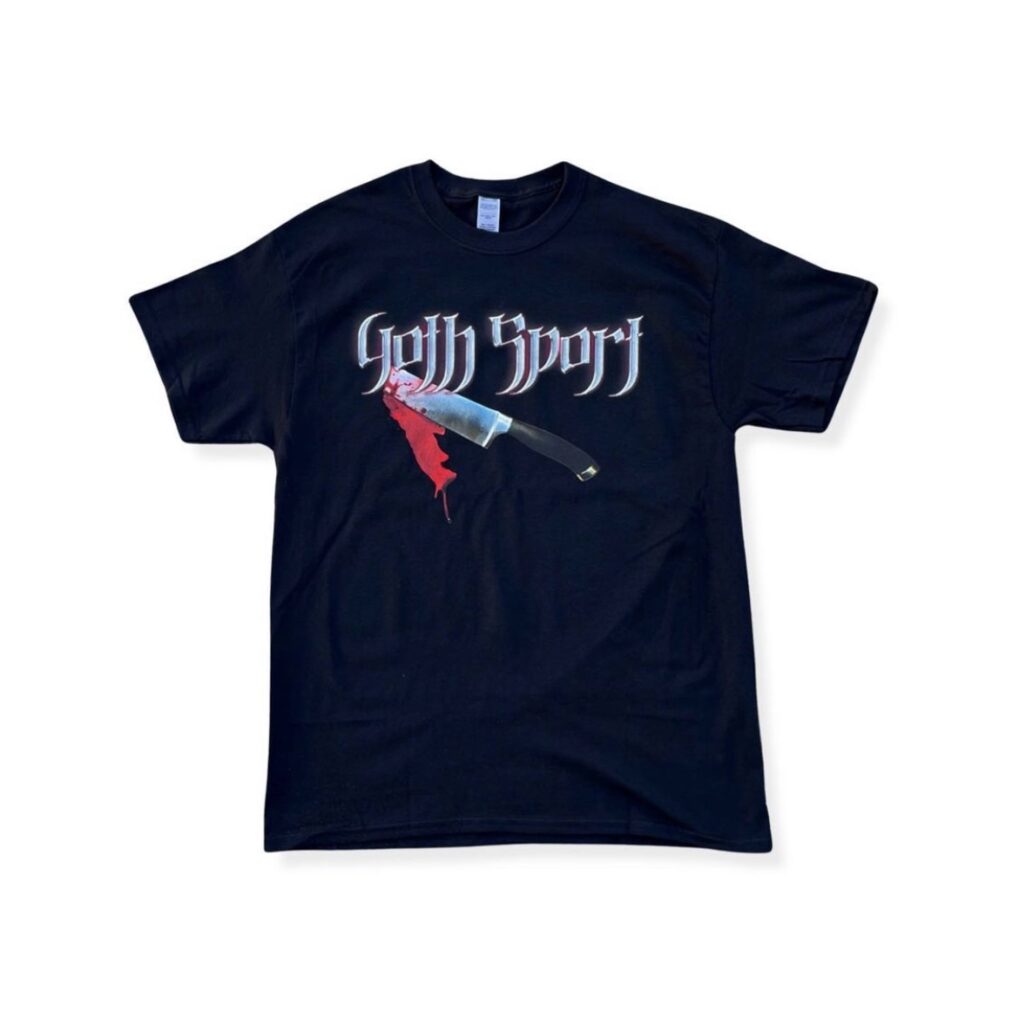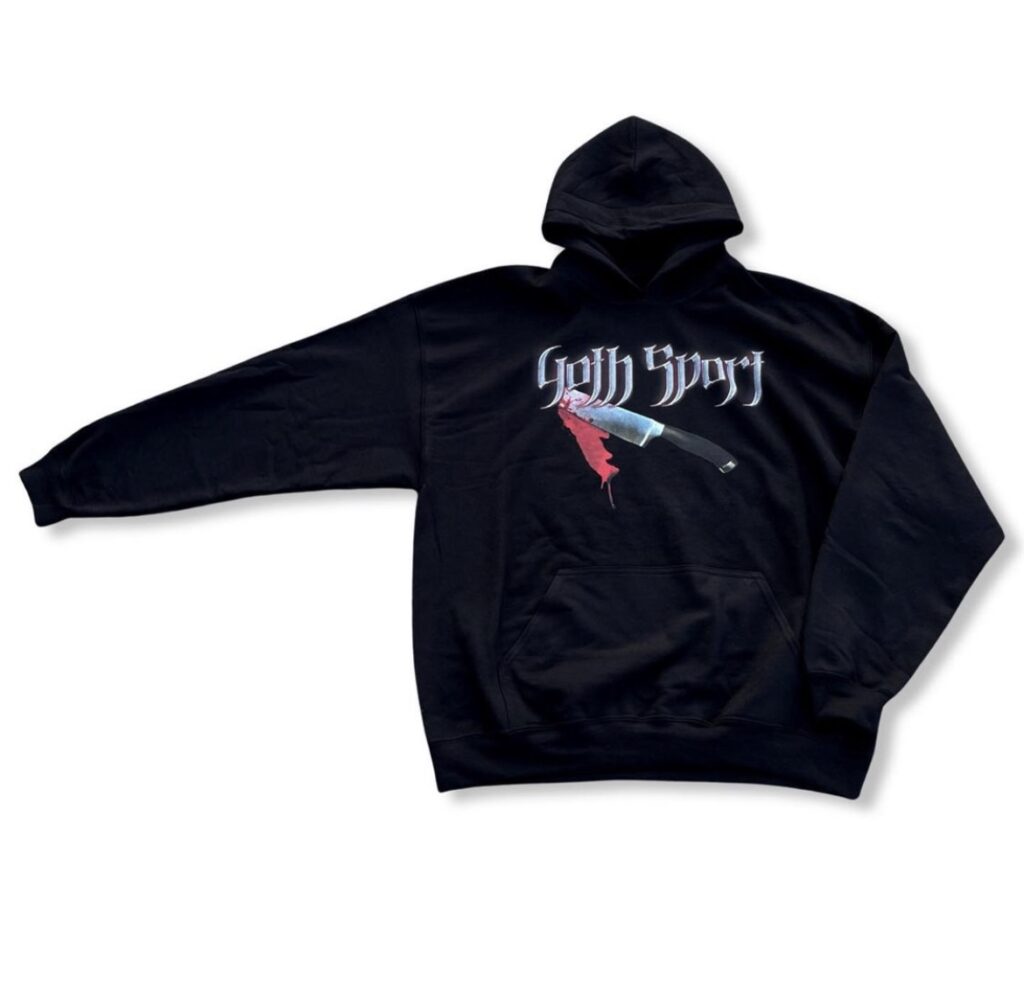 The brand new design comes on this dope black tee or black hoodie. I really mess with the font used for this latest piece, it's got an old school metal vibe to it. The knife and blood are on savage mode.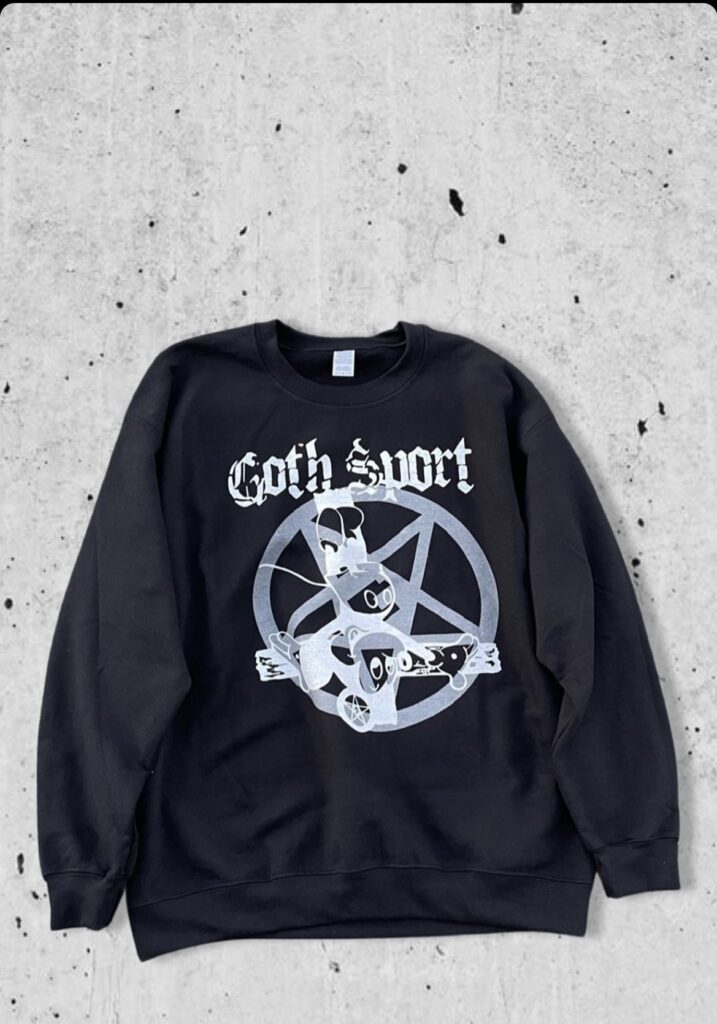 This teased flipped Mickey design is my favorite from the brand so far. You already know it's grey gang so if we can get a grey flip of this with a black design I'm definitely picking it up. Would be dope to see it as a black tee as well.
I am really digging all the latest work Goth Sport Online has been dropping as of late. I would really like to see what they would do with a visual ad campaign.