The homie Jazzy Trashy has been dropping those hits the Florida Underground scene has been missing for awhile.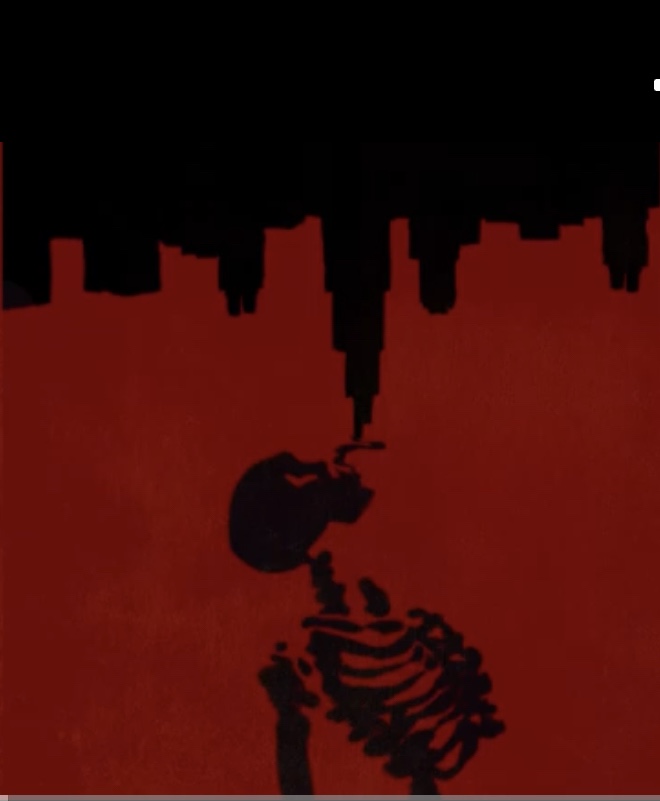 His track "Lean With It", is one of those late night rider tracks, you just throw on when your cruising the streets of the 727. The production is pretty solid, and Jazzy is talking that talk like always.
A unanimous favorite amongst my studio mates and I was his joint "Drip Like Water". This one is a straight banger. The beat is hard hitting, and that hook will be stuck in your head for days. I could see this one going viral for sure with the right video and roll out.
"Back In The Day" is on some more somber vibes but the mellowed production, as well as Jazzy's slowed flow makes it all work. Jazzy let's everyone know that this really ain't the end, and we are gonna make it out ok.
Jazzy Trashy is really on to something. If he can promo the tracks right as well as incorporate some visuals to go along with the songs I definitely think he has what it takes to be one of the top artists in the underground.