BTMVLE is back with brand new "University Caps" featuring the infamous "Dunce Cap Kid" on the front, and "BTMVLE" on the back. Each cap is premium embroidered with an adjustable leather strap on the back. With three different color combos the fits are endless.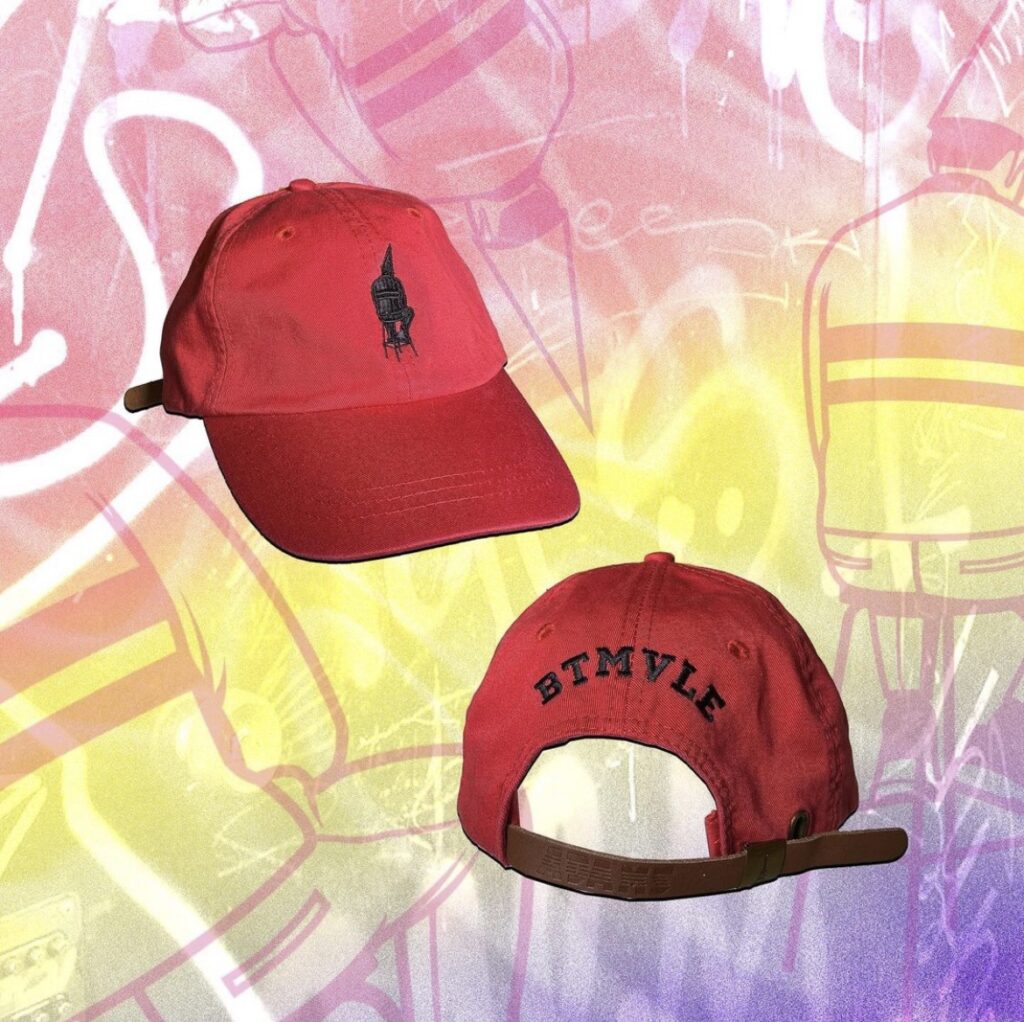 This red and black joint is my favorite of the whole drop. I have a Cowboy By Takeo tee that will go perfect with it. The leather strap on the back gives it that polo hat vibe.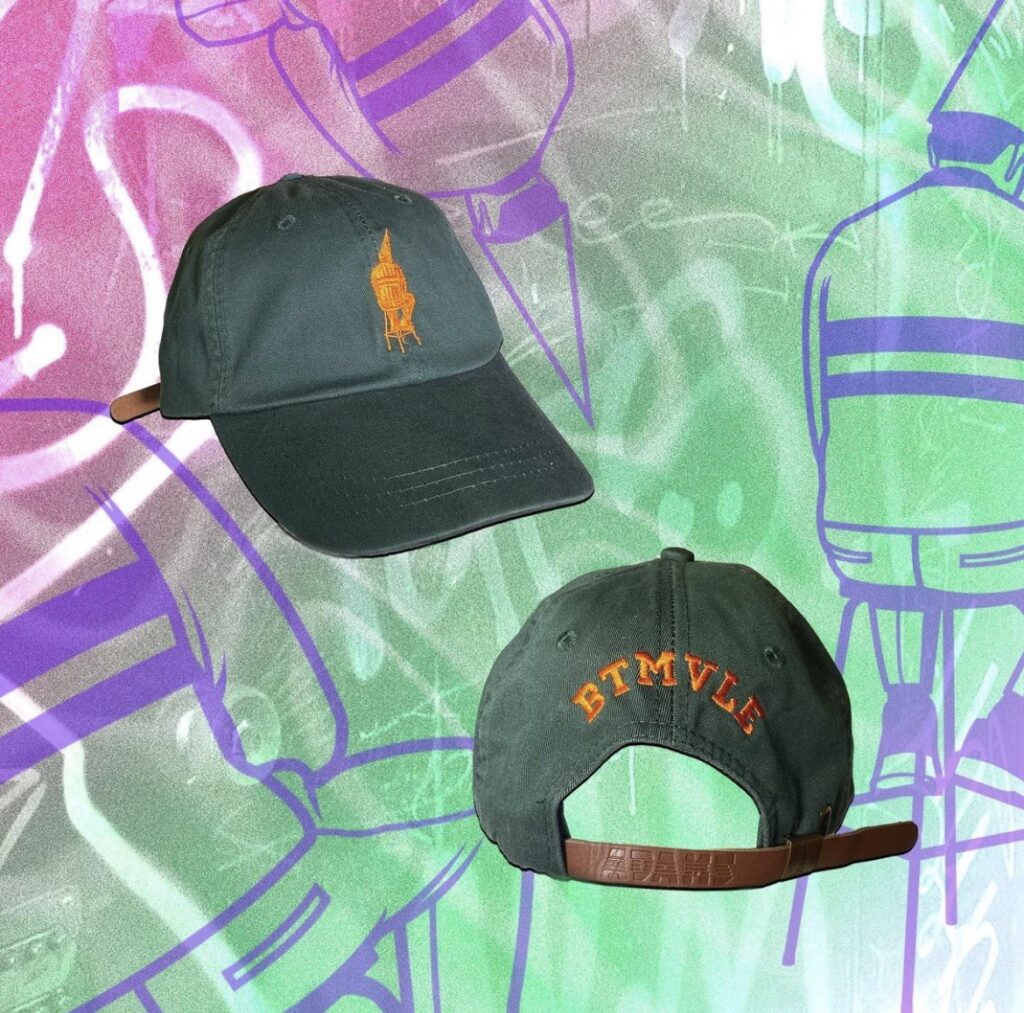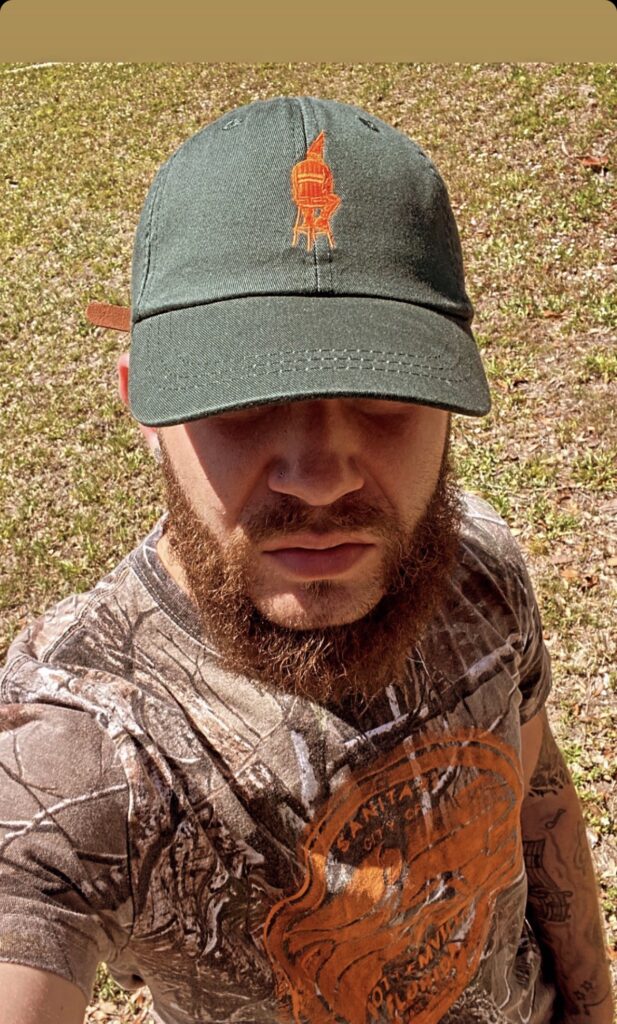 For those that have the orange and green Cowboy tee or the limited BTMVLE camo tee , this piece is a must for you. A lot of people crap on orange but it's one of my favorite colors depending on what it's paired with. This is one I would stash until fall and then bring it out just in time for season.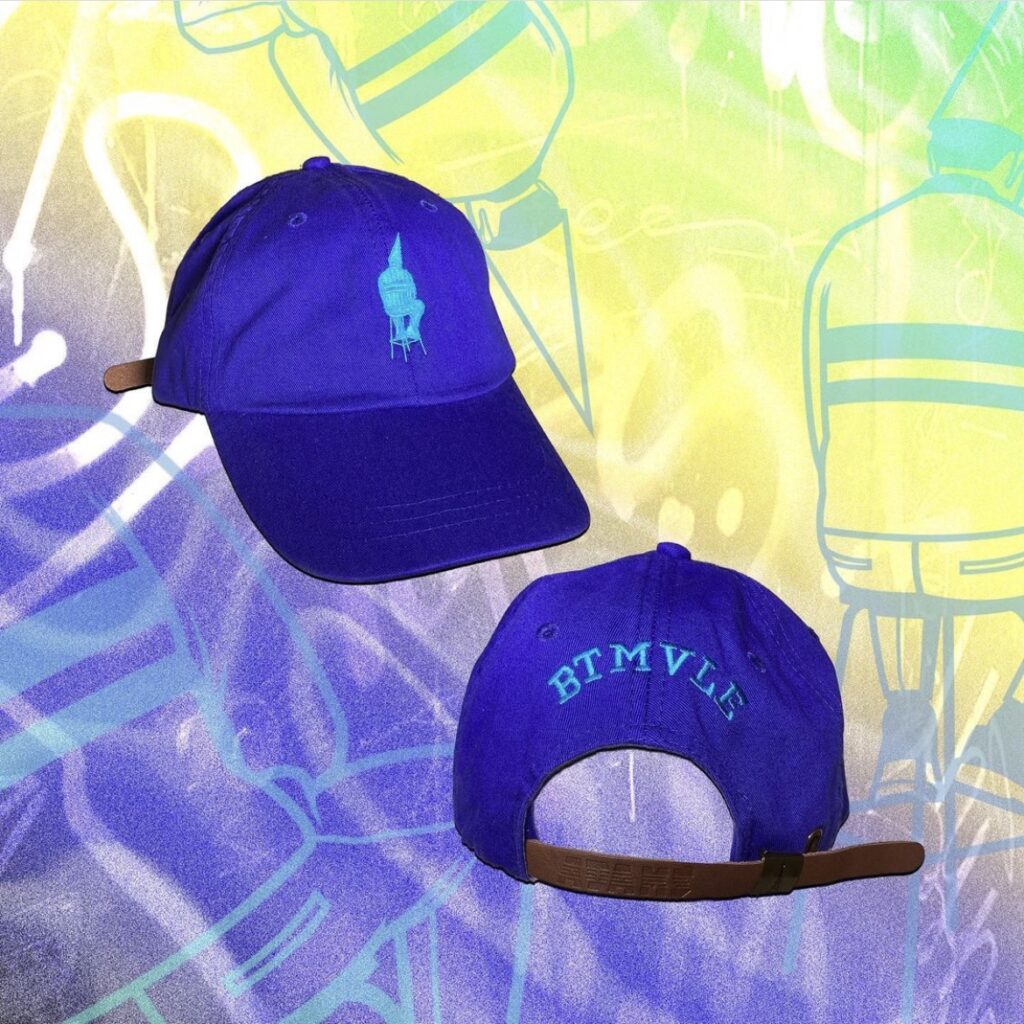 This shit right here was made for the summer. Throw on your Aqua, Cowboy tee and some Aqua 8s and your set my friend. The blue font really pops on this piece. I am glad they went with the leather strap on all three hats, instead of switching them up on each one.
Not sure how many of these hats are left so you better act fast before they are gone. If they do drop new color ways I would like to see a grey joint with a purple dunce cap kid, that would be fire.