Outside World ENT's own Dosja OffThaCorna brings some of the hardest streets raps to the Tampa Bay Area on "Palm Trees & Fentanyl".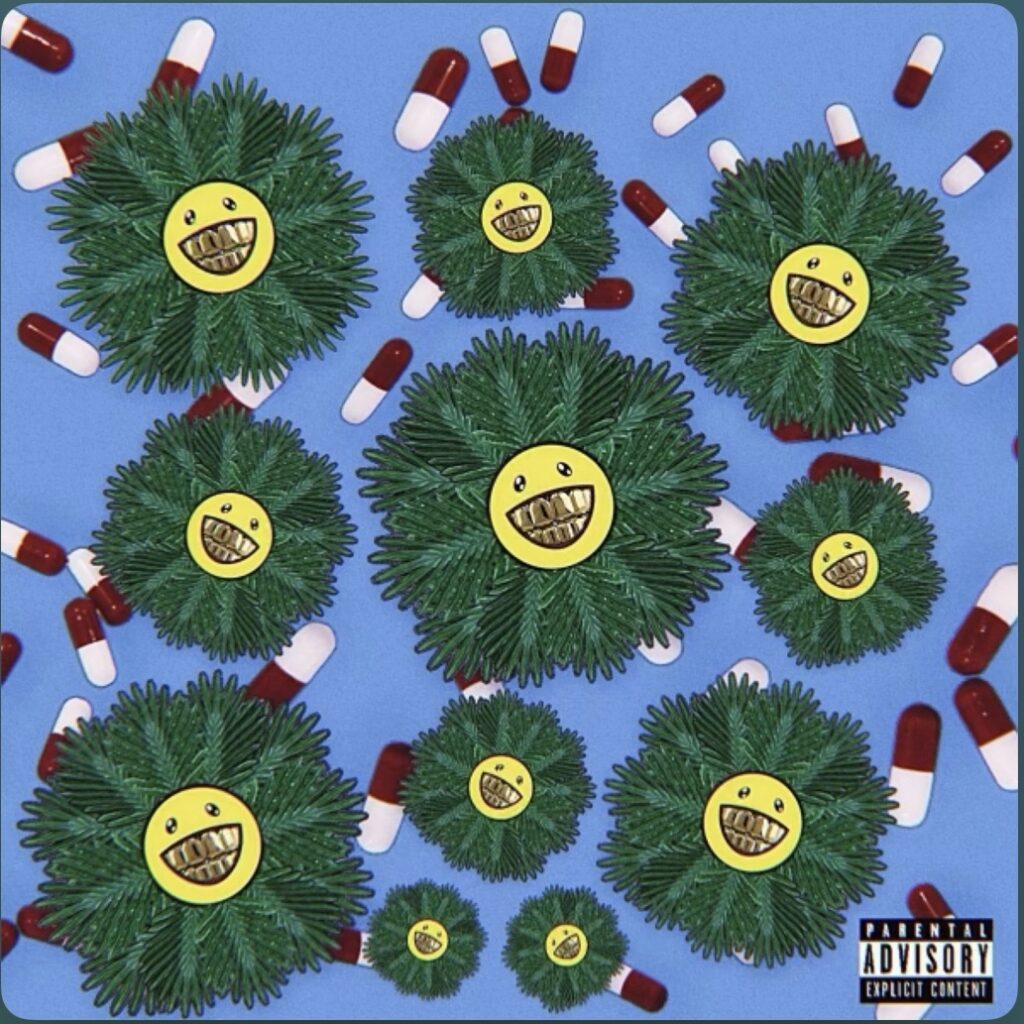 With production primarily handled by Fettisuo, all the beats on this project bang. Off rips Dosja comes with that gutter shit on "Cross The Street". Dosja holds his own with YZM and Suo himself providing some hard hitting bars of their own.
"2 Phones" is the perfect example of tracks Dosja should be making. We need a video of the big homie cooking that work in the trap for this one. Baby Corleone comes in at the end of the track and does his thing, his voice is very different sounding but fit over the hard hitting production.
"Pocket Of Sunshine" is one of my favorite tracks off the project. It was dope to hear Dosja on some different production. The beat has a trippy Madlib vibe to it. The storytelling aspect of the song adds for repeat listens. Shout out to Deleteeglitch.
Fettisuo brings that hyped up production on "Dog Days". You better stay out of Dosja' sway cause it could be your last day. Dosja's flow is on the slower side, but he speeds it up on this joint.
"Sink Or Swim Freestyle" is some cinematic rap shit. Love that beat provided by Suo. The theme of the song really hits home. Once you jump off that porch it really is sink or swim. The cinematic vibe of the beat is the perfect compliment to Dosja's true to life street raps.
Really solid project from Dosja to help bring momentum to his upcoming full length. I feel like "Sink Or Swim" and "2 Phones" will really have legs in the streets and are a must for live shows. "Pocket Of Sunshine" is a deep cut for sure though. Need that "2 Phones" video next.