Singer- Songwriter Michaela Paladio puts the game on notice that she is in album mode on her latest single "Clouds".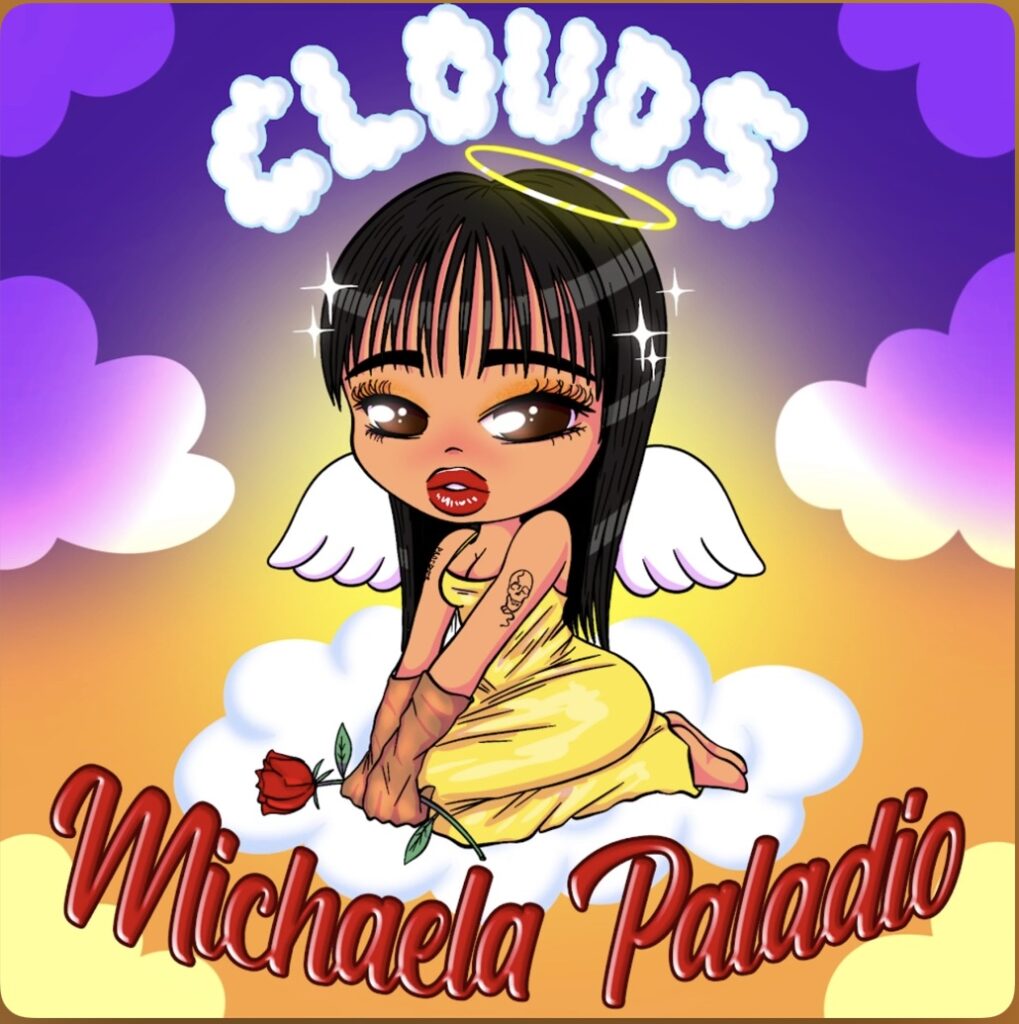 When I hear Michaela's voice she instantly transports me to that jazz lounge vibe. Her voice is smooth but also very strong. Tracks like "Alive" and "Run This Town" show the range that she has vocally.
Her latest single "Clouds" has more of an atmospheric tone to it, yet is hard hitting with the 808s. You can definitely chill out and burn one to this track on the late night tip.
Michaela really hits them high notes on the hook, which is reminiscent of Blue Raspberry off of Raekwon's "Heaven Or Hell".
I know the track just dropped but some visuals for the single would be dope as well. That way we can all float in the clouds with Michaela.
Not sure if Michaela will continue with this more atmospheric vibe on the full project, but I can't wait to hear what's next to come from one of the best voices in the Tampa Bay Area.