The homie Raheem Fitzgerald aka ABSTRACTPOET is on his Nick Fury shit, bringing together some of my favorite artists in the city all under one roof over at The Factory St.Pete for the "Usual Suspects" art show, on some 727 Avengers vibes.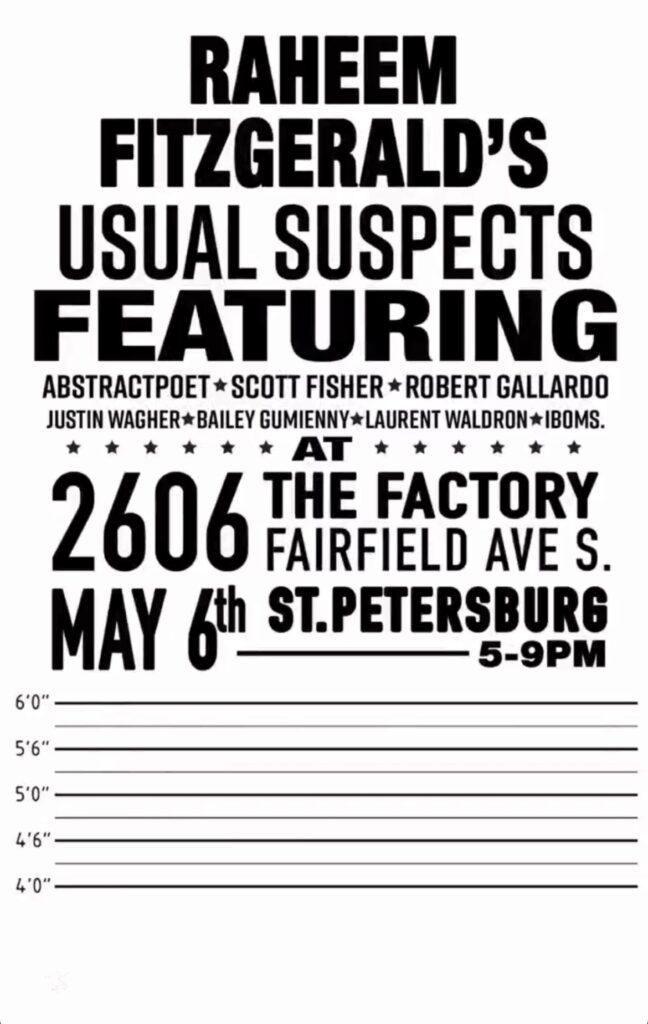 If you been following along with the camp over the last few years, many of these artists featured will be very familiar to you. With this event in my mind being a huge milestone for the cities art scene, I wanted to highlight the artists who will be showcasing their work at the show.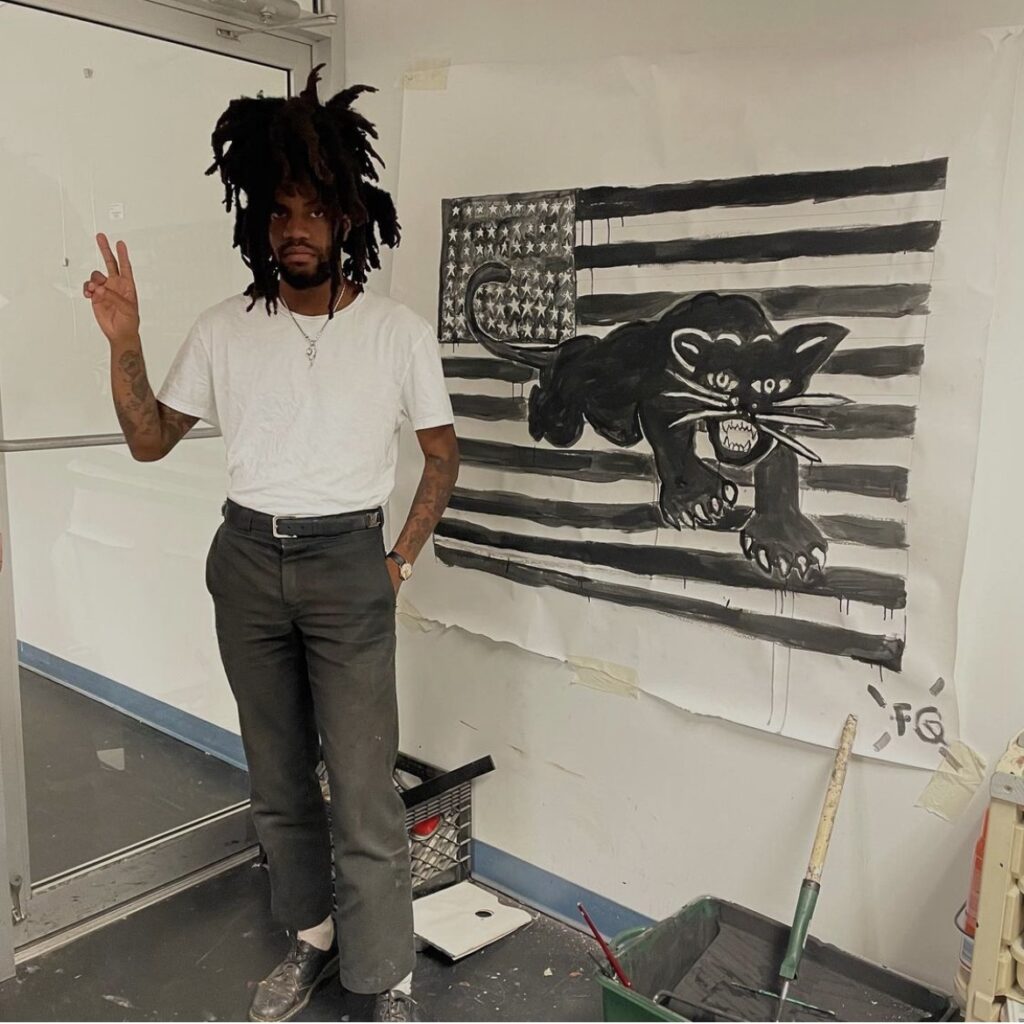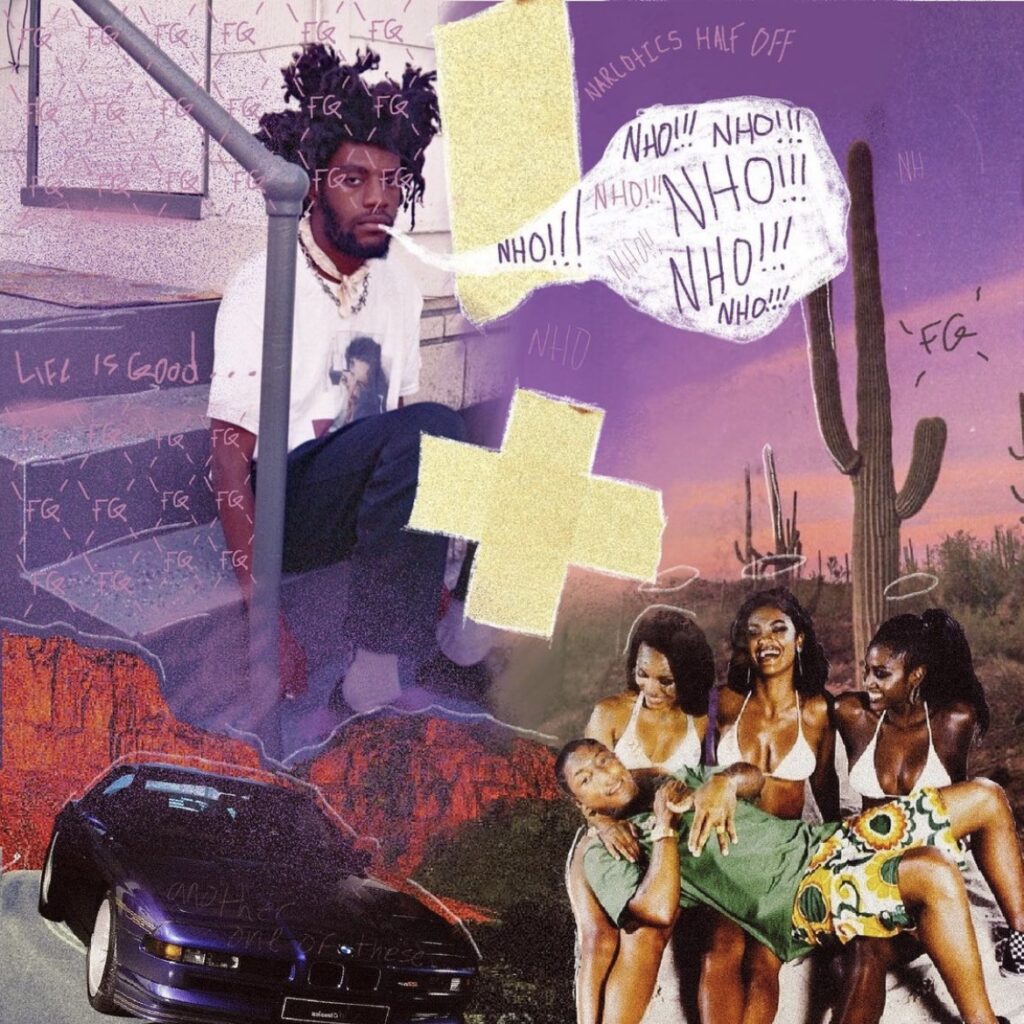 Notorious for his collage work, ABSTRACTPOET has been building up to this moment for a min. I've gotten a couple sneak peeks at what pieces could make the show, but fingers crossed on seeing few nods to NHO and scorpions. Raheem and my brother Takeo have been in the lab working on a few collab pieces as well, so I hope to see one of those joints make the cut, on gang.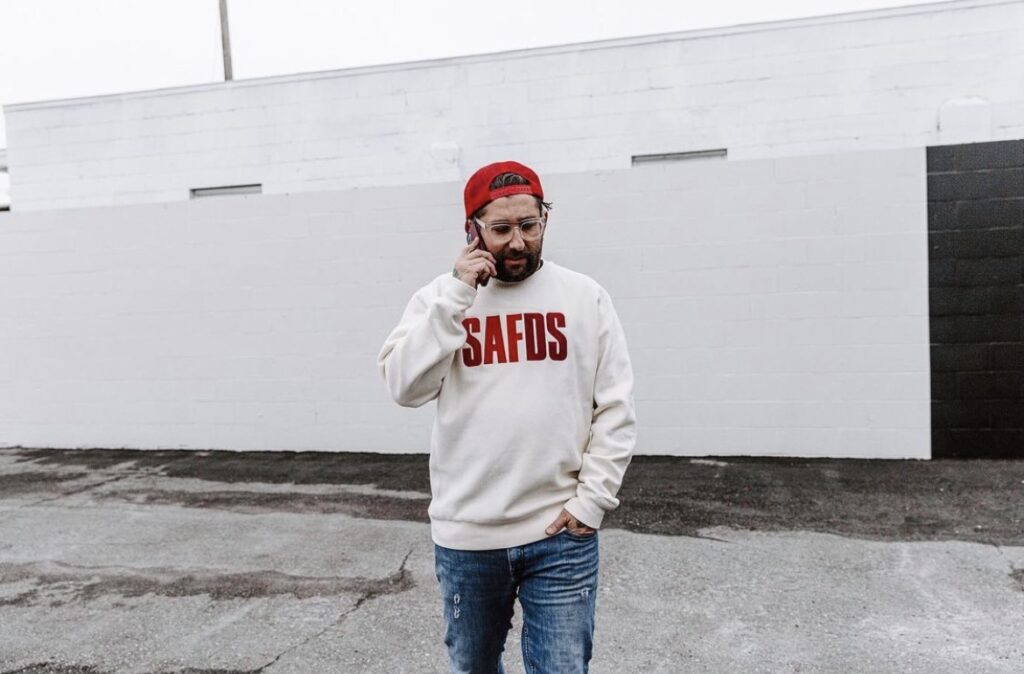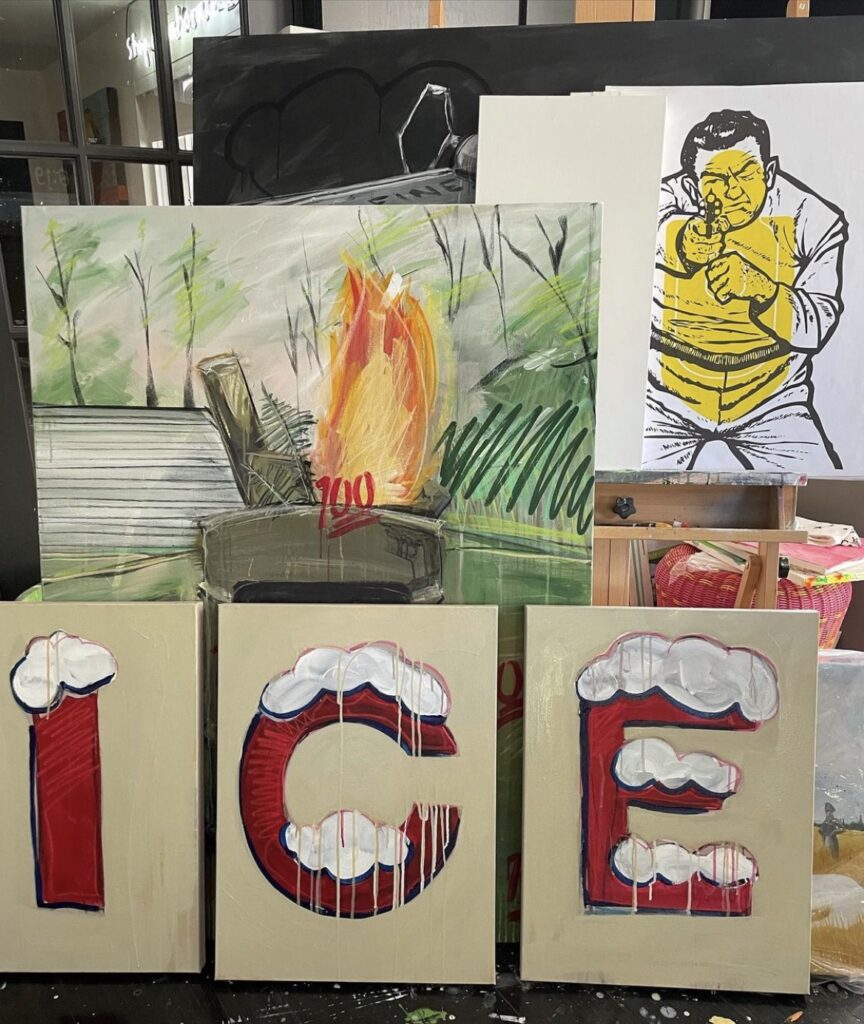 Scott Andrew Fisher screams "Americana" to me, garage vibes with a sense of nostalgia. His "Target Series", as well has the new "ICE" pieces he has been working on lately are some of my favorite pieces he has showcased at SAFDS. It would be dope to see some 1 of 1 furniture make it's way to the art show, brining diversity to the pieces.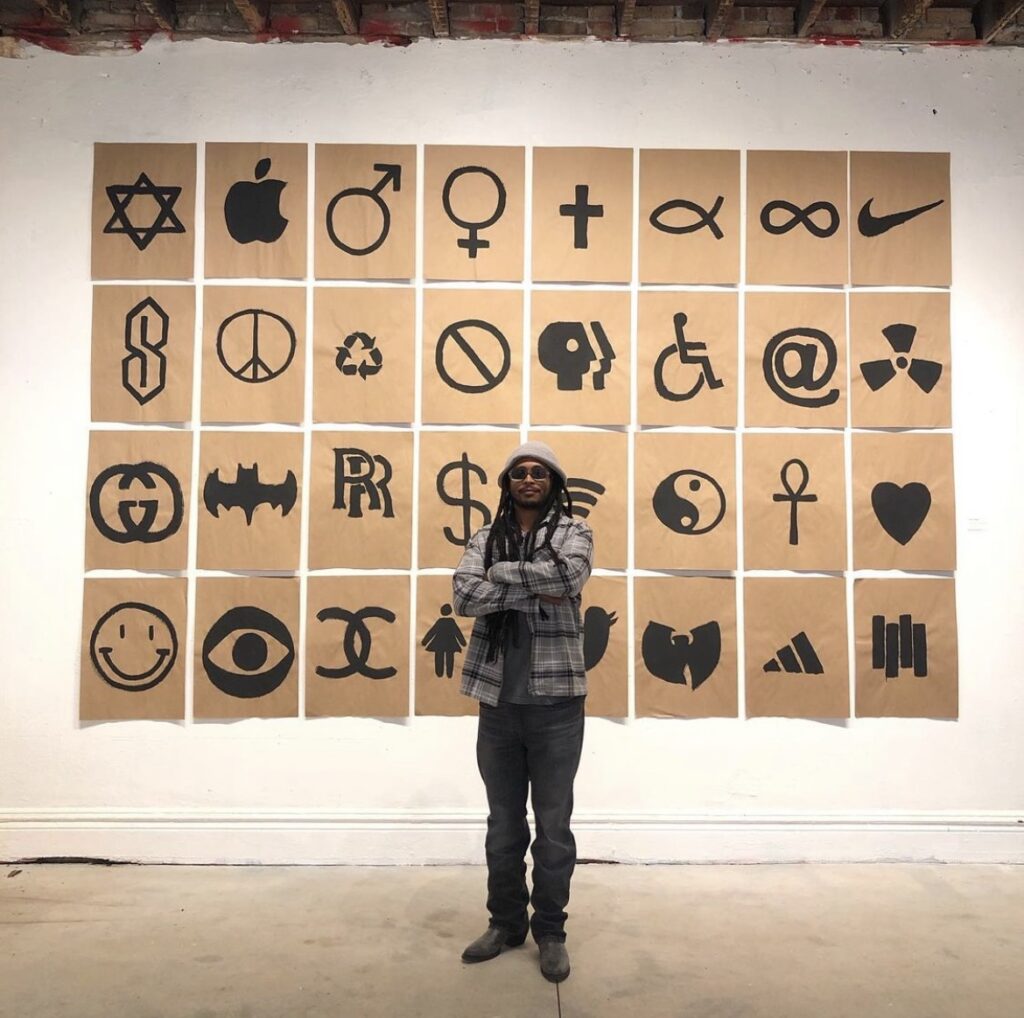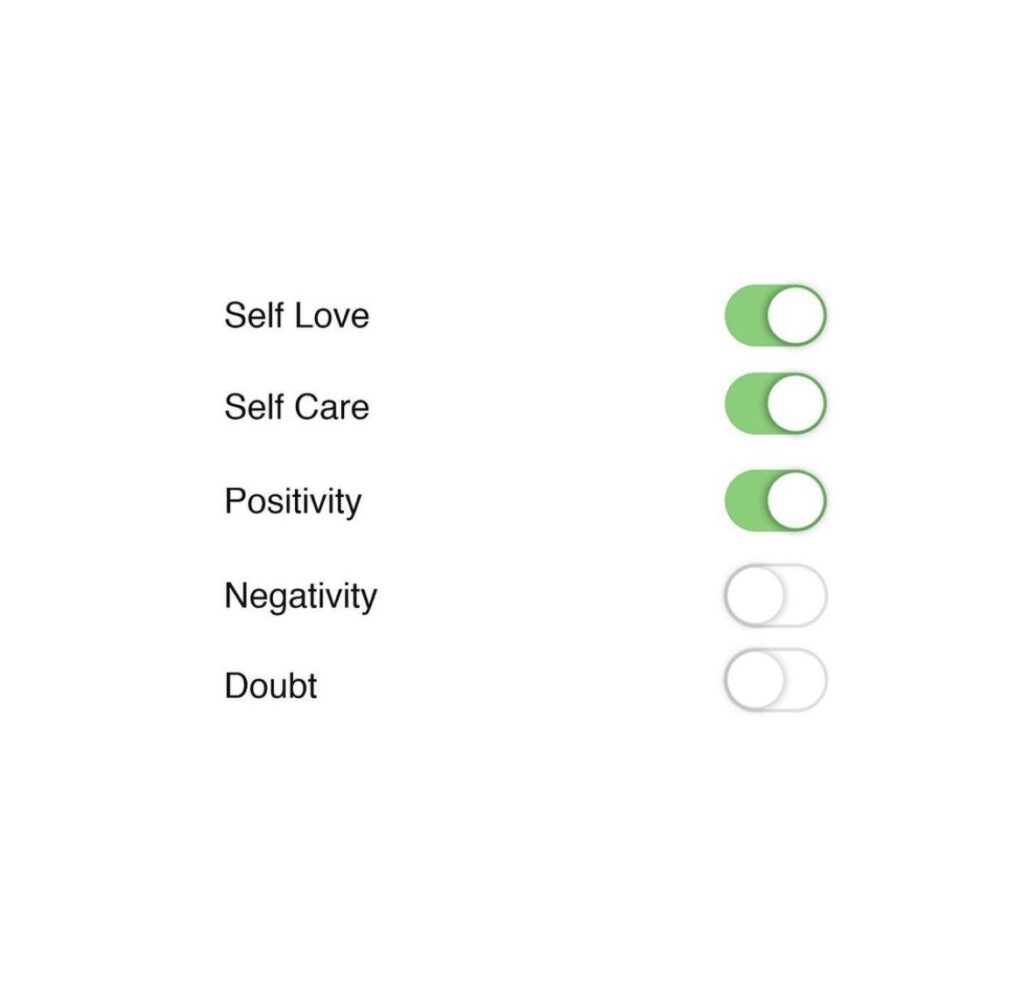 Shit to me this man is the GOAT! Although he is mostly known for his digital work, seeing Gallardo's "Visual Language" collection in person last month was a life changing experience. I am not sure if he will be bringing out some new physical works or displaying some prior works, but if he brings out even one of the "10 Commandment" tablets, I'm gonna nerd out. As far as the digital works go anything with No PFP is a vibe, or some of the pieces from his "User Interface" collection.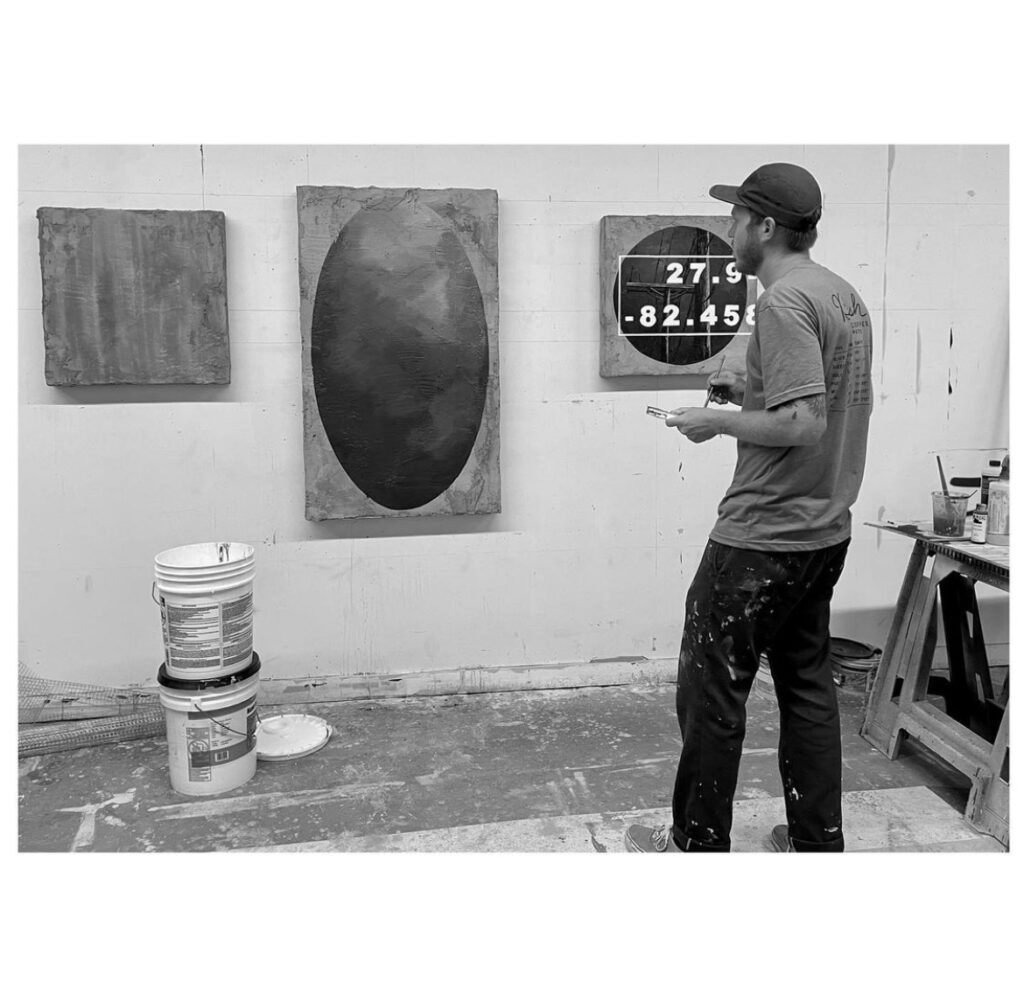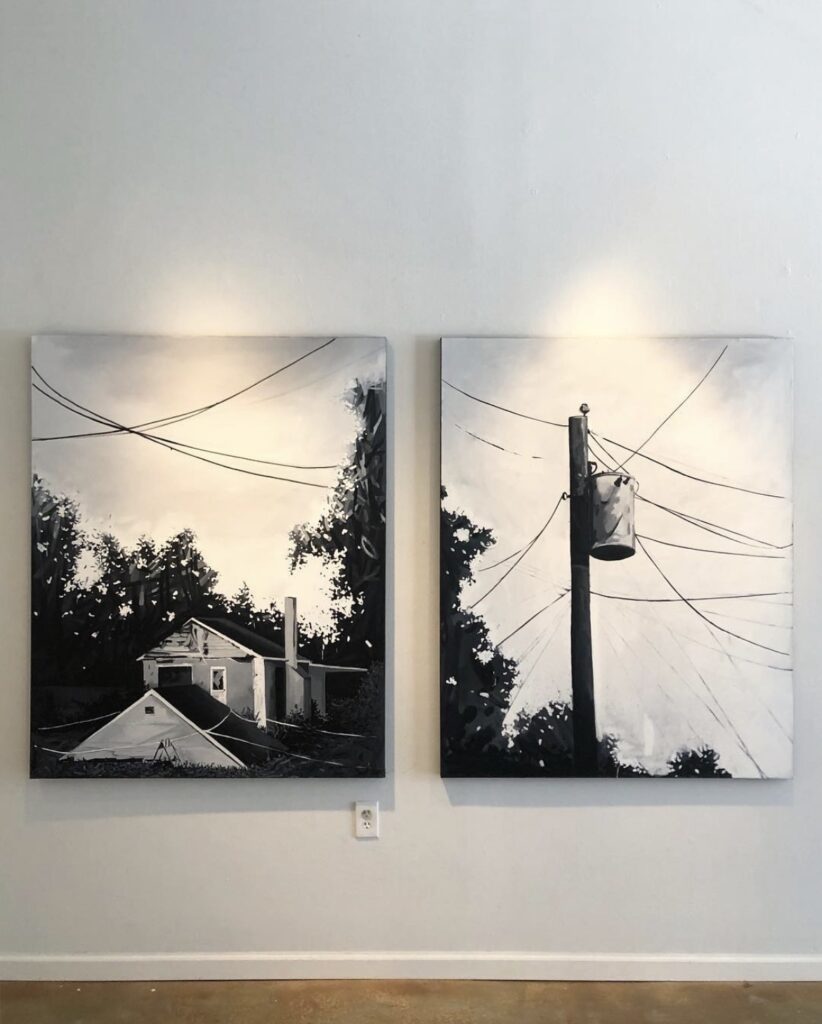 I am not to familiar with Justin Wagher but from what I've seen I really dig his almost Industrial but modern vibe. His pieces remind me of the same vibe the film "Rumble Fish" gives off. Not totally sure but I think he also did the telephone pole piece that was apart of the BTS "The Sky Is Falling" installation. Looking forward to meeting Justin at the event.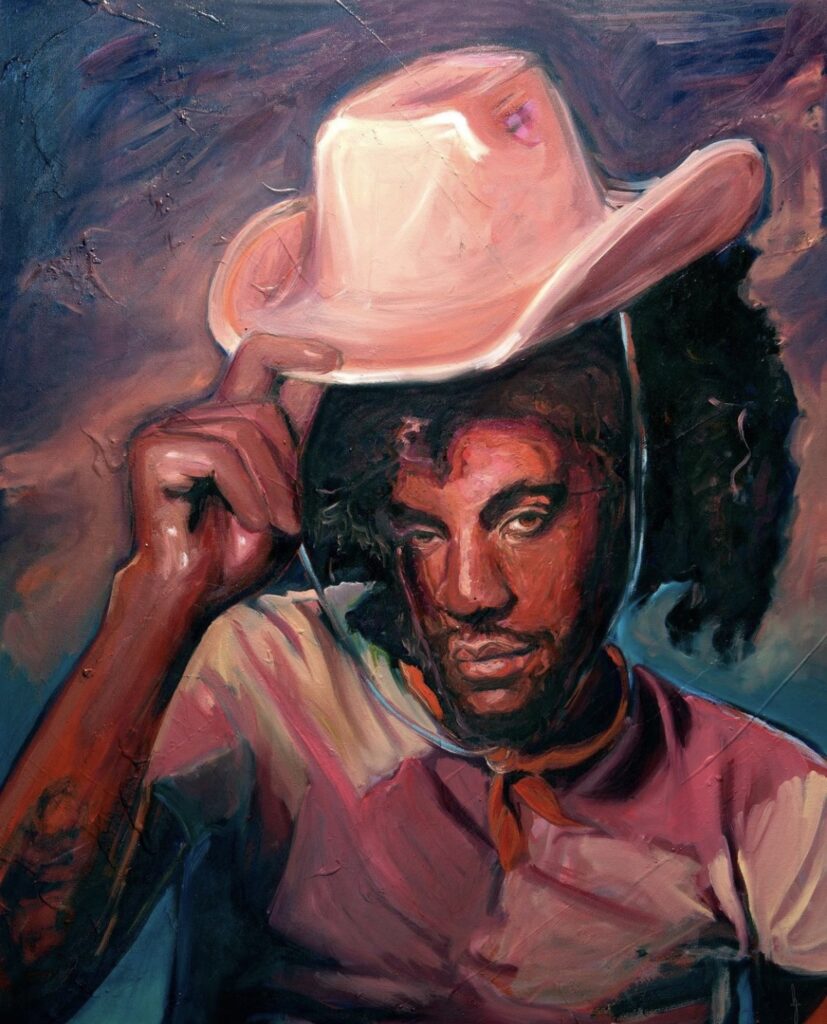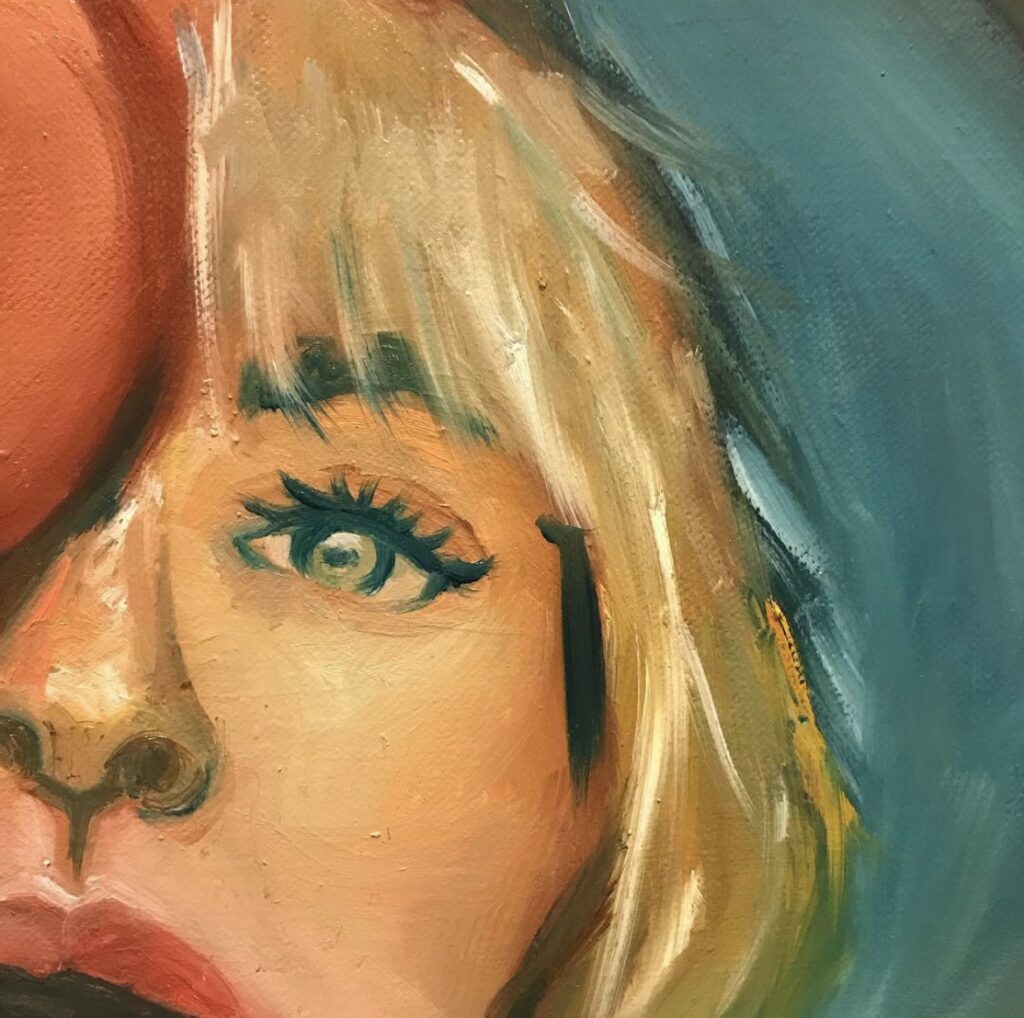 One of my favorite pieces from Bailey Gumienny is her Cowboy piece of Raheem. The accuracy of her portraits is next level. I am not sure what pieces she has in mind for the show but sign me up.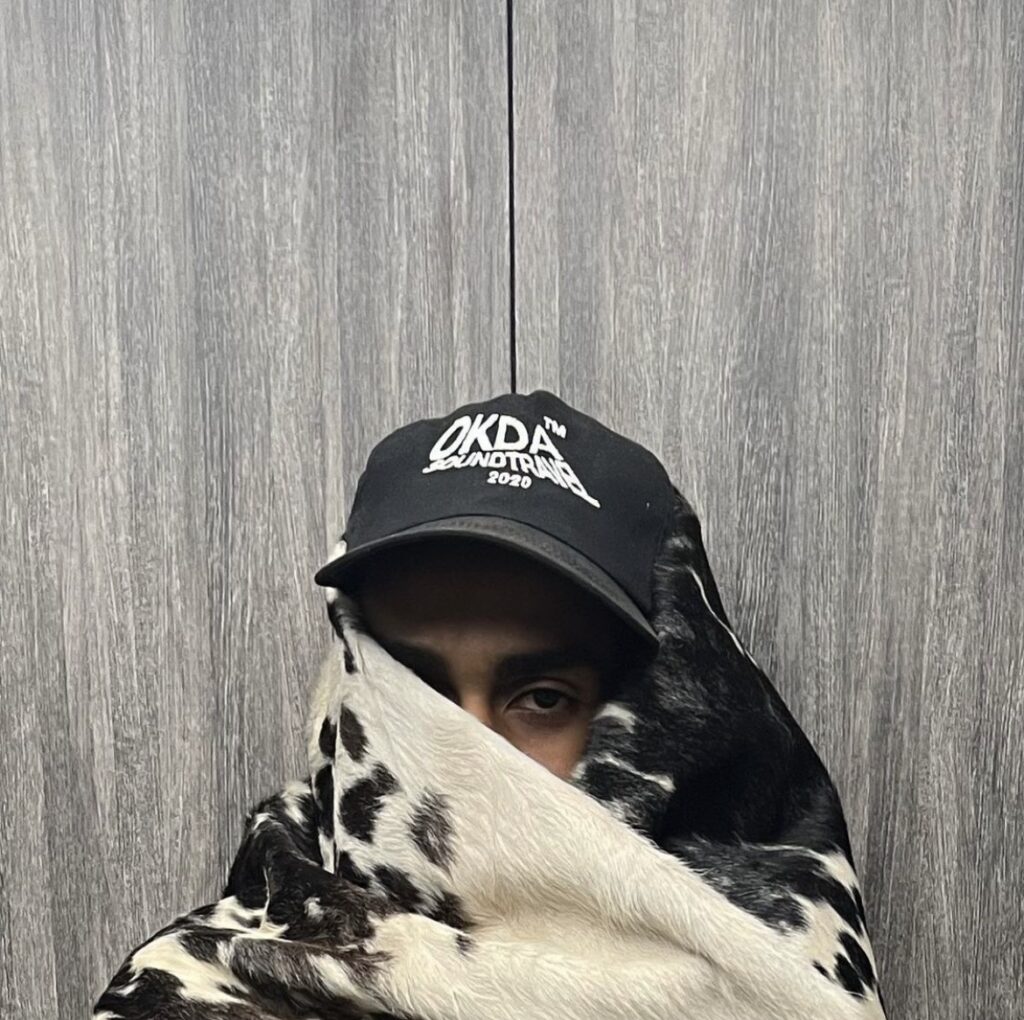 The homie Laurent is a jack of all trades. It's going to be a real treat to see some of his latest paintings on display. The pieces he would have up in the old BTS studio were always a vibe. The Louie V bike is a statement piece to this day.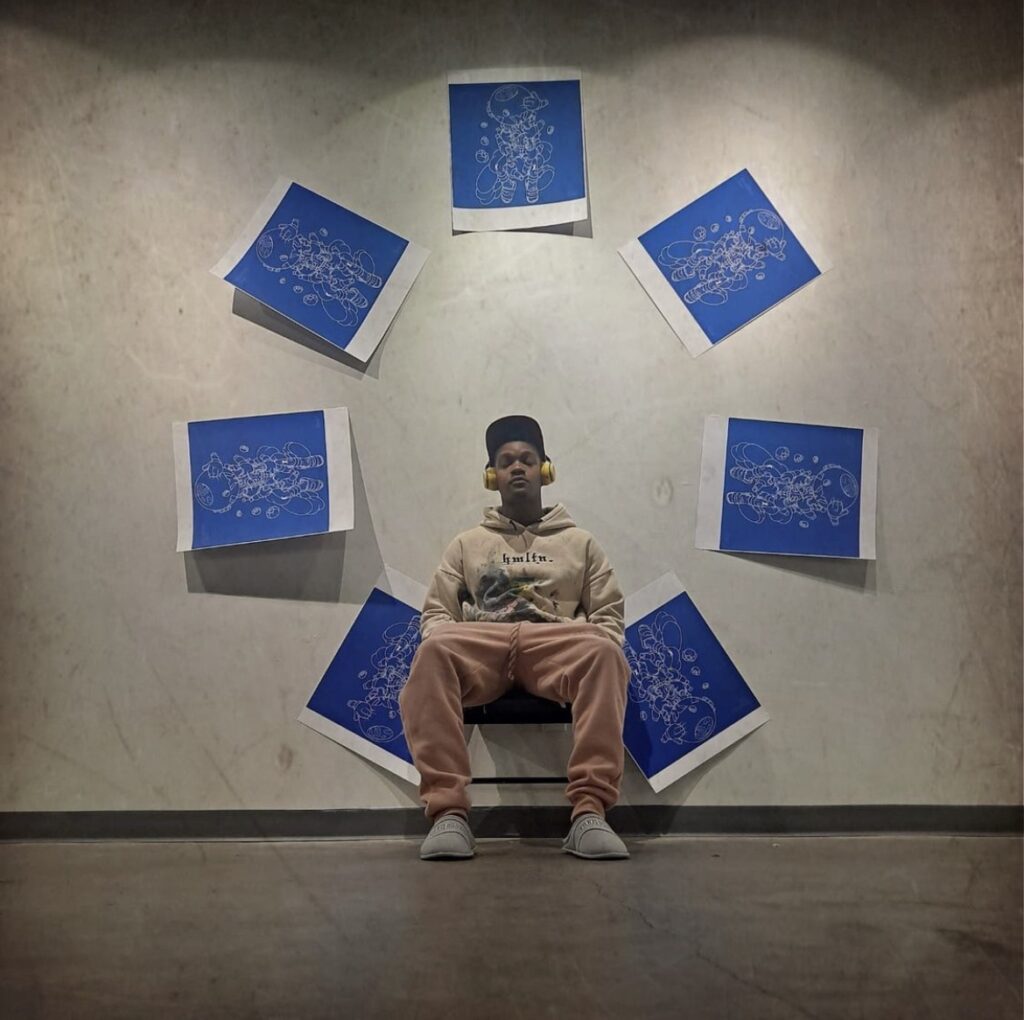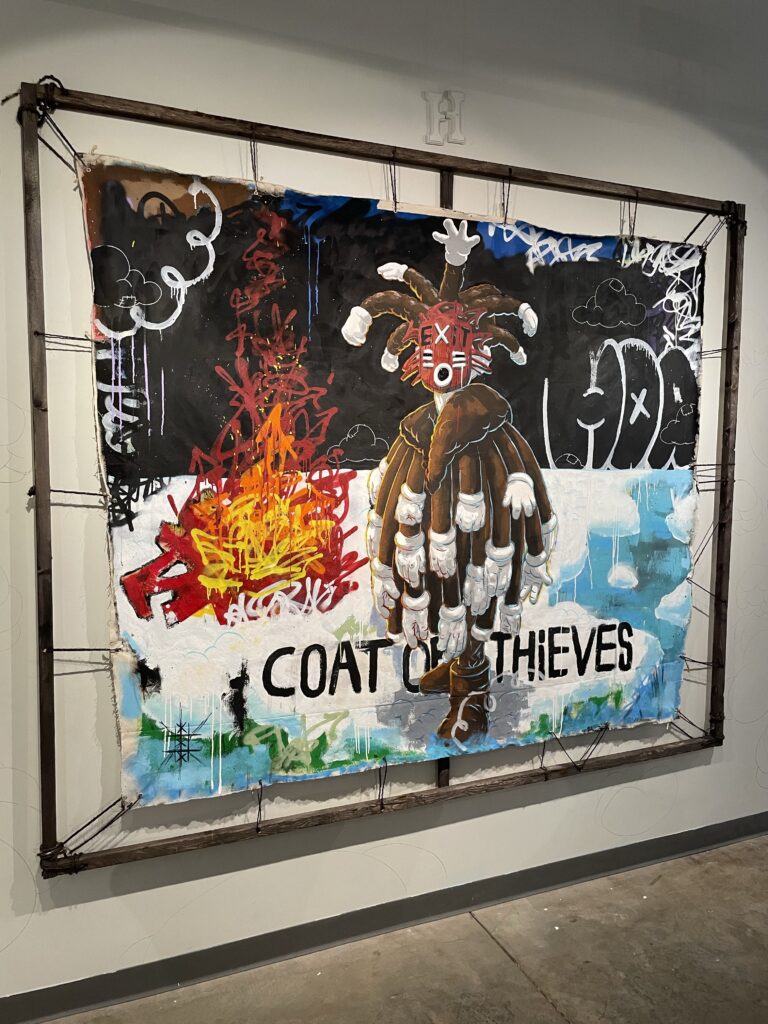 The man himself i.b.o.m.s will be in the building as well. Bro is dropping pieces on the daily so he can pretty much pull up with whatever. I know he's got a show at D.Gallerie coming up so possibly a piece from that show could be on display. A collab piece between Raheem and Jabari would change the game.
I am so happy this show is happening. The whole city needs to pull up for this one. Shout out to The Factory for hosting this event, and being one of the main hubs in the burg for thriving artists to showcase their work, as well as connect with their supporters. This is only the beginning.