The third annual "Lost In St.Pete" festival is happening this weekend May 6-8th at various venues throughout the 727.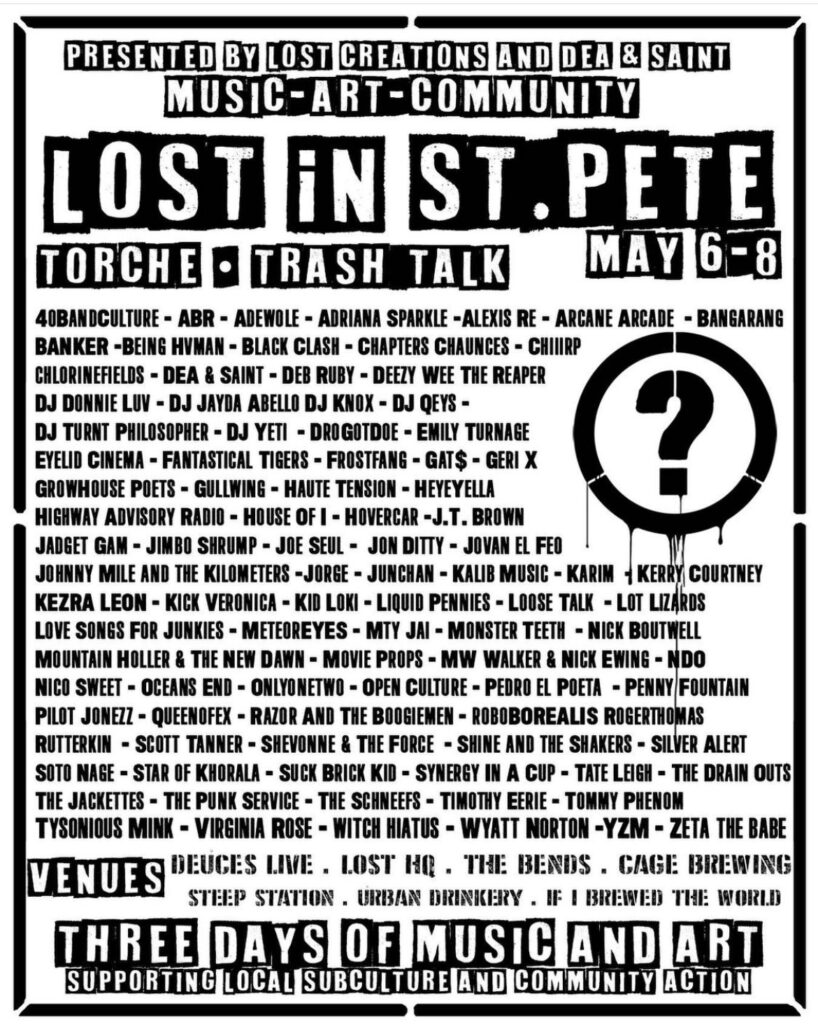 Celebrating three days of local music and art, this years line up features some of the Tampa Bay Areas most talented creatives. I wanted to shout out some of my favorite artists that are must see throughout the weekend.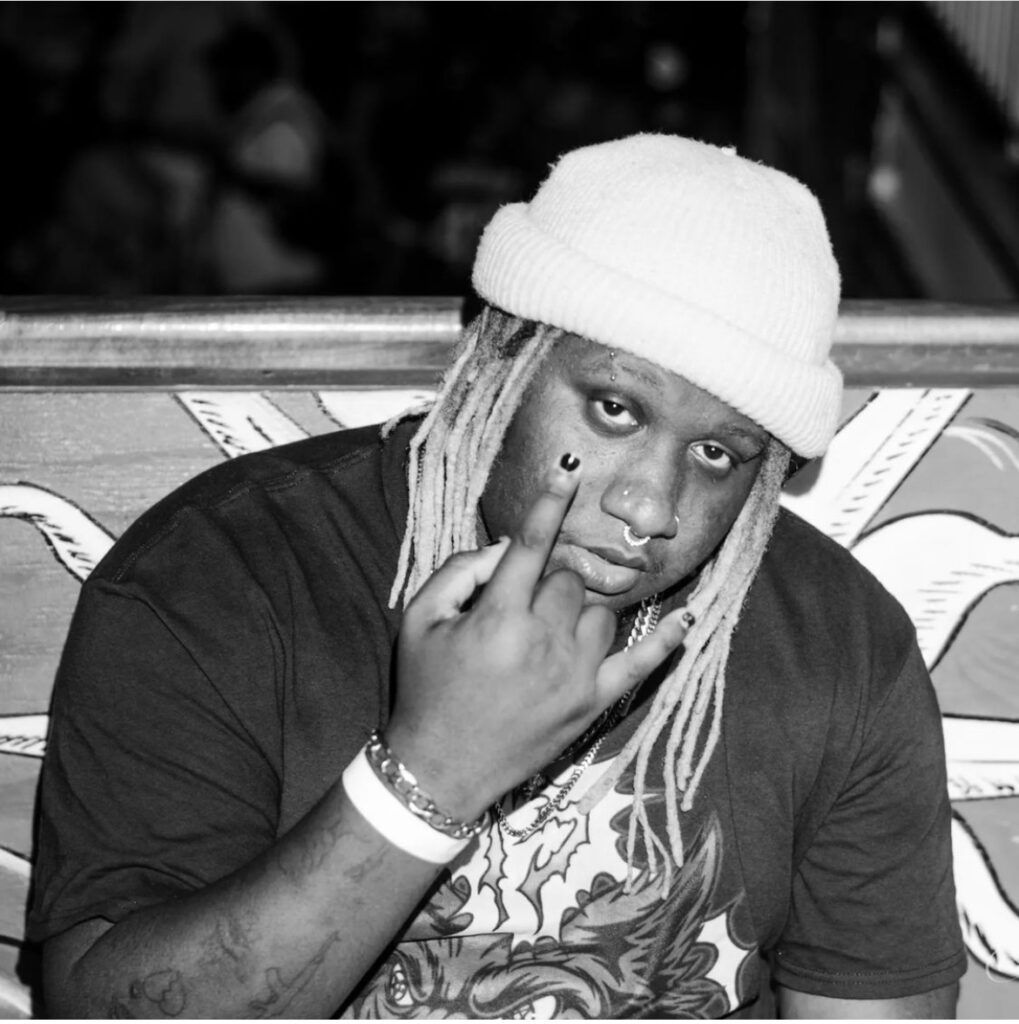 Let's start with Night 1. One of the most prolific emcees out of the 813, YZM hits The Bends at 12:30. He's your favorite rappers favorite rapper.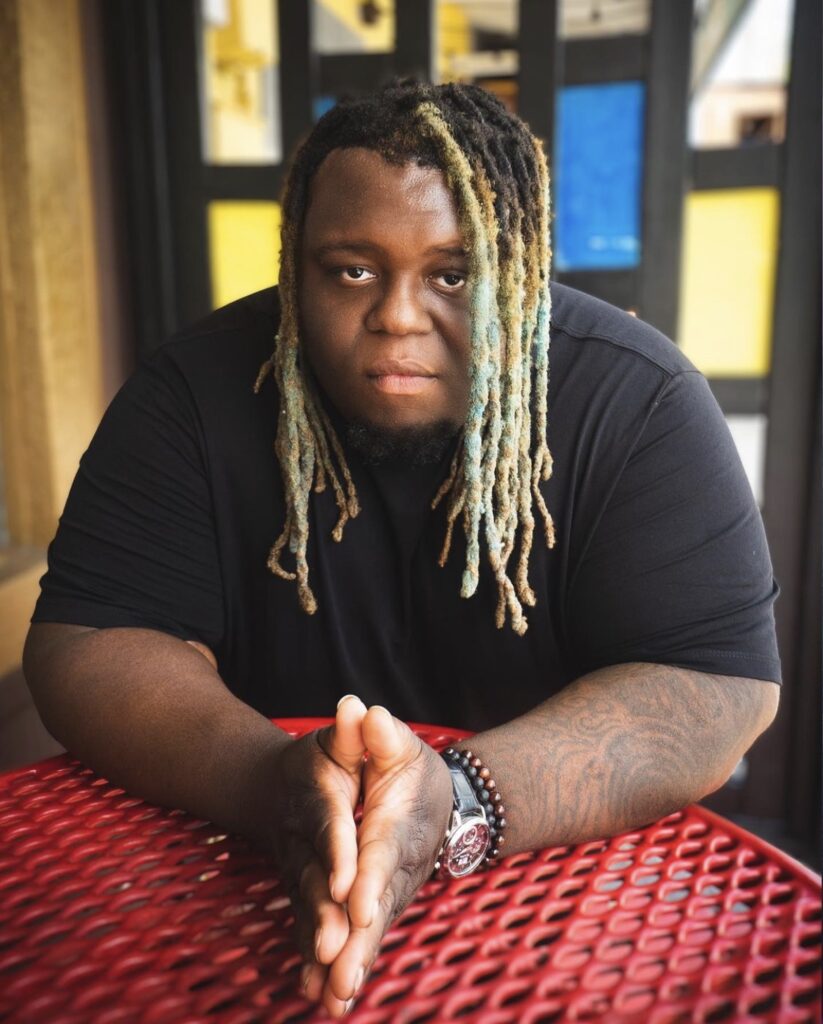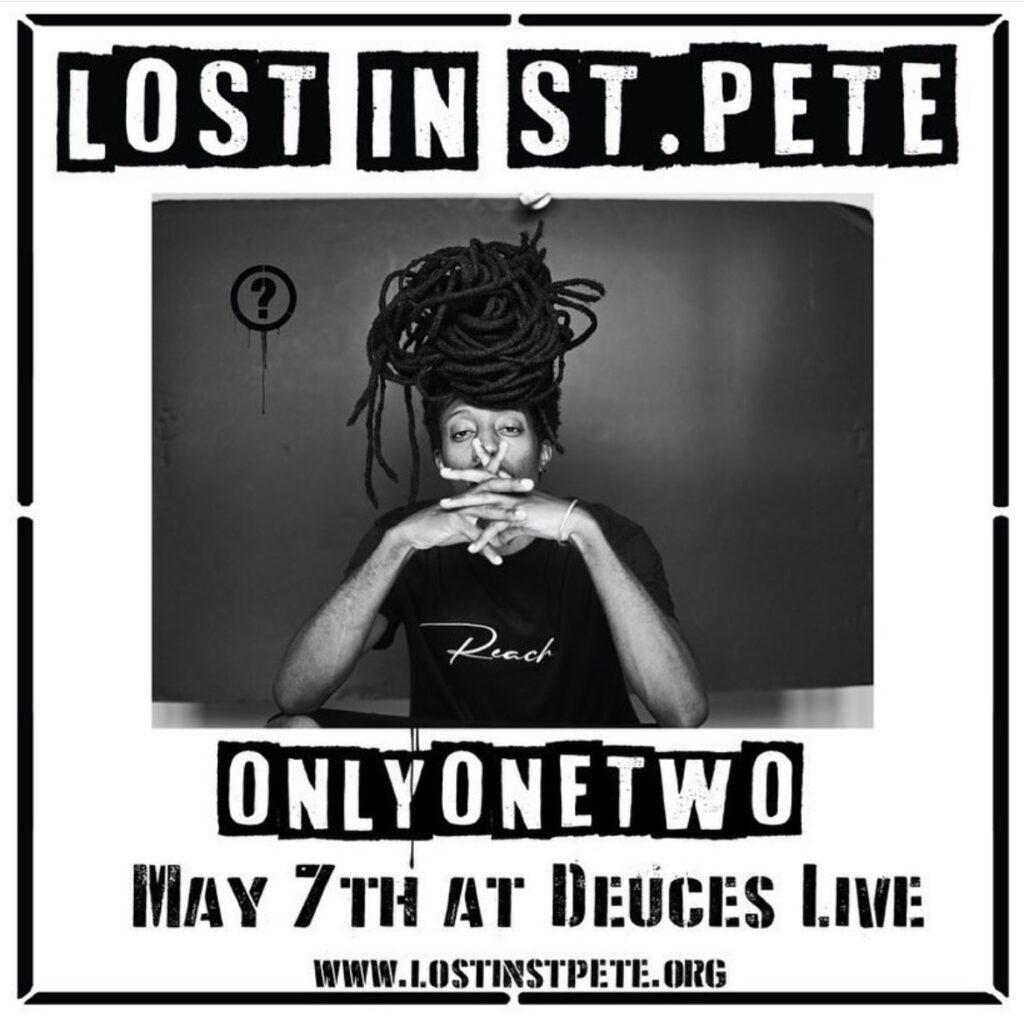 St.Pete Hip Hop legend DJ Knox will be holding down the Deuces Live stage all night. The home Onlyonetwo is headlining this show, so come out if you want to hear your favorite cuts off "Black Alchemist".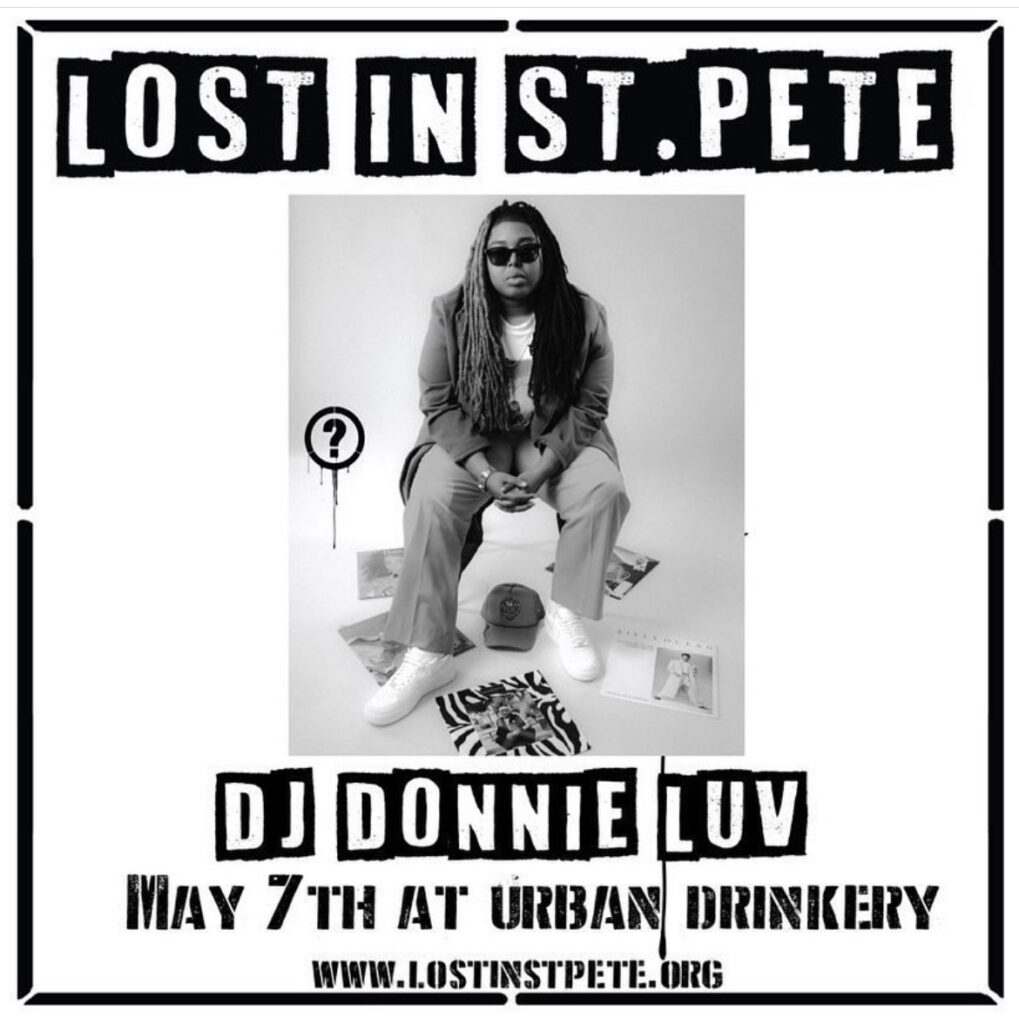 In my opinion the whole line up for Urban Drinkery is stacked. From the one and only DJ Donnie Luv will be playing your favorites all night. She is our host, and our everything.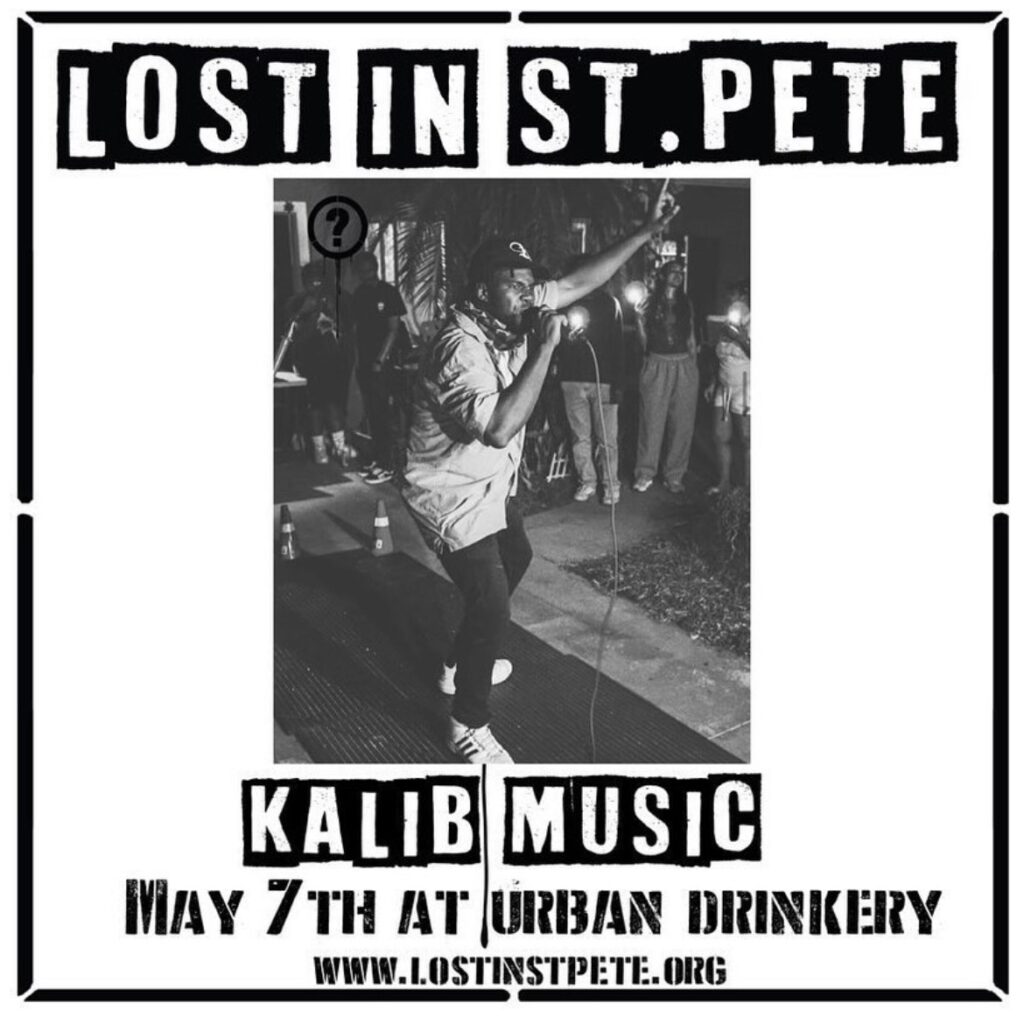 First up to the stage is the homie Kalib Music. Kalib has been putting in some much work over the last few years, honing his craft at various events and his own "Drive Way Concerts". Can't wait to hear what new joints he brings to the stage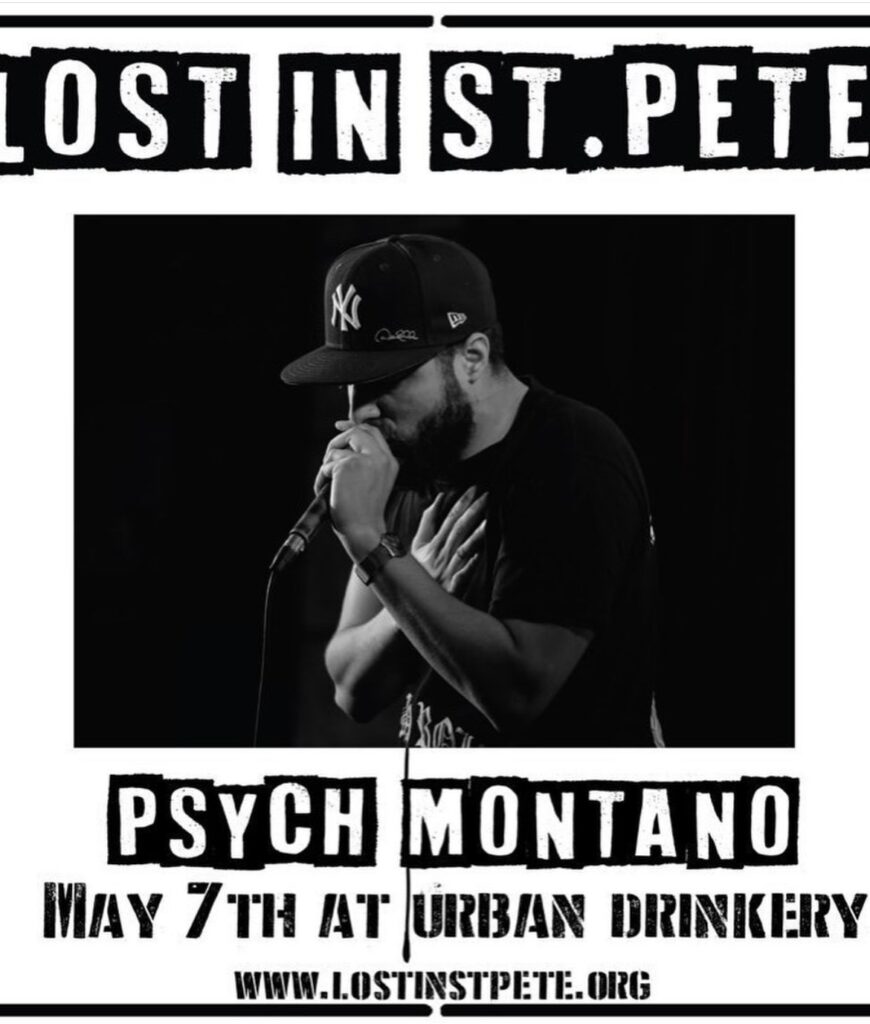 Next up is Psych Montano. I haven't heard much music from him yet but I will fix that after this weekend. I know he reps 813 pretty heavy so hype to see what he's all about.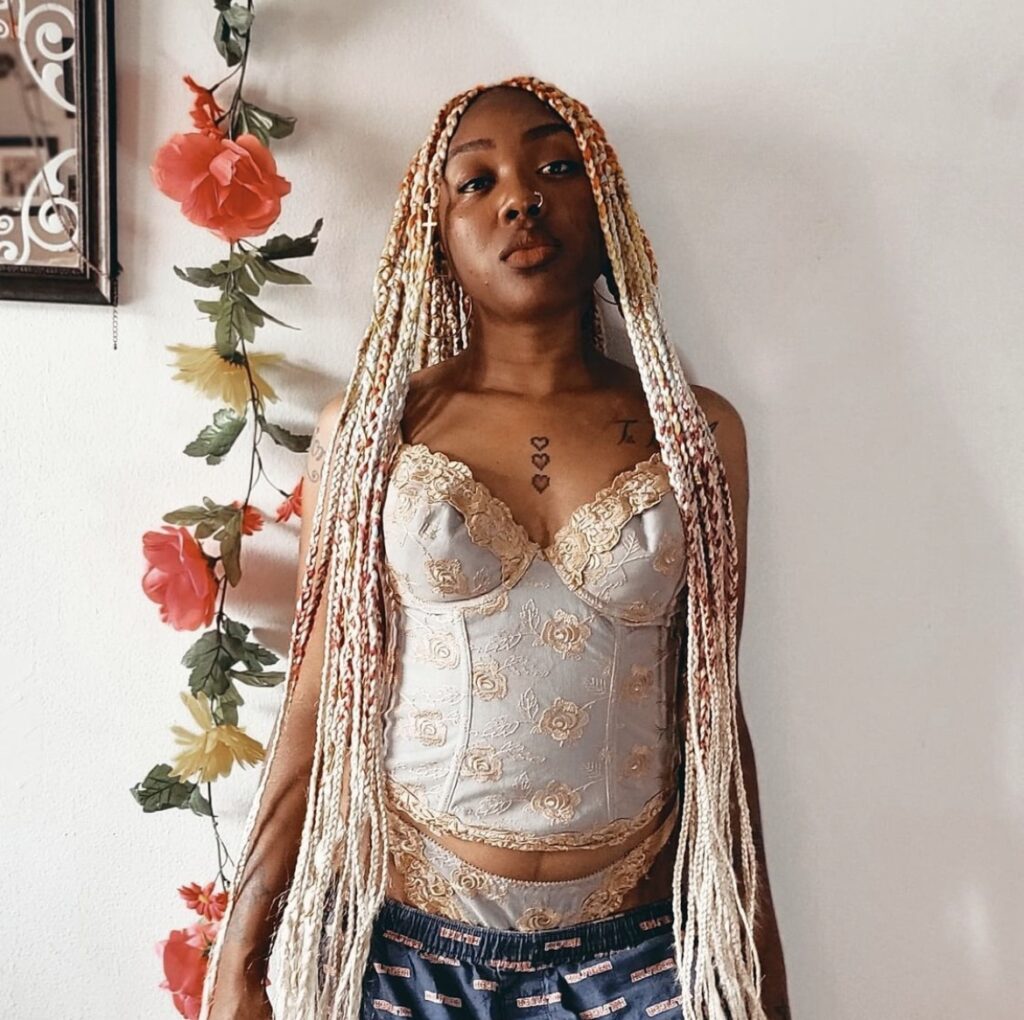 I am unfamiliar with Nico Sweet but the hype videos she has been dropping for the show got me excited. I am sure I heard her on a feature somewhere but now I can take the deep dive.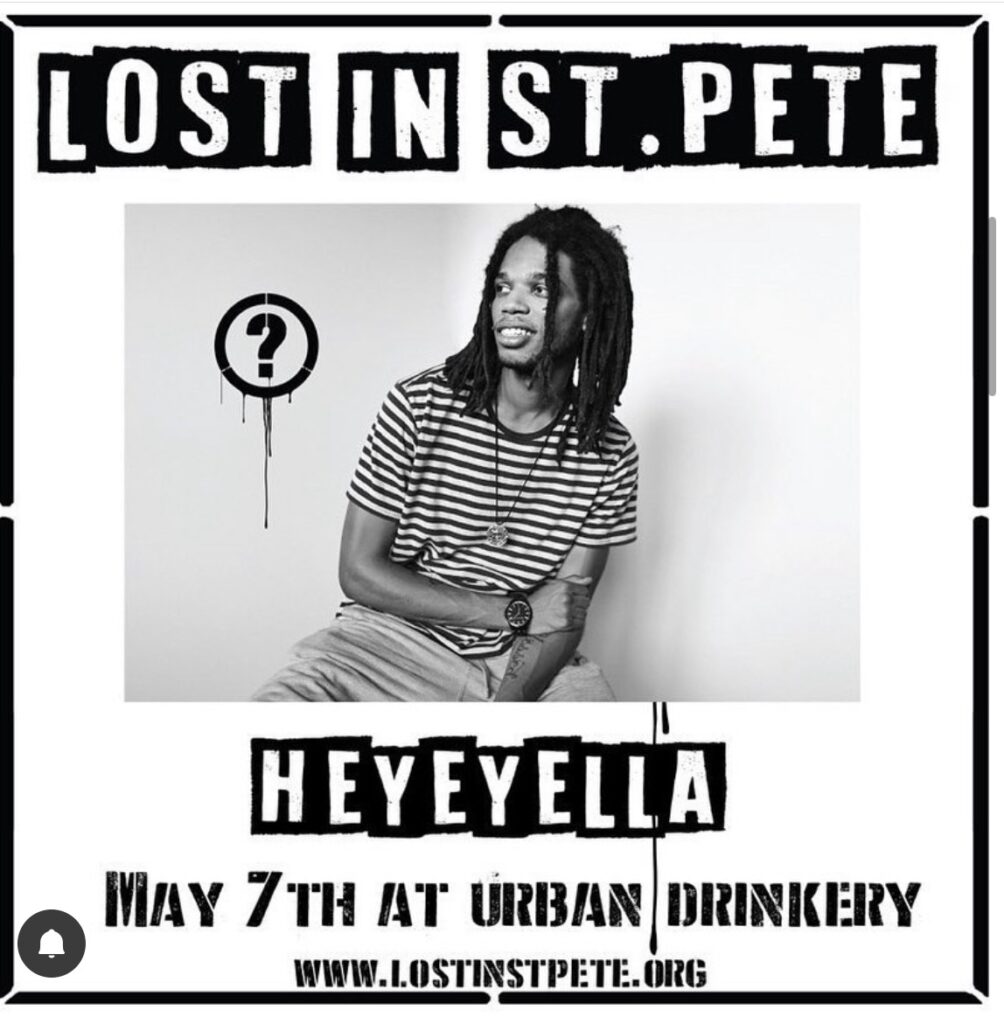 Repping the Zhu, Heyeyella will be gracing the stage, performing cuts off his 727 Classic "Strange Noize" as well as his more recent project "Cloud Crown". With tracks like "Underworld Funk" and "Different ViBEZ" heavy in the rotation, I can't wait to see those joints live.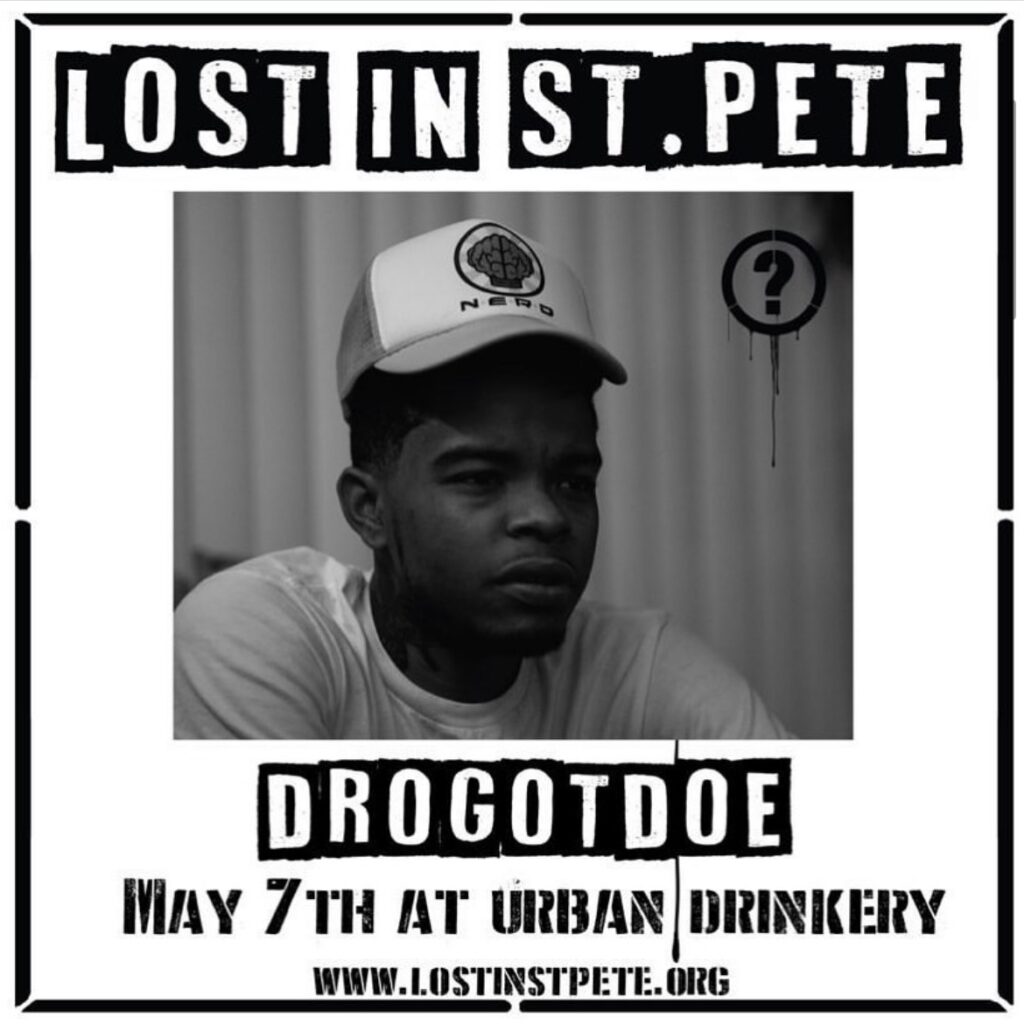 One of my favorite artists out of the 813 is Drogotdoe. This live performance will hold me over til his next project drops. He could play any track off his discography and imma get hype. We need some deep cuts for the OG fans though.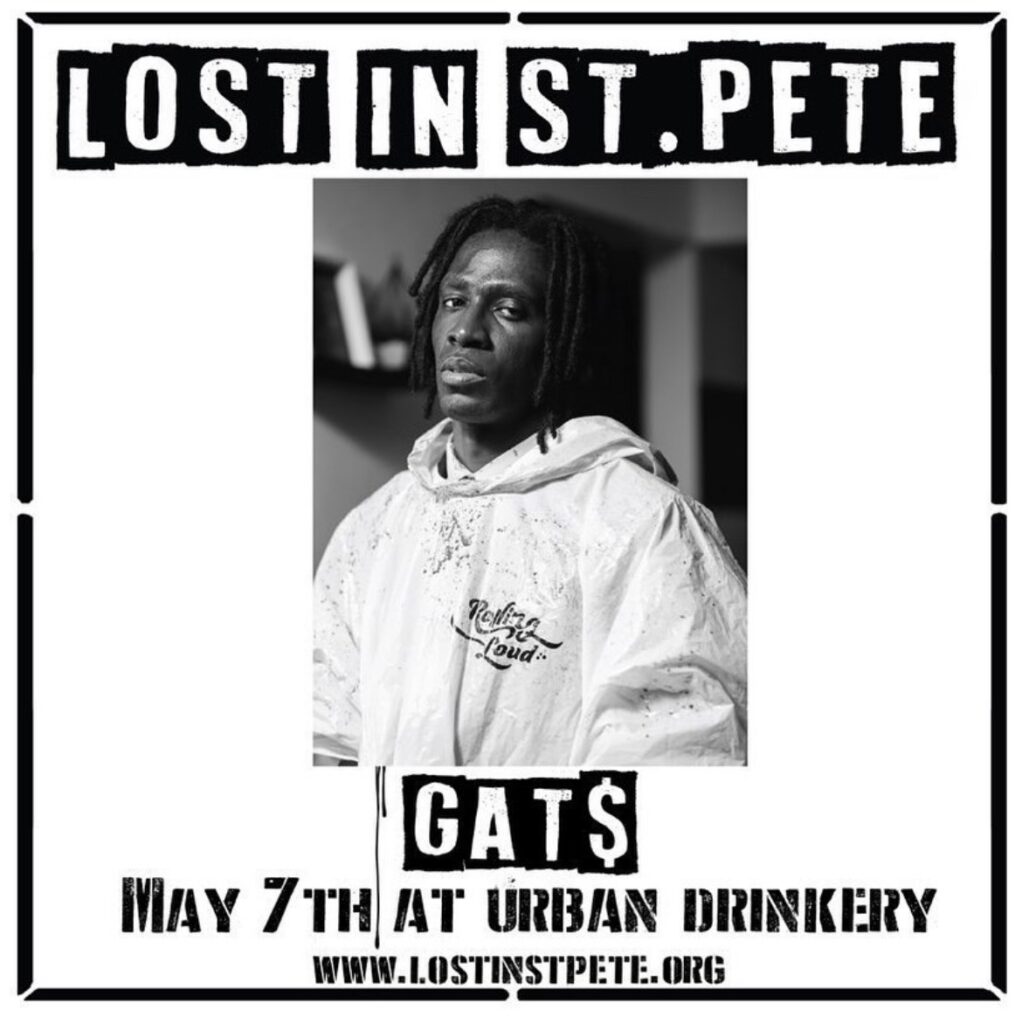 Headlining the Urban Drinkery Night 1 stage is one of the Bay Area's top emcees Gat$. Repping 813, you already know the homies set is gonna be packed with cuts off his collab project with Jordan Patrick "2 Much 2 Robb". I'd like to see a couple deep cuts for the day 1 fans, as well as a couple joints off last years "Robbed".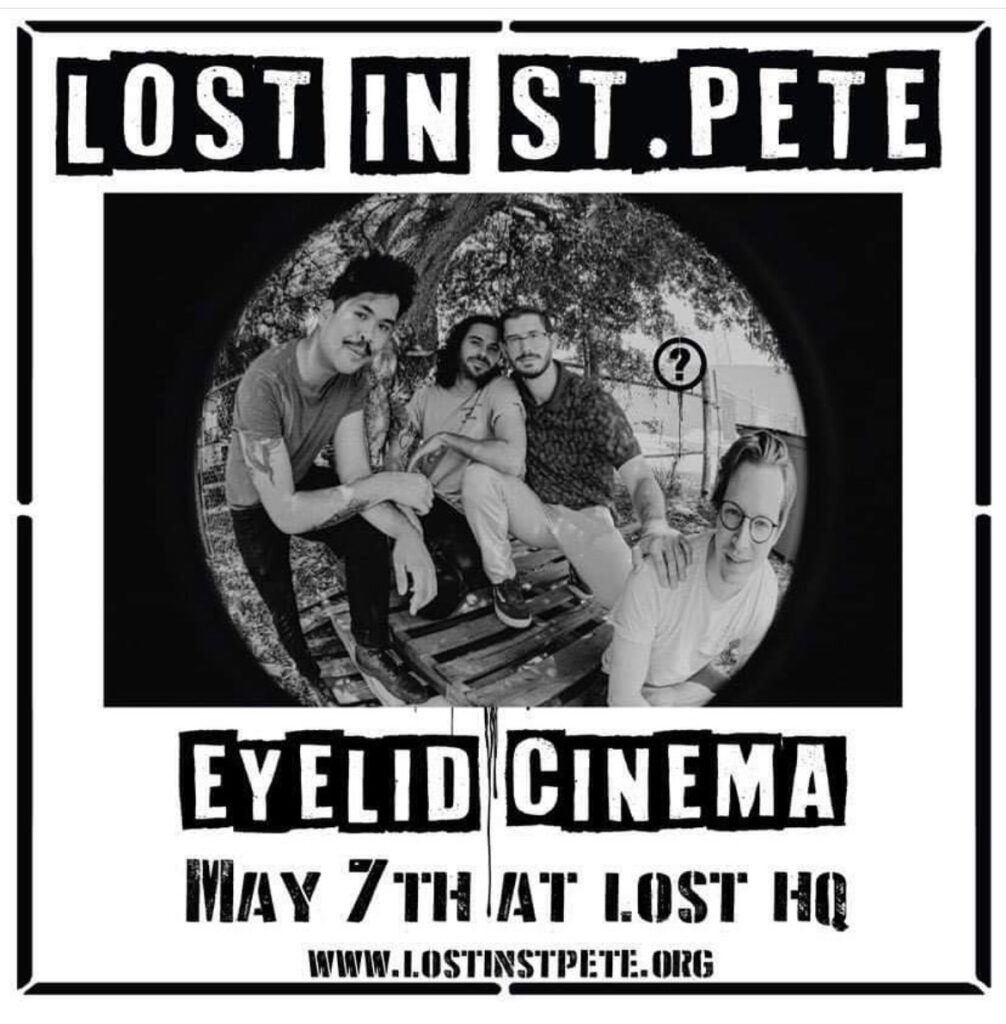 At the Lost Out venue, one of my favorite groups, with one of the dopest names "Eyelid Cinema" will be hitting the stage. I have been meaning to catch a live show from them, so now is my chance.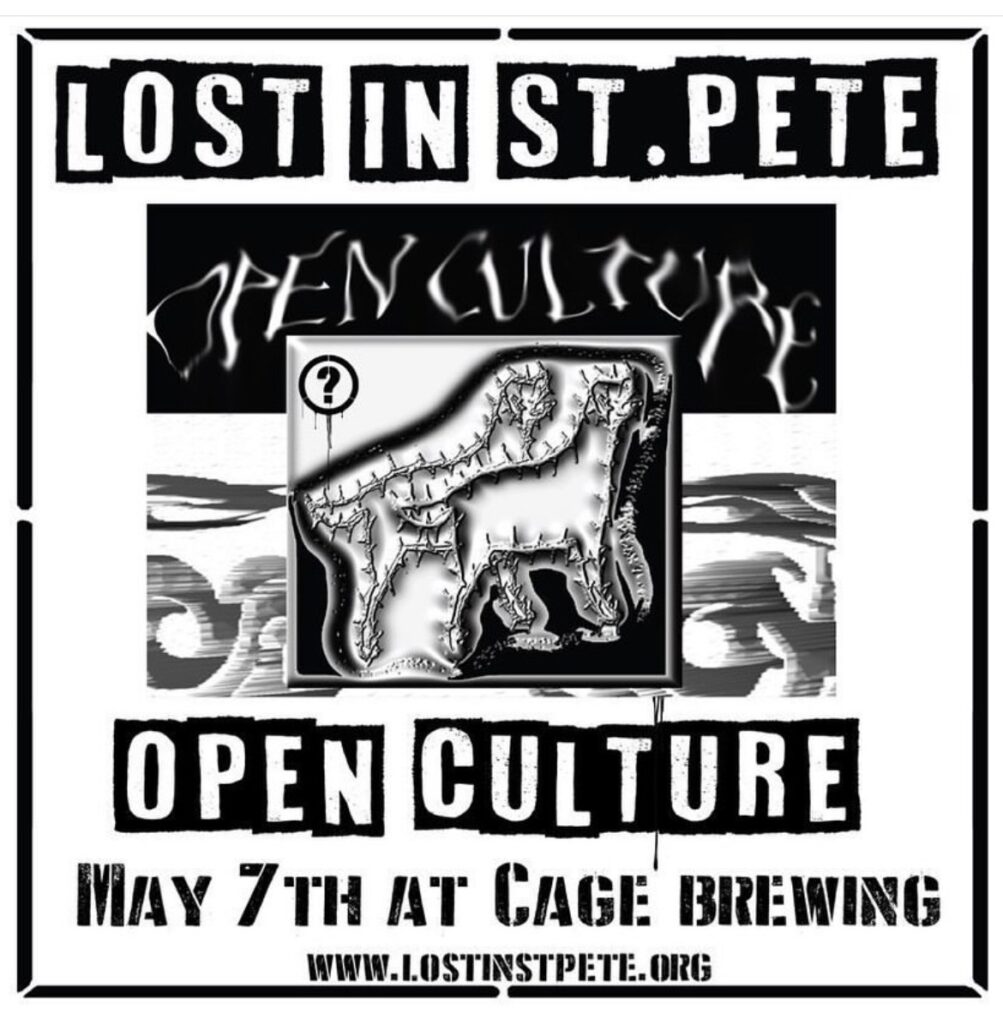 For Night 1 at Cage Brewing, Open Culture will be performing at 9:30 in Cage 1. I really dig the more progressive tone the group has been dabbling with on tracks like "Oblivion, at Best", which has one of the best videos of the year to accompany it.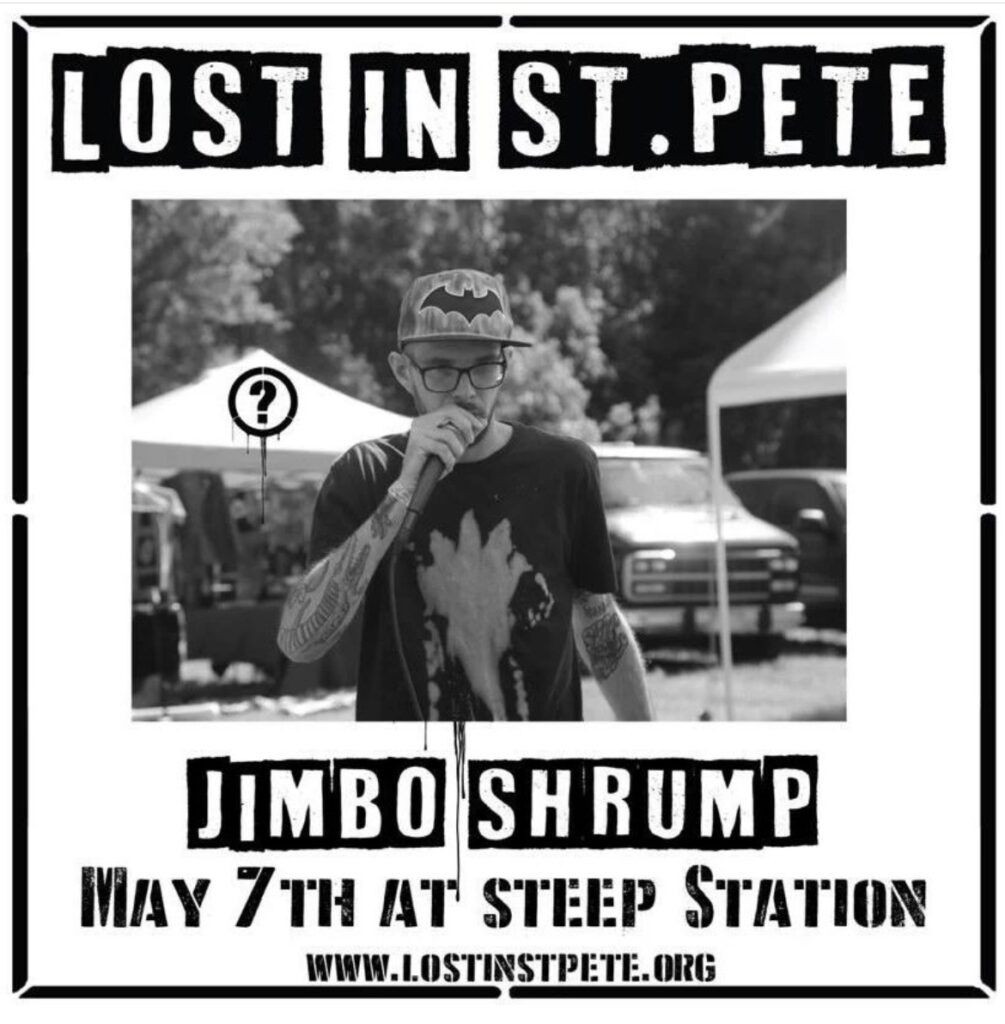 The homie Jimbo Shrimp is hitting the stage at 4:45, over at Steep Station. Haven't seen a live performance from Jimbo but his tracks are always good to just vibe with.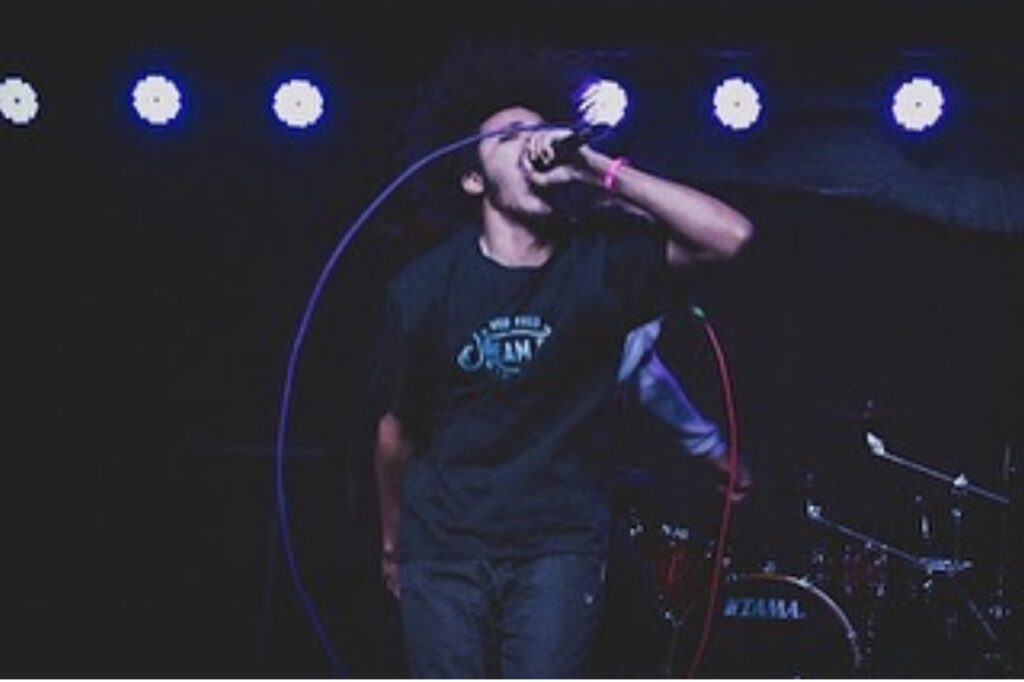 Sean.MP3 and the rest of the 40BandCulture will be repping the burg at the 9:45 slot over at Steep Station. They always shut it down over at the "Drive Way Concert" and at last years inaugural "Burg Day". Who knows we might even get a sneak peek at a single from Sean's upcoming project.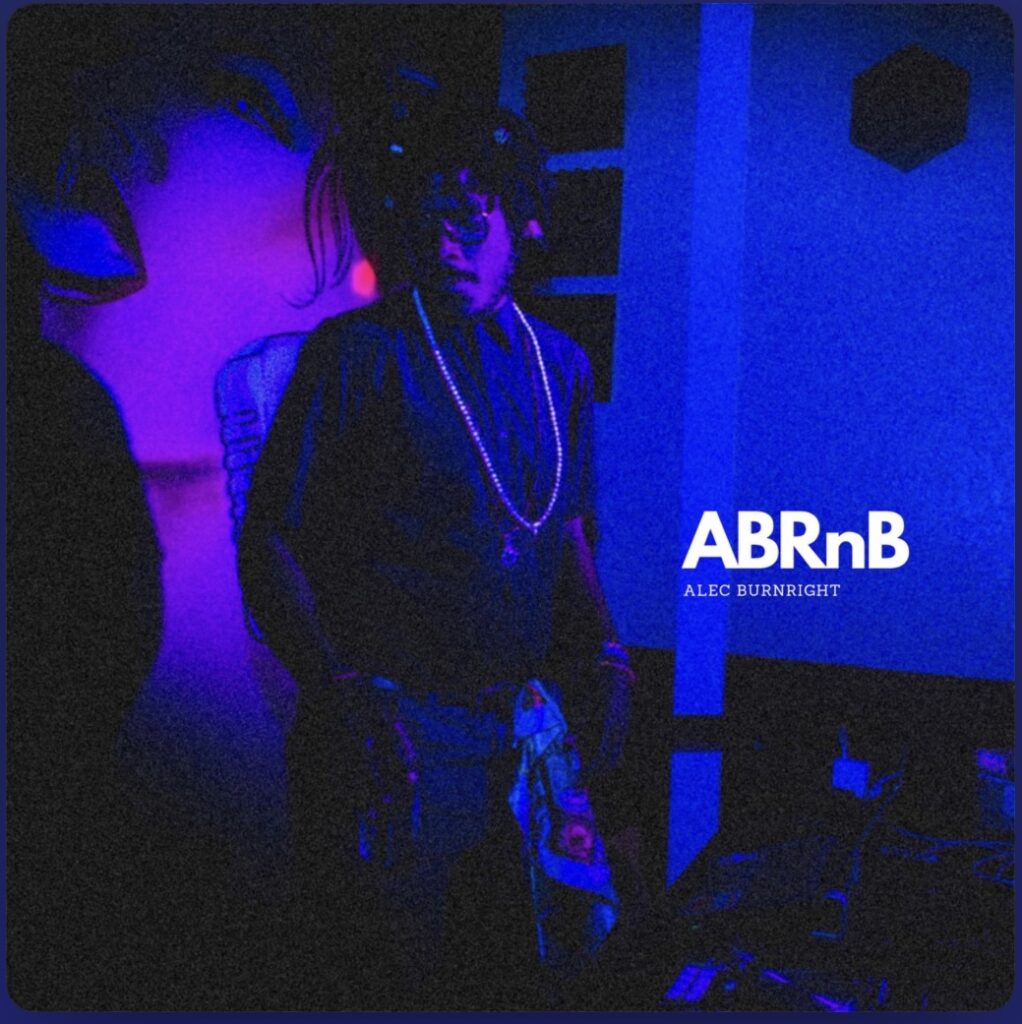 Now let's get to Day 2. ABR is pulling up to Deuces Live on Sunday at 5:45. I want to hear track off "Mofongo+" as well as off his latest "ABRNB". That "Sweet Rice" joint is heavy in the rotation.
The lord of the grave, Deezy Wee The Reaper as well as Tony Handz are kicking things off over at the "Lost Out Day 2" stage. Not sure if Deezy will drop anything off the upcoming Grave Mix, but the city needs some new Deezy.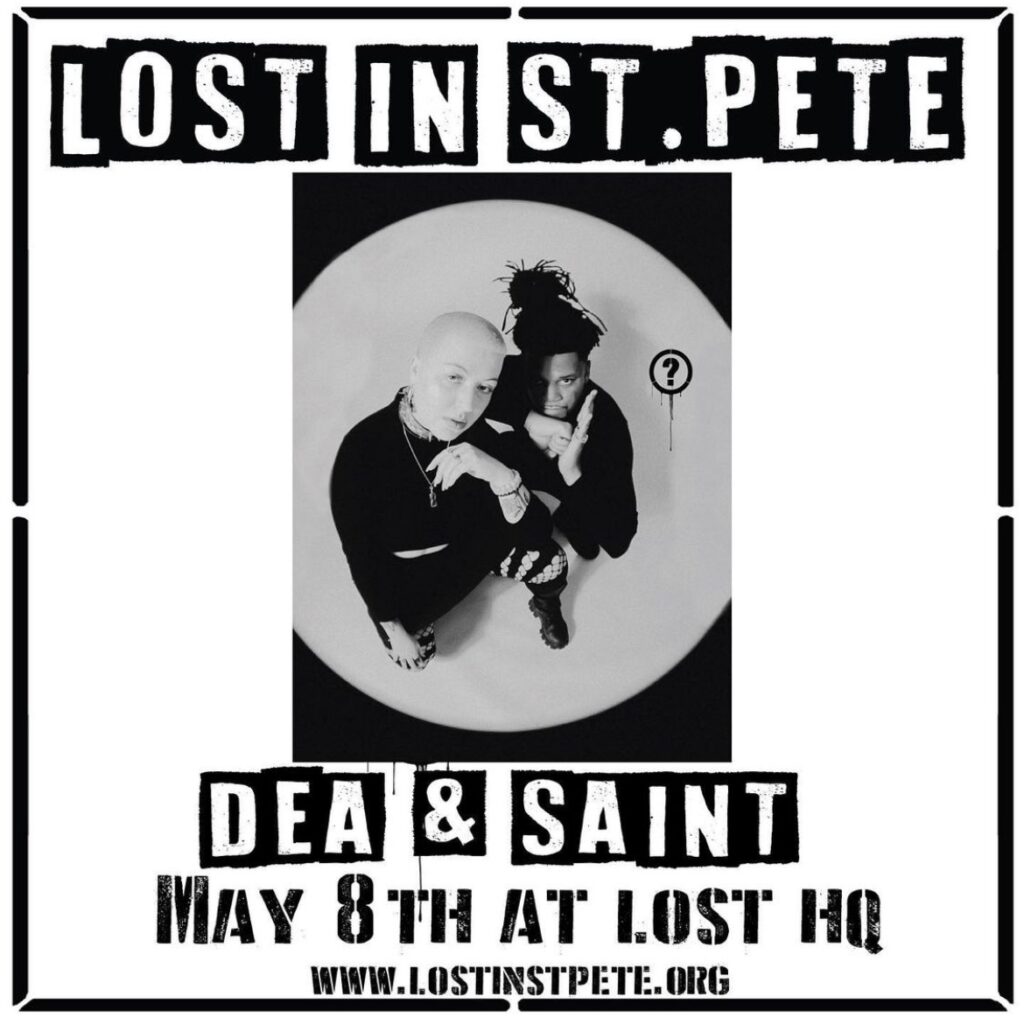 Haven't seen a performance from Dea and Saint since the early days over at The Factory. Their set at 6:30 on the "Lost Out Day 2" stage will be a real treat.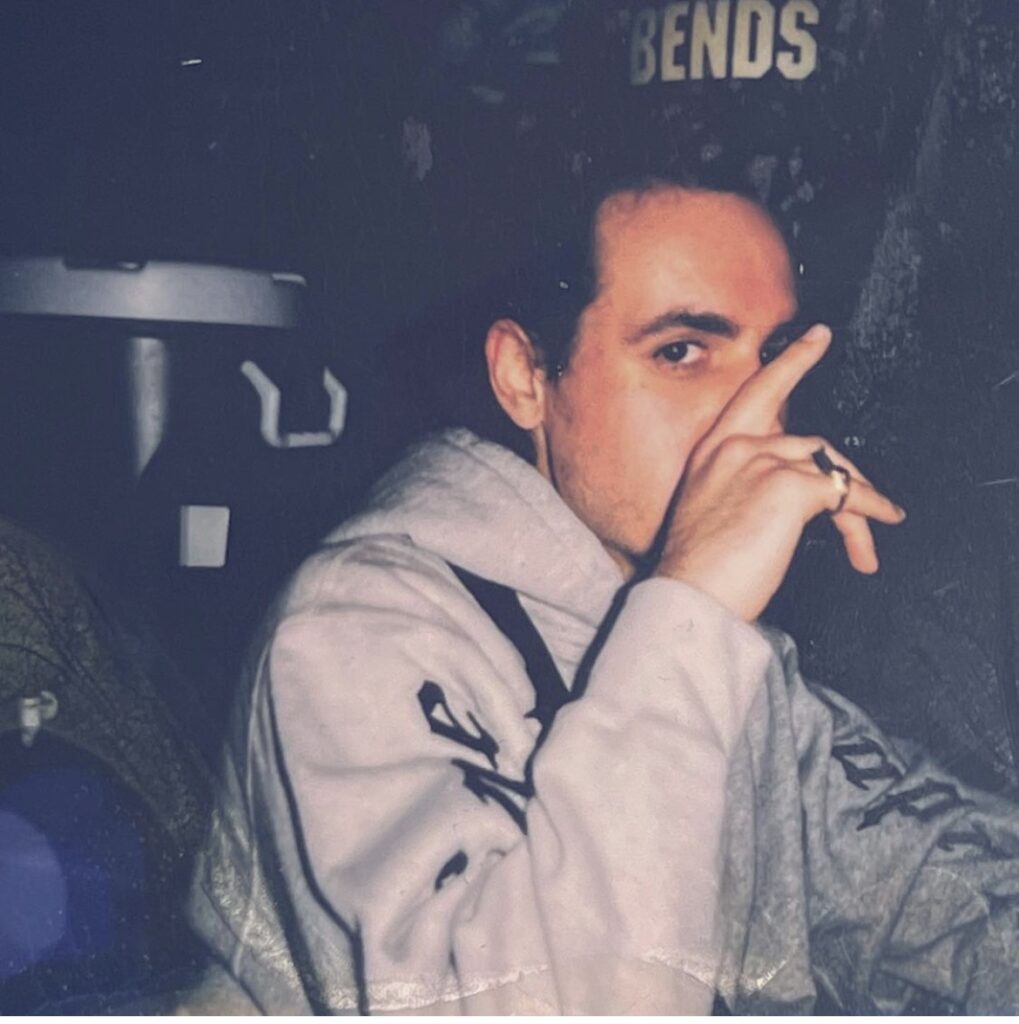 Turnt Philosopher will be holding it down at "The Nest Day 2" stage at 9:45, as well as during intermissions.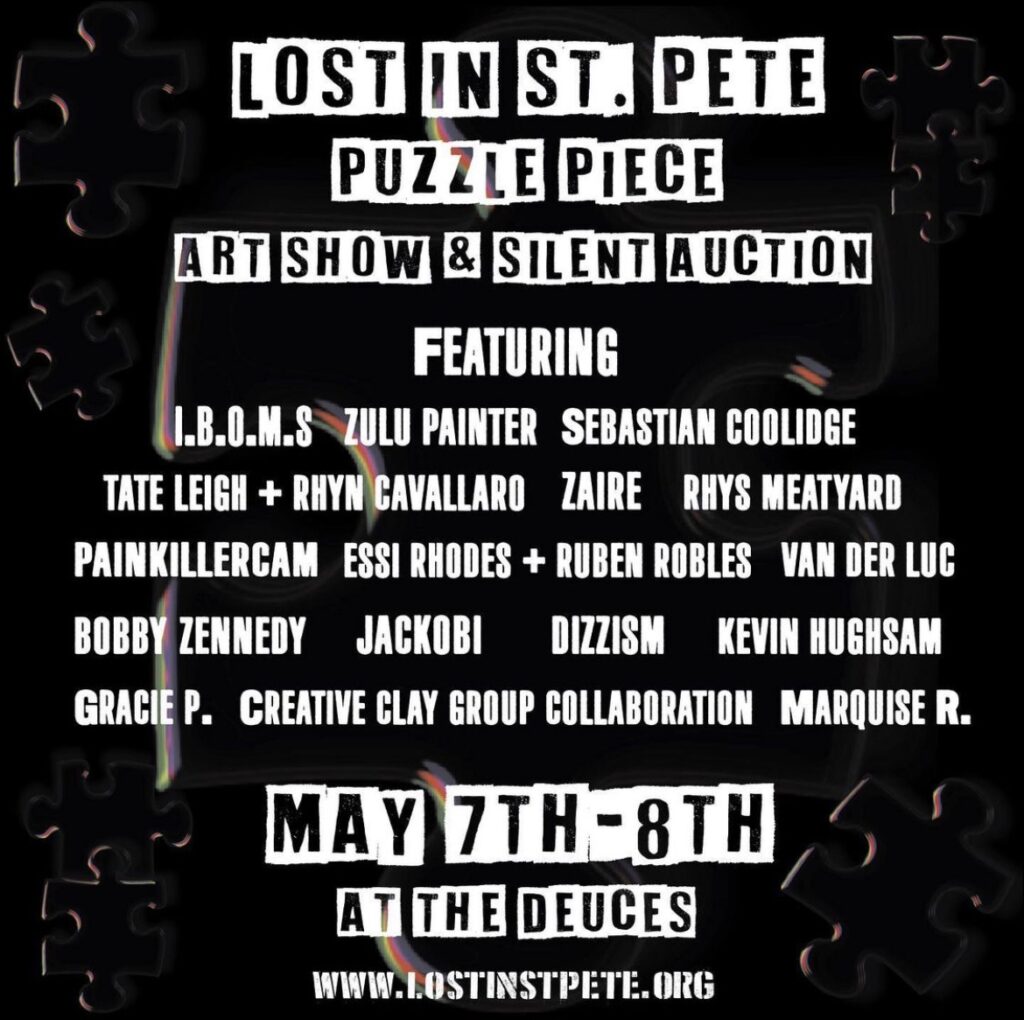 The art portion of the festival is titled "Puzzle Piece" which is an art show and silent auction.
With the likes of i.b.o.m.s., Zulu Painter, Sebastian Coolidge, and Zaire bringing new pieces to the show, you already know it's going to be a bidding war. I think i.b.o.m.s. posted a teaser for his piece on his IG story so be on the look out for that.
It is a blessing to see events like this being put on in our community. It's long overdue for the creatives in our city to get some shine. Big shout out to Lost In St.Pete for putting this all together.