Conceived back in 2020 prior to COVID, Gat$ had the idea to get all the rappers in Tampa together to create one big gang project for the city. At the time this project was dubbed "Drops & Robbers". With COVID putting a stop to that plan, the idea has been revived as the "Drop City Collective".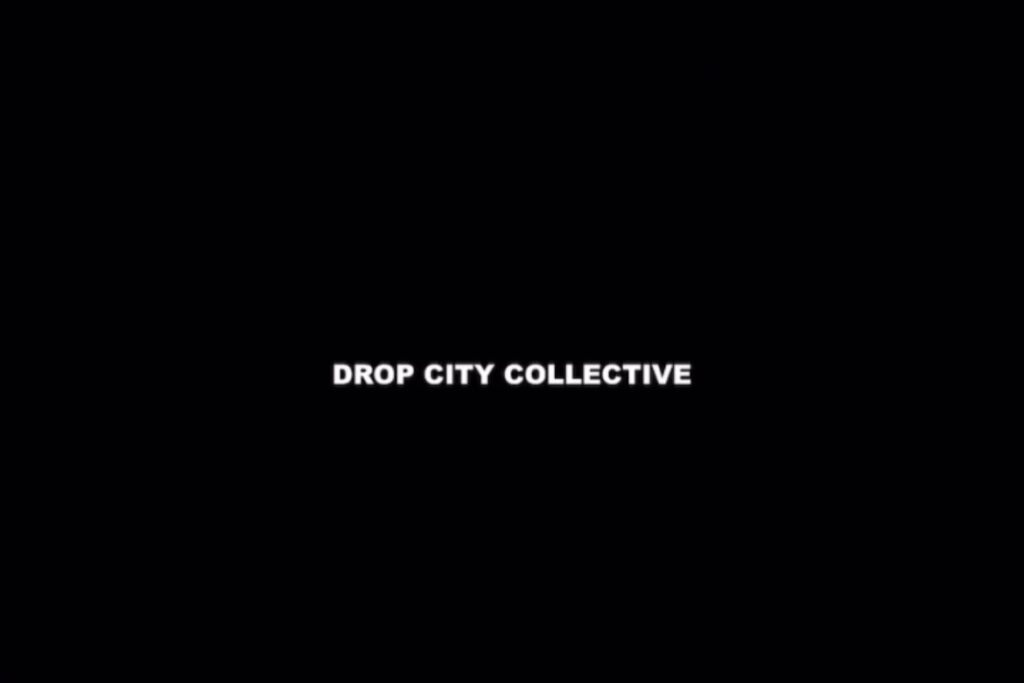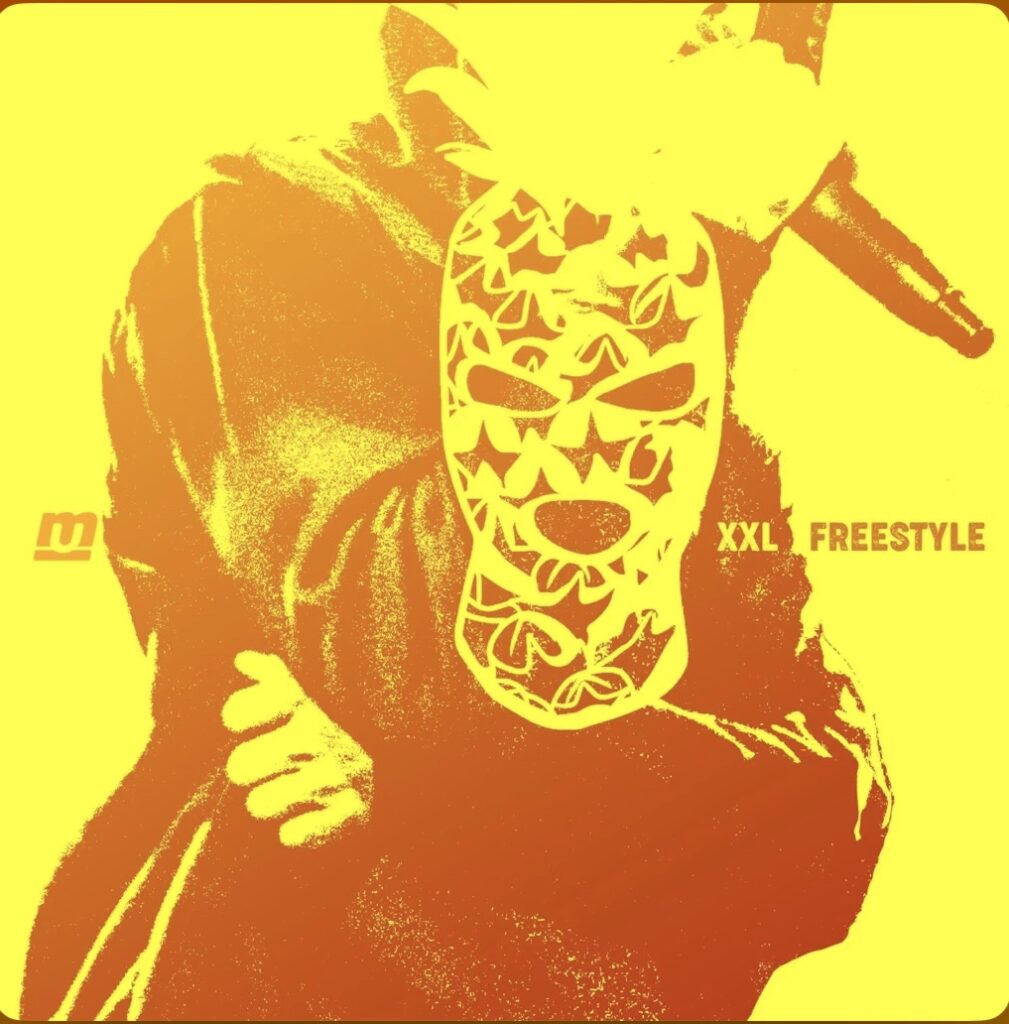 With a slew of tracks in the cut the first joint to put all of Florida on notice was the "XXL Freestyle" featuring artists from Tampa, as well as the 727s own Dabron Kain. The Key Kartel's own Heavykev provided the piano based beat for all the emcees to go in own. Lil Fancy always kills it over a Kev beat, it was nice to see him start things off. Gat$ did his thing, spitting that wrist talk. I was unfamiliar with The Black Ace but he did his thing. Barely Legal brought their zany attitude to the freestyle, and it was dope hearing them in this environment. REASY brought that southern esthetic to the freestyle. Jay Browne ripped it as always. That "Marcus Camby" line was a standout. It was nice to see the burg get some representation with the homie Dabron Kain coming through. It was dope how he changed up his flow mid verse. Flex Winter closed the freestyle out with some street vibes, since it is Drop City. Contender for Posse Cut of the year.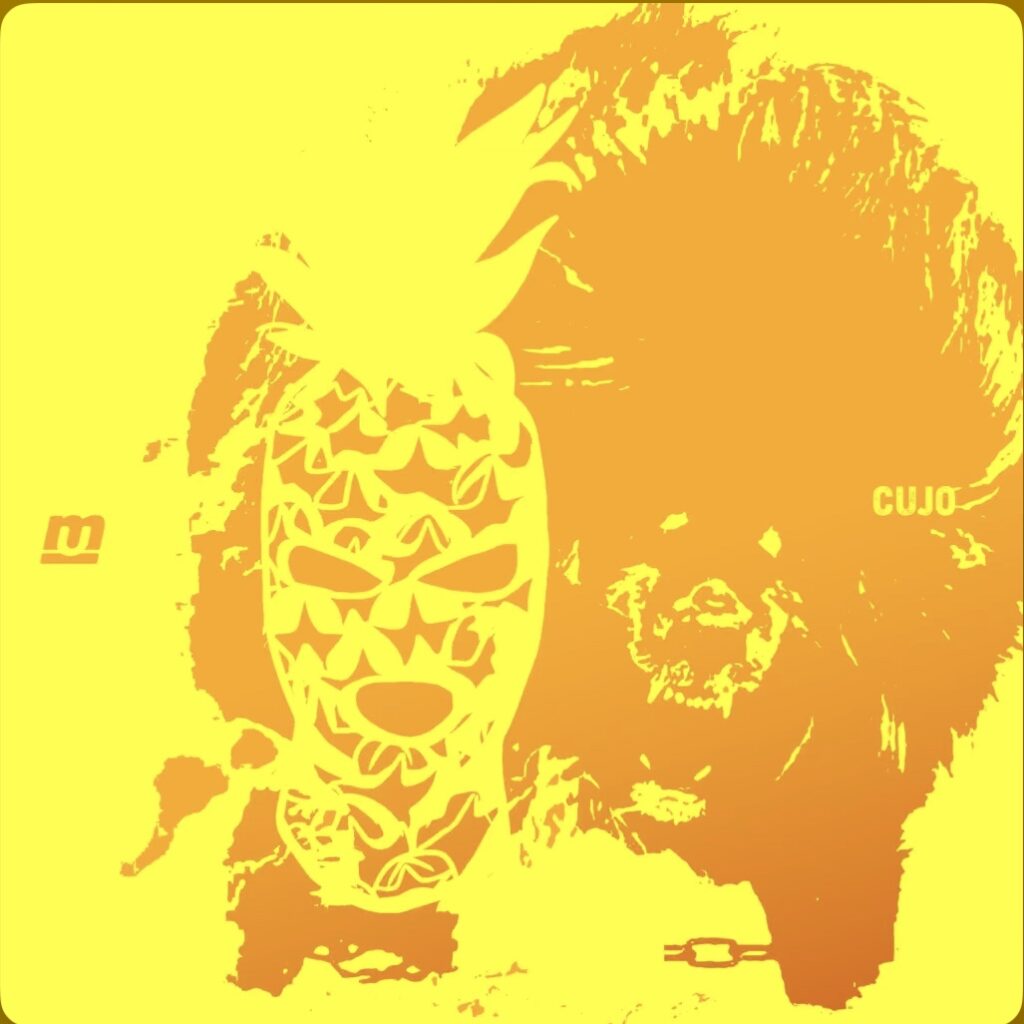 The second single "Cujo" brings out that feel good vibe from Tampa. The Heavykev and Gat$ produced track has a feel good vibe. Tampa Bay legend Famous Kid Brick pulls up to add some gravitas to the song.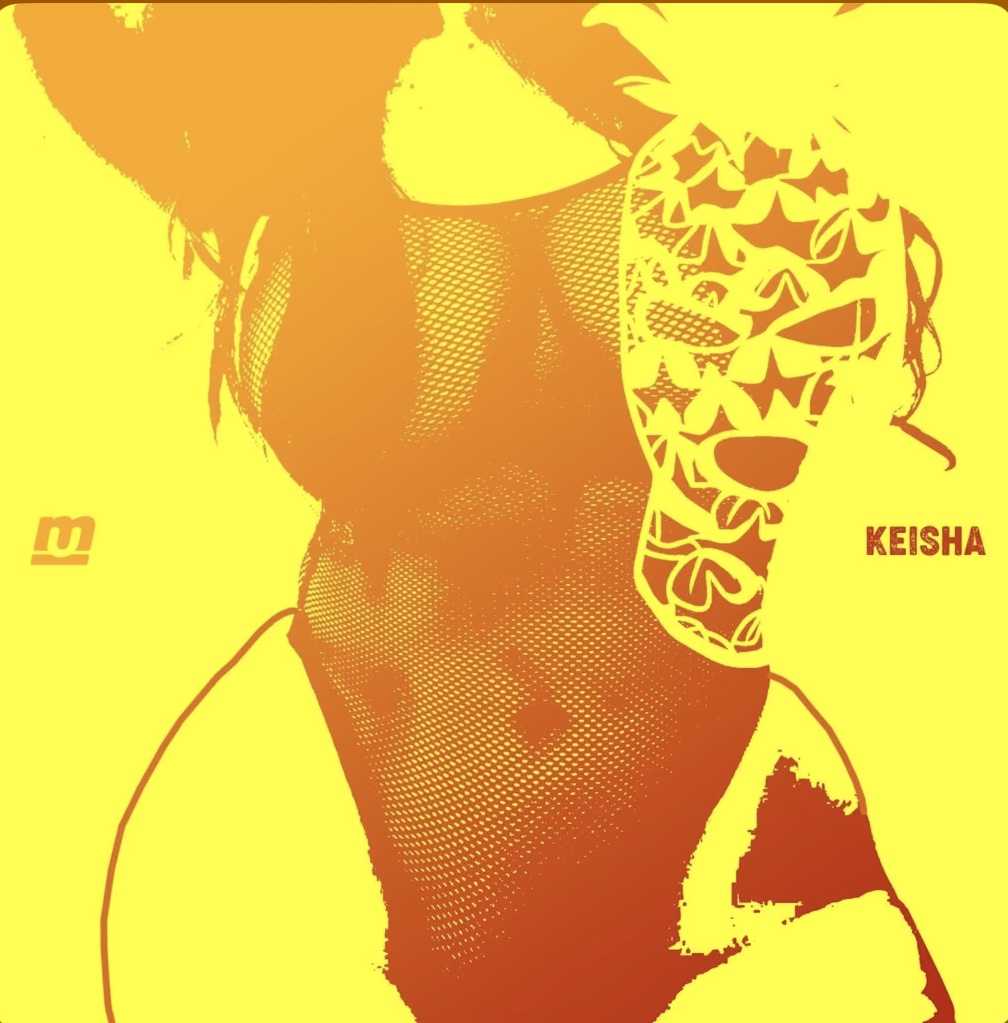 Working as the collectives first EP, this installment features one of my favorite tracks "Keisha" featuring heavy hitters Scxtt Aye & Asaru. It was dope to hear Benny The Butcher pop up in the beginning. Pretty sure he was supposed to have a verse but Def Jam bullshitting. Gat$ returns again on production providing a subdued beat and verse but you have no choice but to nod your head. Scxtt Aye is having a Hall Of Fame year in 2022, and this verse adds to it. Asaru is one of my favorites in Tampa Bay right now. It's always a treat when a bunch of spitters get together.
"Diamonds Dance" is my shit yo. Perception killed it with the beat. If Lil Fancy doesn't get you ready for war on the opening verse I'm not sure what will. Not gonna lie I think this is my favorite Jay Browne verse now, I just love his confidence and energy, you really feel it when he's touches the mic. Gat$ snapped with that "Contra" and "Blanca" rhyme scheme that probably went over most of y'all's head.
"Trauma" was featured on Gat$ edition of Saturday Sermon for beatsnchill813. It was nice to hear the official track version on this EP. Gat$ is really slept on as a producer, and I'm glad this project gives me an opportunity to hear other people on his beats.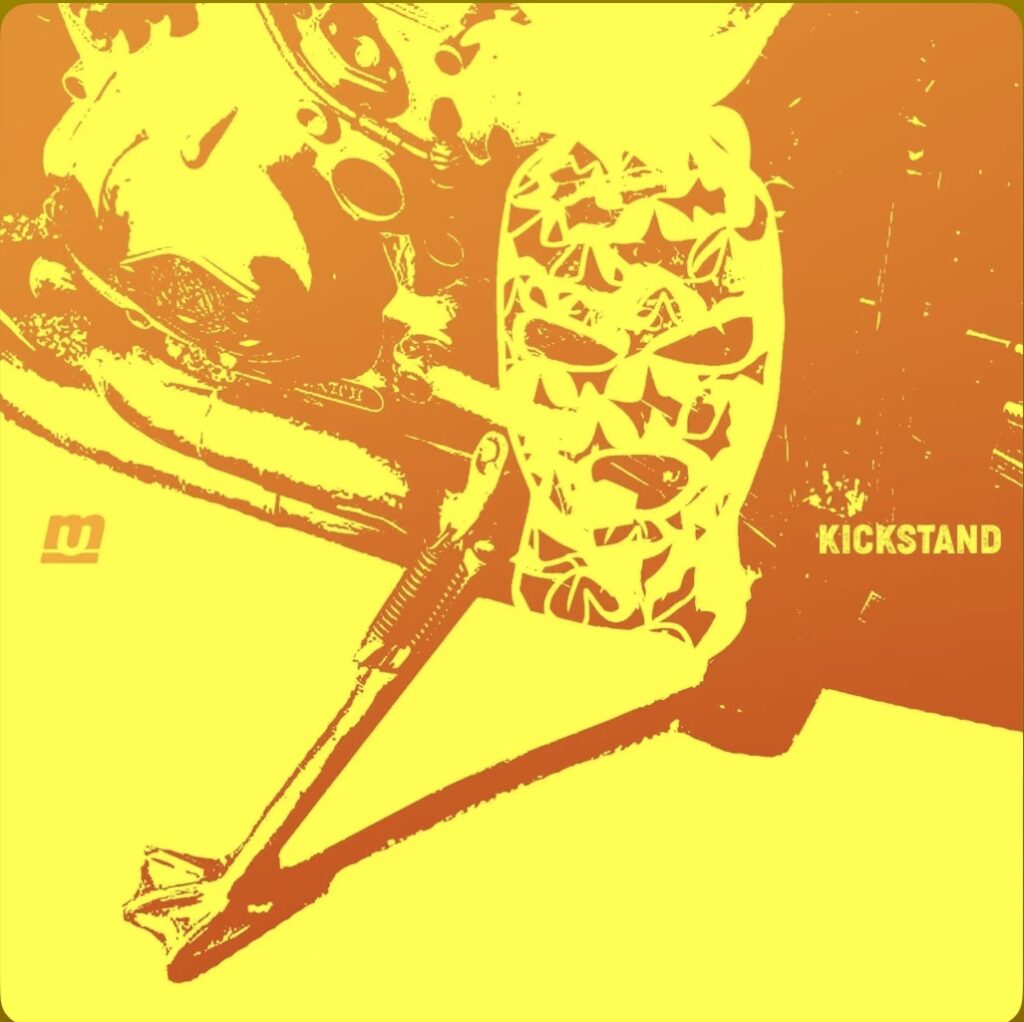 "Kiccstand" is giving me big Ybor City energy. Gat$ and Heavykev out did themselves again on a production tip, especially on that horn beat breakdown. Glad to see Flex Winter pop up again, he's always been one of my favorite spitters. Haven't heard much from Perception but his work with Drop City has definitely put me on. The homie Richie Guapo finally pulls up on a Drop City release, fitting the vibe to a tee. Famous Kid Brick adds that catchy flavor at the end, as well as that gravitas he always brings to a single.
Despite being just a demo "Fake Opps" is a big vibe. The feel good island vibe is bound to get any party moving. It was nice to see Zae pop up on a track, he's been doing his thing lately. When I head the beat I instantly thought Pusha Preme should be on this and I got my wish. Gat$ brings more of an introspective vibe to the song which was a nice change of pace.
With the next Drop SZN on the horizon it's only a matter of time before we get more from the Drop City Collective. Between the making of docs and the small samplings so far, the idea of unity and just making dope music for the city will only make us stronger. Tampa will win!