Built on the philosophy of "Chasing Your Own Avenue", Ave89 Clothing debuts its brand new slide and hat collection, for all the Ave Chasers to enjoy.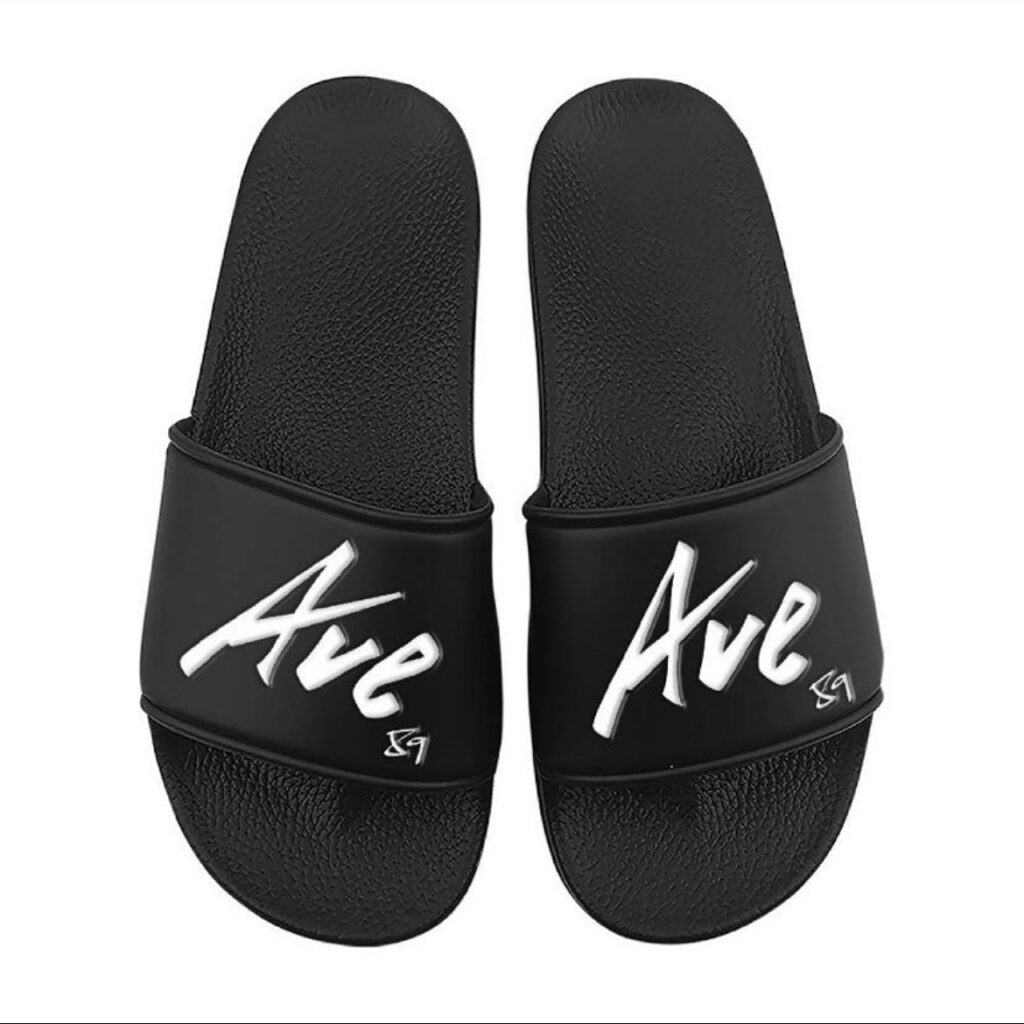 Coming in black as well as orange color ways, the new Ave89 slides are the epitome of style and comfort. Ave Chasers can keep it simple with the black and white combo, or spice it up a bit with that orange color way.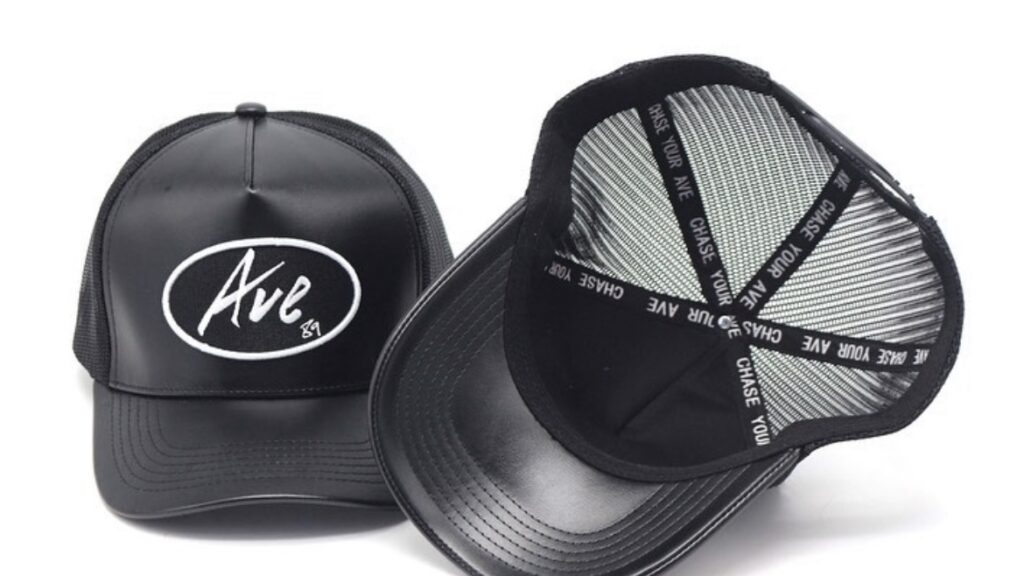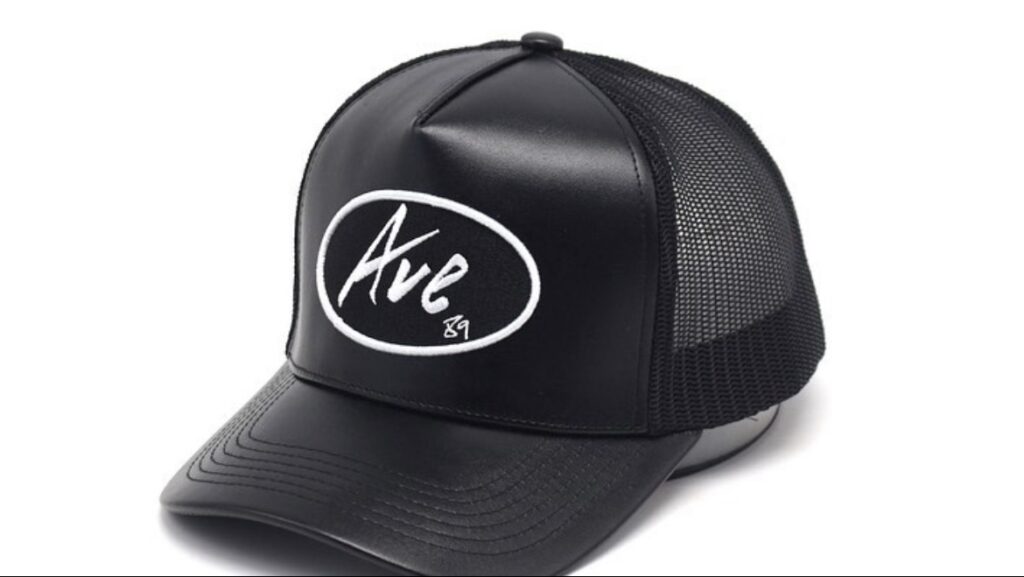 What's a dope pair of slides without the hat to match. Hats are a key component to solidifying an identity, and Ave89 hit a Bullseye with this one. Both color ways have rockability at all times but, I would personally go with the classic black and white for that smooth look.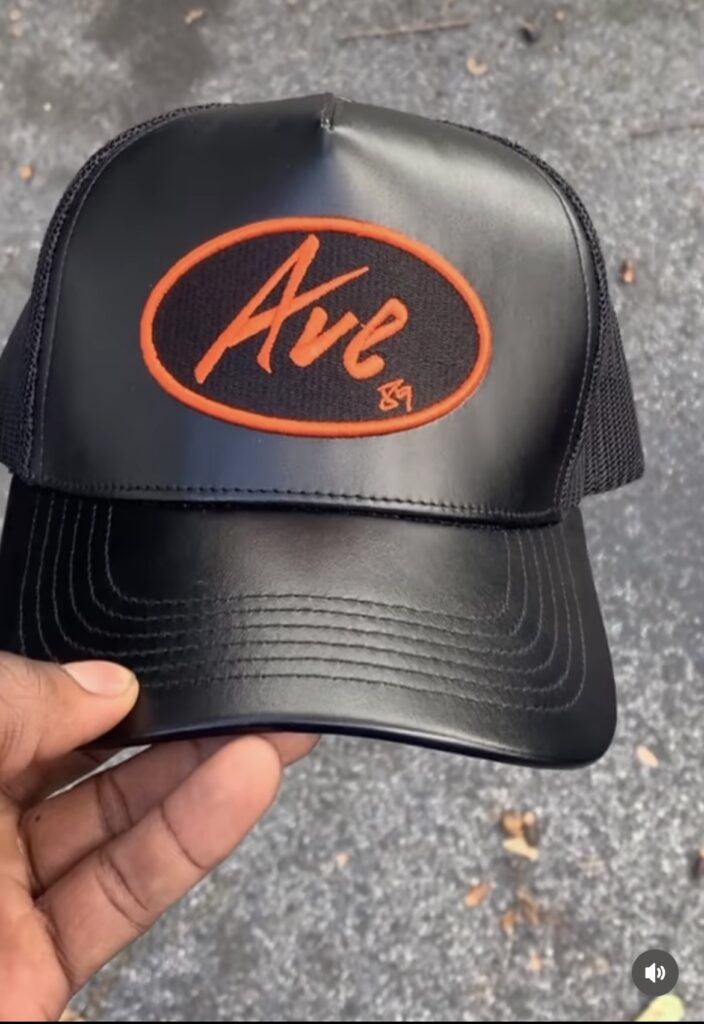 Ave89 Clothing continues to push the limits with each release, furthering the story and philosophy that the brand has bestowed in onto the community. Remember Ave Chasers, keep chasing your Avenue to the fullest.