Following up their inaugural "China Shop Bull" release, Concealed United is back with the "Messenger Tasks" collection.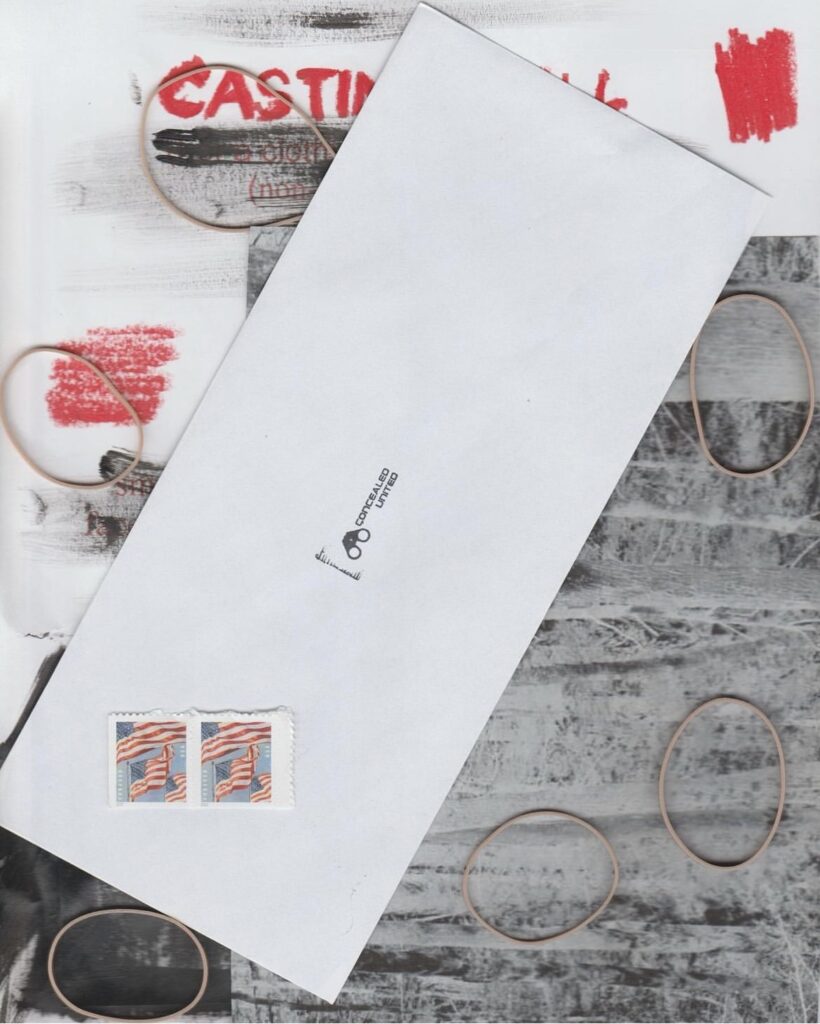 With Fall in full swing and Winter just around the corner, I was hoping Concealed would come through with some gear aimed for the colder months.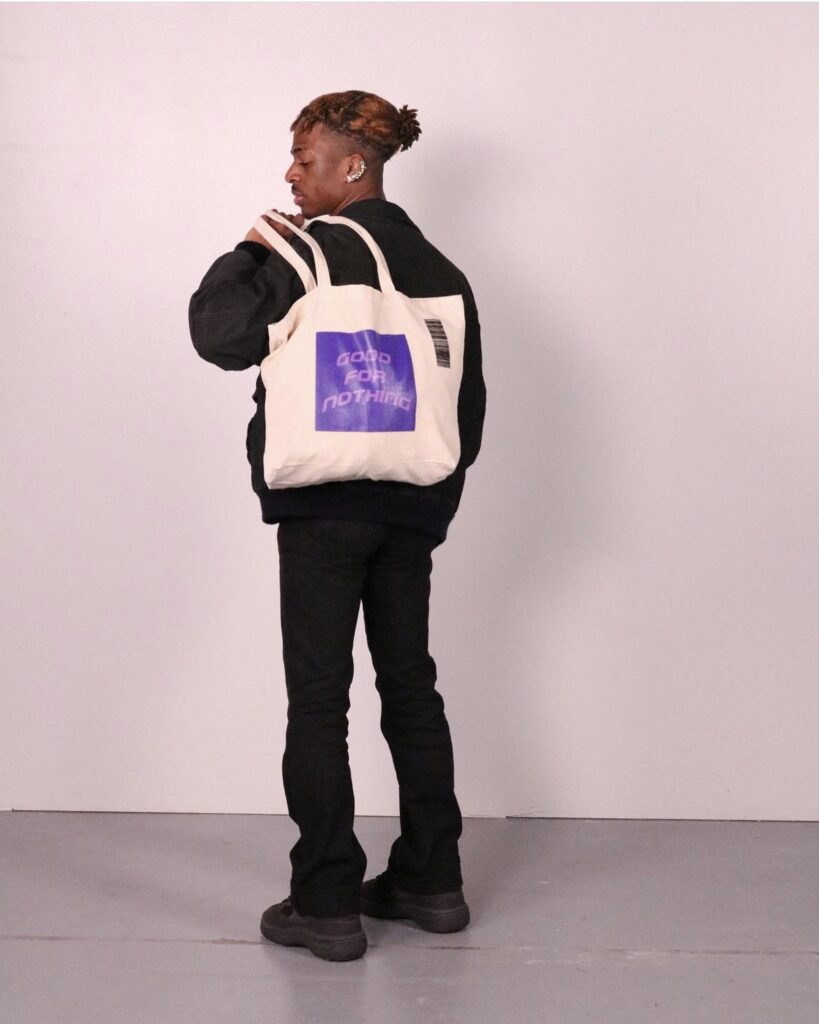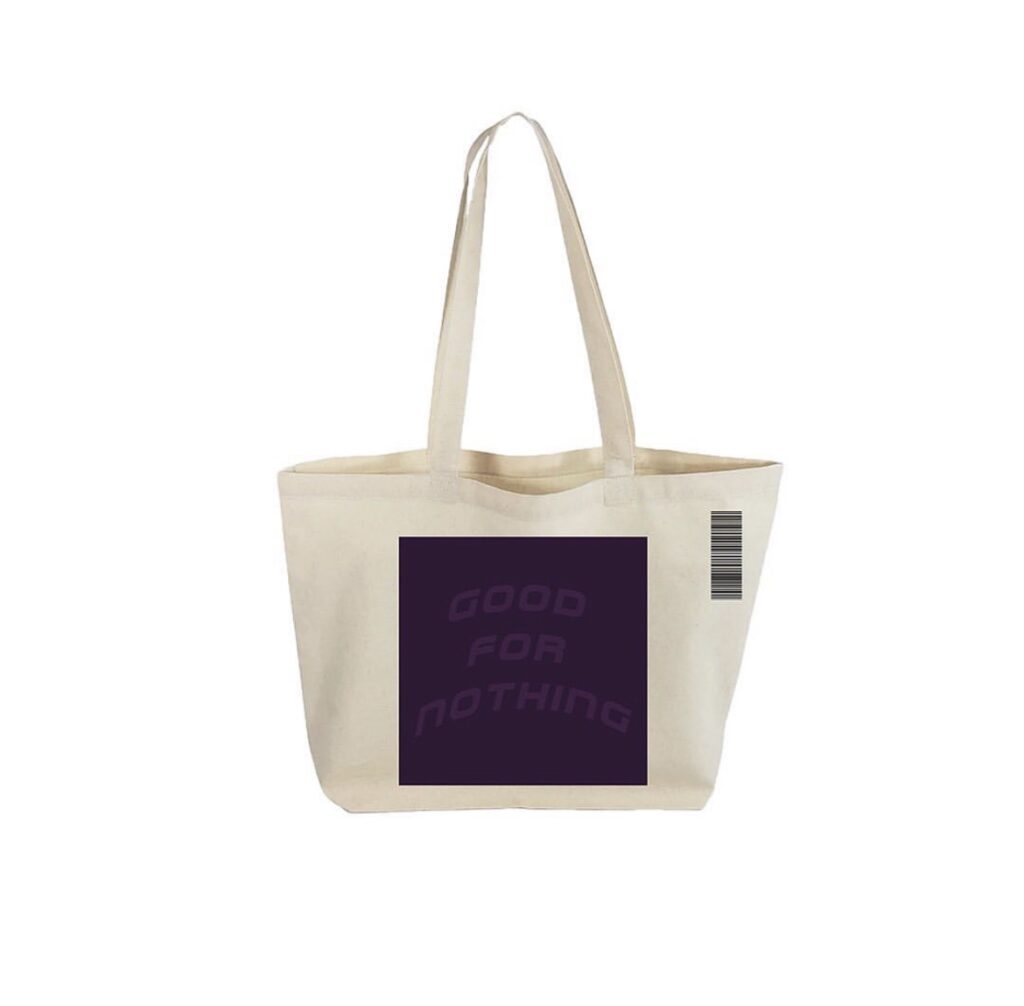 Every good messenger needs a bag to carry their messages, now this is all possible with the "Good For Nothing" tote. The purple on purple hits real well on the cream colored bag. Purple is one of my favorite colors so it's a winner for me. The tote itself looks pretty sturdy, allowing for it to be packed to the brim.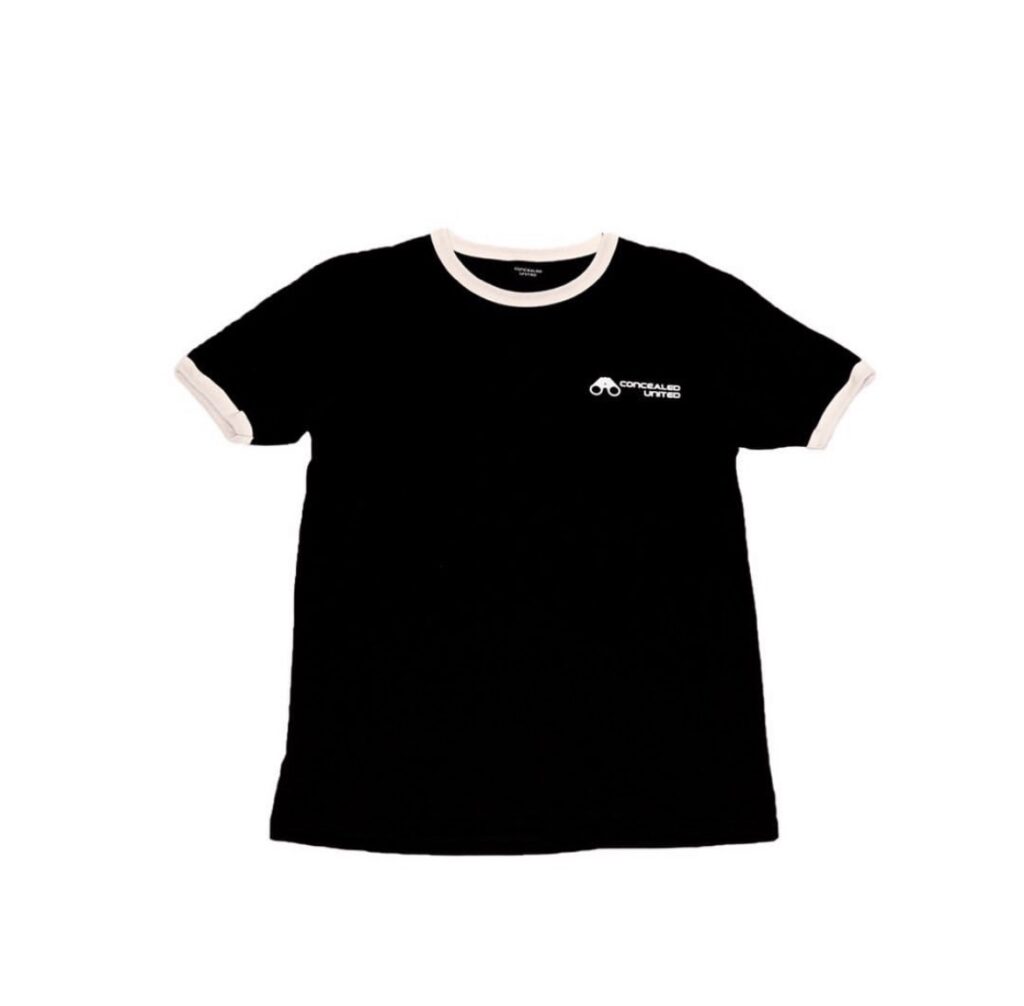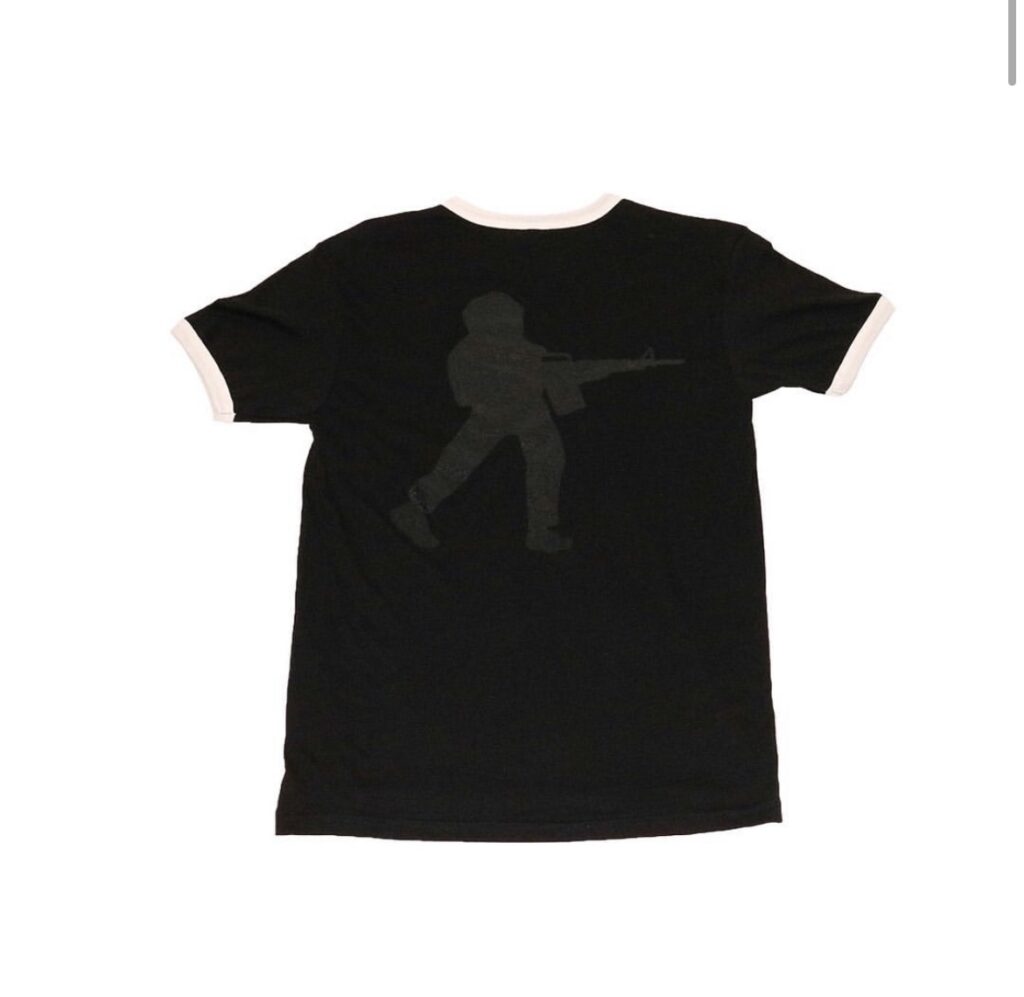 The brand new "Protector Ringer" tee is essential for any fan of the brand. Featuring the "Concealed Protector" on the back of the tee, and the Concealed Untied logo we all know and love on the pocket. It's not often you see the ringer look being used instead of a basic tee but I'm for it.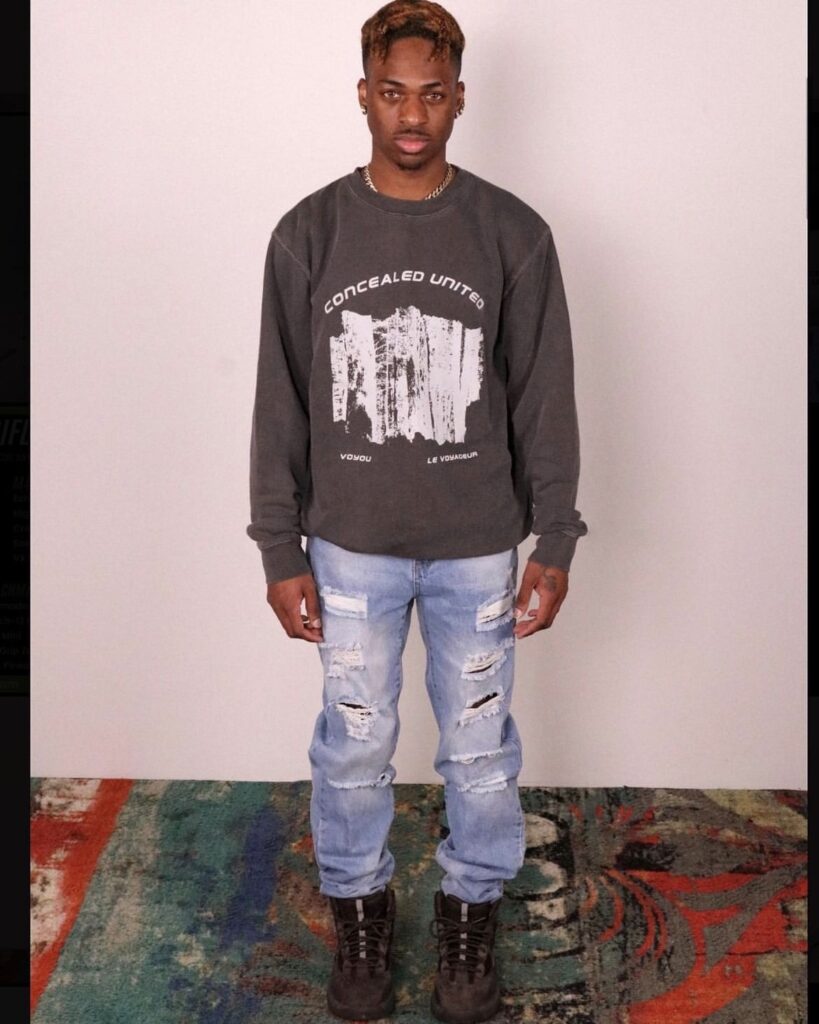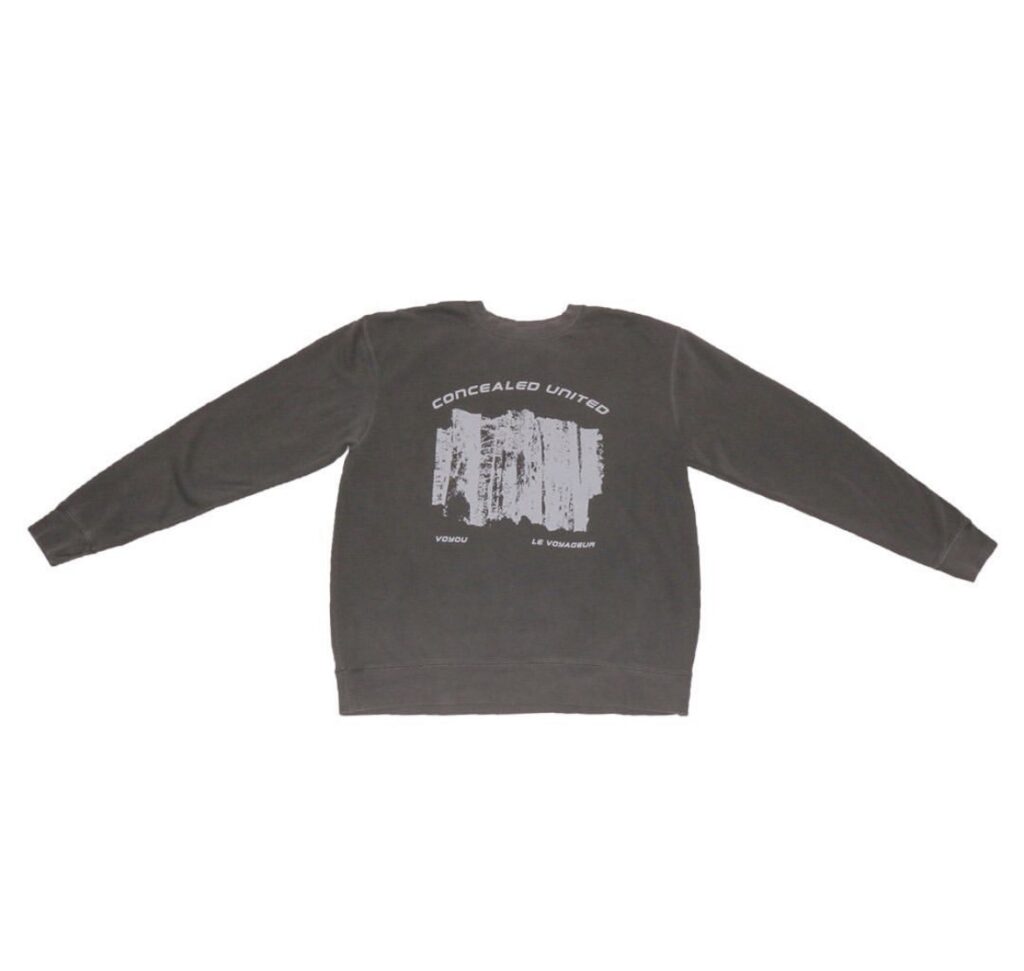 The "Rogue" crewneck is my favorite piece Concealed has dropped to date, other than the statement piece patchwork denim. I am big on crewnecks, especially this time of the year. Not to mention anything Grey is guaranteed to catch my fancy, you already know it's Team Grey 4L. I also mess with the through the woods graphic on the front.
Once again Concealed Untied did it again with another amazing drop. I like that Chad & the team are focusing on quality small drops, with a variety of pieces, rather than just dropping a bunch of tees. The brand is slowly forming its identity, and I am happy to support it, watching the story grow before our very eyes.