The homie ABSTRACTPOET came through with another art show at The Bends, but this time it felt more like summer.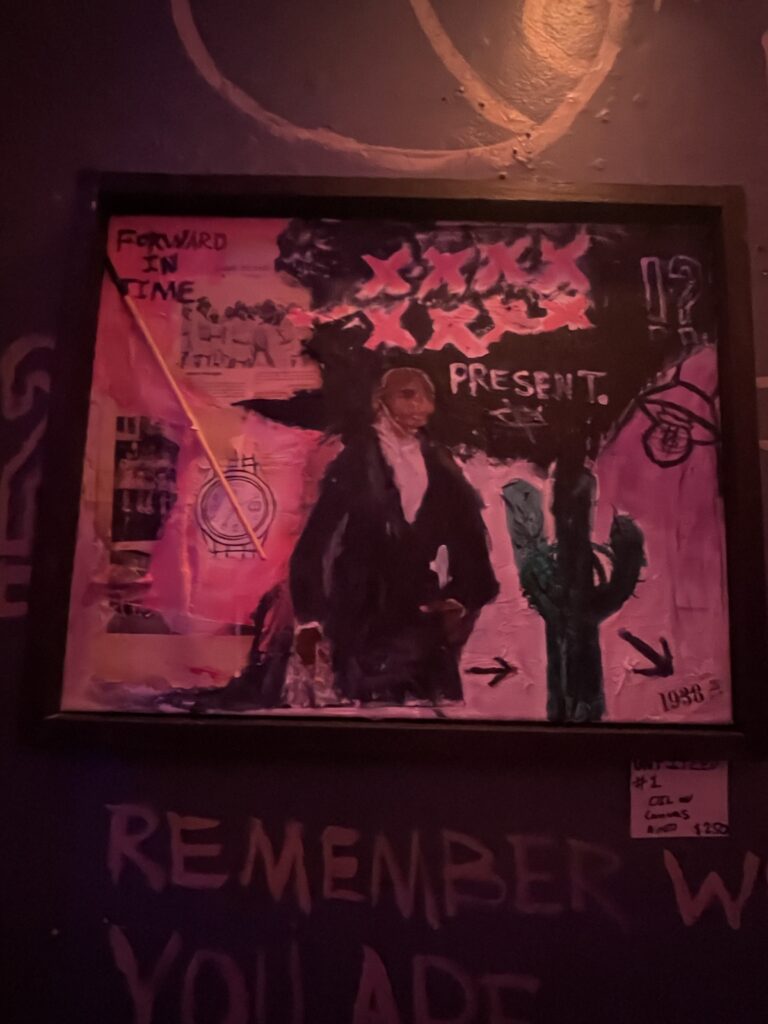 A few of Raheems past works where on display but I am mainly going to focus on the new pieces for this article. Taking his classic style of collage and incorporating with his newer barque style was jaw dropping. In this piece "Untitled #1" I like the nods to time, past, present, and future. I also dig the cactus, which also can be looked at as passing of time or a nod to out west.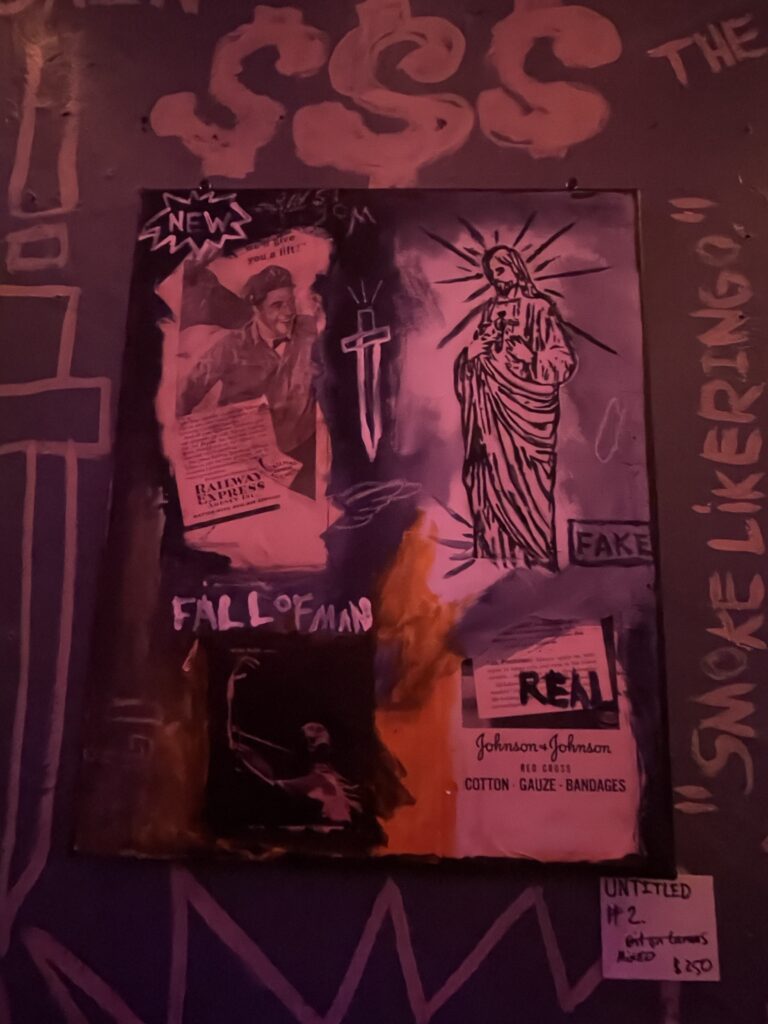 In this one called "Untitled #2", Raheem is tapping more into the biblical vibes. Is the modern day fall of man being real or fake? I really dig the modern take on this century old debate.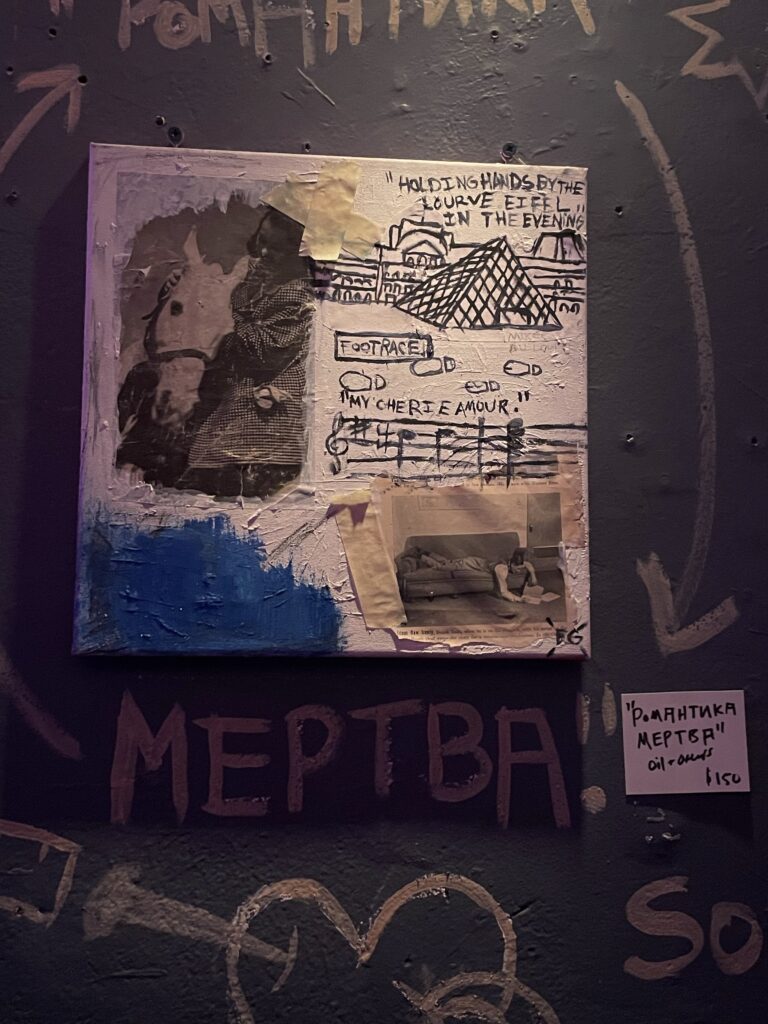 On this piece the ABSTRACTPOET taps into the Eastern European sensibilities. The notorious tape makes an appearance on this collage as well, making it the perfect middle ground between his old and new works.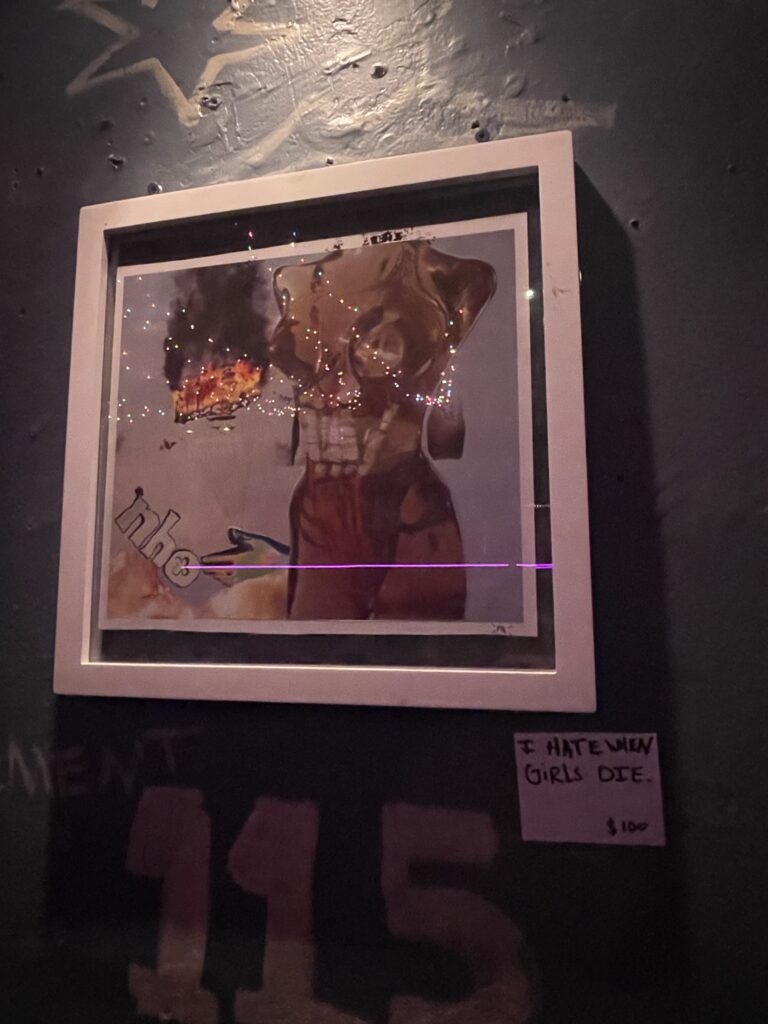 "I Hate When Girls Die" is on some surrealist shit. Big nods to NHO as well as some of the past collages with the chrome hand at the bottom. The seemingly decomposed body really says it all. That fire is so realistic looking.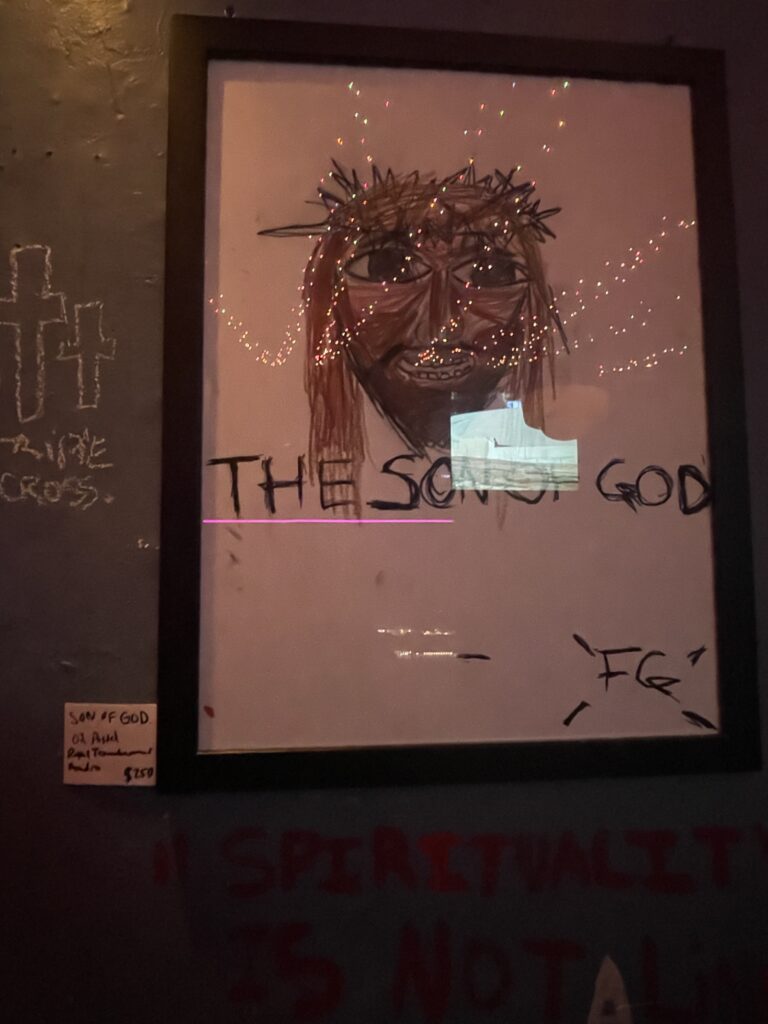 This "Son Of God" piece is a look at the Jesus figure. This interpretation has the son of god looking more caveman like, which if you think about time period, is probably more realistic than he is usually portrayed. The face kind of has Wilson from "Castaway" vibes.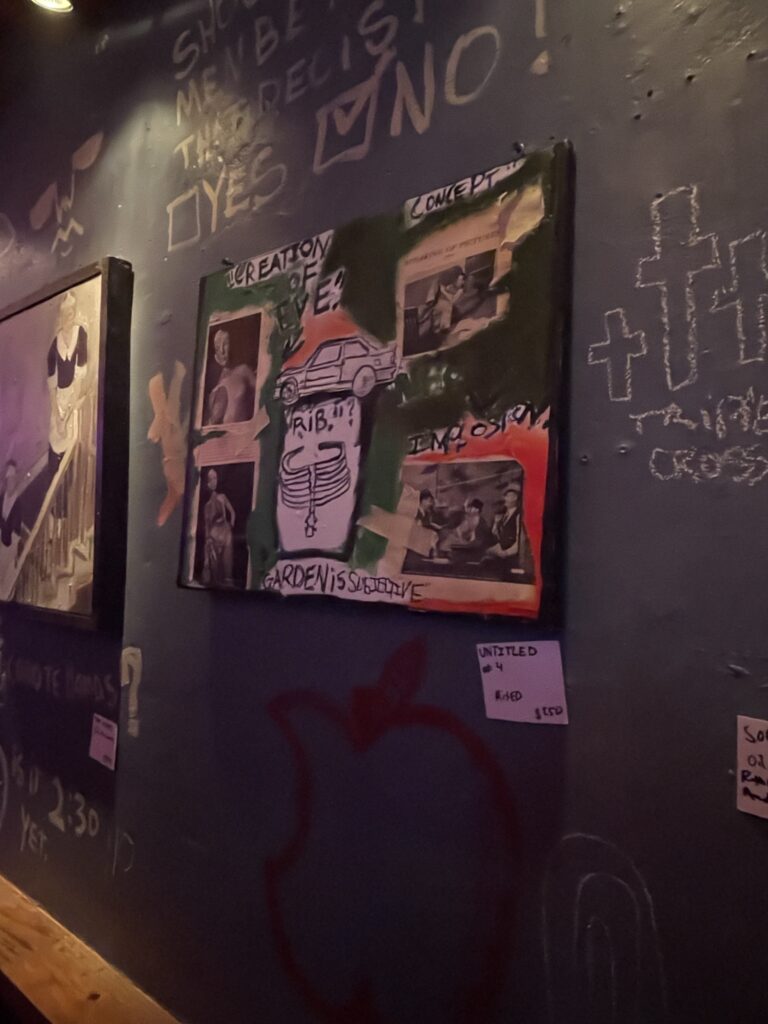 This piece is some next level shit. Titled "Untitled #4" this might be my favorite new piece from the show. From the tape, to the way Raheem sectioned off the four different panels, allowing each section to get its own own shine.
Amazing follow up to the "Usual Suspects" show, especially on such a quick turn around. What I enjoyed most about this show was Raheems nods to his past work while still staying true to his new found modern barque style. He really made it feel like summer time in the 727.