The girls at the Shiso Crispy food truck have officially opened up their new food trailer located at Flying Boat Brewing.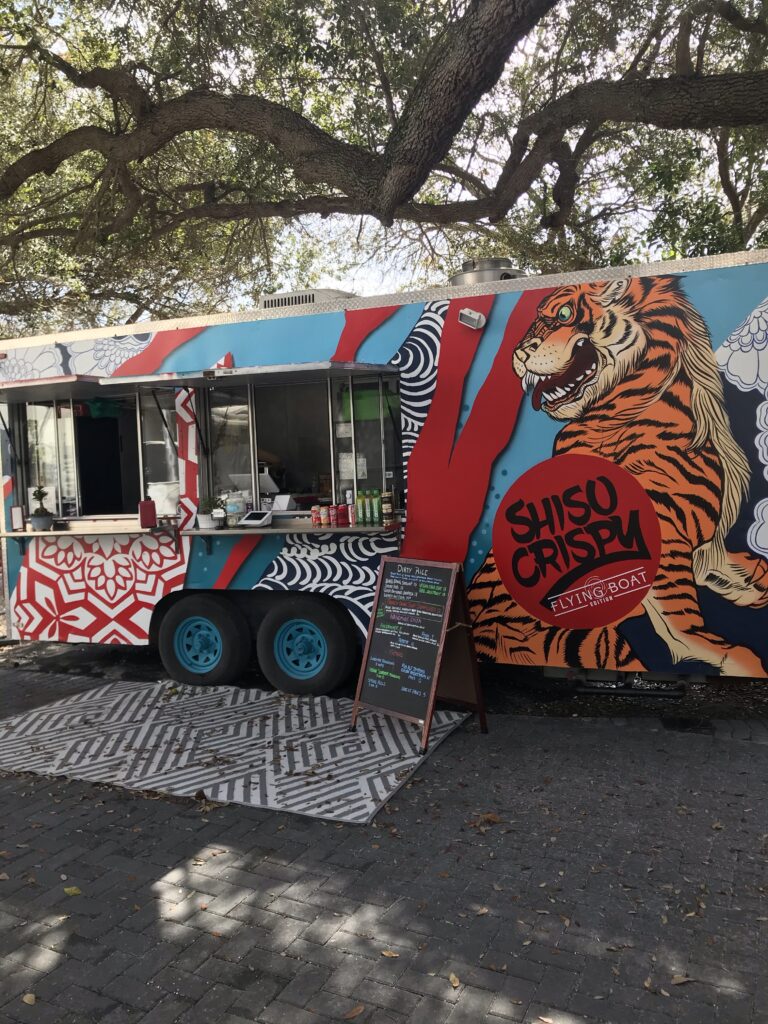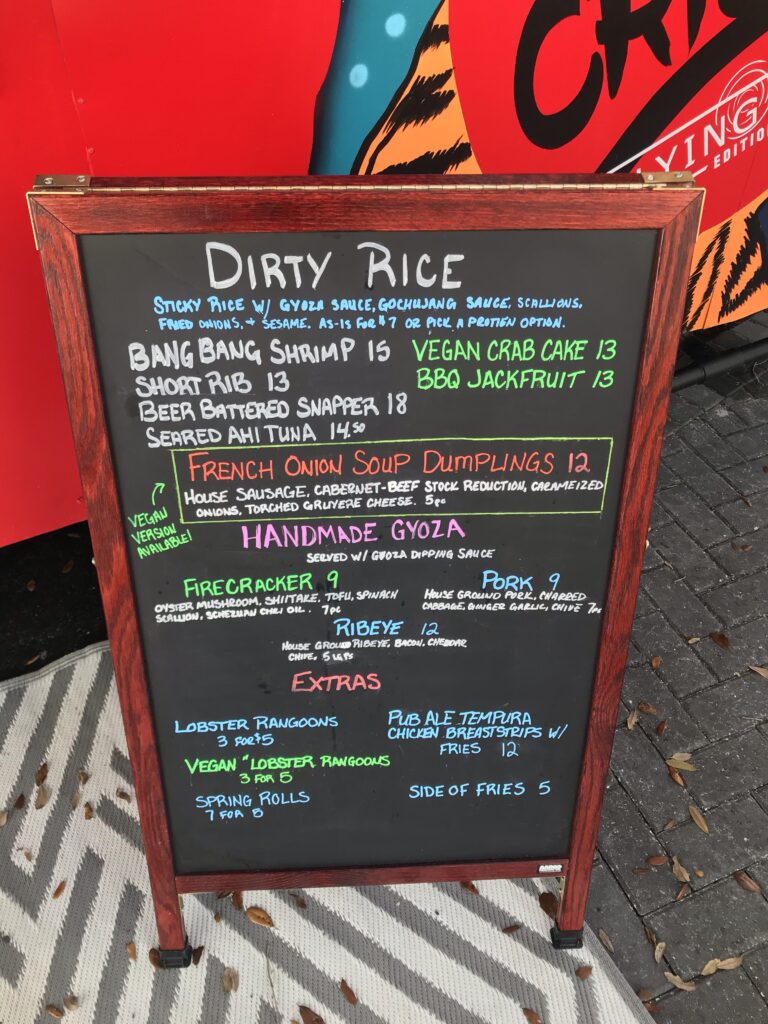 With a new trailer comes a new menu, featuring your Shiso Crispy favorites but also adding in some new vegan options.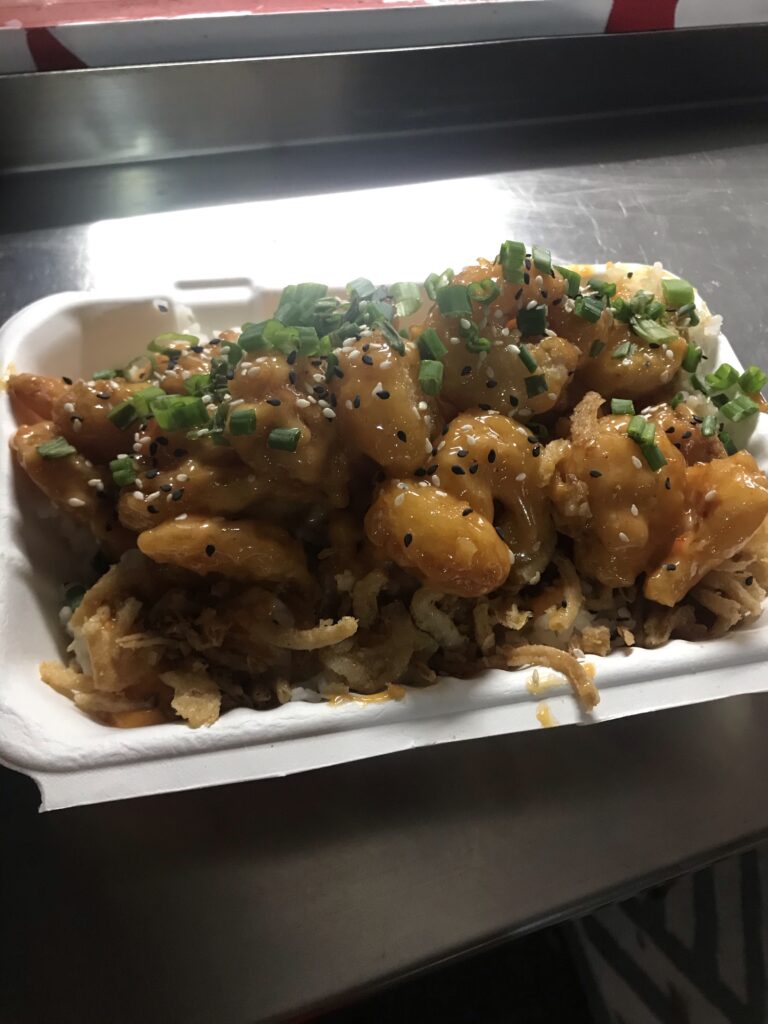 My go to is always the Bang Bang Shrimp dirty rice. The Shiso girls always make the shrimp extra crispy, just how I like it. It's the bang bang sauce that puts it over the top for me, you could put that stuff on a shoe and I'd probably still think about taking a bite. Pairing with the brewery vibe, the girls now offer Pub Ale Tempura chicken strips with fries. I have been praying to the dumpling gods for fries to make a permanent home on the menu. Ask the girls about the new sauce they are offering with the tenders, it's a game changer.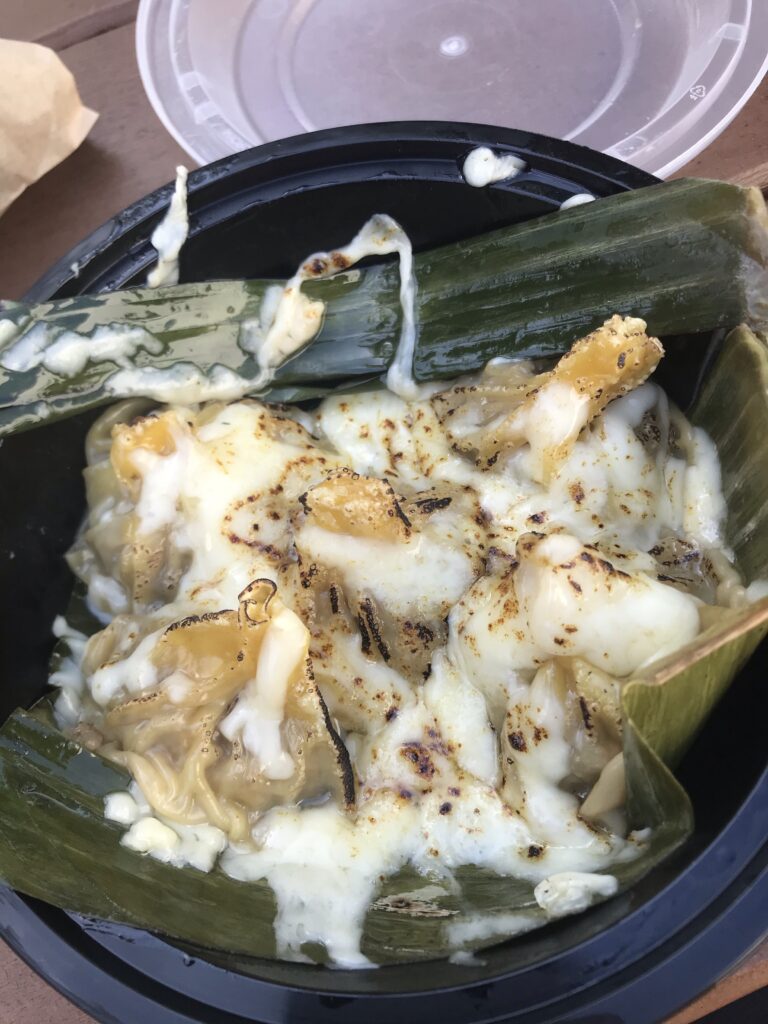 The newest addition to the menu are the French Onion Soup Dumplings. Shiso Crispy is the only location in the entire Tampa Bay Area that makes these dumplings. Each one is crafted by hand, and will have you guessing, "How did they get the soup in there?". It's best to eat them in one single bite to get the entire french onion soup flavor blast. They are also available in a vegan option.
Two new gyozas join the party. I was able to get a sample of the "Firecracker" vegan gyoza and I've go to say despite not really being my thing, I really enjoyed them. The gyoza sauce pairs well with the spicy mushroom blend. I have yet to try the new ribeye gyoza but it's next on my list for sure. Why get a regular burger when you can just get it in gyoza form from Shiso Crispy.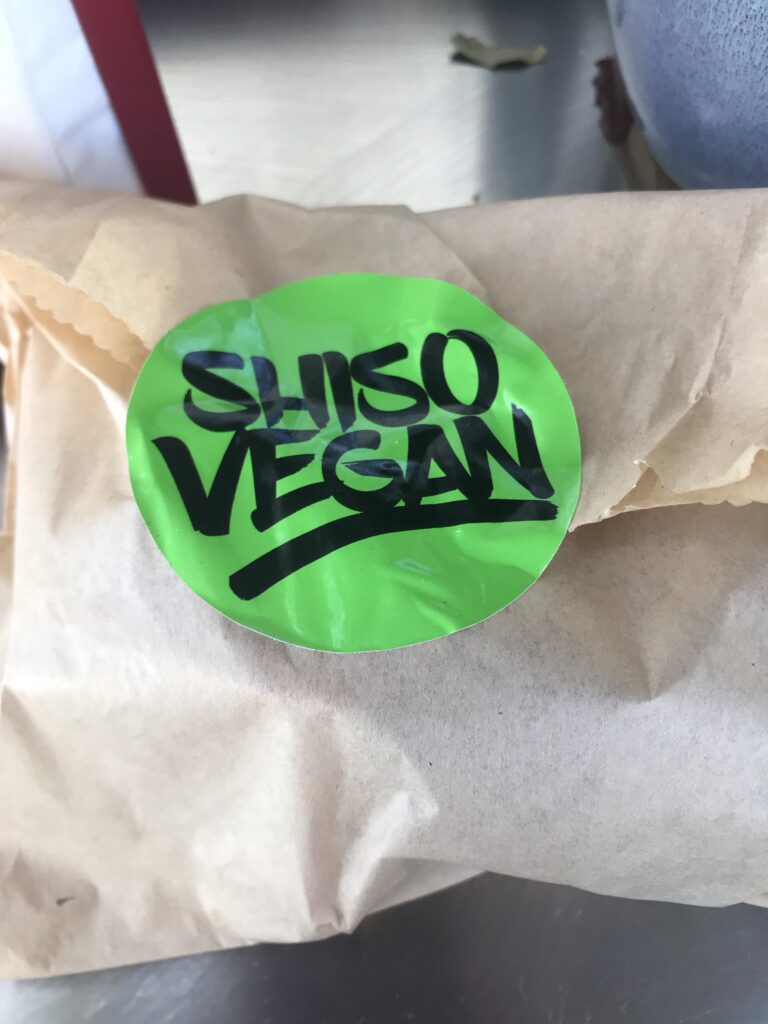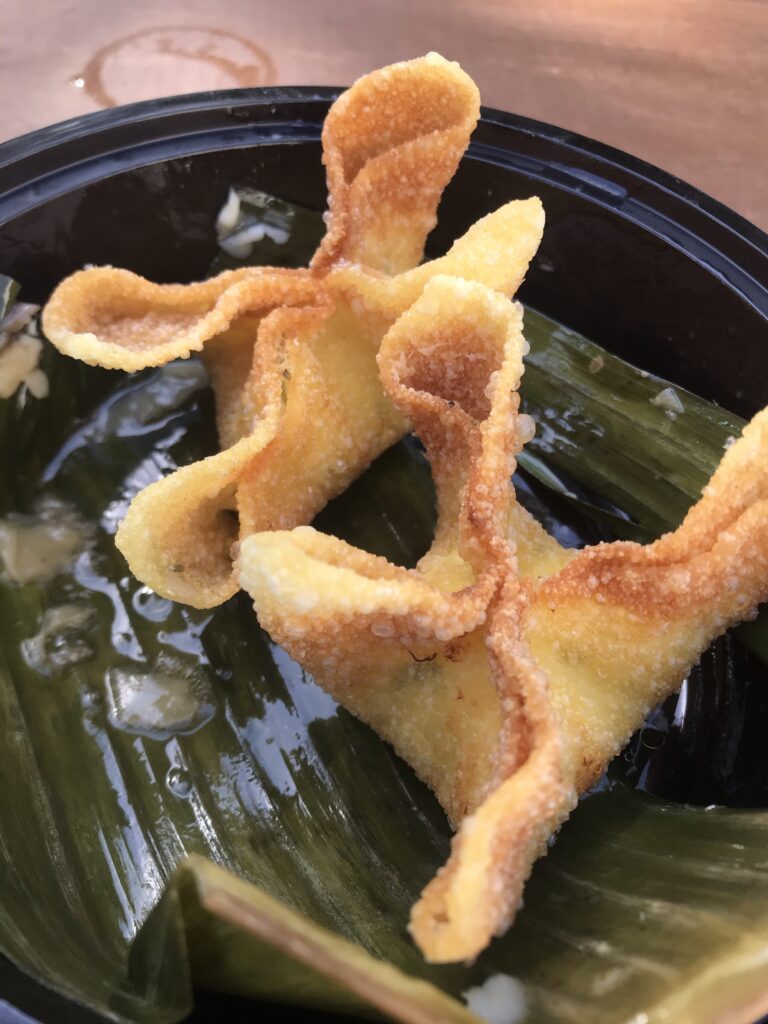 Despite not eating vegan, I think it's really dope that Shiso Crispy has vegan options so everyone can enjoy the food. Like who else is serving up vegan lobster rangoons and gyoza.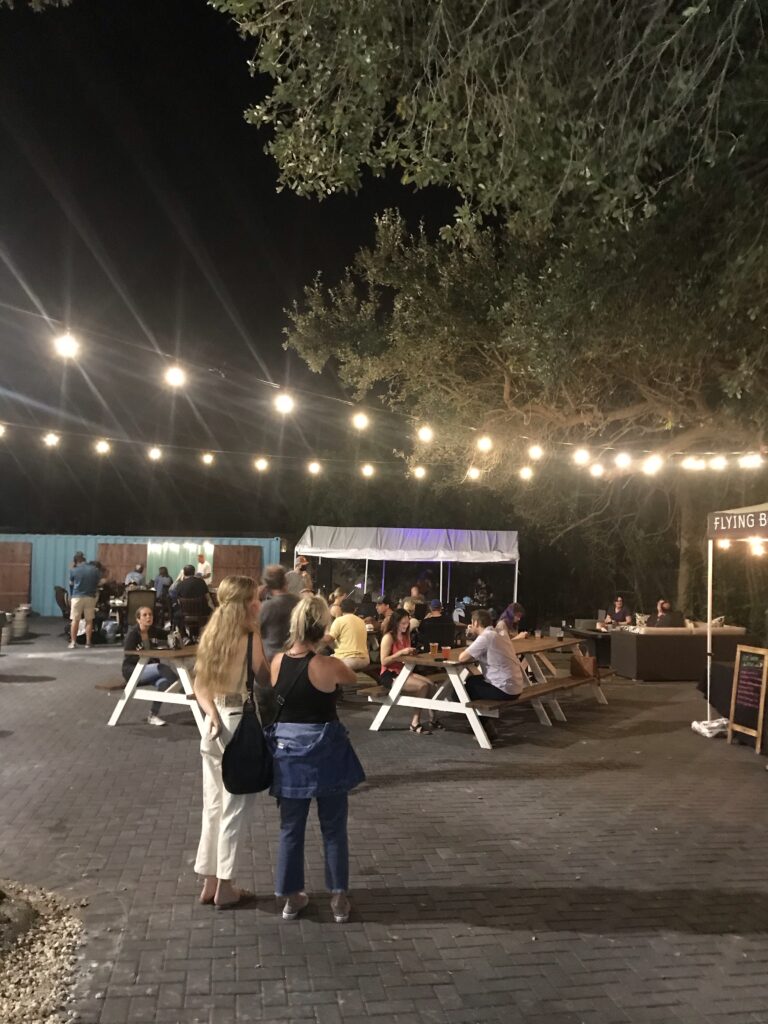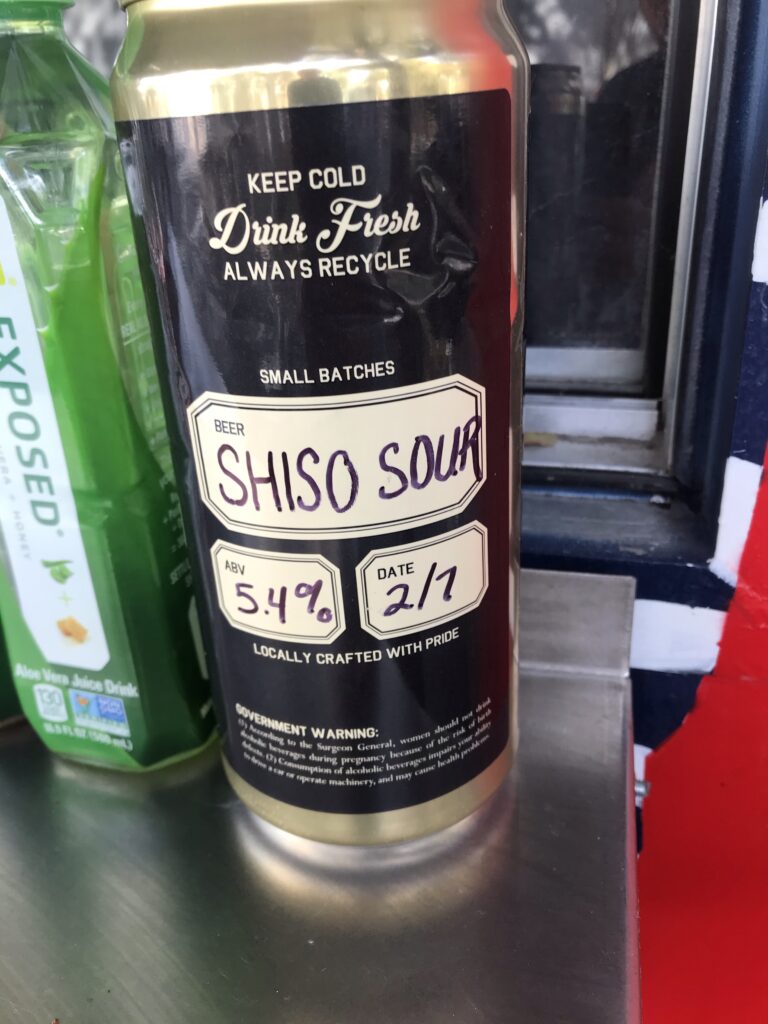 This new Shiso Crispy food trailer located at Flying Boat Brewing is the new place to be, whether it's to catch the big game with friends or just unwind after a long day of work. Let the Shiso Girls feed you tonight, oh yeah and they have their own Shiso Sour only available at Flying Boat Brewing.