Green Diamond CBD is spotlighting one of their flag ship locations Shiso Crispy by doing the Perfect Pair series, highlighting some of your Shiso favorites, that pair perfectly with Green Diamond CBD pre rolls.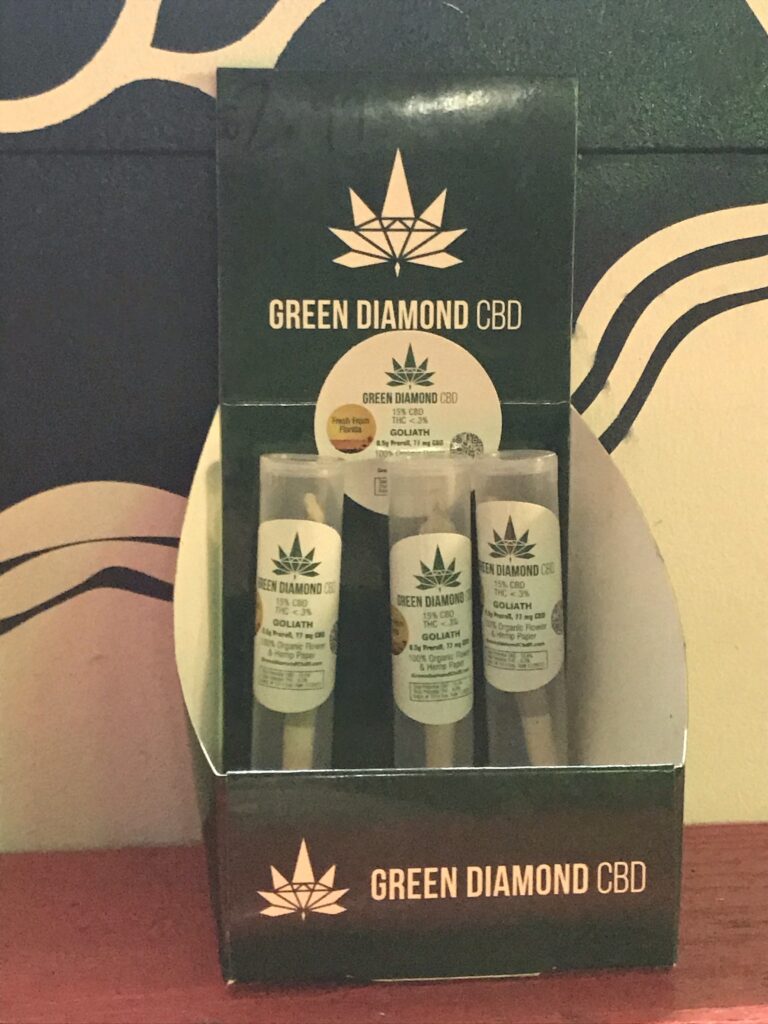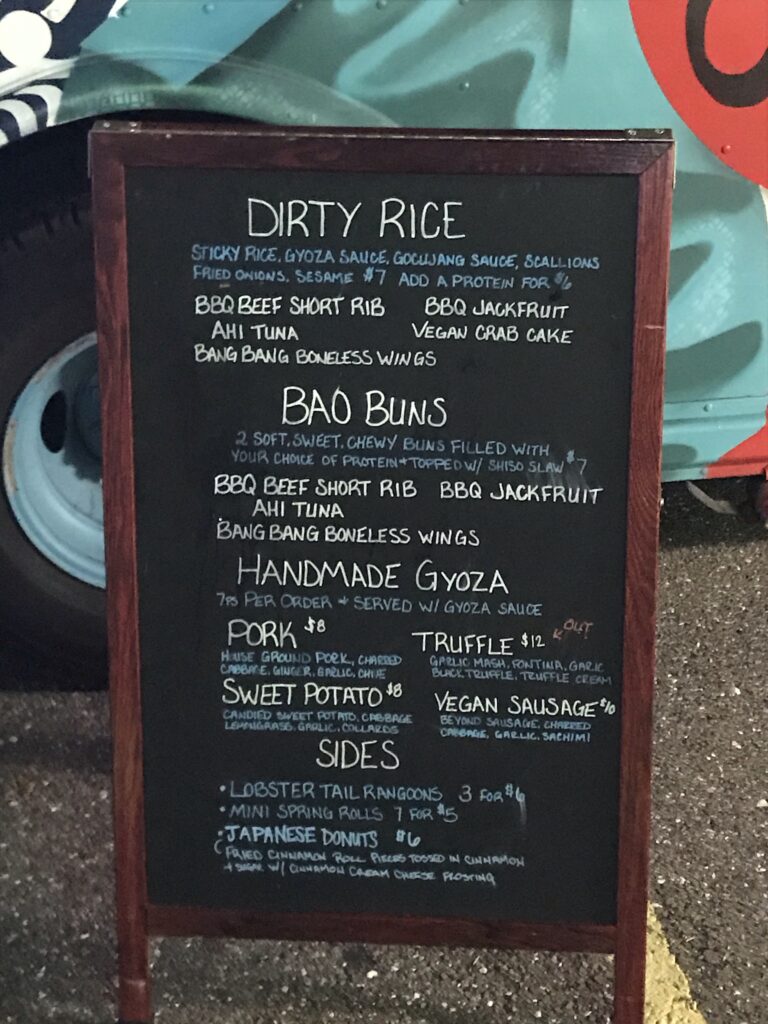 Ahi Tuna Dirty Rice & a Green Diamond CBD pre roll is the essential perfect pair from Shiso Crispy. After a generous portion of fresh seared Ahi Tuna over the Shiso girl's homemade sticky rice, a GD pre roll joint gives you that euphoric post meal feeling your looking for without putting you to sleep like other products.
Most places burn their Gyoza but the Shiso girls make it just the right amount of crispy so you get some crunch in every bite. All of their Gyoza is homemade. The Pork Gyoza with an extra side of Gyoza Sauce hits different after a GD pre roll. For the Vegans I would stick with the Vegan Sausage Gyoza also with an extra side of Gyoza sauce and a GD pre roll.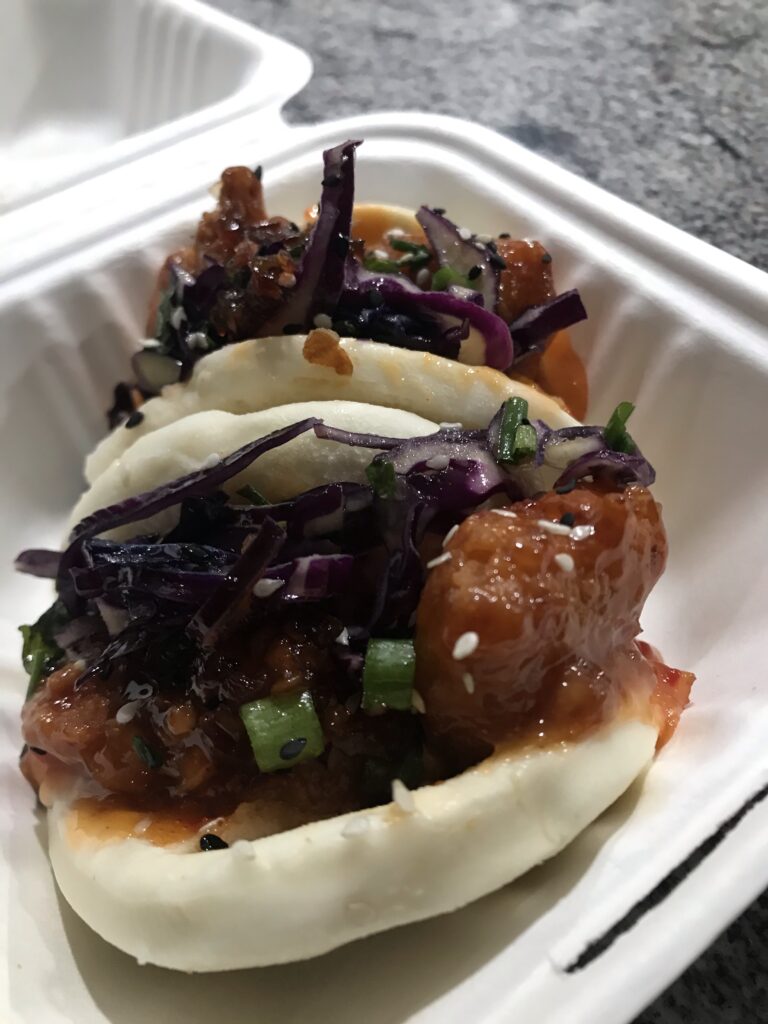 When it comes to Bao Buns, Shiso Crispy by far has the best steamed buns around. Depending on what the special is I usually order the Bang Bang Chicken Bao Buns with my favorite purple slaw on top that adds the perfect sweet and savory combo. I would recommend smoking a GD Pre Roll before you eat the chicken baos buns for a heightened flavor. The BBQ Beef Short Rib Buns also pair well, so why not get an order of each.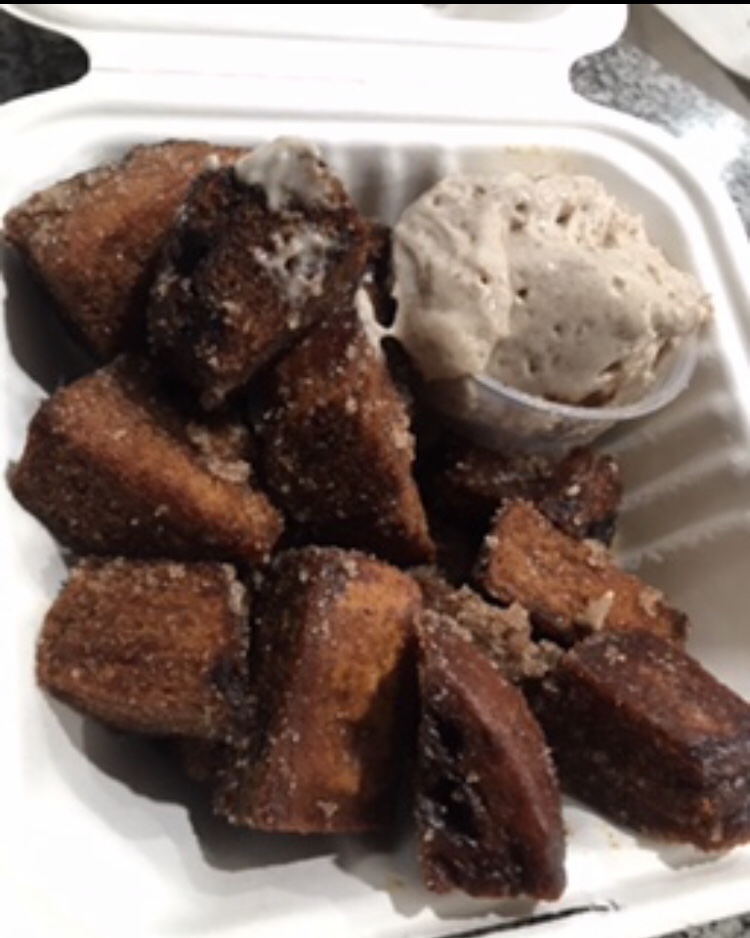 For dessert I would say start with a GD CBD Pre Roll, then enjoy an order of the Shiso girls newest creation "Japanese Doughnuts". The cinnamon cream cheese that comes on the side is heaven sent. The best time to enjoy this pair would be as a night cap, both the doughnuts and the pre roll are great for sharing.
Next time you hit up the Shiso Crispy food truck be sure to try out these pairings with Green Diamond CBD pre roll joints.