To kick off their inaugural collection, Heel Da WRLD is dropping 40 tees with 4 different designs on 3/1.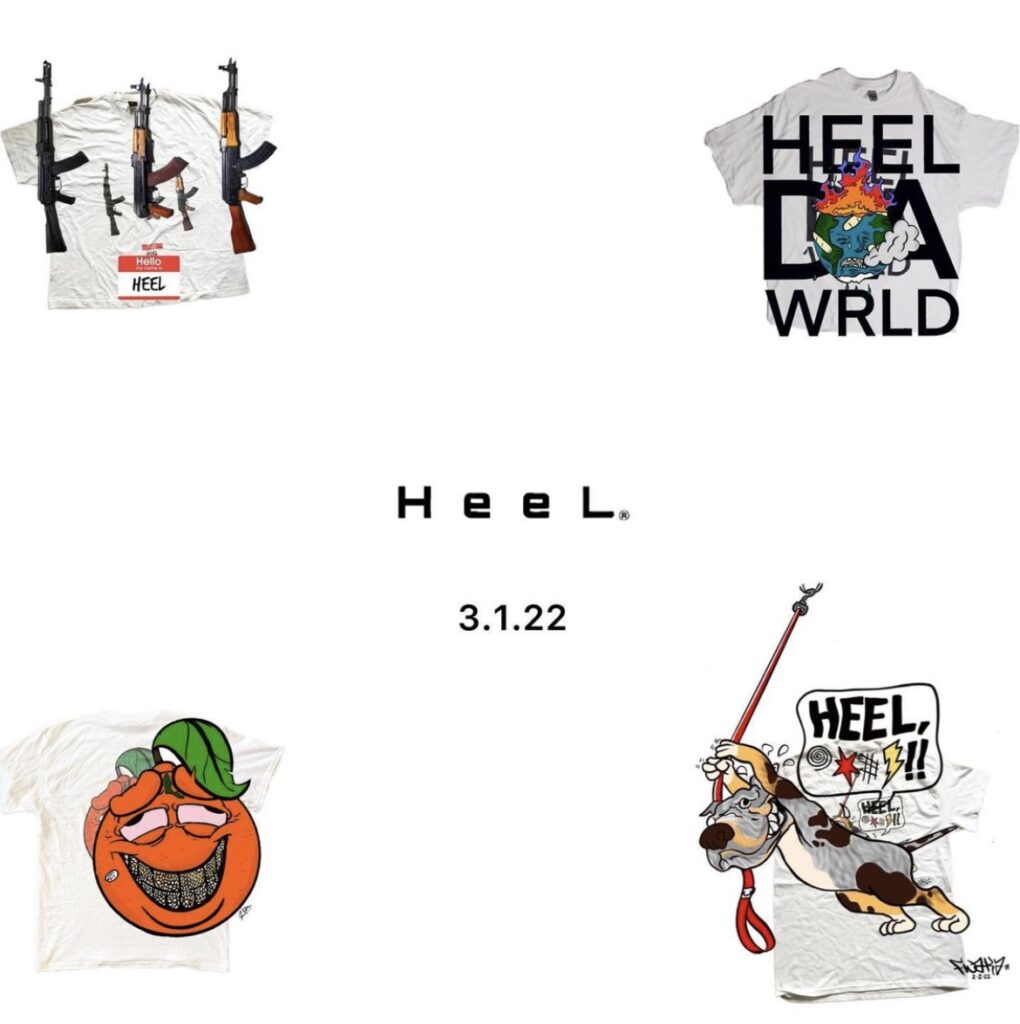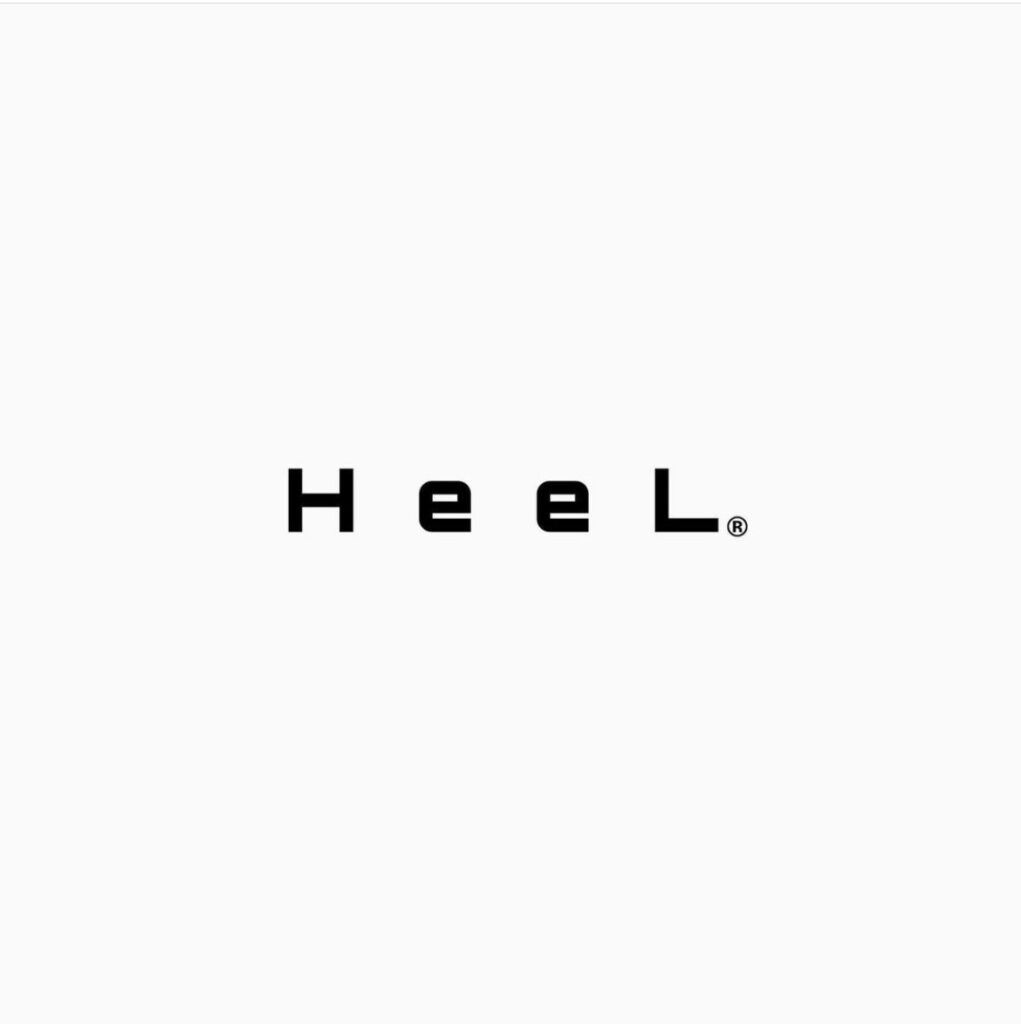 Out of all the new designs dropping my favorite has got to be the Orange piece. Once I saw the homie Proper Jones rocking it, I knew it was up. The dog with the leash is a pretty dope design as well, reminiscent of some "Tom & Jerry" shit. The "3 Ks" tee is essential to the brand as this point so I have a feeling we will definitely see tons of those in the streets. The globe tee is pretty fire as well, with the fire and the smoke bellowing from it.
The community around the brand has definitely been at the forefront lately so I expect this collection to sell out pretty fast. "Heel or Be Heeled".