It is time to once again enter the world of Garbäj, with their latest SS22 collection featuring the brand new Orb Weave logo hats, as well as the Scrying Orb shirts in Sky Blue, Yellow, and Matcha color ways. If that wasn't enough the clerics have blessed us with a dope Labwork shirt and an exclusive shirt drop for PRIDE.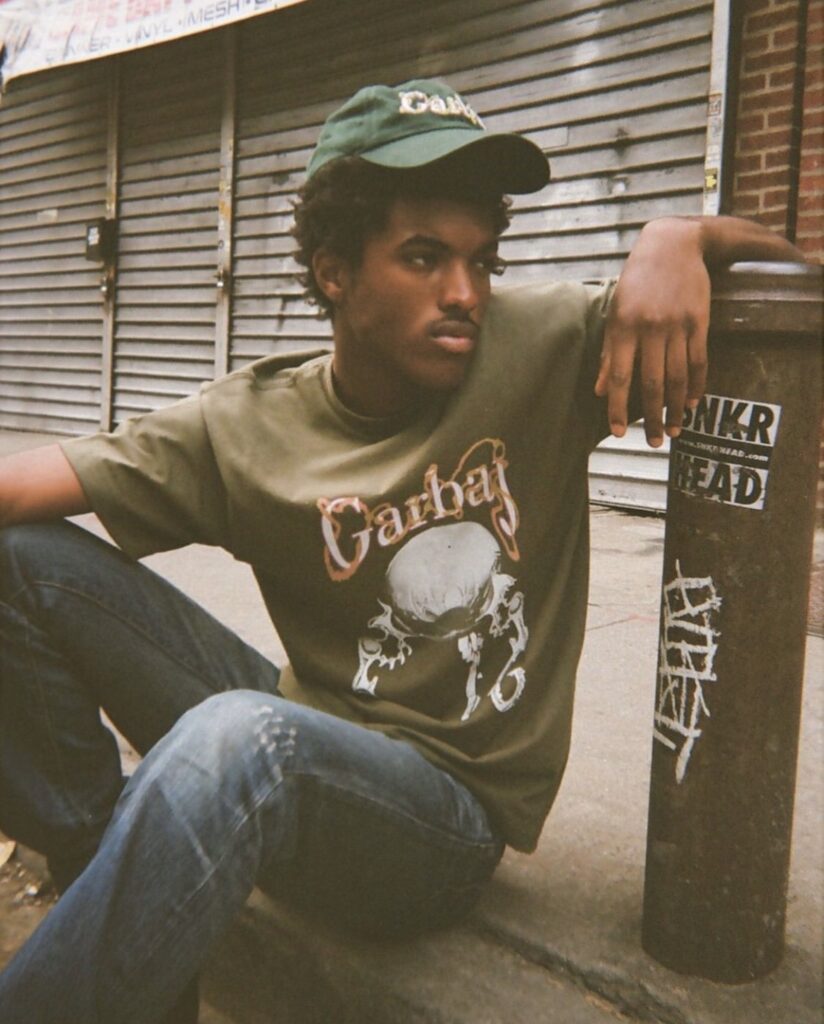 It's been a minute since we got a hat and shirt combo from Garbäj. The color combos on the collection are pretty interchangeable but I feel the way they are presented by Garbäj are the best looks. I really dig the color font on the Forrest Green hat that pairs nicely with the matcha orb tee.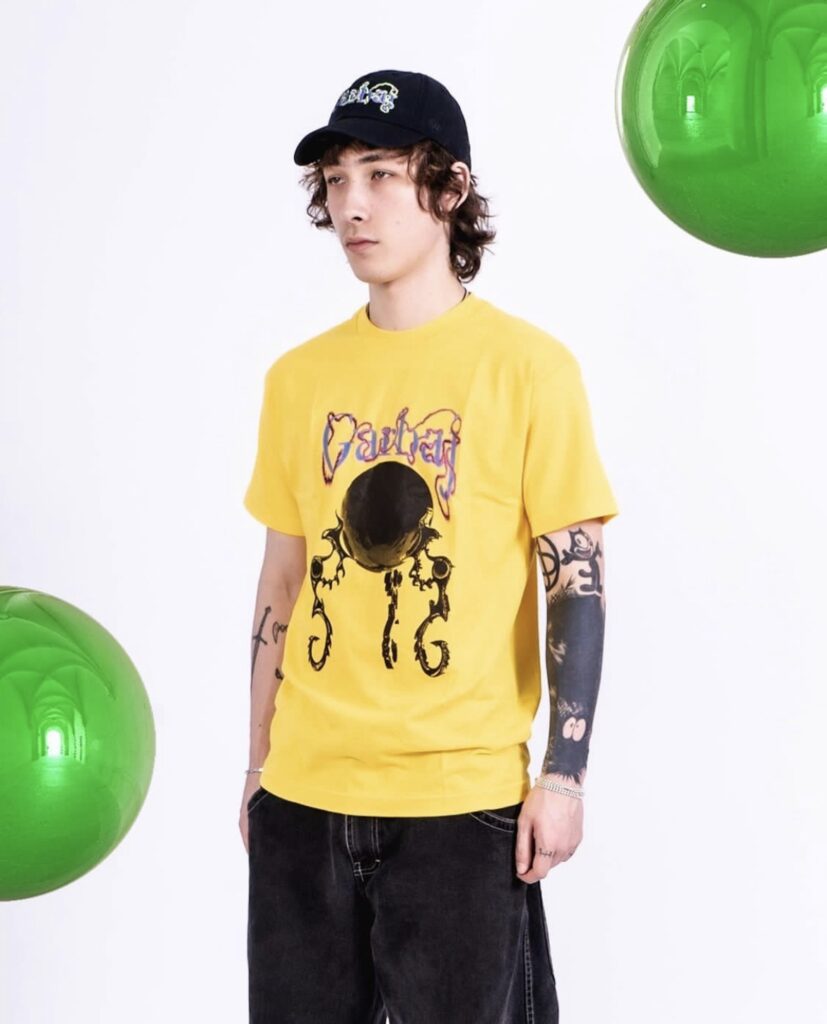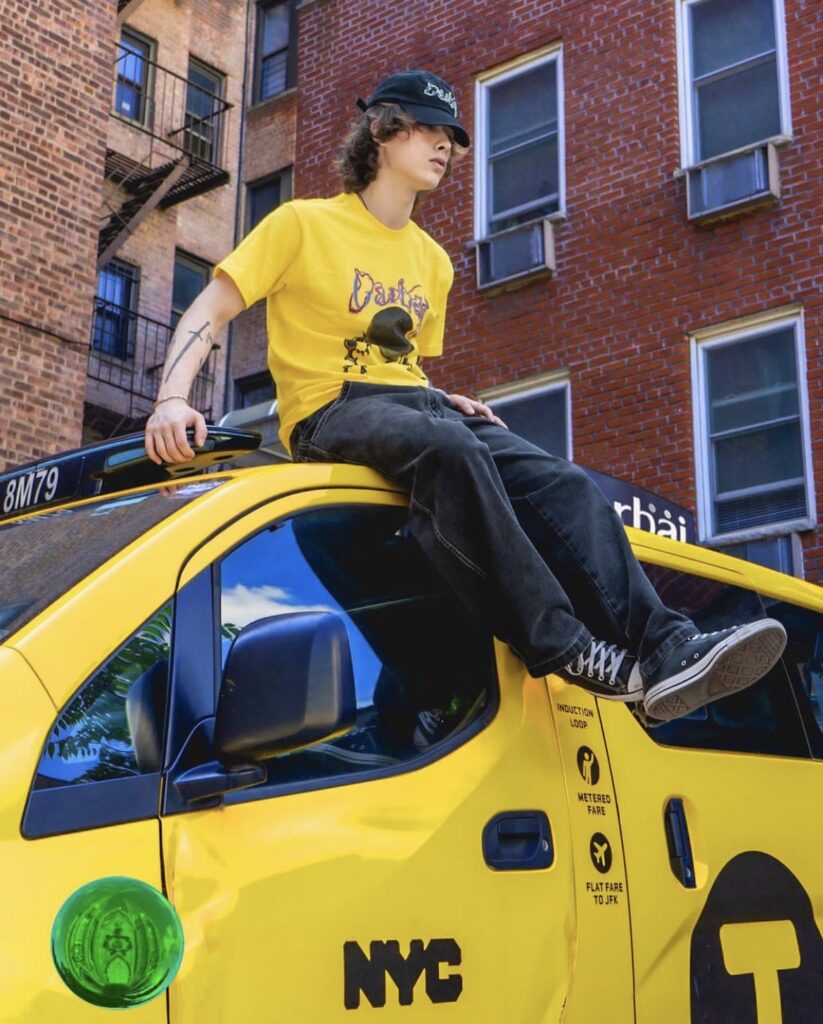 It's always the yellow tees for me. This color combo kind of gives of villain vibes to me but it's cool. The purple font on the yellow tee seals the deal for me. The black hat has the most rockability so I have my eye on that joint.
The sky blue color pairing is on some hero type beat. The green orb and the green trim around the font really shines on the tee. Garbäj always nails it with the blue tees.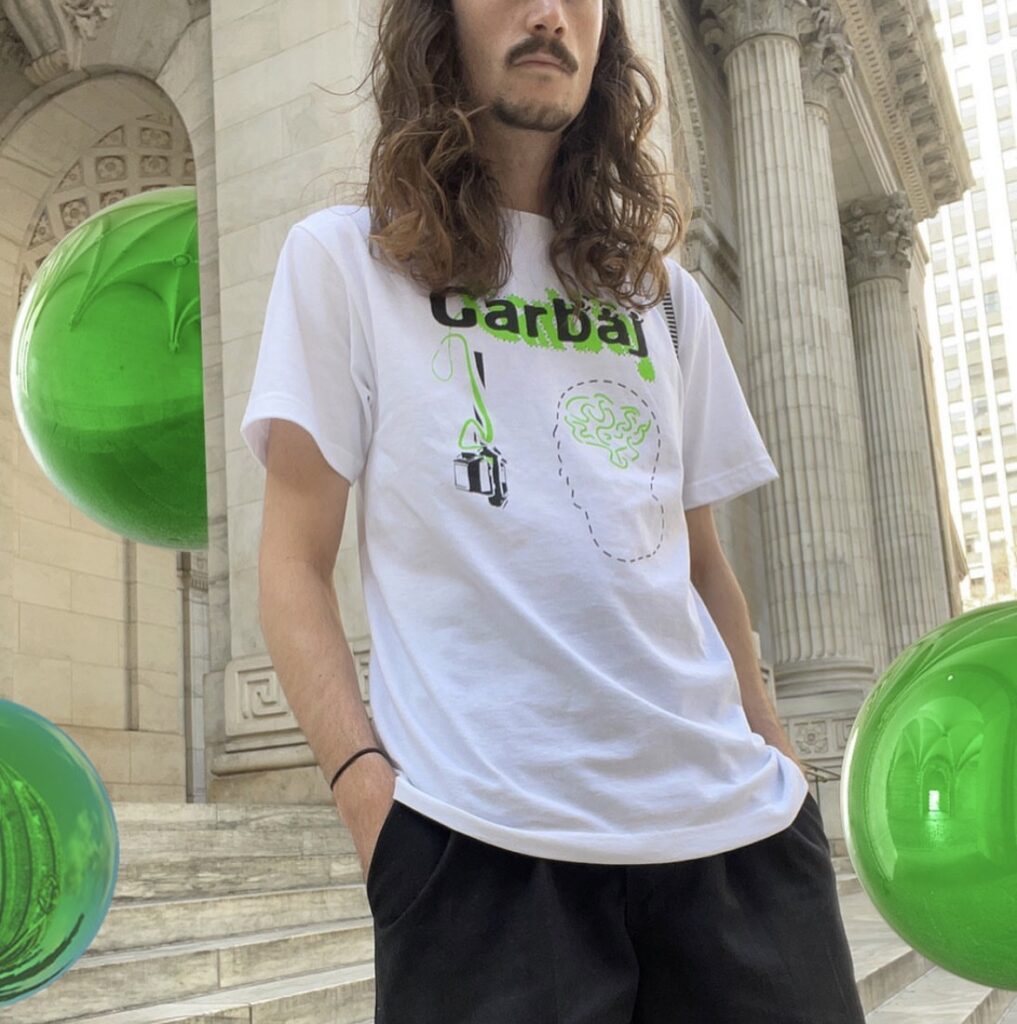 My favorite drop of the collection though is the labwork shirt. It reminds me of the more experimental designs coming out of the LA scene but they feel right at home in Sunny FLA. Despite being not the biggest fans of white tees, the green and black hits are to good to resist, maybe it's the aura of the orb calling to me.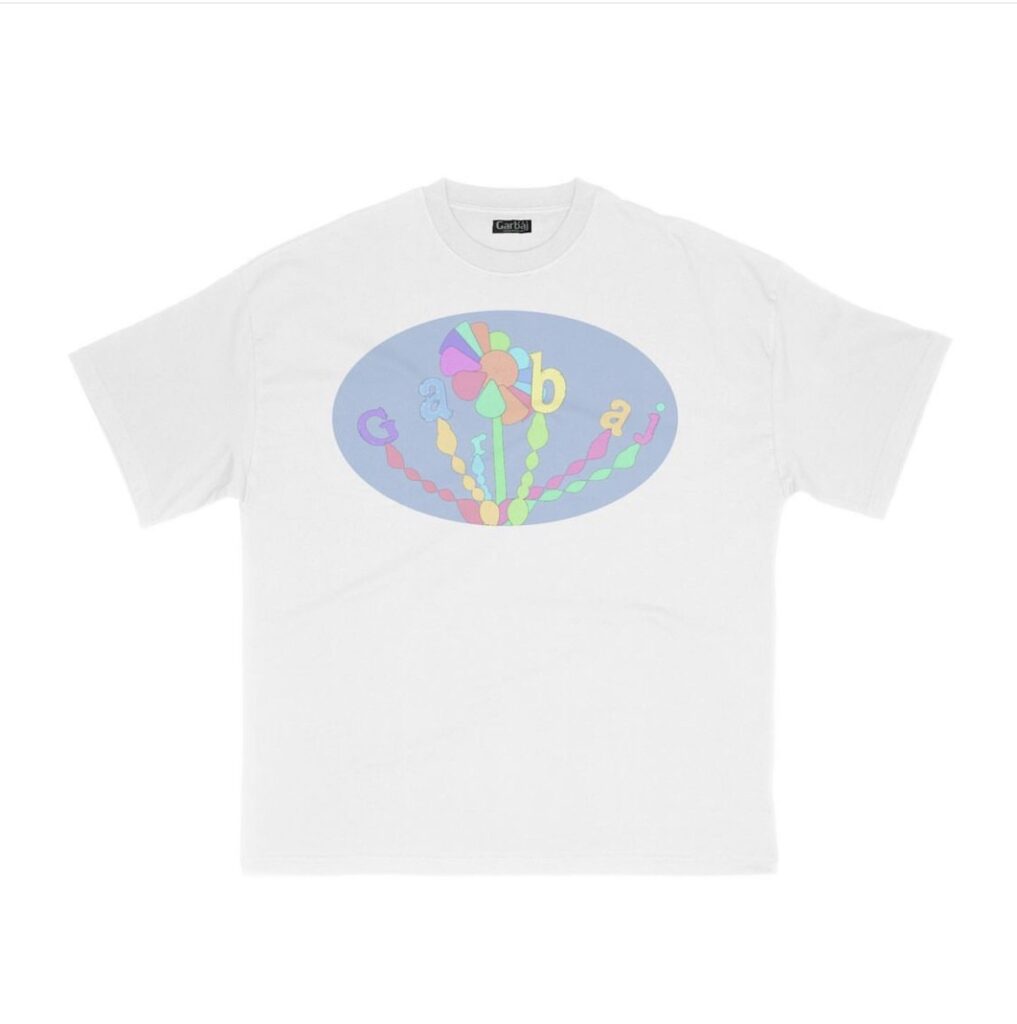 For their surprise Pride Release, Garbäj will be donating the proceeds of this special Pride shirt to the Fitzlane Project, a project that helps aid underprivileged Transgender Youth and Young Adults of the Greater Tampa Bay Area by offering therapy to better aid them in their journey and transitions.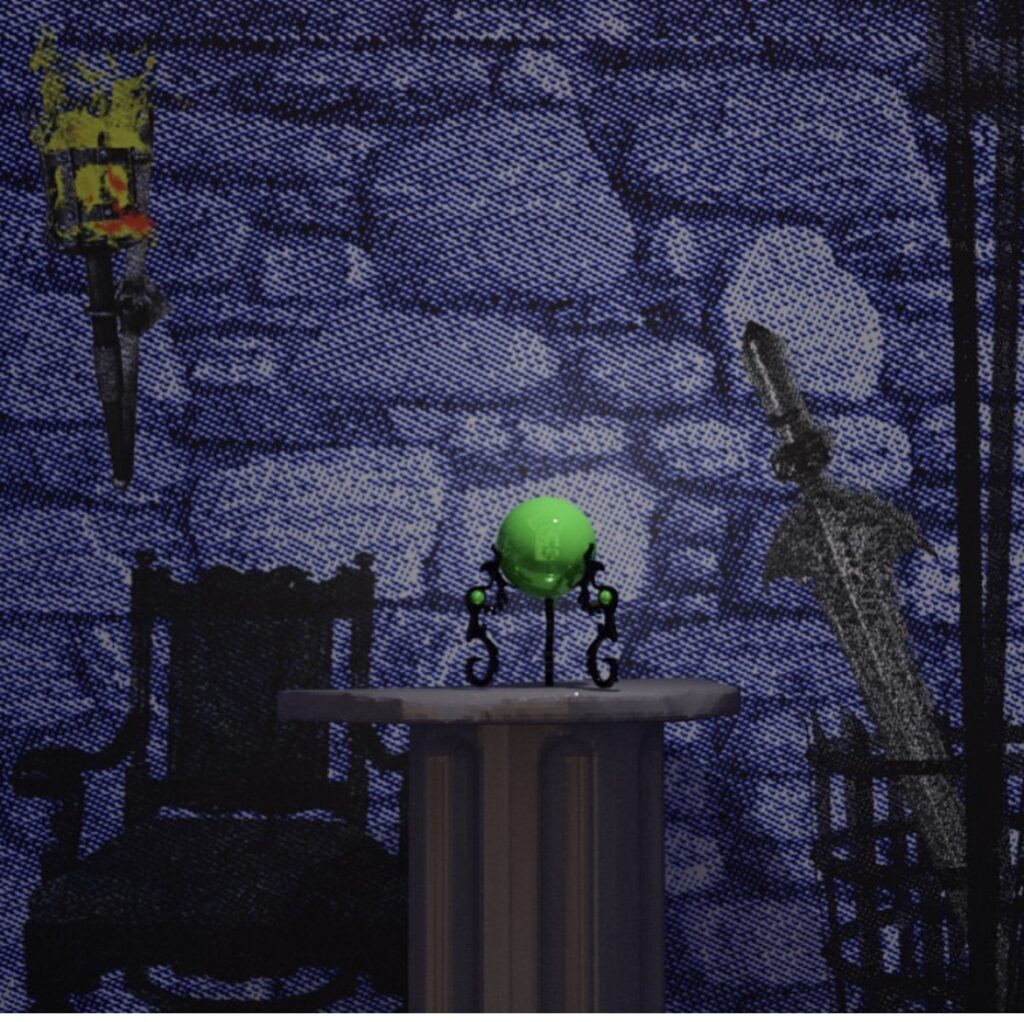 It is unclear what role the Scrying Orb will have on the world of Garbäj, but as long as the clerics have it in their possession we are all safe. Big shout out to Garbäj for everything they do for the community, as well as blessing us with the finest quality clothing in the land.