In the middle of hosting 4 straight days of Pop Ups, the homies at REACH dropped a small "Script" capsule, reminiscent of early 2000s era brands like Sean John and G-Unit.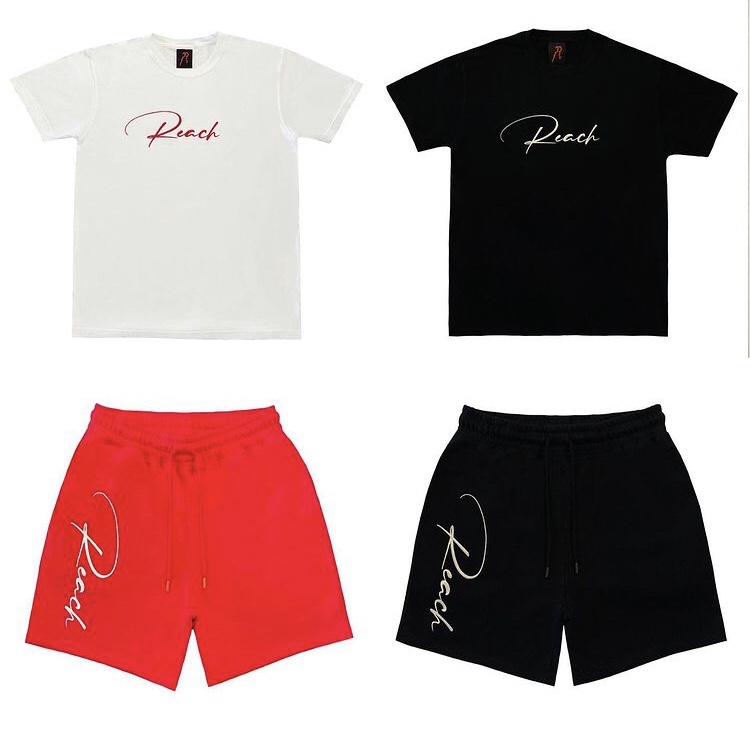 The capsule is made up of a white tee with the brand in red font paired with red shorts with a white font. Also a black tee and black shorts are available with white font. I would definitely mix and match both of these color ways but the black shirt with the red shorts might be the move. Anything in red just is just synonymous with the brand.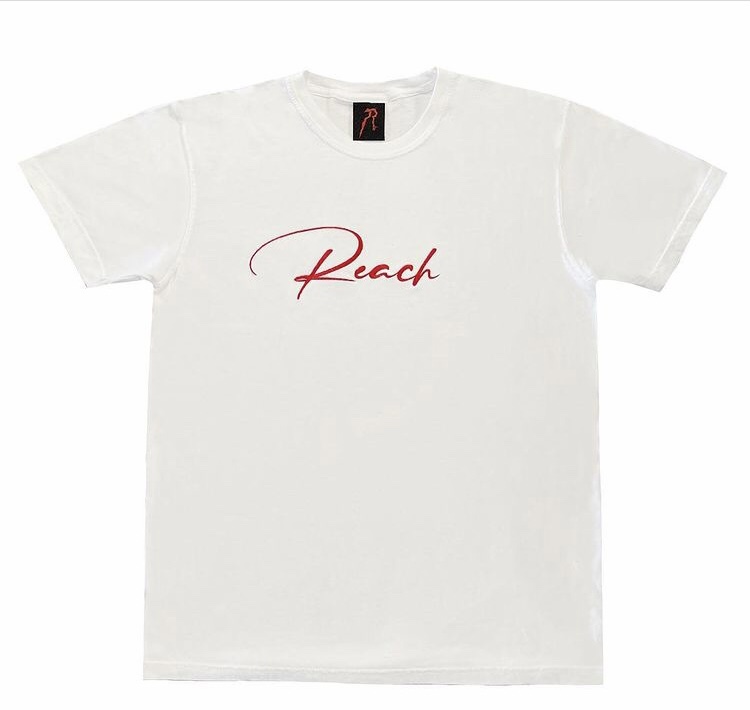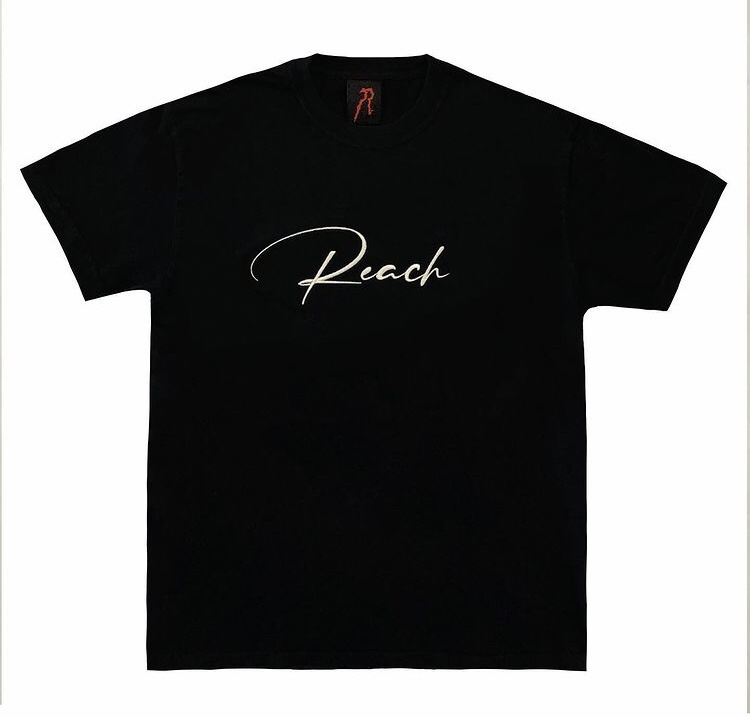 Not sure if the brand was inspired by that 2000s era of clothes for this capsule but that's the way it came off to me. That's totally a compliment by the way and super nostalgic for me. When I was a Jit all anyone knew about were brands like Ecko and Sean John that you could get at the mall, so that's what you had to rock. It was a really dope change up for the brand and seems like a very different drop than anything they have done before.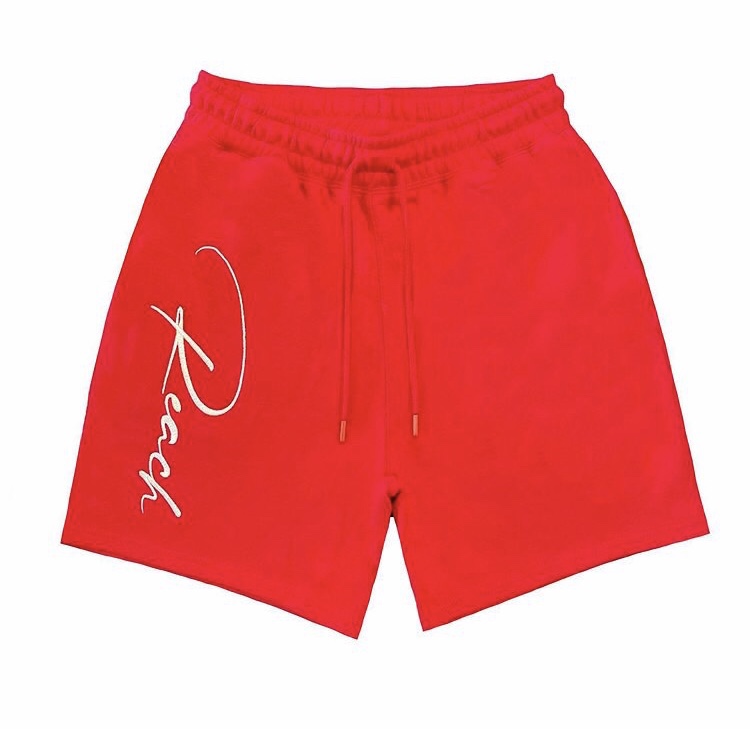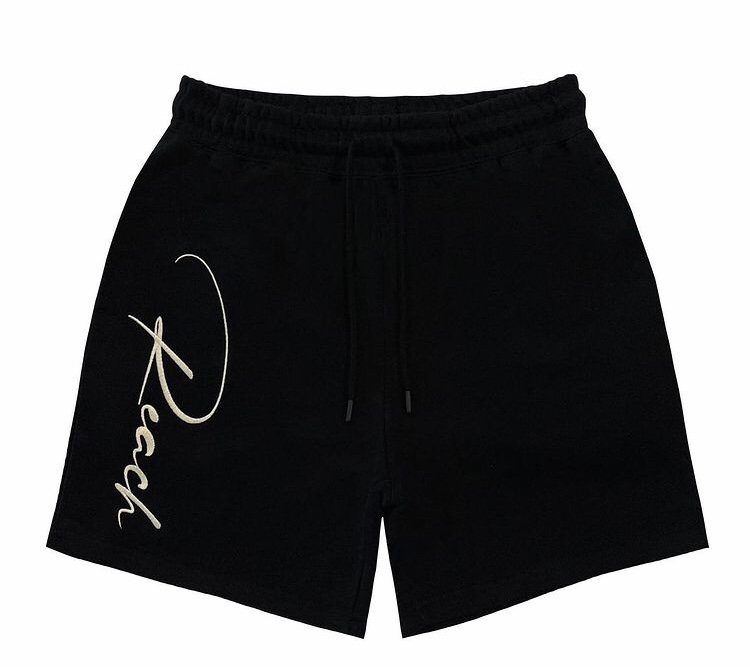 I personally plan on picking up the entire capsule but I will probably start off with the black shirt and red shorts combo. All the pieces are extremely limited and made in house so don't sleep, once they gone they gone.