Sometimes all it takes is that one big single. These are my Top 15 singles from this year. All of these songs are not featured on albums or projects they are basically just one offs that built anticipation for what's to come in 2022.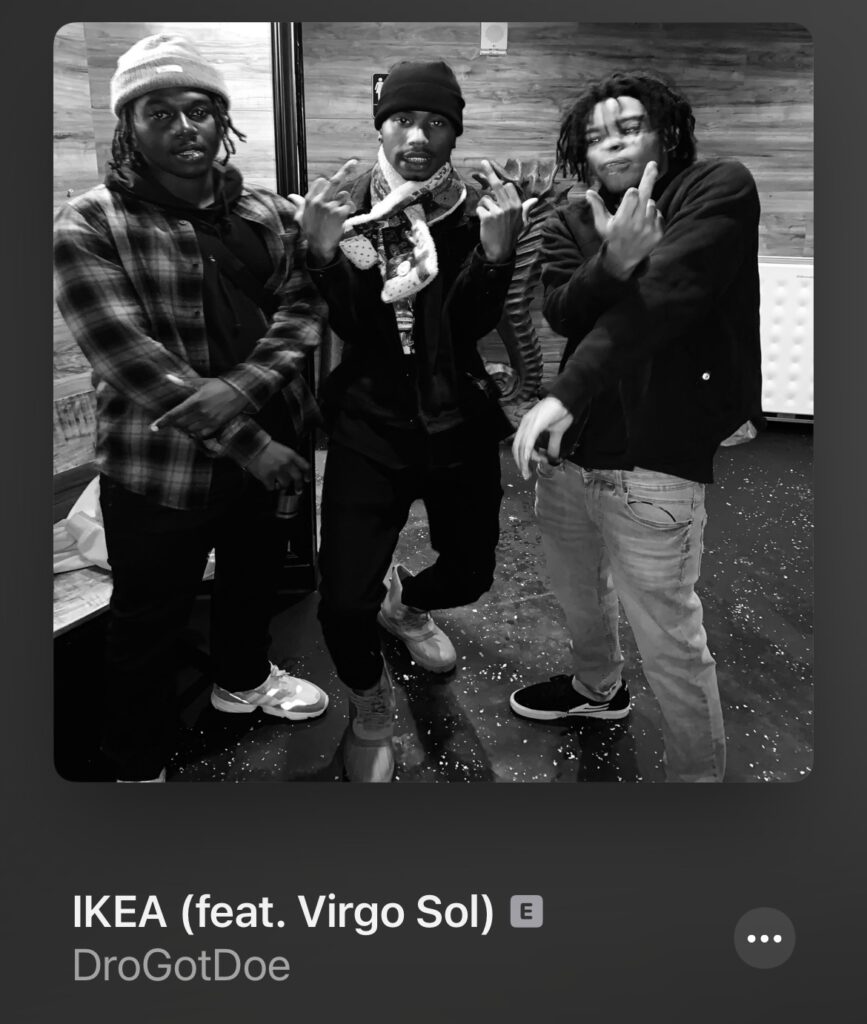 Despite feeling like it would have been a track on "Dro & Friends 2", "IKEA" featuring Virgo Sol is right up my alley. Dro is able to capture that Trill vibe I love, while making it his own. Kushh Newton is easily producer of the year.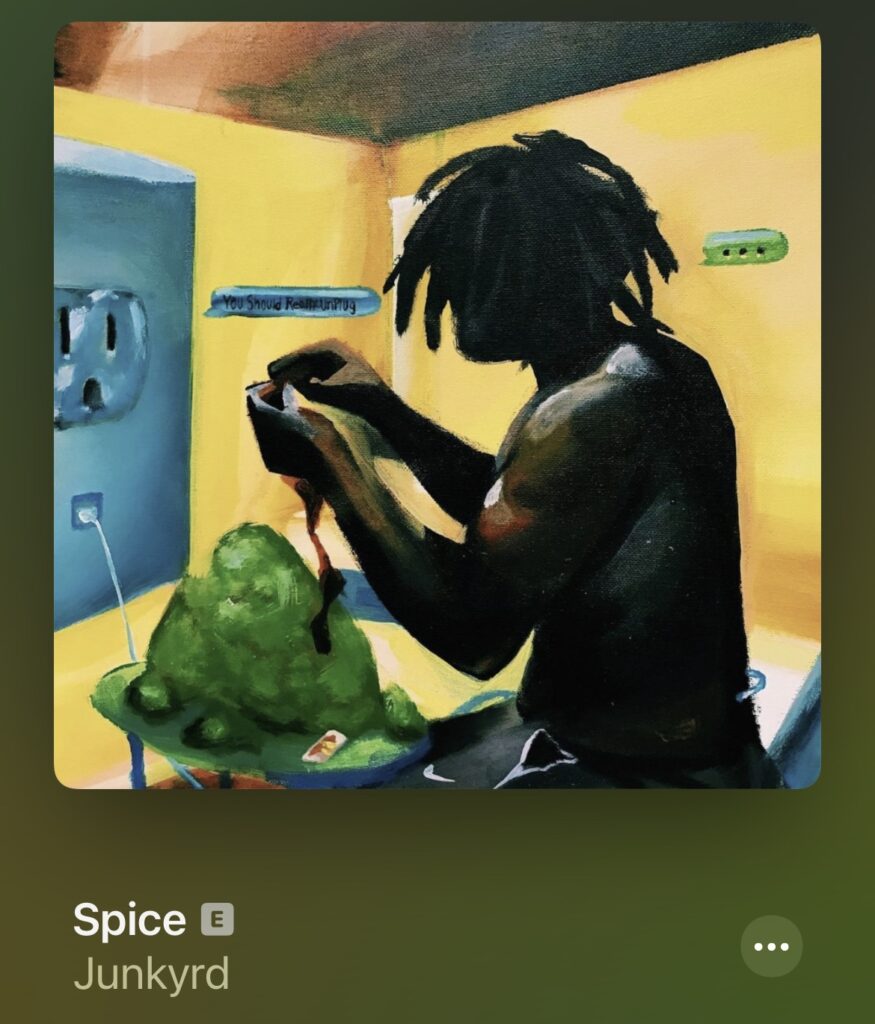 Junkyrd and Jxpvtty are a perfect match. The Junk Man kills it over the Jxpvtty provided soul sample. The artwork by the man himself is also very dope.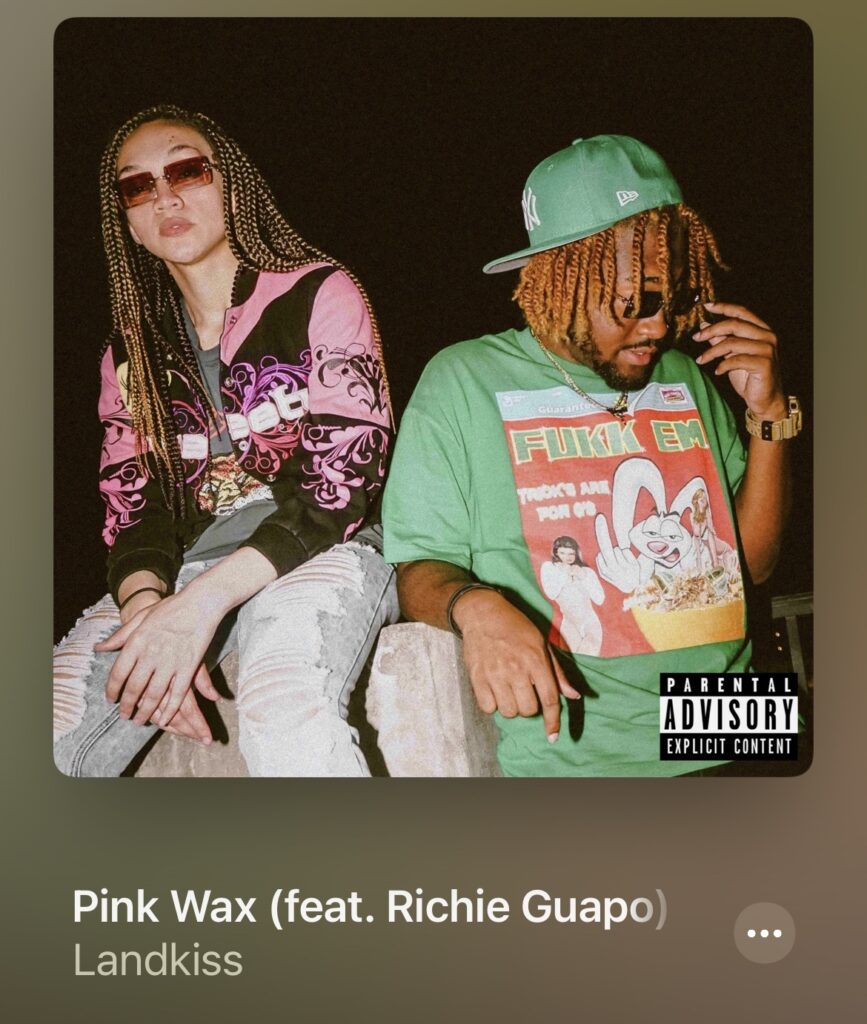 "Pink Wax" from Outside World ENT's rookie of the year Landkiss cemented her staying power in the scene. This how you roll out a single mane. The beat is bonkers and the Guapo feature adds some gravitas to the single. A1 visuals as well for the video.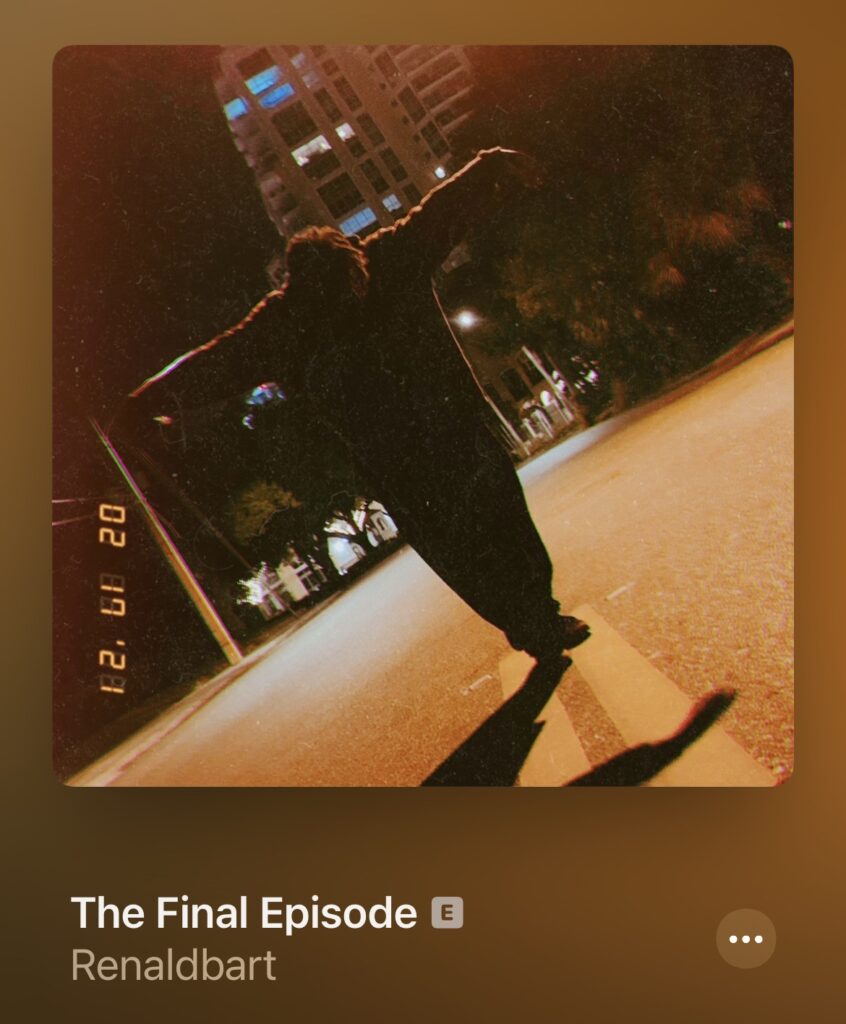 $lugged $ounds own Brucey B had a crazy run this year. From performing with the Hollow Squad, to having one of the best sets at Burg Day '21. All of these things where kicked off by the release of "The Final Episode", one of the most hype tracks of the year.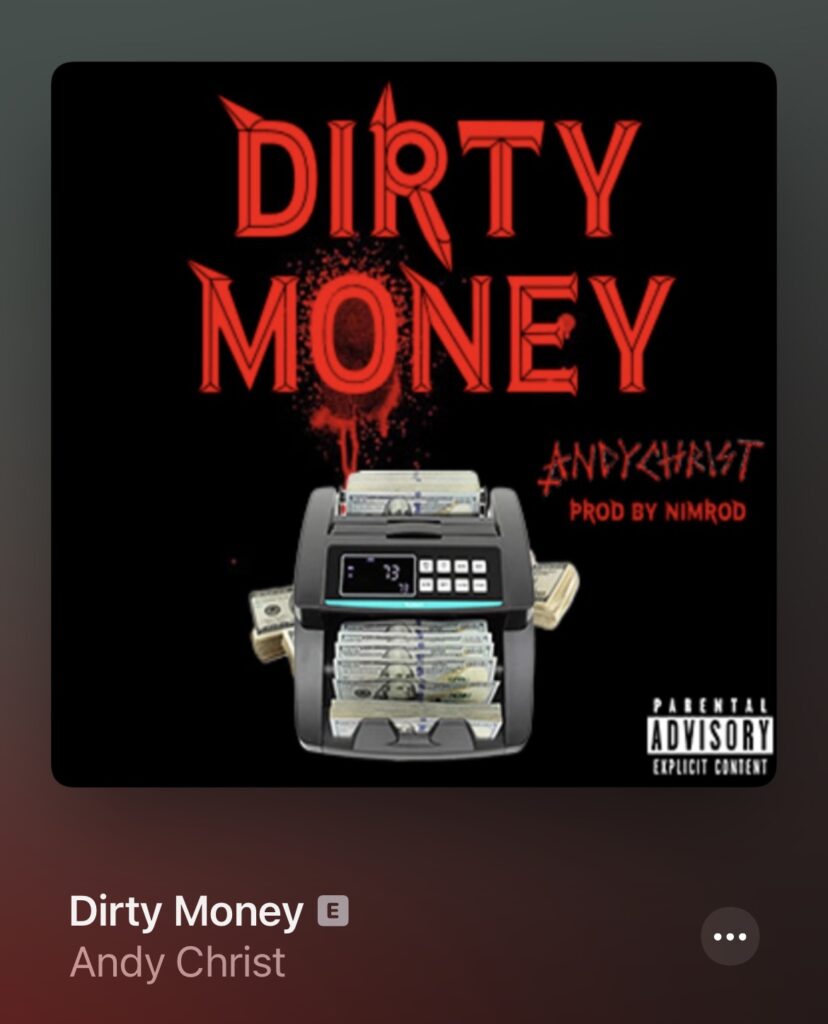 Andy Christ had his best year to date in 2021 by following up the Juice EP with "Dirty Money". From the visuals to the menacing beat, this track will soon become a St.Pete Underground classic.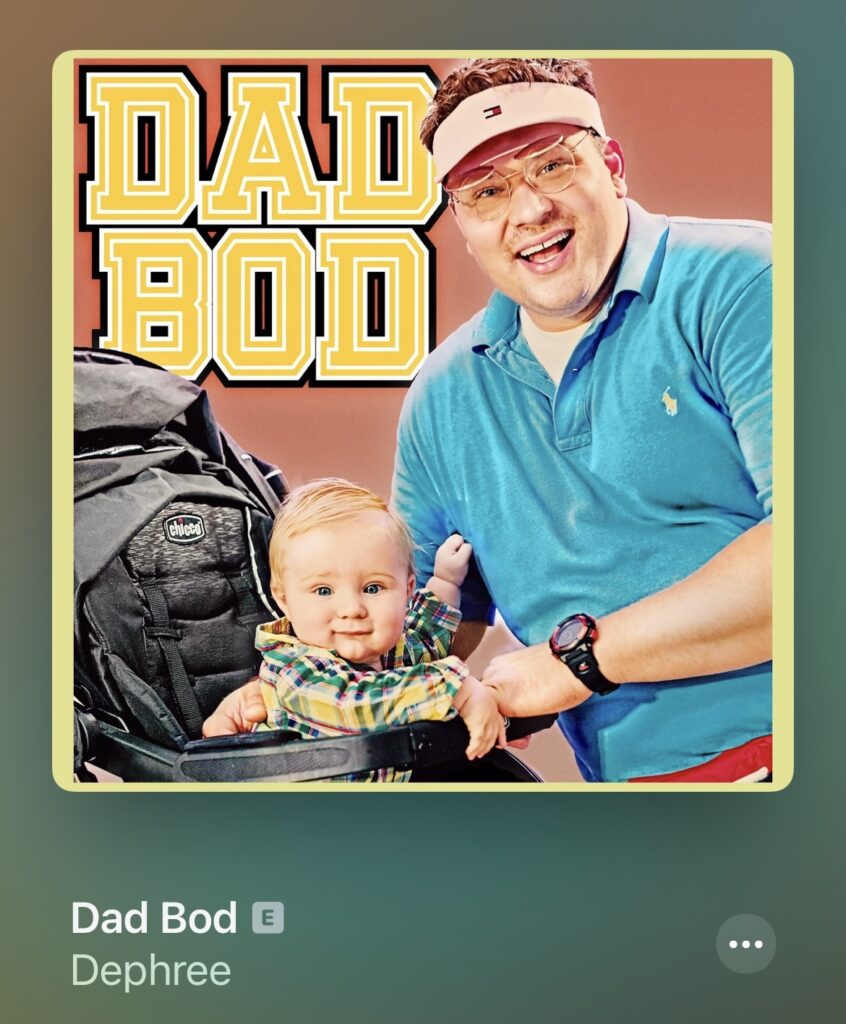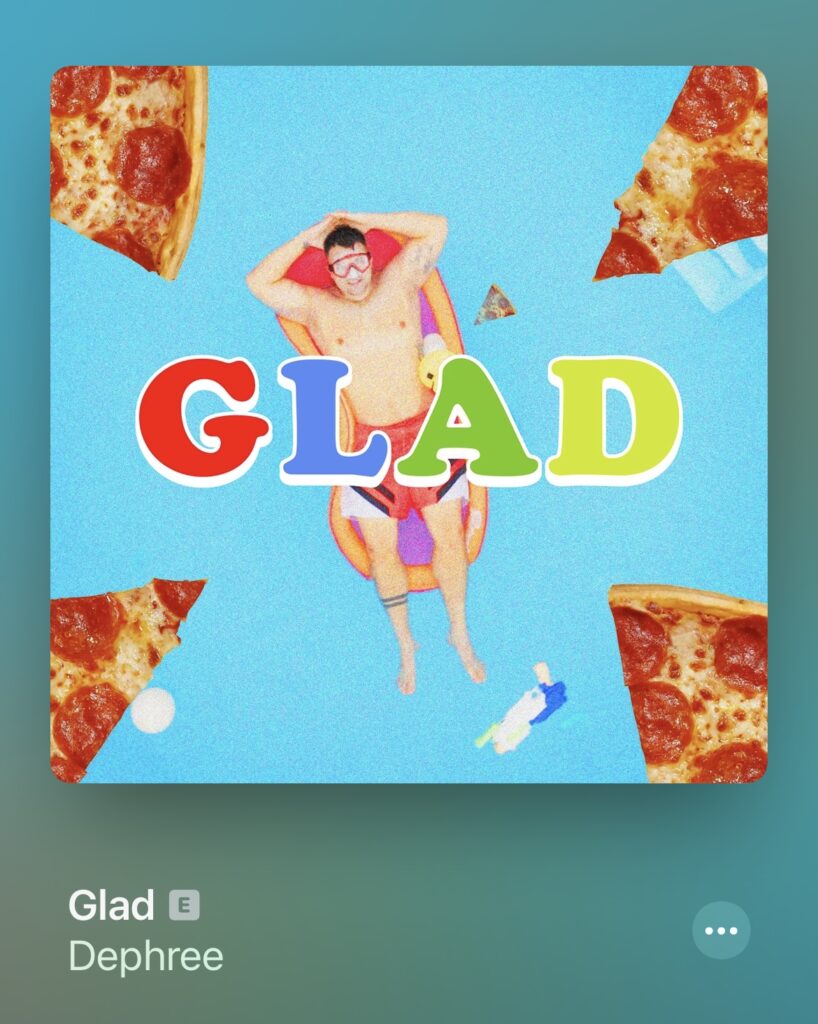 Dephree had two of my favorite singles this year, both with accompanying visuals. "GLAD" is how you do a positive song right, without coming off as forced or looking for radio play. "Dad Bod" has Dephree on his Boom Bap shit, which is where he is at his best. Doesn't hurt that he has a jit reference in the hook.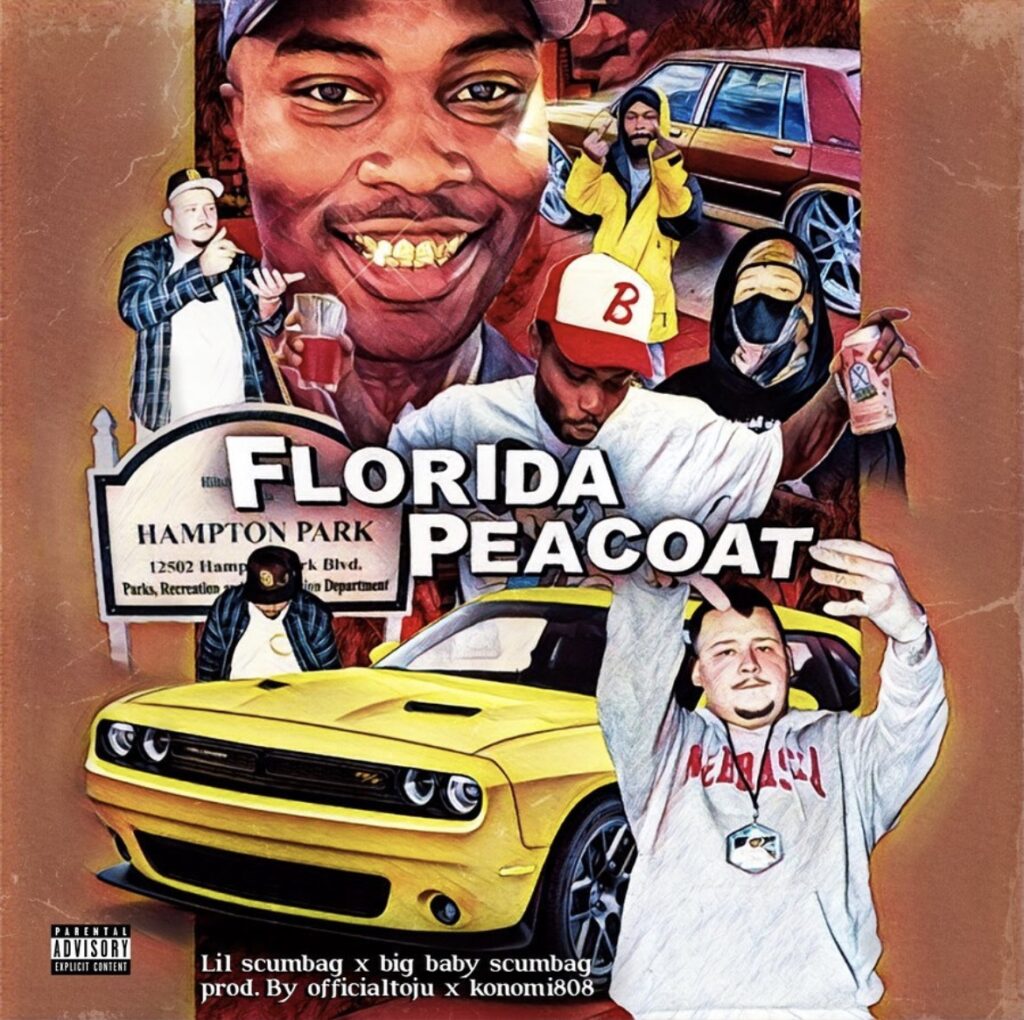 Lil Scumbag and Big Baby Scumbag brought big Tampa energy on "Florida Peacoat". I love the energy of the track, with Beezy just talking that street shit. Big Baby snapped on his verse as well, that is guaranteed to get the crowd hype. Hopefully we see more collaborations from Scumbag World next year.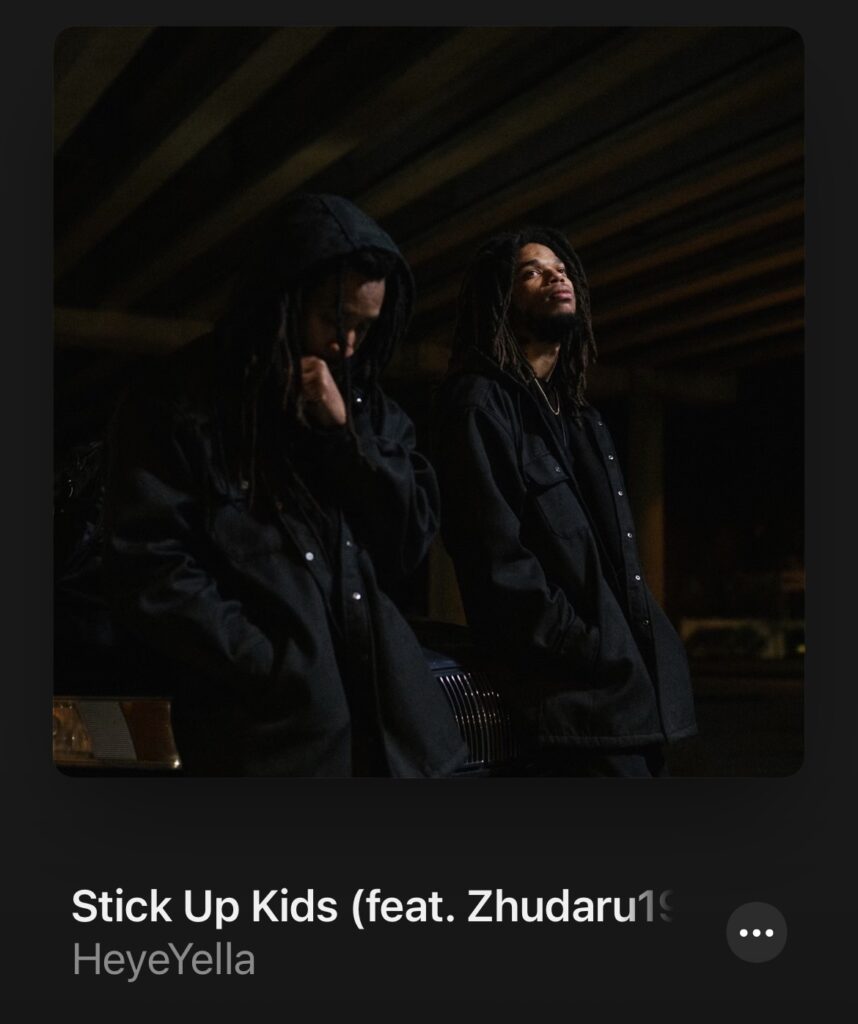 Something about a dope Boom Bap beat just hits me in my heart. To build hype for the highly anticipated "Strange Noize", Heyeyella & Zhudaru dropped a real gem on "Stick Up Kids". That guest verse from Zhu might be his best to date. The visuals bring this track to another level.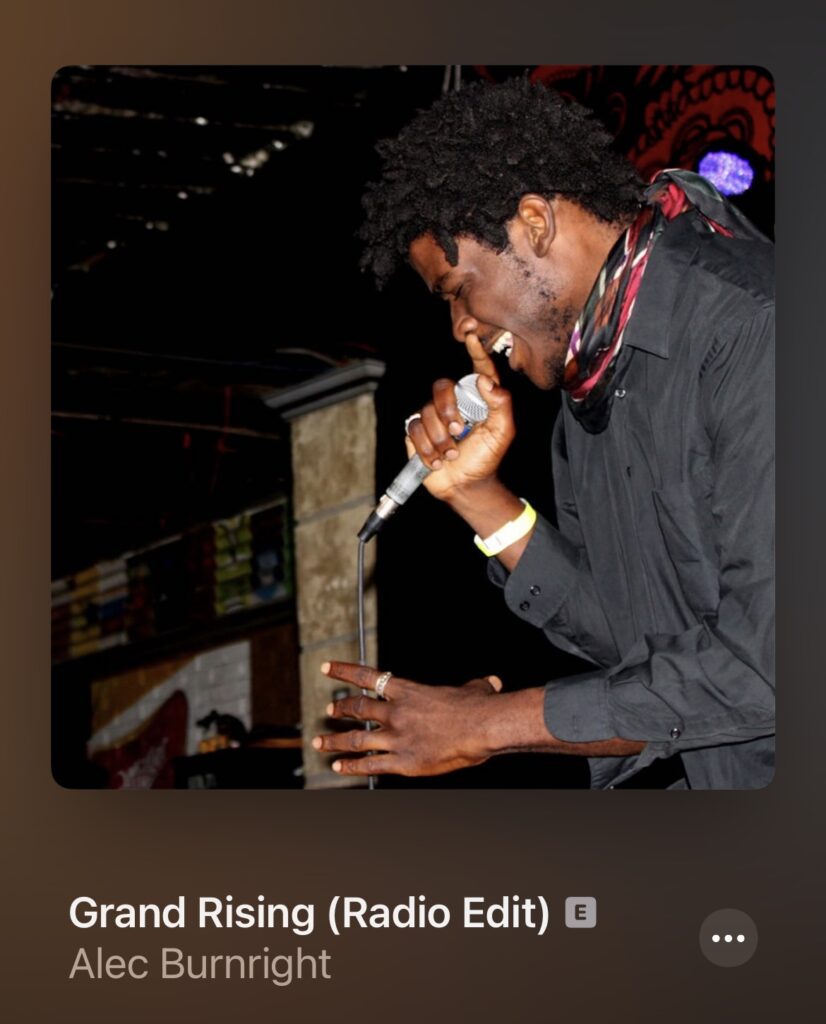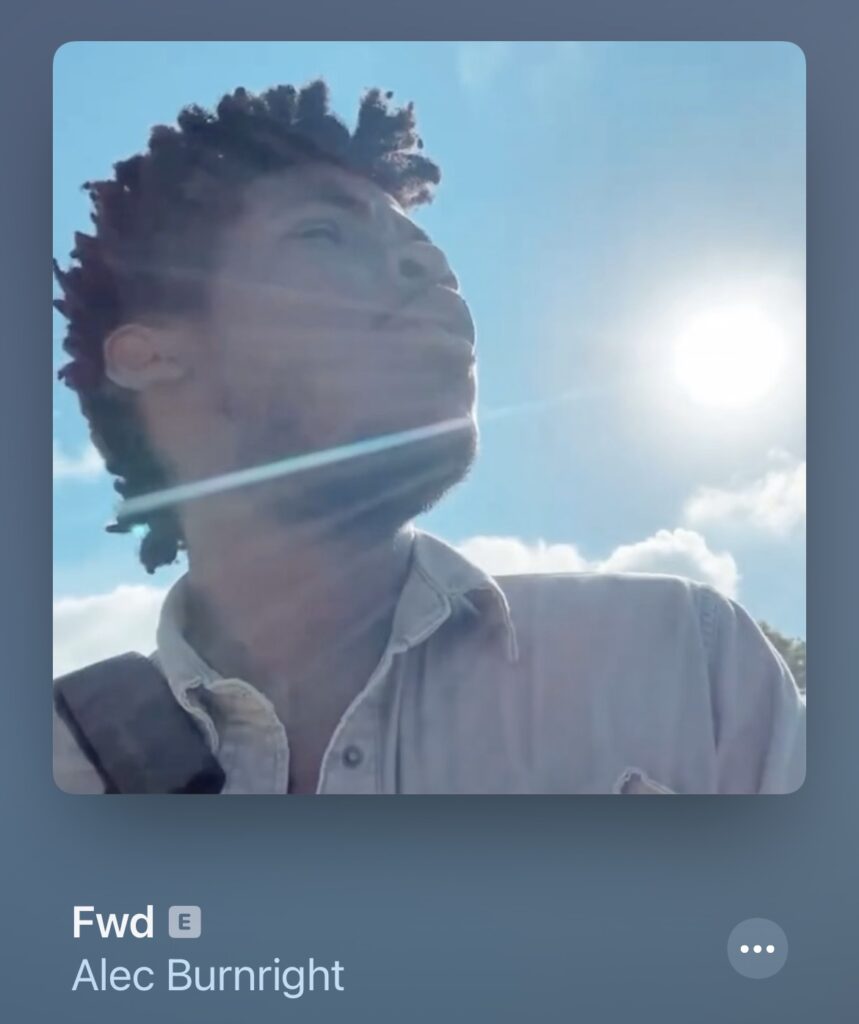 ABR followed up "Mofongo +" with his two best songs to date. After seeing them featured in the homie Mitchell Lubin's IG posts, they became an essential part of my day. That animated video they collabed on for "Grand Rising" was a game changer. These songs have literally been stuck in my head all year. Thank Your Water.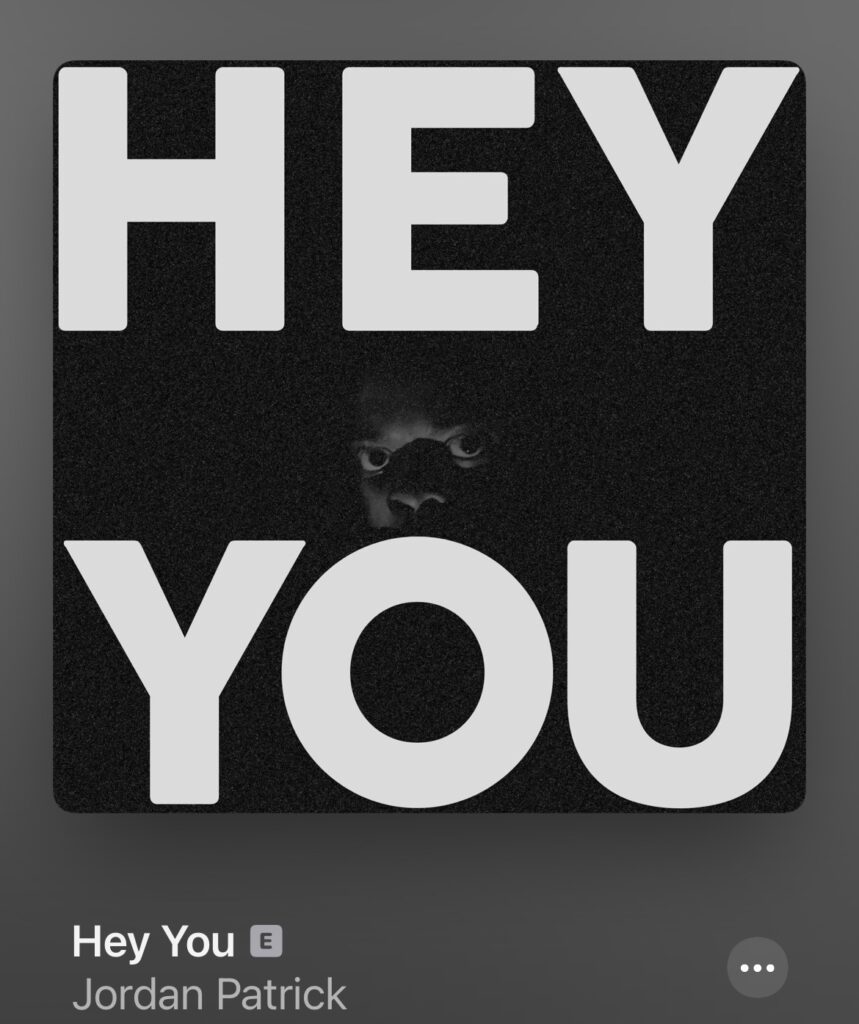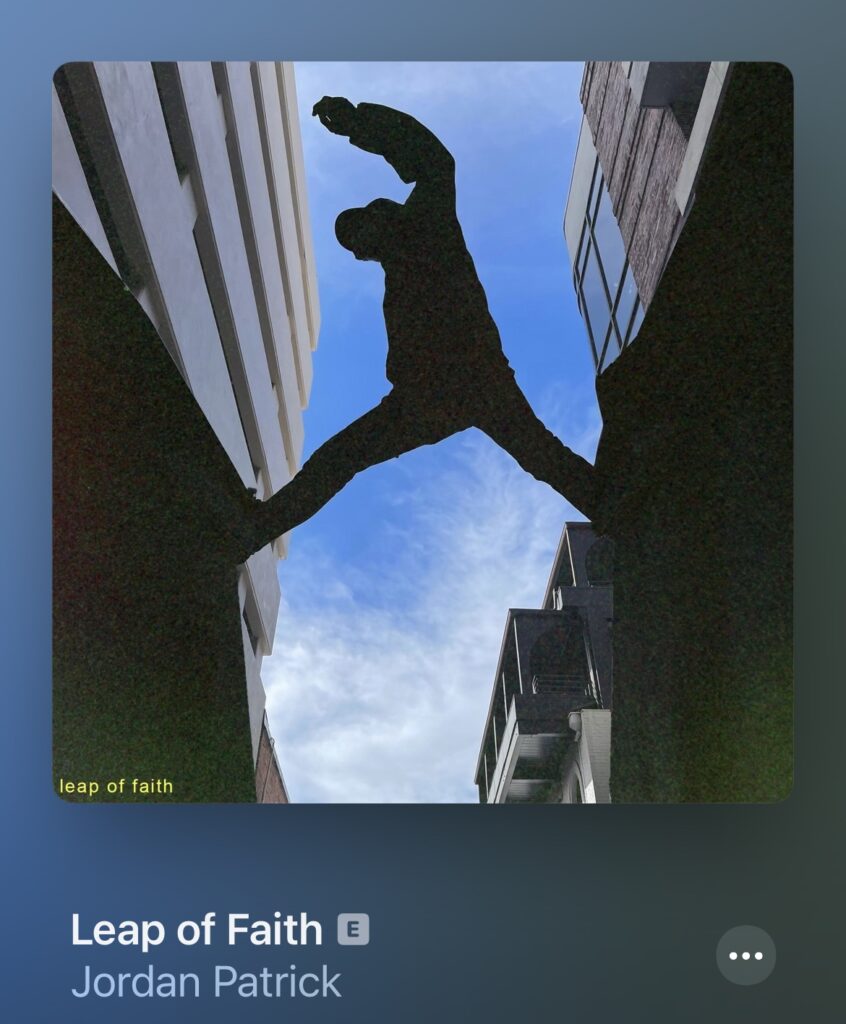 Despite not dropping a full project this year Jordan Patrick dropped two of my favorite tracks he has done to date. I really dig the versatility he showed on "Leap Of Faith", especially vocally. "Hey You" is just a banger, and needs to be used as a movie intro.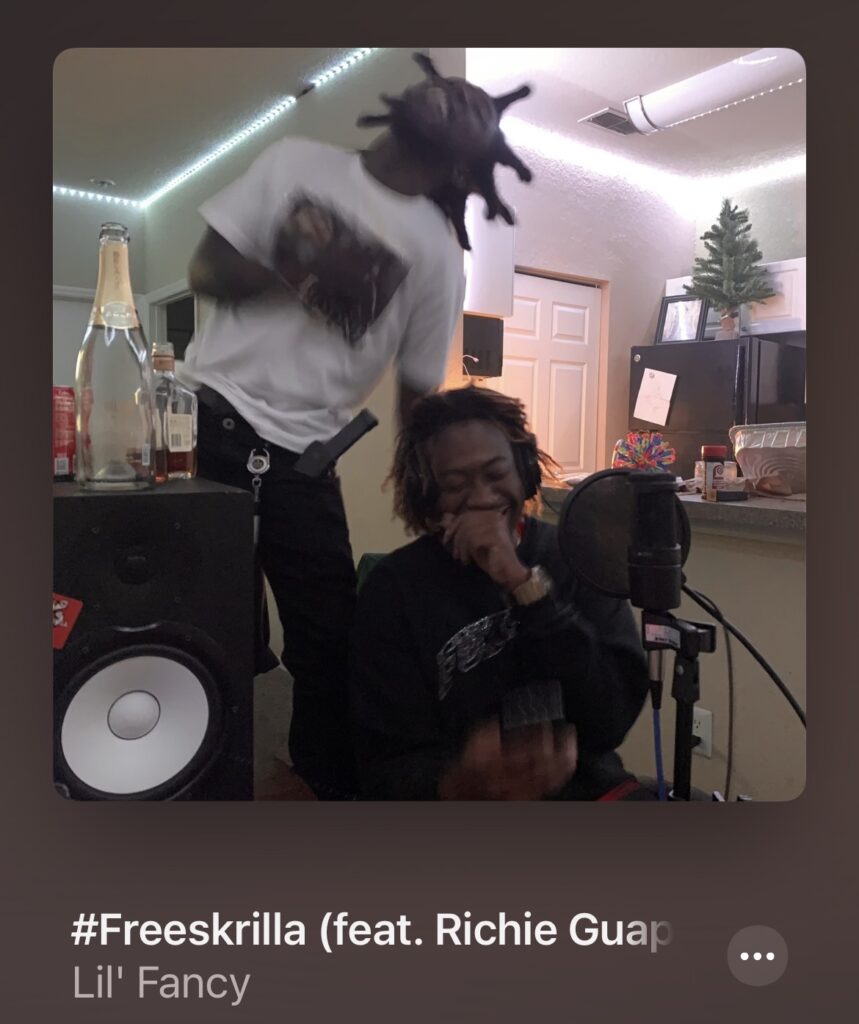 Despite being locked up most of the year E.$krilla's presence was definitely felt in the community. The "#freeskrilla" movement is still in full effect, with Lil Fancy and Key Kartel at the forefront. Free $krilla!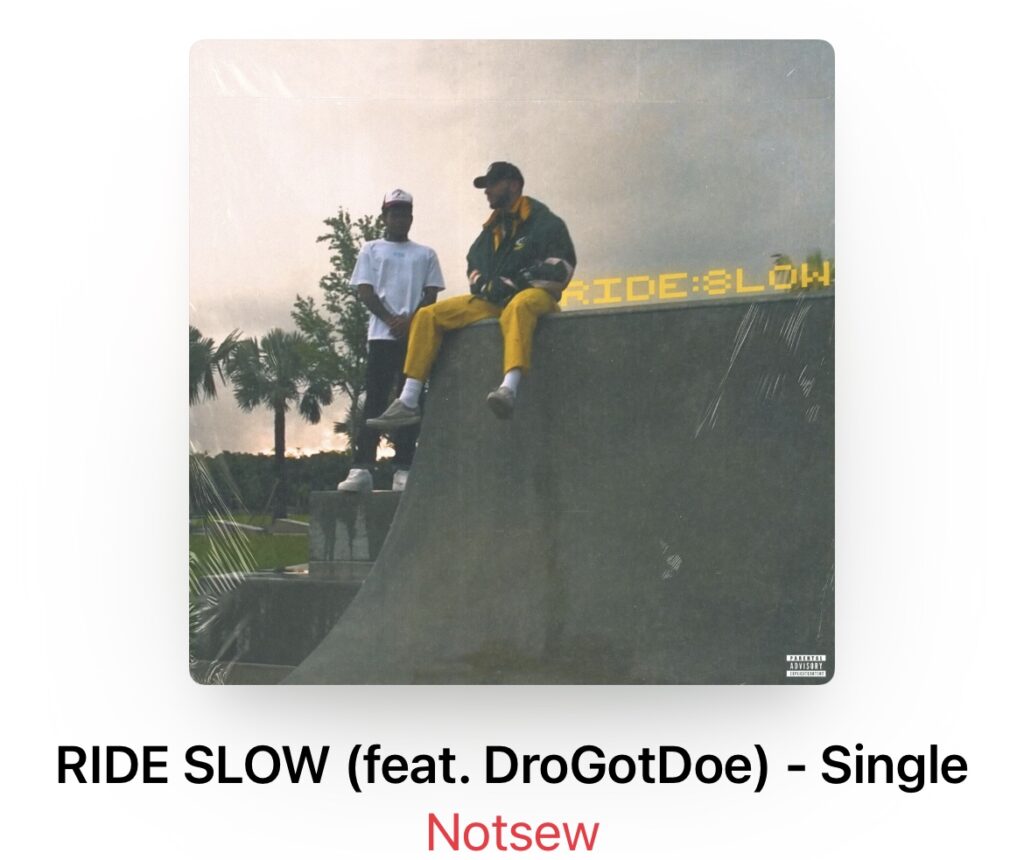 Despite no longer being available on ITunes "Ride Slow" had to make its way into the Top 5. With crazy visuals and verse of the year provided by Drogotdoe, this was a no brainer. Notsew had a really great year with this track as well as his project "Notsew Got It: Volume 1".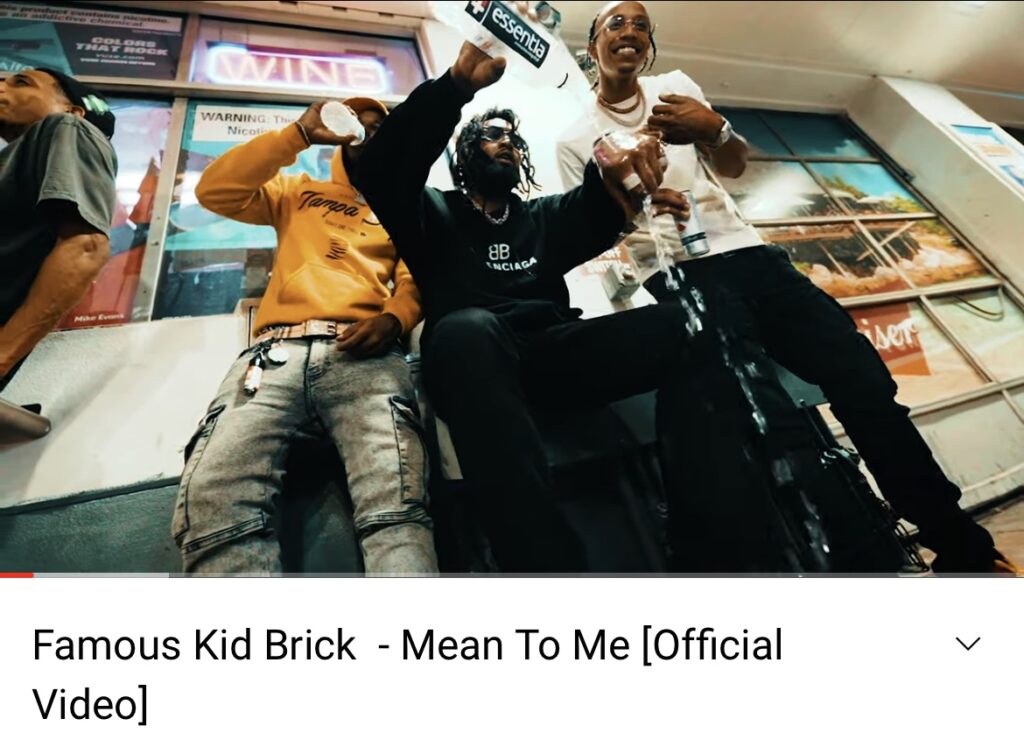 Brand God was in full effect this year. "Who Who" dominated the first half of the year, while the street favorite "Mean To Me" is still burning up the city. Brick is firmly at the top of this Tampa Bay Hip Hop shit, no cap.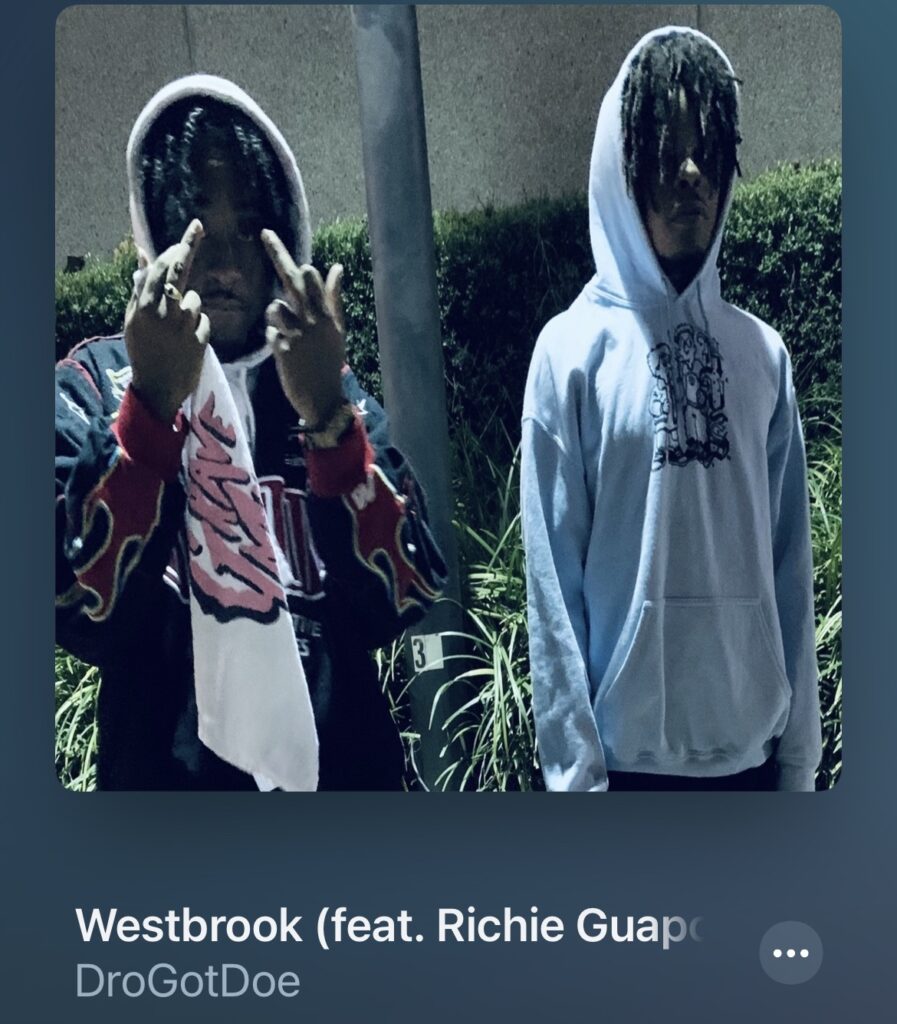 The Trillest song I've heard since "Bam Margiela". My two favorite artists from the 813 join forces of a jazzy Kushh Newton beat. From Dro's hook to the way he snaps over the beat, to Guapo's chill flow, this is just one of them ones you smoke to. Thank you for bringing back Trill.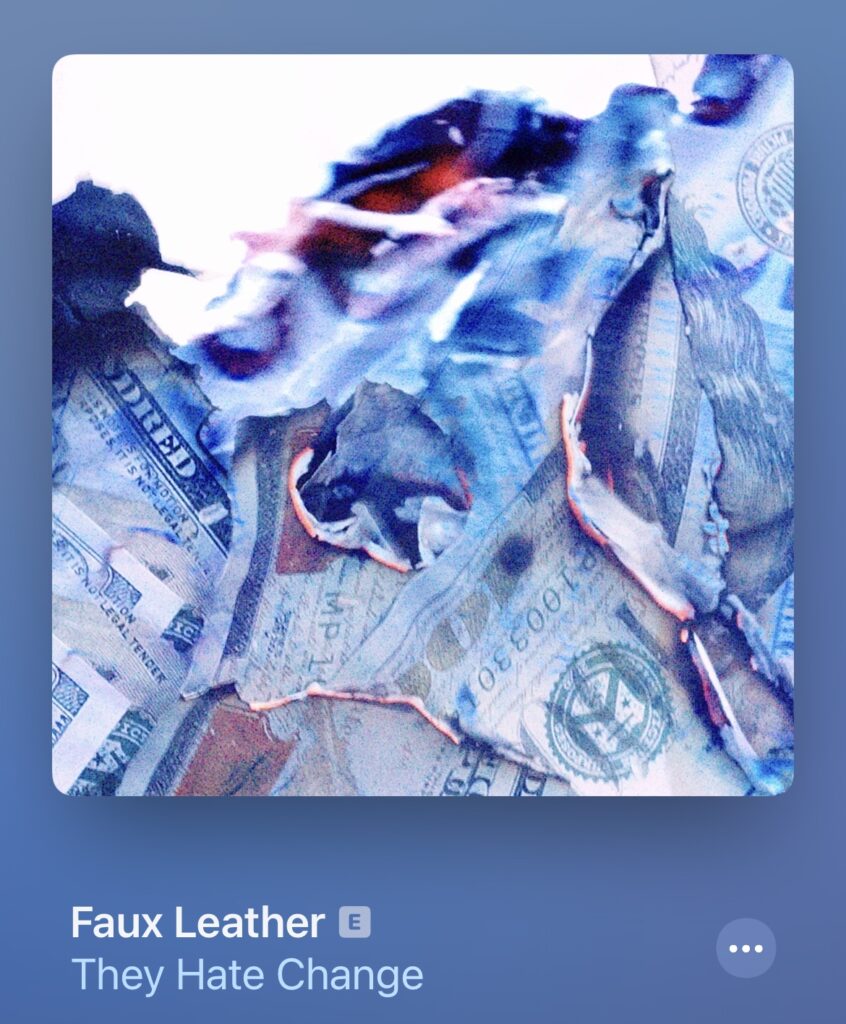 It's the song structure for me. This track from St.Pete's own They Hate Change has it all. The beat is experimental yet trap inspired, allowing each MC to bring different styles and rhyme schemes to their verses. Once the beat kicks in all your gonna be chanting is "Money Bag, Money Bag, Money Bag,". The beat switch towards the end of the brings in that Art Rap heft that is needed in the Tampa Bay Hip Hop Scene.