Drogotdoe follows up his classic track "IPhone Gang", with a sequel track and video, but this time he's brining the gang along featuring YZM, Richie Guapo, and Hussein. You already know Kushh Newton is back on production, and the one and only Cmpser sets the vibe with visuals.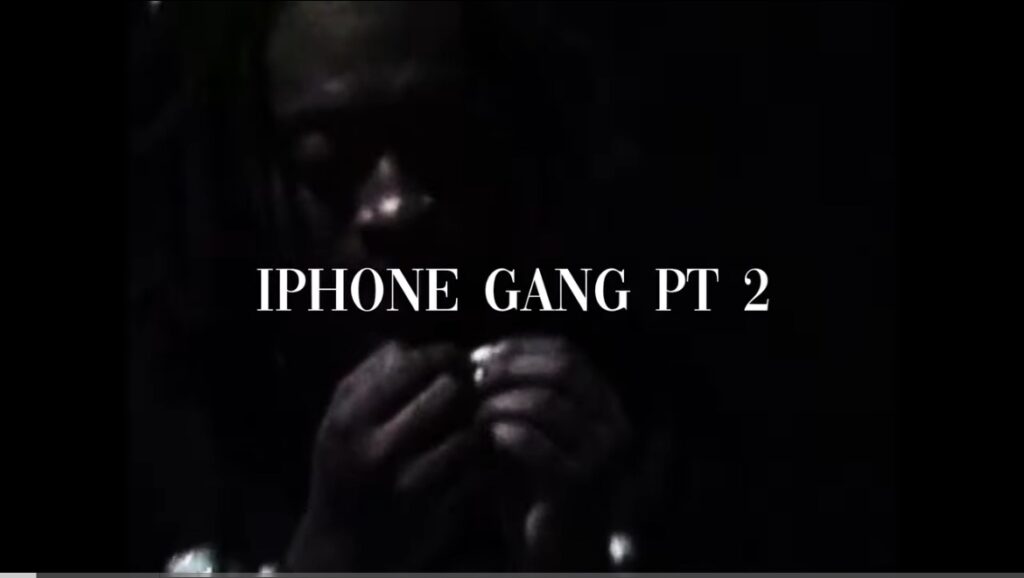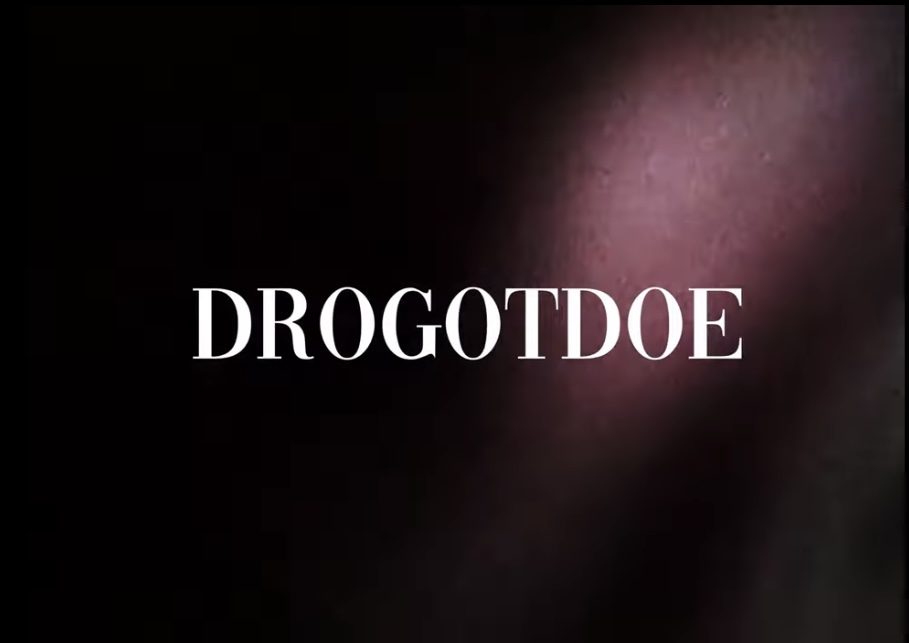 The original "IPhone Gang" off Dro's second 813 Essential Album "No Call 4 Help" is one of my favorite tracks of all time, so you already know I was hype for the sequel, especially with the rogues gallery of artist Dro and Kushh enlisted for the sequel. The beat on this installment is a bit more laid back, giving off a feel good beach casino vibe. Dro did his thing as always on the track, delivering one of the best hooks of the year.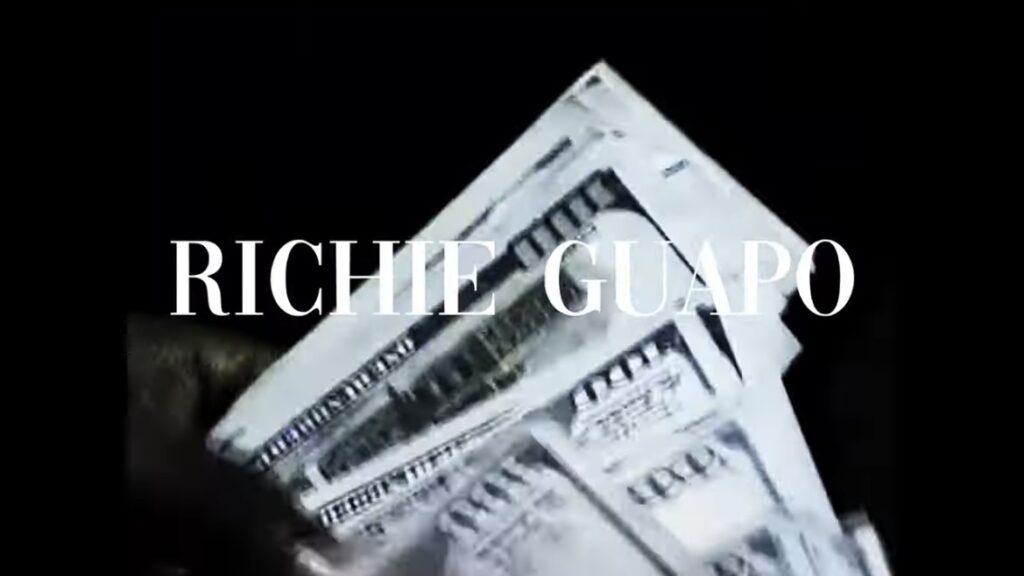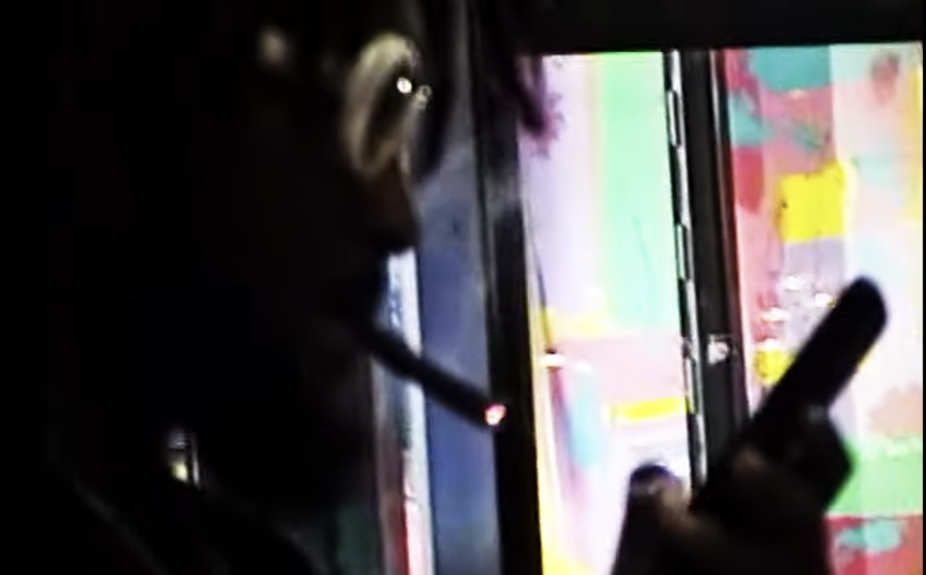 The way the verses are spliced up throughout the song was very clever, giving each artist their own time to shine. Guapo brought that Prettyboyguap esthetic he has been perfecting all 2022. It was dope to hear him on some more laid back production, reminiscent to the "Hot Boy" days.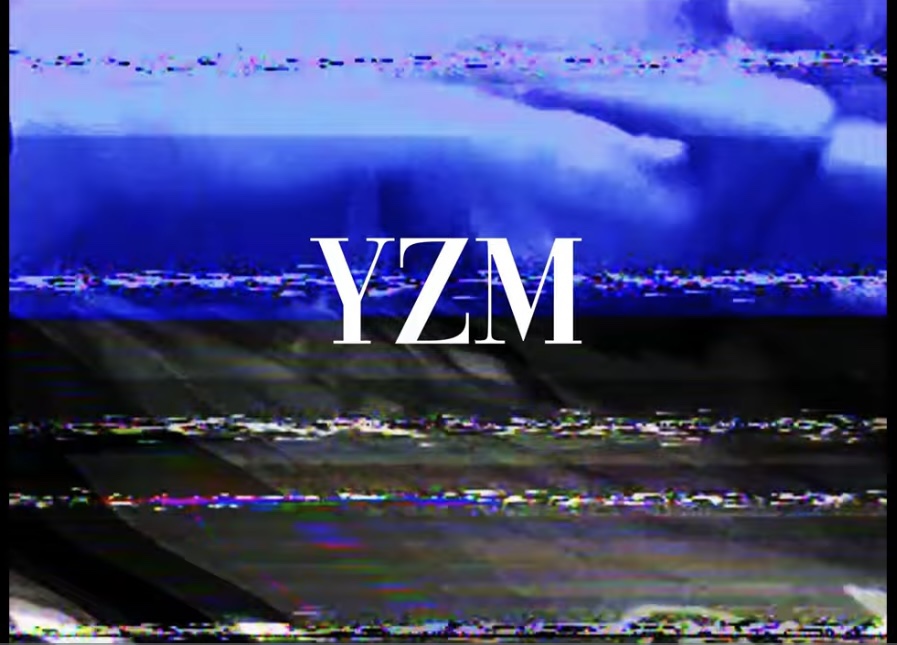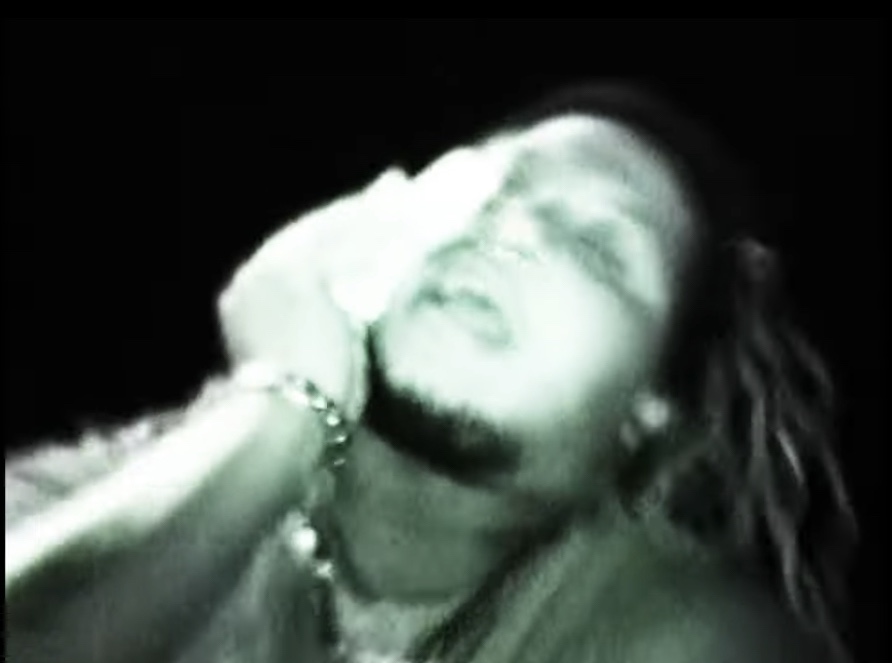 "The Icon" YZM did his thing, brining some gravitas to the already stacked record. The rage god always comes through with mad quotables, and catchy ad libs that will have you reppin gang with each listen.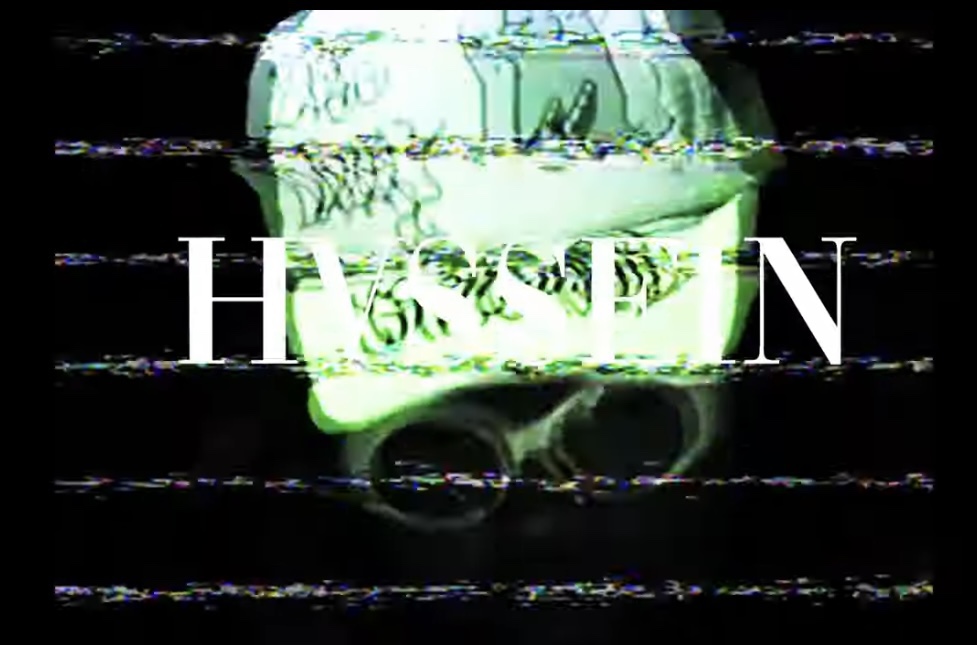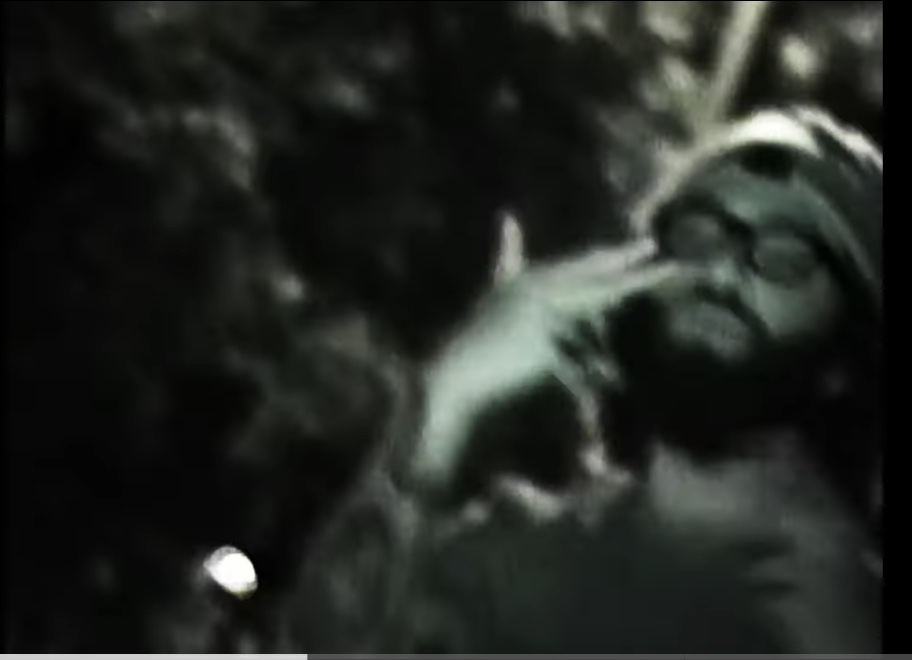 MACIBISION's own Hussein was a real stand out on the track. His flows and word play was real off the cuff, with some solid imagery to make it click. Some of my favorite lines where the ones describing Hussein's liar and weaponry. Can't wait to see what's next from the homie.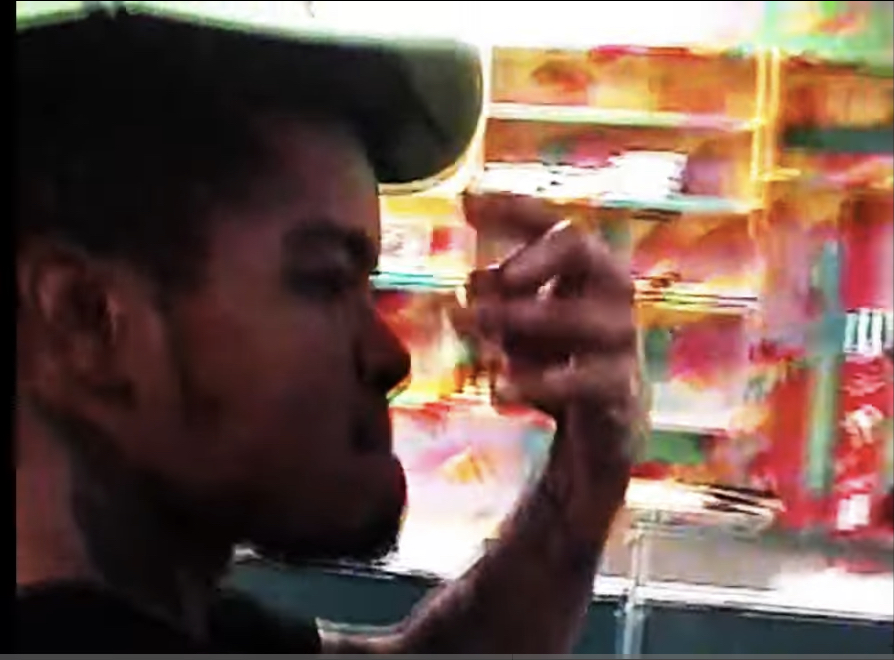 If I wasn't already hype for the upcoming Dro project this track definitely solidified that even further. Really dope way to go about making a sequel for a classic record that still resonates on both sides of the bay to this day, doing what a sequel should do, be bigger.