Big Racks gives fans a taste of what's to come on his latest effort Lift-Off EP.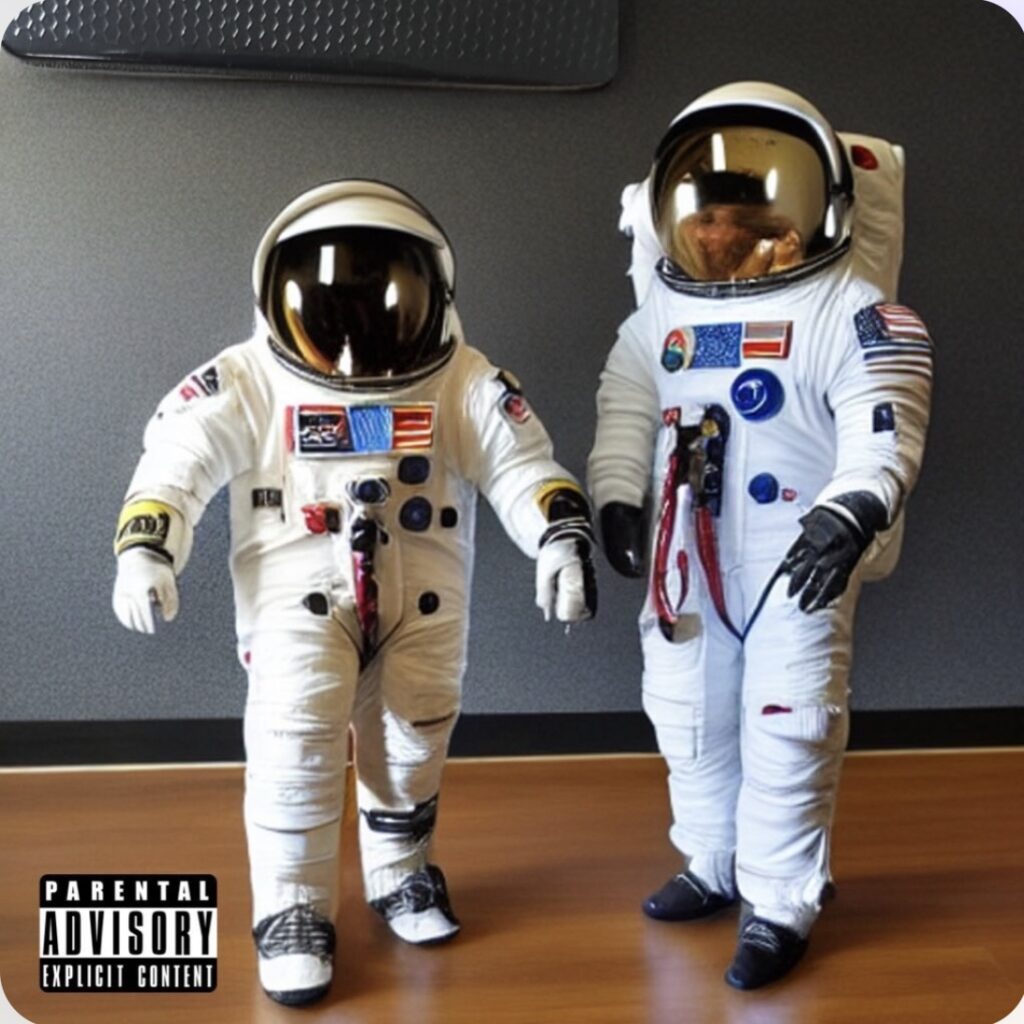 Mostly know for providing the production for some of your favorite artists out of the St.Pete Underground Scene, most notably his work on tracks for DYINGOUTSOUTH, and Tony0K's full length "WW4" that dropped at the top of the year. With all the momentum Big Racks has been making in the scene as of late it was only right to review his latest EP, all self produced, as well as self engineered.
"Been About It" kicks the project off with a banger. Racks goes off the dome with a barrage of bars. He ain't have no choice but to run it up, you know how we rockin. We need a video for this joint for sure. This that Friday pay day flex music, ya herd!
Racks takes a darker approach on "Piped Up City". This track is a short but sweet banger. The way Racks spits on the hook comes off like a check list. Got that whip, check, got that bitch, check, got that stick, check. Probably my favorite hook on the project.
"Ibiza" is my shit. It's got that Detroit style production but brings it all together with a cloud rap inspired sample. Racks killed it with the vocals towards the mid section of the track. This that throwing bands in the club type of record. Love the production.
"IDK" send you straight to space. Racks flow is a bit more experimental on this one but it fits the wonky nature of the beat. Just when you think Racks is all production, he drops gems that stick with you again and again.
The project closes out with the booted up "Fully Loaded". Once again I dig how Racks uses his vocals on the more hook elements on the track. Really solid way to end out a fire EP.
With his yet to be titled full length dropping at the top of next year, Big Racks has definitely staked his claim when it comes to top producers in the scene on both sides of the bay. What I liked about this EP is Racks showed he can also shine as not only the producer but as the total package. You can best believe "Lift-Off EP" is going to be heavy in the rotation for the rest of the year.