Local Muzik founder and St.Pete Hip Hop pioneer shows the evolution of the Local Muzik sound on "It's Not You, It's Me".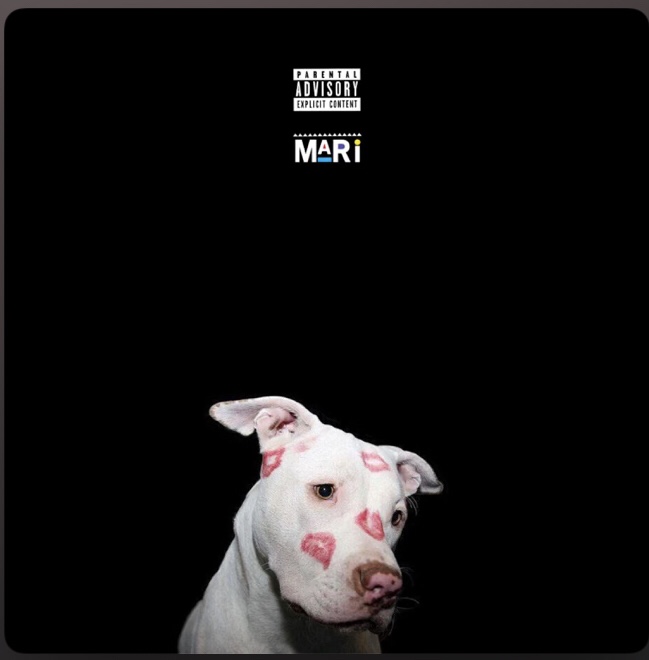 I have been rocking with Mari and the Local Muzik Group ever since I was a Jit. All the way from the "Lake$ide Local" days with Crown and Ameen Spade. Back then Local was the only ones really doing shit in the scene, when it came to music and visuals, the latter blessed by the legend Rob Gallardo.
With "It's Not You, It's Me" Mari pins down his sound. The vibe is like a little bit of southern hip hop with a hint of Jet Life energy, while still remaining Local Muzik, oh yeah and a dash of "Seinfeld". What I like most about Mari's approach is he always gives off a very St.Pete sound, expanding the one he created on in the past.
The production on the project is all top tier provided by Smoke Dawg, who brings in that wavey Local Muzik sound while still adding in those bangers like my stand out track "Lil Bad Lil Bih".
"Chanel" brings back those old school Local vibes with super lush production and Mari does his thing on the track. The video roll out for this one was next level with the old "Chanel" ad.
It was cool to see Ameen Spade and Mari link up again on "Embedded", with only a couple features on the album it was a nice change up to hear a different voice. Plus it's a nice nod to the Day 1 Local Muzik supporters.
The Ari Chi vocal assisted "YKTV" again brings in that lush Local Muzik vibe but Mari's flow and rhyme scheme is really impeccable on the track. Ari Chi killed the hook as well. I think they hinted at a video, but the city definitely gonna need that.
Another stand out track is "Off The Shits" that's gotta be one of the craziest beats I've heard in awhile from Smoke Dawg. Mari has huge confidence on this track which shows in his delivery.
You guys are for sure going to see "Its Not You, It's Me" on my end of the year list. I just really loved how St.Pete af this album was, proving once again that Local Muzik Group are still the top dogs when it comes to this St.Pete Hip Hop shit. This just the beginning!