When I was a Jit living over on the Northside of St.Pete, one of the first studios I learned about was Guta Sound Studios over on 1st S and 49st right before Mid Penisula.
At the time I was only around 12 but I could just imagine how much history was being made by the legendary DJ Trans & The Heavyweights featuring one of the most important DJs to the 727 the record breaker himself DJ Winn. DJ Trans had been an instrumental figure in the Florida/Miami Bass scene since the mid nineties with hits like "Rideout" that will have the whole club shaking.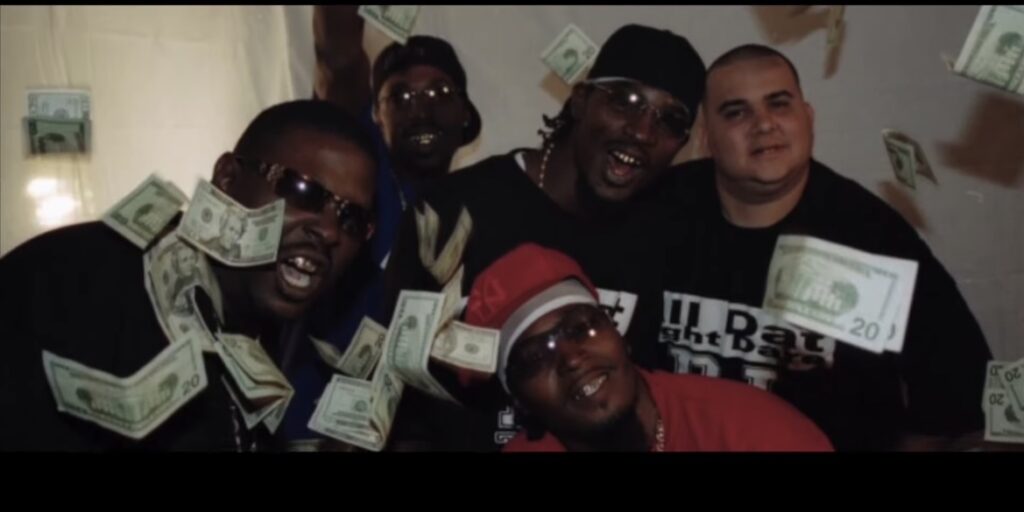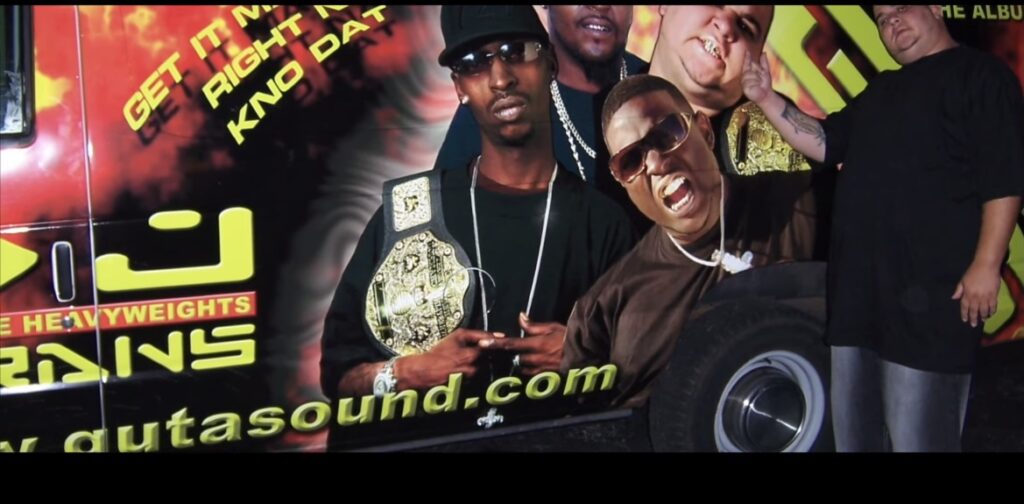 Anytime "Get It Ma Get It" comes on at the club you know asses are gonna shake. In the early to mid 2000s everyone was making that club shit in Florida but know one was throwing it down like that St.Pete Bass.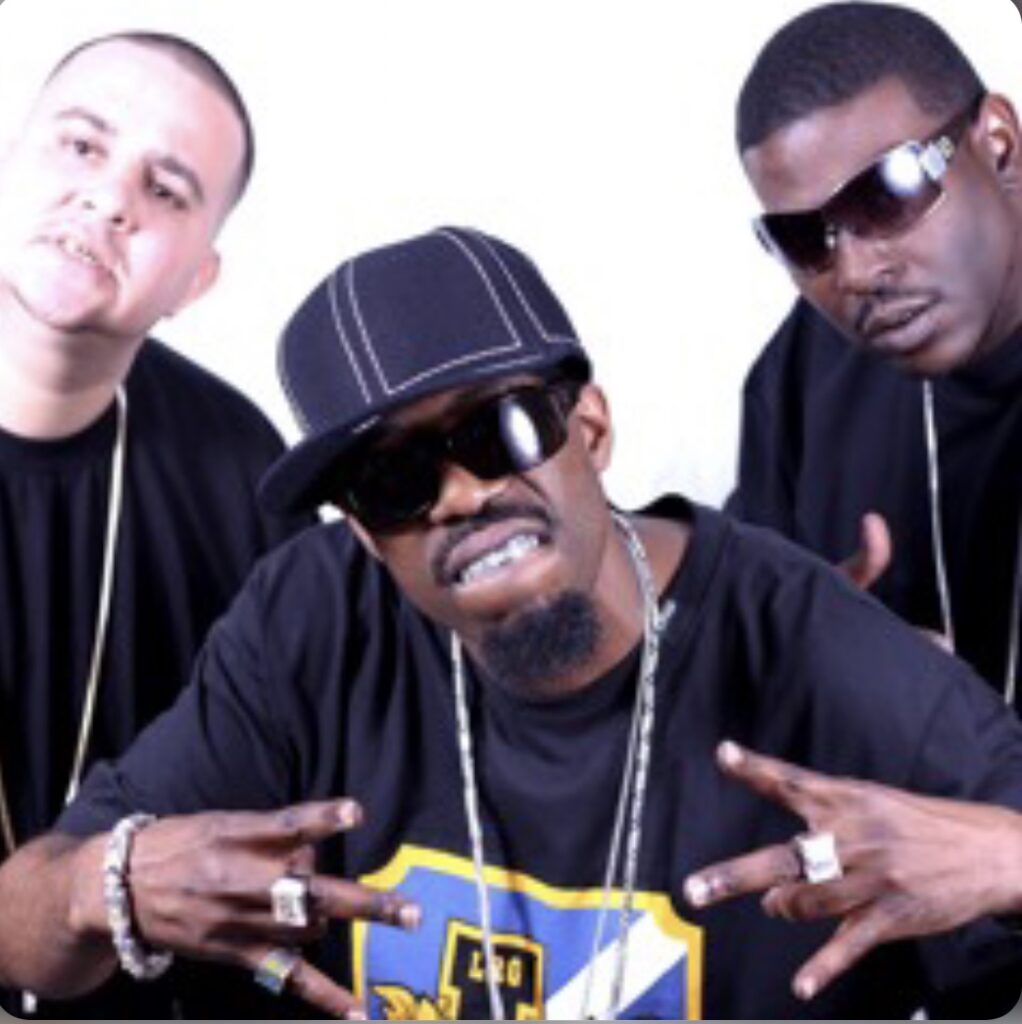 Eventually reforming as the Heavy Grindaz. DJ Trans had the clubs shaking once again with "Watch Me Ride". The crew dominated the Florida mixtape scene during the crucial early years of the St.Pete Hip Hop Scene.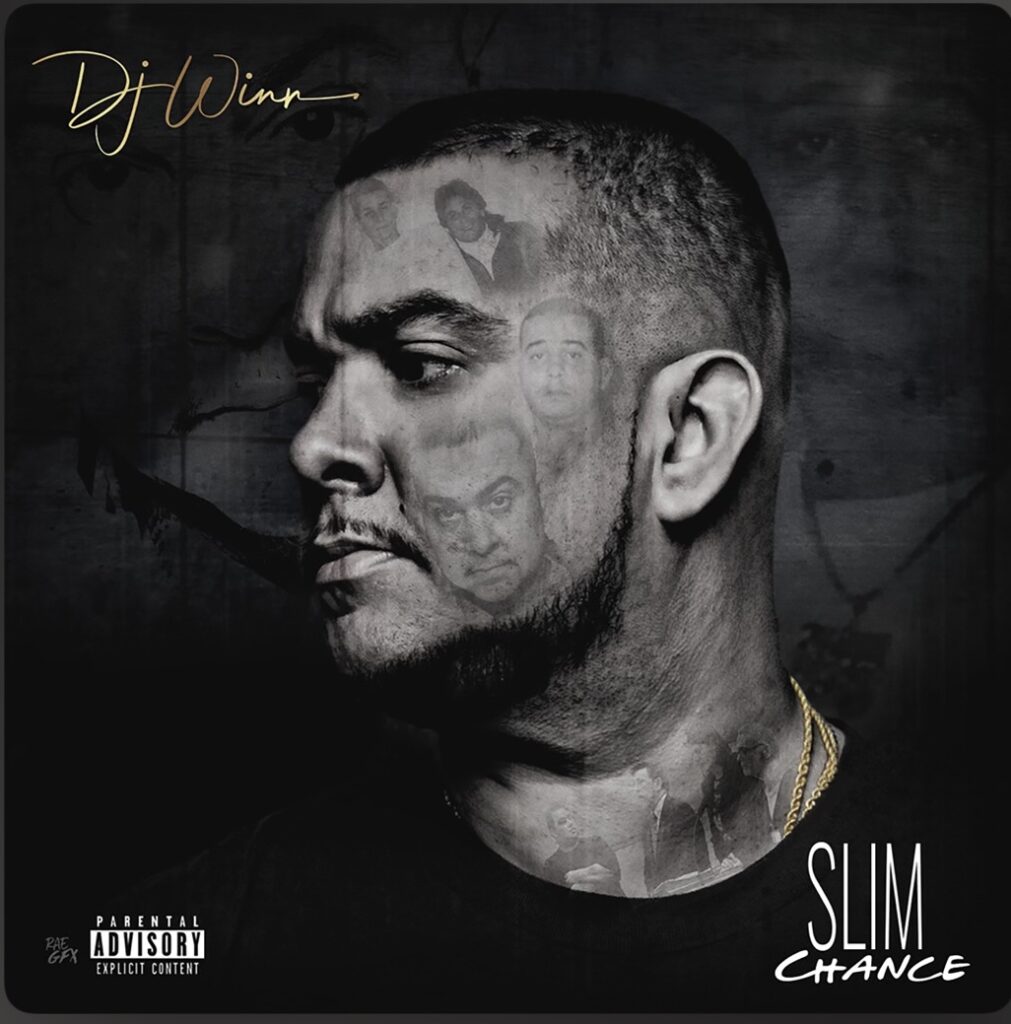 After grinding with his own music DJ Winn became the premier record breaker in the South. If Winn is only spinning your joint if that shit is organic so you know he's always ahead of the curve. He recently dropped his project "Slim Chance" which is a really motivational project featuring some of the South's top talents.
I know after 2021 Winn is no longer Djing so if you need him to host your project I highly suggest locking that in now. Everything that DJ Trans, Winn, and the rest of the Heavyweights did is still being felt in the city today and I will always champion them.