Kenny H is one of the most prolific directors, working with some of the biggest names in the Tampa Bay Area to NY. Here are some of my favorite videos from the homie who always holds it down for Tampa Bay.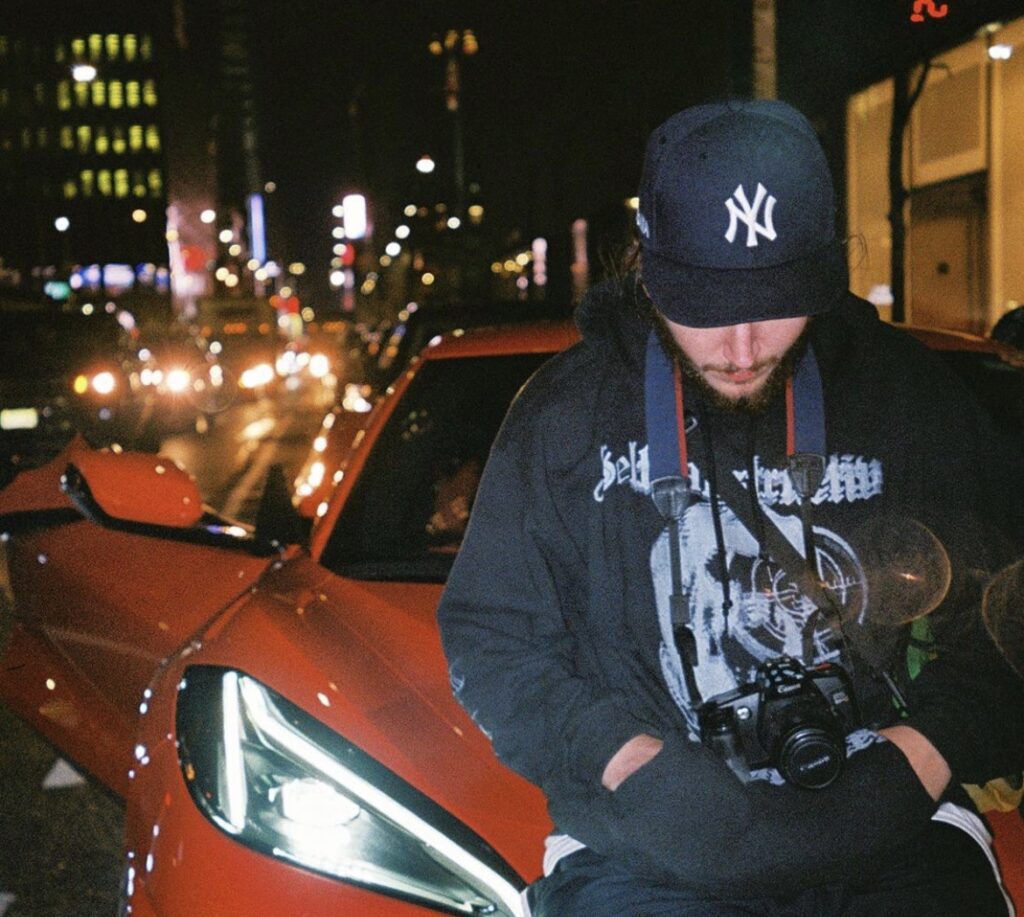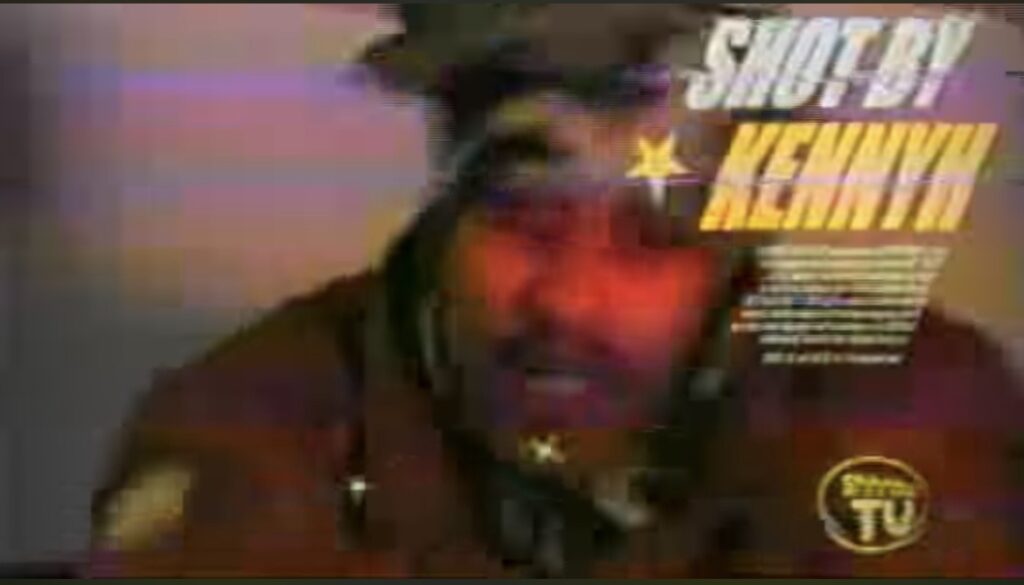 The vintage vibes on Tony Shhnow's "Slow Crash" set the tone for sure. The beat has a classic feel to it, adding to the late night cable esthetic of the video.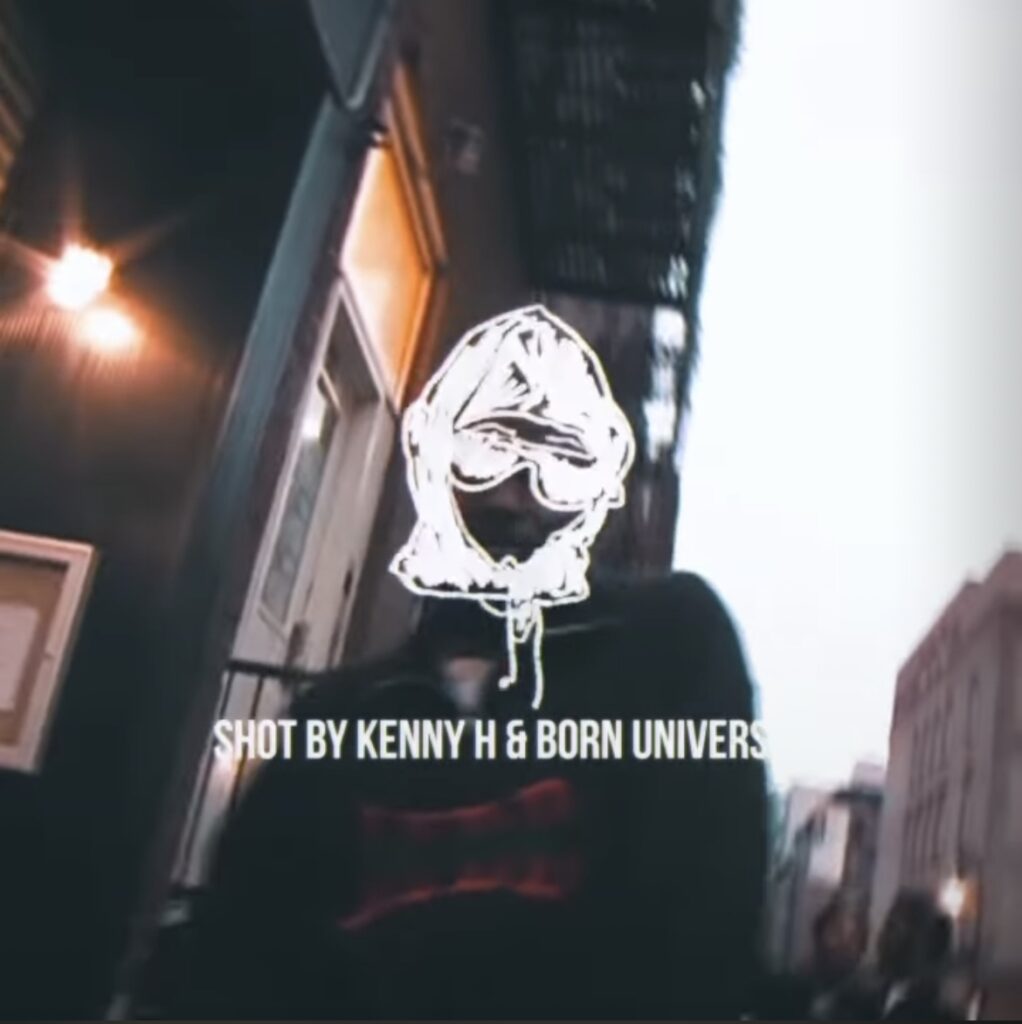 The video for YG Addie's "Soul Reaver" is a favorite of mine. The outside pop up vibe as well as YG Addie talking his shit in the being seems to be the blueprint of what would follow in Marino Infantry videos. Shot on scene at the LYBB pop up added to the vibe. The "Legacy Of Kain" clips added a dope nod to fans of the game.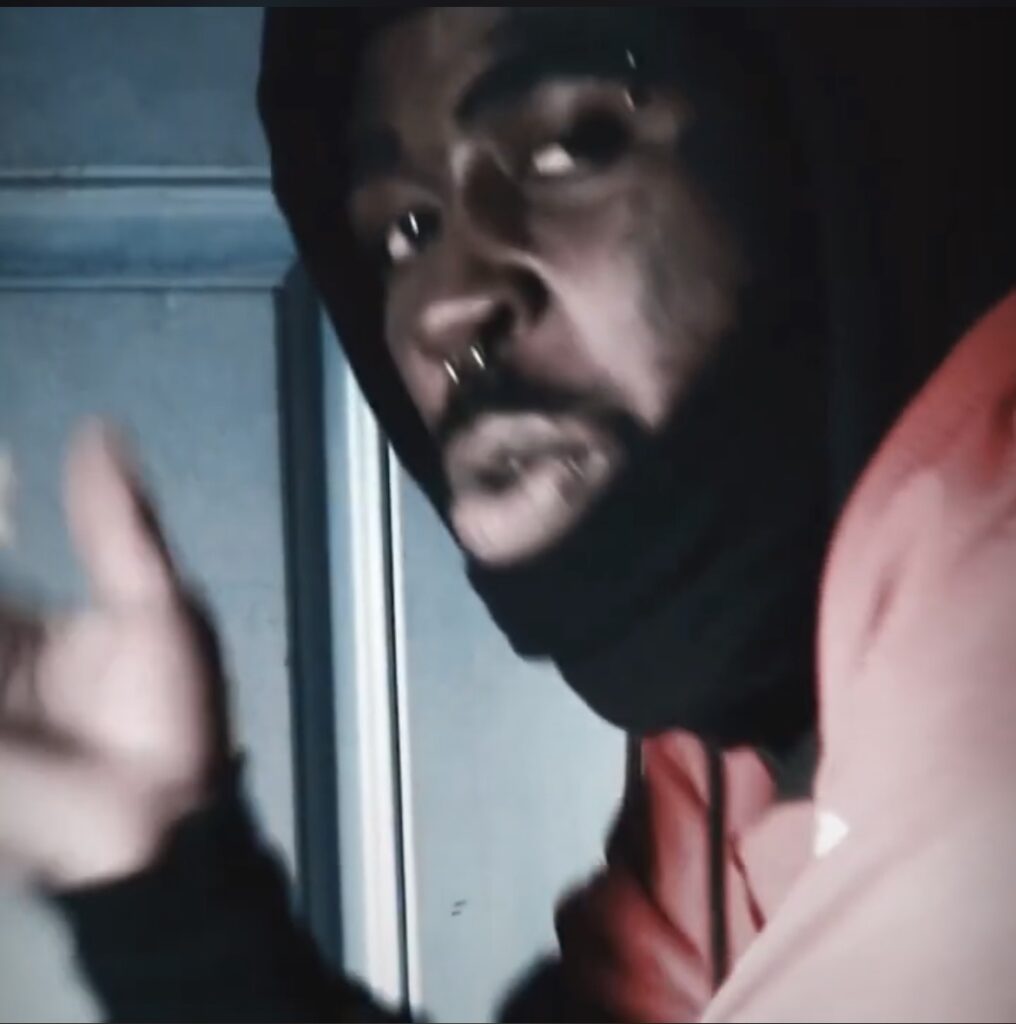 The video for Peril Sensei's "Gangbangin" has old school "Wu Tang" vibes to the way it's shot, but with that gritty edge Kenny brings to his videos, especially when Lil Fancy is involved. From the bonfire to the dice throwing, this video has it all. It's crazy how Kenny is able to almost cut and paste elements of the video, almost appearing on top of each other.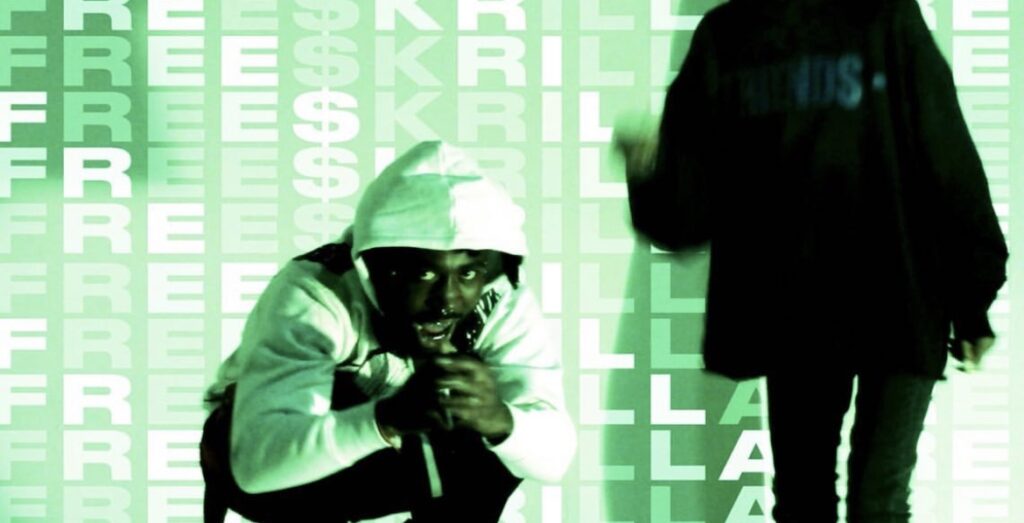 The simplified nature of the "Key Kartel Freestyle" video fits the track perfectly. Dope bars over a banger beat from the Kartel, what more could you ask for. The way Fancy hangs off the ladder was a really crazy shot.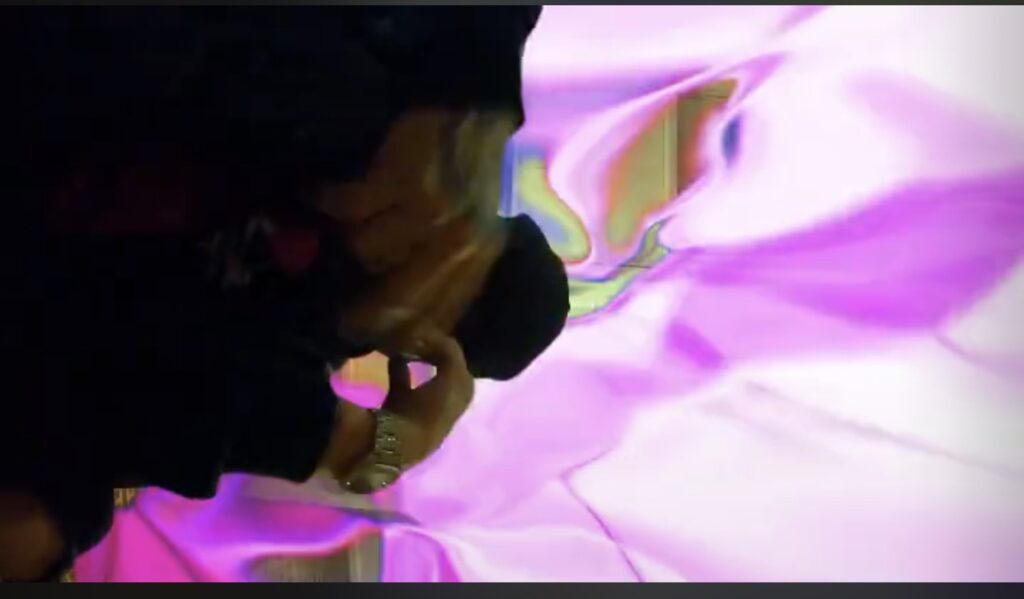 Kenny H always comes through for St.Pete's own Kent Loon. Kenny is always able to capture the Trill, leaned out nature of Loon's tracks, especially on "Ben 10". All the crazy effects on the watch as well as the codeine drenched frame, give the track new life.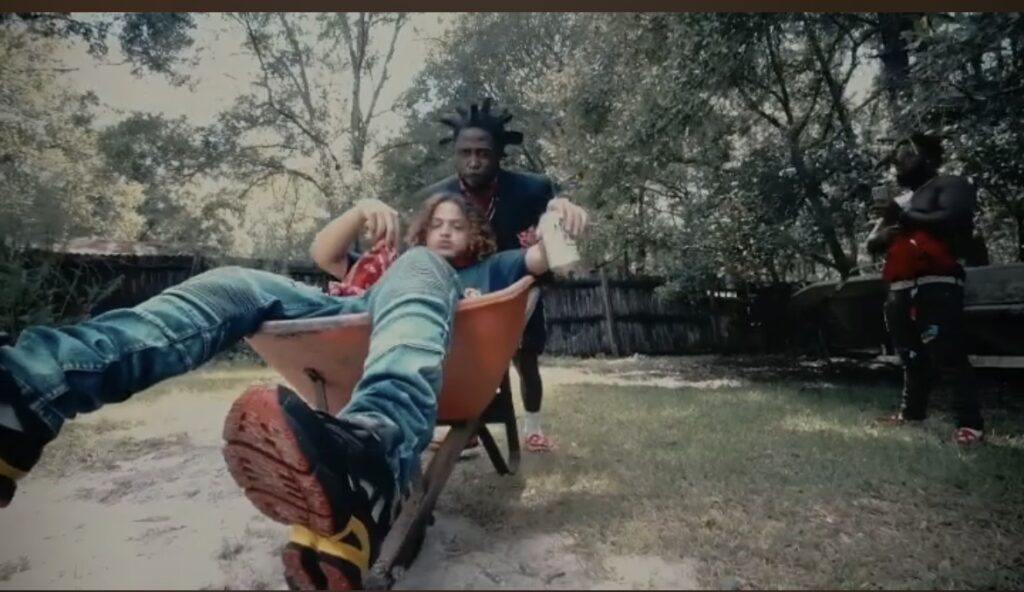 "Gucci Print" off the 813 Essential album from Lil Fancy and E.$krilla is a classic at this point. The Harmony Korine, filthy esthetic of the video sets it apart from a lot of other shit being made in the scene. The run down trailer has the homies on their "Breaking Bad" shit. Free $krilla!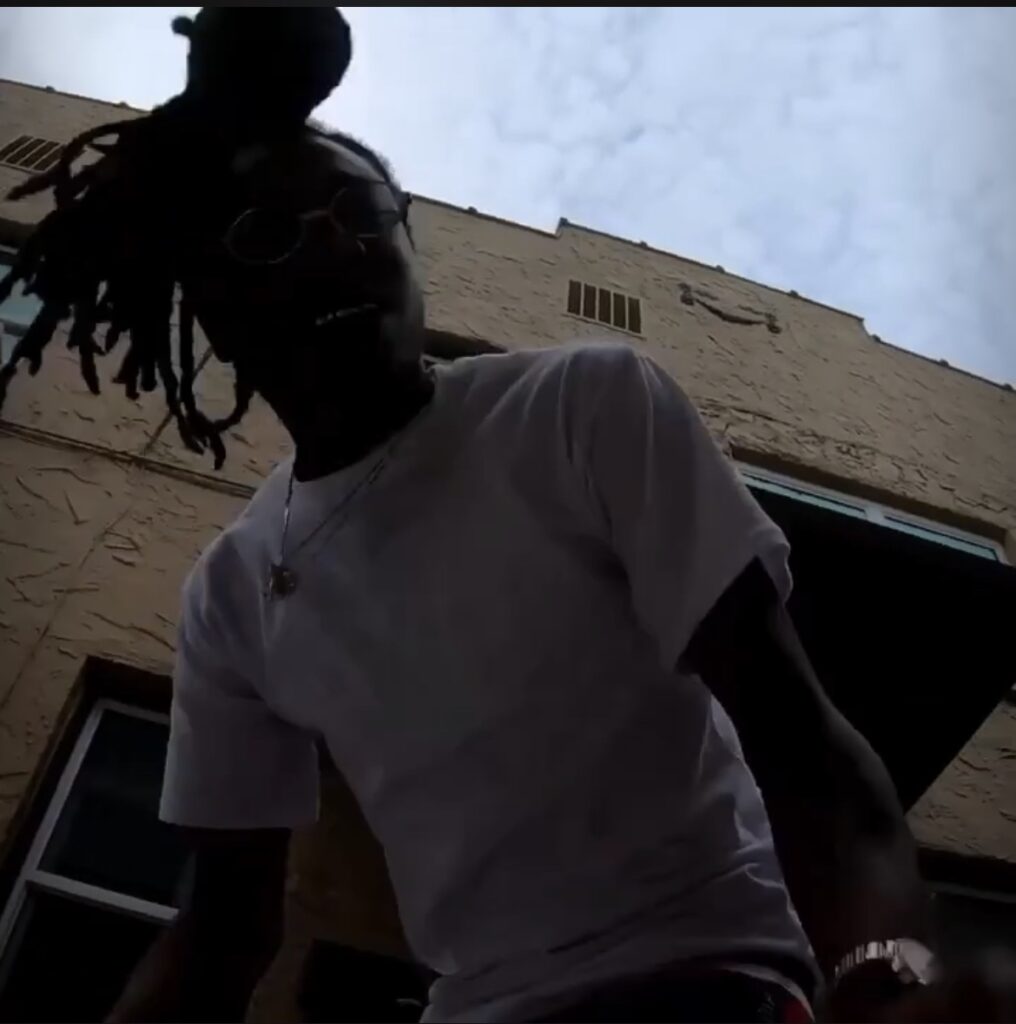 A certified 727 classic, "Will Pimp pt.2" is iconic as fuck. The trill esthetic of the video provided by Kenny furthers that vibe even more. Mari stays on his pimp shit, with a double cup and Henny bottle in hand. This track and video is instrumental in the Trill scene in St.Pete, so shout out to Kenny & Mari for bringing it to life.
Kenny H stays working, if it's not on a video, he's dropping a new NFT on NeutralNFT. Big things are in store for Kenny H, I definitely see him applying pressure all year and beyond. Keep putting on for the city bro!