Deleteeglitch shows is storytelling skills on "The Theif" featuring production from Skully Cipriani.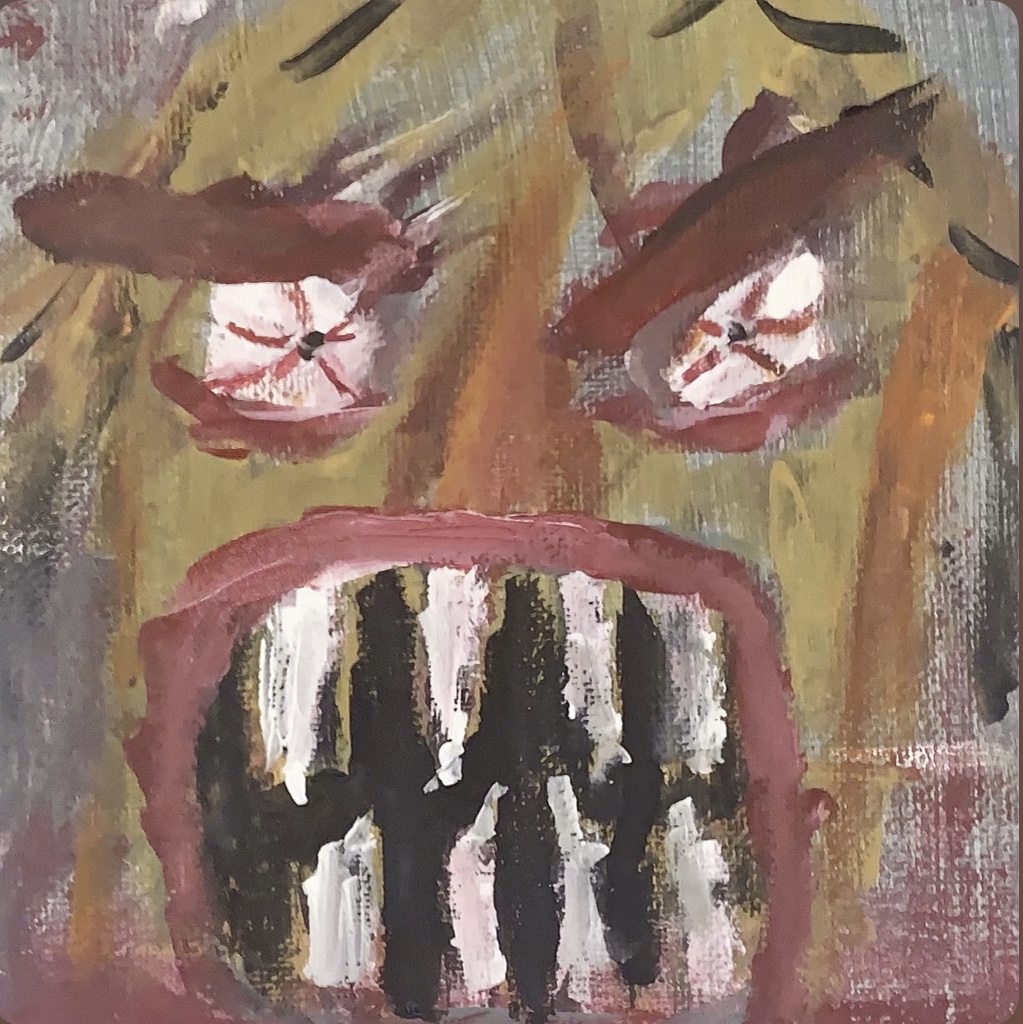 Glitch has dabbled with storytelling in the past but not quite to this extent. The piano based sample provided by Skully Cipriani gives Glitch the perfect background to tell us the story of the girl that stole is heart.
He shares details into how they first met, as well as the trial and tribulations that filled their relationships. Despite the relationship being toxic Glitch continues on. His rhyme schemes towards the end of the track is impeccable, know one is fucking with Glitch when it comes to rhyme schemes.
Glitch is finally able to move on from "The Theif" but eventually he goes back one time. It's dope to see how in-depth Glitch gets on the track, giving off a feel of reality, you can picture every image he spits. Every Deleteeglitch track brings you into his mind.
One of my favorite tracks of the year. Not sure if it's for an upcoming album or EP but if it's Deleteeglitch you know I'm going to cover it, he's the future.