Recognized for his minimalistic digital artwork that is often a reflection on the modern human condition, Robert Gallardo has released the "100 Everyday Items" NFT collection on OpenSea.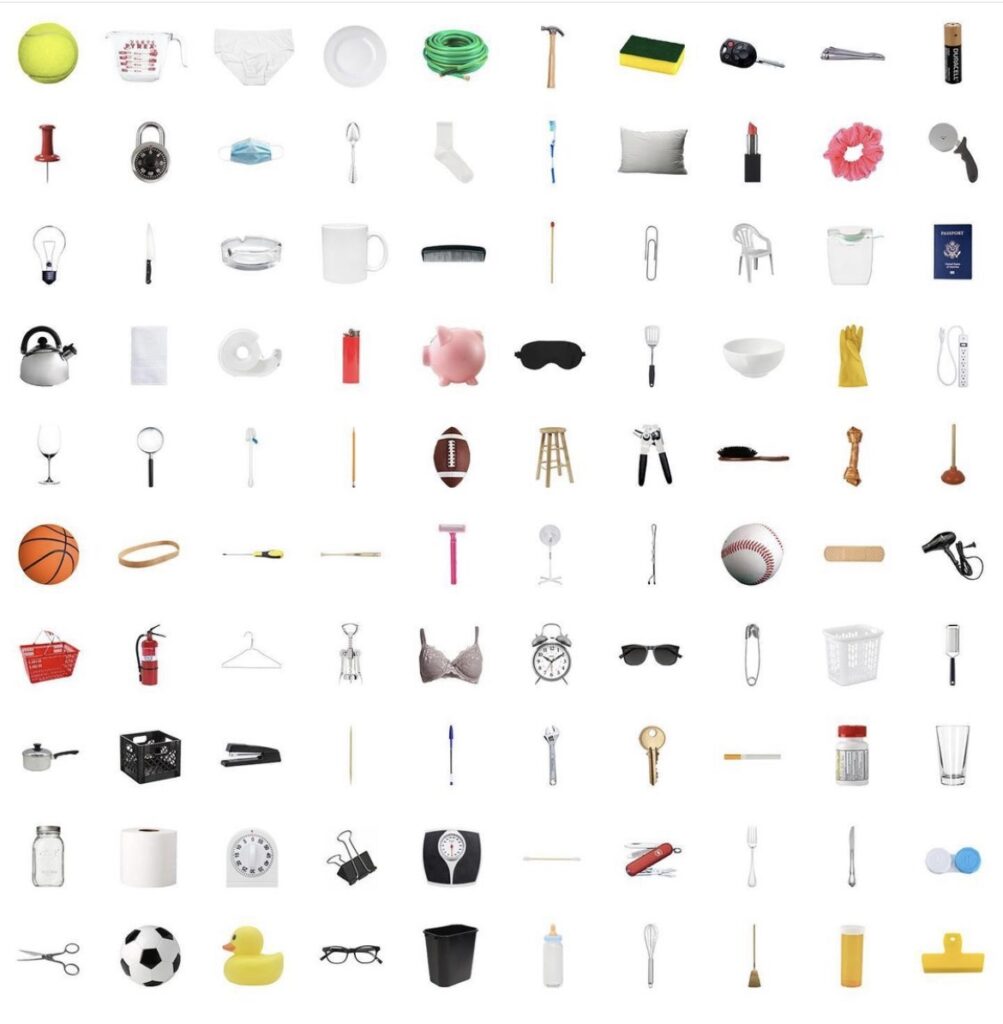 The drop consists off 101 images, with 1 image containing all 100 images, and the other 100 images containing 1 item each. At launch the price for each image was around $35 or at about .0086 ETH.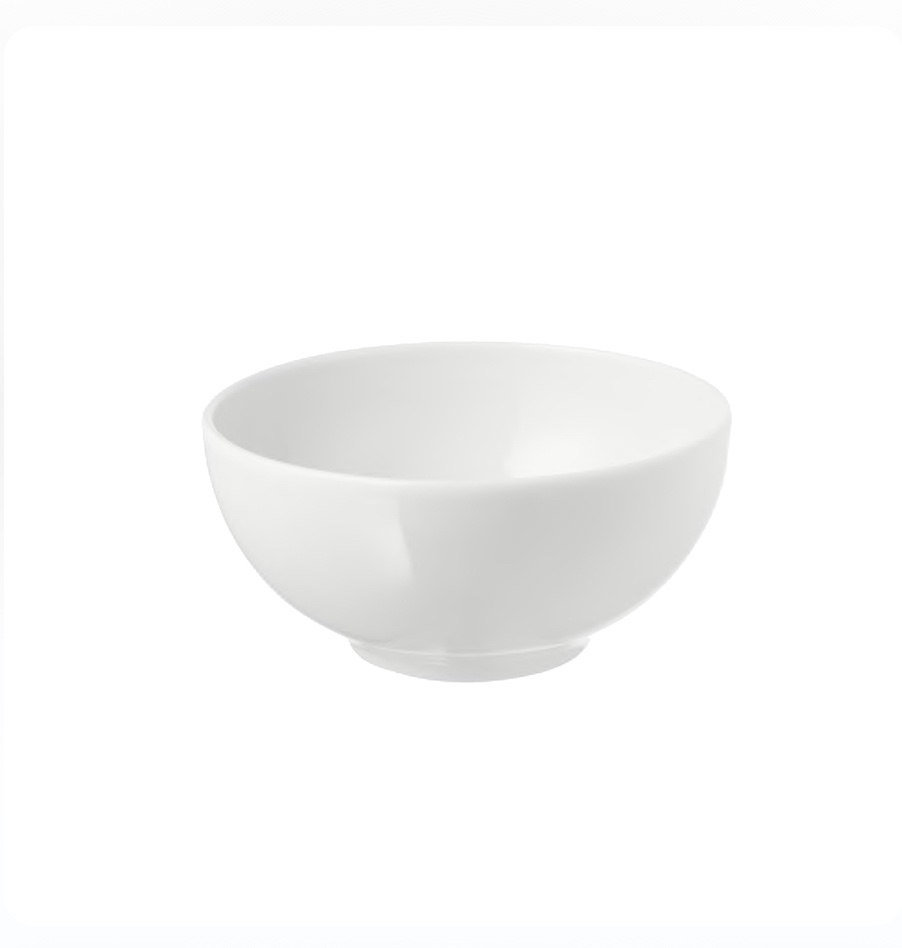 All of the pieces sold within about 30 minutes to an hour. Instantly prices on each image began to sky rocket with the cheapest image still costing you around $700 or .17 ETH and the highest priced the "Bowl" fetching a whopping 300 ETH on the market or $1,226,751.
I was unsuccessful waiting on the GAS fees but theres always next drop. I still wanted to drop this article to shed light on the ground breaking art Gallardo continues to create, inspiring myself as well as many others to continue our creative pursuits.