Despite COVID putting a lot of things on hold, it didn't slow down the St. Hip Hop scene. With artists and collectives from around the burg delivering some of their best work I had no choice but to make a list.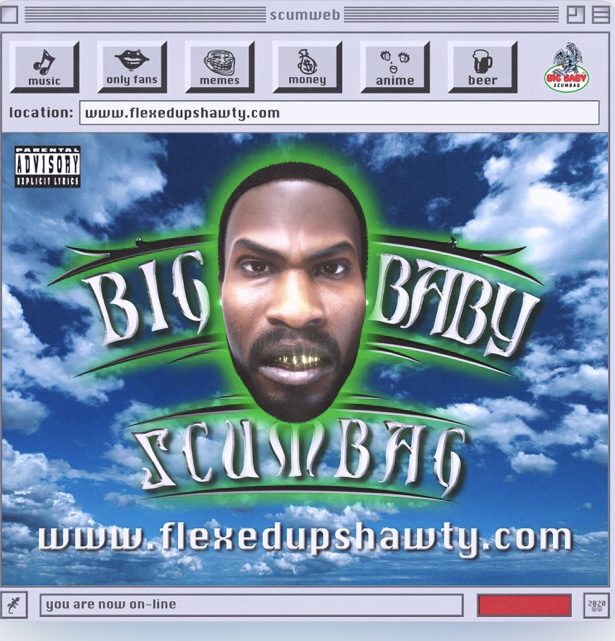 Honorable Mention: Big Baby Scumbag- www.flexedupshawty.com
Big baby would have been like number two on the list but this being a St.Pete list I didn't feel it was right. With that being said it's definitely the hardest project the 813 has produced in years. Scumbag delivers some of the best bangers of the year, especially on "Bobby Hill". Big Baby is going to take over the entire Bay Area in 2021.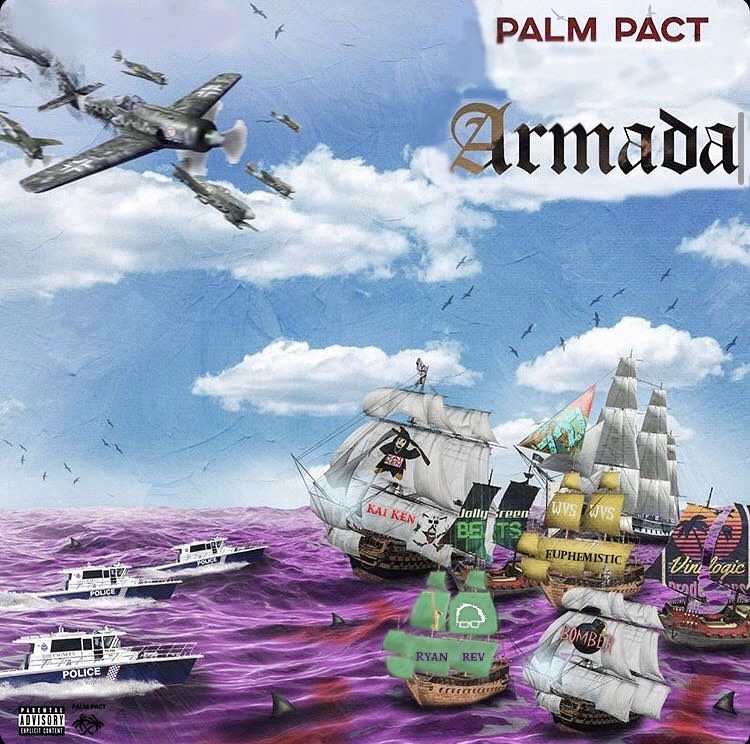 6. Palm Pact- "Armada"
2020 was definitely the year of the compilation albums, and "Armada" was no expectation. With tracks ranging across all genres of Hip-Hip, there's practically a song and style for everyone. It was really dope to see the UAC homies on the album as well.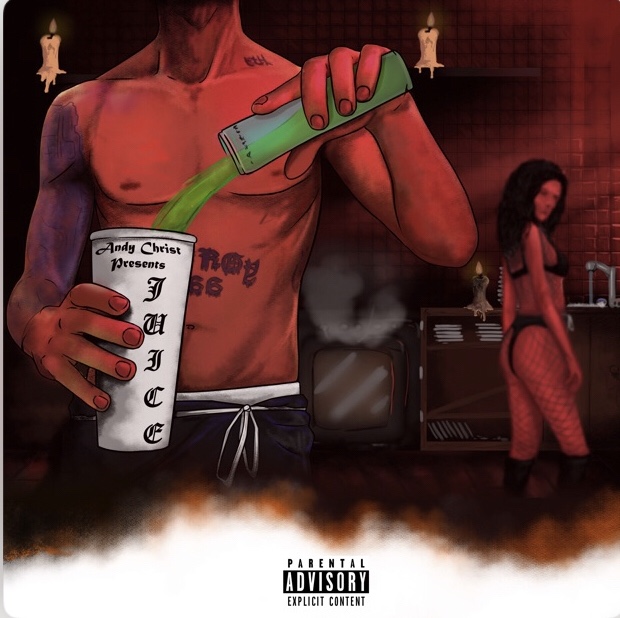 5. Andy Christ- "Juice EP"
The Juice EP from Andy Christ gave me faith in the underground scene, with his ability to make catchy songs but also make bangers. Andy Christ has been running the show scene for the past few years. Once the debut project is finally released Andy Christ and Clergy will be the underground kings.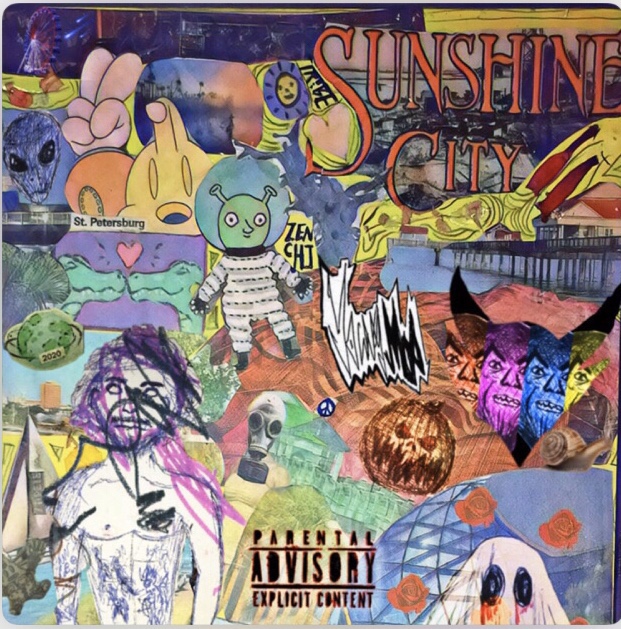 4. Young Mop- "St.Creaturesburg"
Young Mop had a big 2020, with three projects in total and numerous singles under his belt I had to put one of the projects on the list. I really dug how dark this project was, capturing a different side of St.Pete that not many other artists touch on. From the production to Mop's bars, despite his dark days being over, "St.Creaturesburg" will have an impact in the scene for years to come.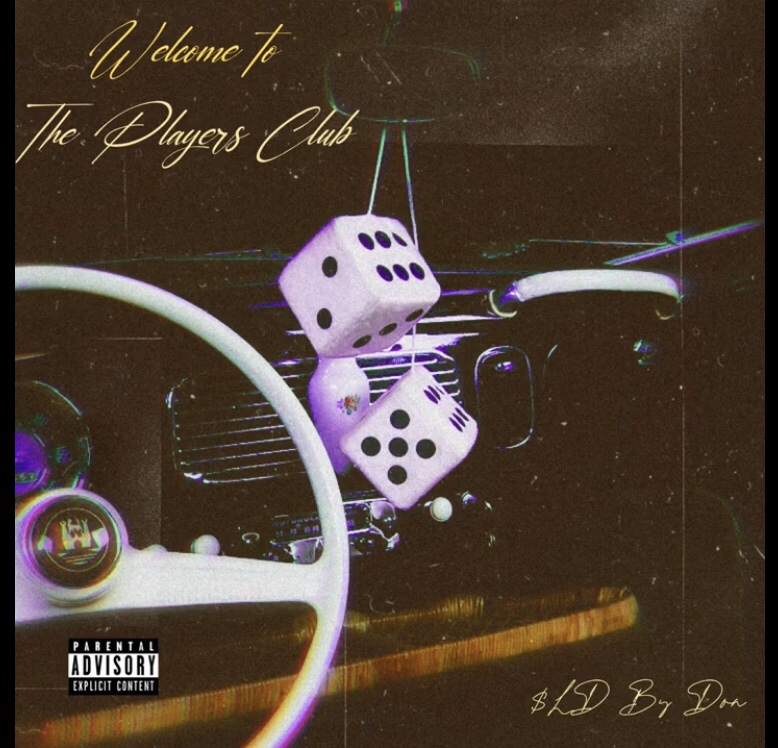 3. Dj Don Rock- "Welcome To The Players Club"
It is important for a scene to take a distinct sound turning the genre of Hip-Hop into something a region can fully embrace as their own. On "Welcome To The Players Club", Don Rock gives birth to the new "Slugged Out" St.Pete Hip Hop. From start to finish, just press play, light a blunt, and crawl down Central Ave phonking this tape. "This ain't no chopped & screwed."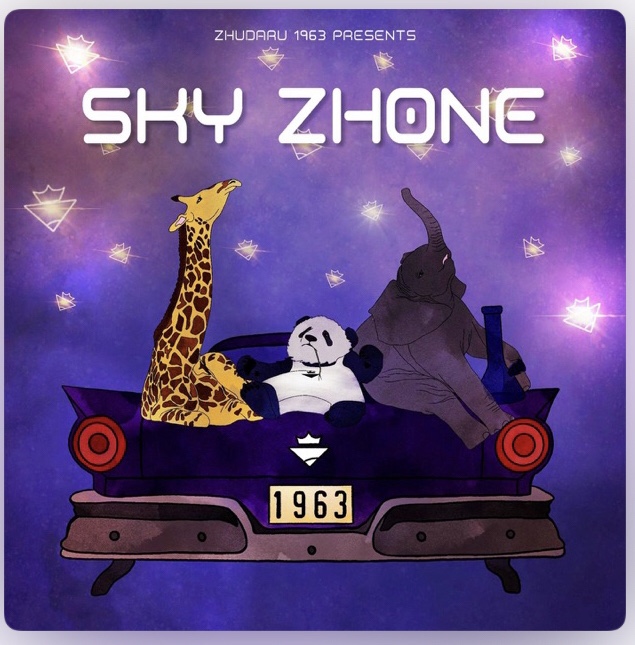 2. Zhudaru1963- "Skyzhone"
For me this project is so special due to the different sound and style each member of the Zhudaru1963 collective brings. From Kayo Da Beast, Mackey Emmanuel, and Alec Burnright, Heyeyella giving you smash hits with "I Go Off". Or Acoupstix providing your Sunday afternoon Bucs game chill vibes with "Arrogance". The crew definitely achieved Skyzhone level. Kailxo Ratchet comes through with the trails and tribulations of street life in St.Pete. With all the members of Zhu slated to drop full length projects in 2021, the movement is only going to get bigger.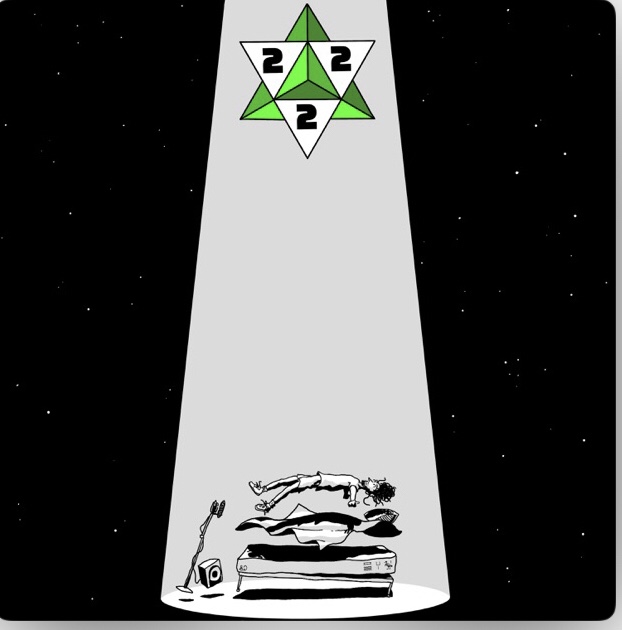 1. Onlyonetwo- 222
I haven't felt this way about a St.Pete Hip Hop project since J Goodie's "Reminisce & Muse" probably the best project ever to come out of the area. Onlyonetwo is able to capture the street life and just life in general, without coming off as forced. To me he's like a mix between Roddy Ricch and Lil Baby but a way better lyricist than both while still crafting is own sound. From top to bottom this project is flawless with "Square One", "Sacrifice", and "Chosen Few" featuring Kevin Cossom. I feel like everyone can get behind Onlyonetwo sound and it's only a matter of time before he blows up nationally.
Everyone on this list really went in this year, establishing their sound, as well as finally giving St.Pete Hip Hop heads a feeling that, St.Pete has its own vibe when it comes to this rap shit.