After dropping a pair of singles to kick off 2023, $lugged $ounds own BTMVLE Jotta remains in the discussion as one of Tampa Bay's top emcees on his latest soul sample fueled EP "Divine Intervention".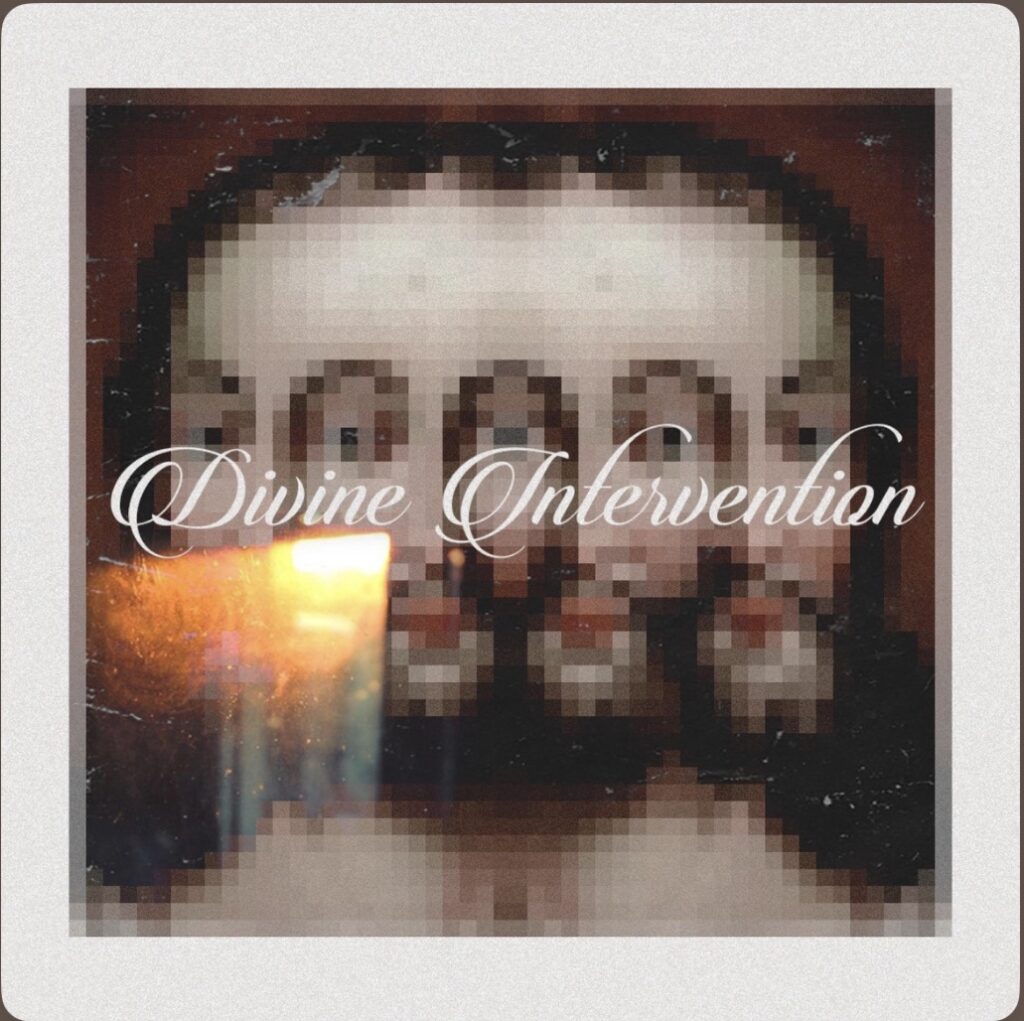 It's been a minute since we got a solo effort from Jotta. The BTMVLE generals debut project "Cheap Vacation" is a certified St.Pete Hip Hop classic, as well as the collaborative effort "Good Fellas EP" with his $lugg brother Jerry Nova, a former EP of the Year and certified classic in its own right. With all that being said I had pretty high expectations for "Divine Intervention".
On the intro track "Pslams In Hebrew" Jotta takes us to church, delivering a sermon of his own on his life's trails and tribulations, overcoming all the odds to become the father and man he is today. This was the lead single off the project which gave us a nice preview into some of the themes and sounds tackled in the rest of the project. Would be really dope to see a video of this in a church. Found the track very relatable. It's hands down one of Jotta's best tracks to date.
"Instincts" has Jotta on his Reasonable Doubt shit. The soul samples on this project are top tier, adding to the southern hip hop aesthetic Jotta delivers his bars with. Mad quotables on this joint, this one for the real heads. That "demonize me" line though.The lavish way the beat comes in reminds me of the way "Spanglish" hits. Jotta debuted this track at the Onlyonetwo show and it sounds even better in the context of the project. "This ain't Ramen Noodles, This Crab Pasta".
"Taj Mahal" is a straight bar fest. That "Dont wanna pay me for the clean" line is one of Jotta's coldest lines to date. With each line Jotta paints a picture with his words that is clear as glass. That "You can see me on 49th St speeding" really hits home, since I take it on the way to work, it will remain a classic line in his catalogue for years to come.
"Barbershop Therapy" has that end of the movie vibe. I can just see credits rolling as Jotta puts his thoughts on wax. I really dig the theme of the barber shop talk, definitely a new approach in song writing that I have never seen. Jotta is a product of all coasts, and can't be boxed into just one sound.
On "Divine Intervention" BTMVLE Jotta makes his claim as the top lyricist on both sides of the bay, adding to his already extensive catalog of Tampa Bay classics. Can't wait to see what else this year brings for Jotta's full length and the rest of the $luggs, with this project already in EP of the year contention, yerd!!!!!!!!!