Alec Burnright tests the waters with "ABRnB".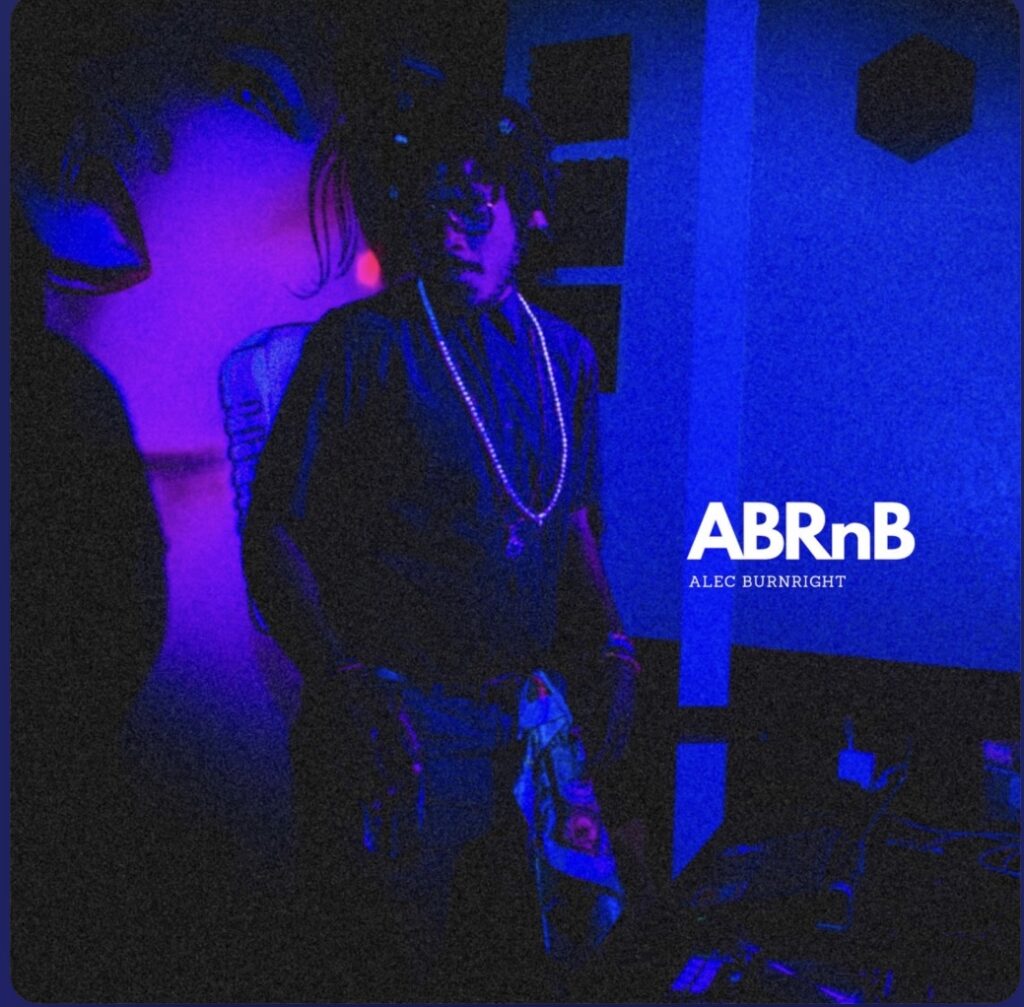 With production handled by CLP Nation, ABR strays away from a traditional Hip Hop sounded adding in some synth and RnB elements.
The project starts off with the dark "Playright". This beat sounds like something that could have been off "Mofongo+". This is the type of track I wish Drake would make more off. It's not on some sweet shit, ABR is really talking that on this joint. Definitely would like to see some visuals for this joint. The rhyme schemes are wild throughout the song. I promise the hook will be stuck in your head.
I really dig the vocals on "Role Model". The theme of the song is really interesting as well. ABR has this imagine of a women he really believes to love, but it turns out she's just playing the role, and not the real deal.
My favorite track on the album is "Sweet Rice". The flow ABR uses fits the wonky synths that hit throughout the song. The hook stays in my head all the head. I'll catch myself being like "It tastes like water!".
I could easily see "Stranger" used in a show like "Euphoria". That lemonade line was cold. The atmospheric synths are what really bring it home for me.
"Lie Again" is on some somber vibes but it's still groovy as hell. The ode to Aaliyah on the track as well as his flow adds to the song tremendously. This one has a bit more of a faster pace than the rest of the project but still makes sense with the tone of the project.
This project is a nice change of pace to what I normally listen to but I wouldn't want ABR to all the way switch to this style but for him to dabble with it here and there adds to his versatility. The homie dropped some gems on this one for sure. If I ain't reppin CLP I'm repping Zhu.