Nico Suave takes it up a notch, diving into his introspective pocket alongside Madmanbeatz handling production on their latest 3 track EP, "Random Delusions EP".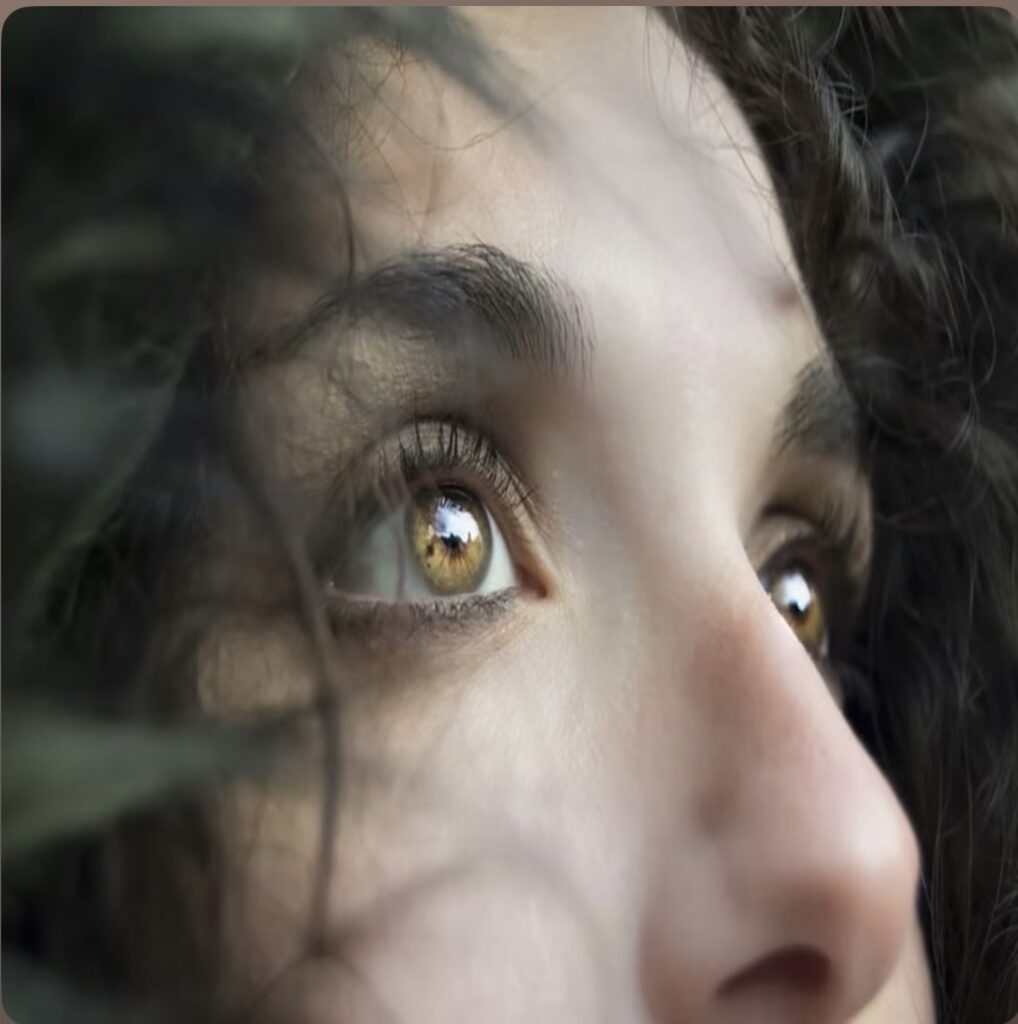 I really mess with the cloudy moody production laced throughout the project. Madmanbeatz did his thing setting the tone on the EP. Nico usually has a message with most of his music, but the cohesion on this whole tape was next level. Telling the story of a relationship that isn't meant to be can be a tough task but Nico and Madman let it flow without a hiccup.
"Loving (Intro)" starts the project out, setting the tone. At first Nico is head over heels for the girl in the song. Everything is all peaches at first before things take a wrong turn. That peach tea line was a gem. Great interpretation of the butterflies that get in your stomach during the early stages of lust.
Next we roll into the "Toxic Midway". This my favorite beat on the whole project. Nico does his thing over the somber production. The Sunny times are done as things in the relationship take a rocky turn. The rain in the background is a nod to the cloudy/rainy state of the relationship. You can't get back the time you lost, but you can take the lessons you learned and moved forward into a brighter day.
"Retrospective Ending" was a great way to end out the project. Nico has learned a lot from the dysfunctional relationship, overcoming the pain and turning it into triumph. Nico's flow is crazy on this one where he spits about nights in Tokyo and Tampa, slamming sake like the pros. We def need some visuals for this 1.
Really loved how short and sweet this project is. Nico and Madmanbeatz knew the task at hand and executed it flawlessly. Every new Nico track I hear he gets better and better, especially when it comes to tying in themes with his work. We def need some visuals or a mini movie would be insane. Be on the look out for this one on the New Tampa Bay Playlist, as well as my end of the year EP list.