2022 was a crazy year featuring some amazing projects from Tampa Bay's best artists so I had to push the list up to a Top 15. For this list I am looking at projects that had under 10 tracks, placing them in the EP or Mixtape category.
I really dig the sounds Three D Swayze dabbled with on "Sick Sad World Vol.1". The elements of Trill and Rage clicked well, with "Berlin 99" standing out. "Jellybean" with Richie Guapo needs a video ASAP. Can't wait to hear the next installment.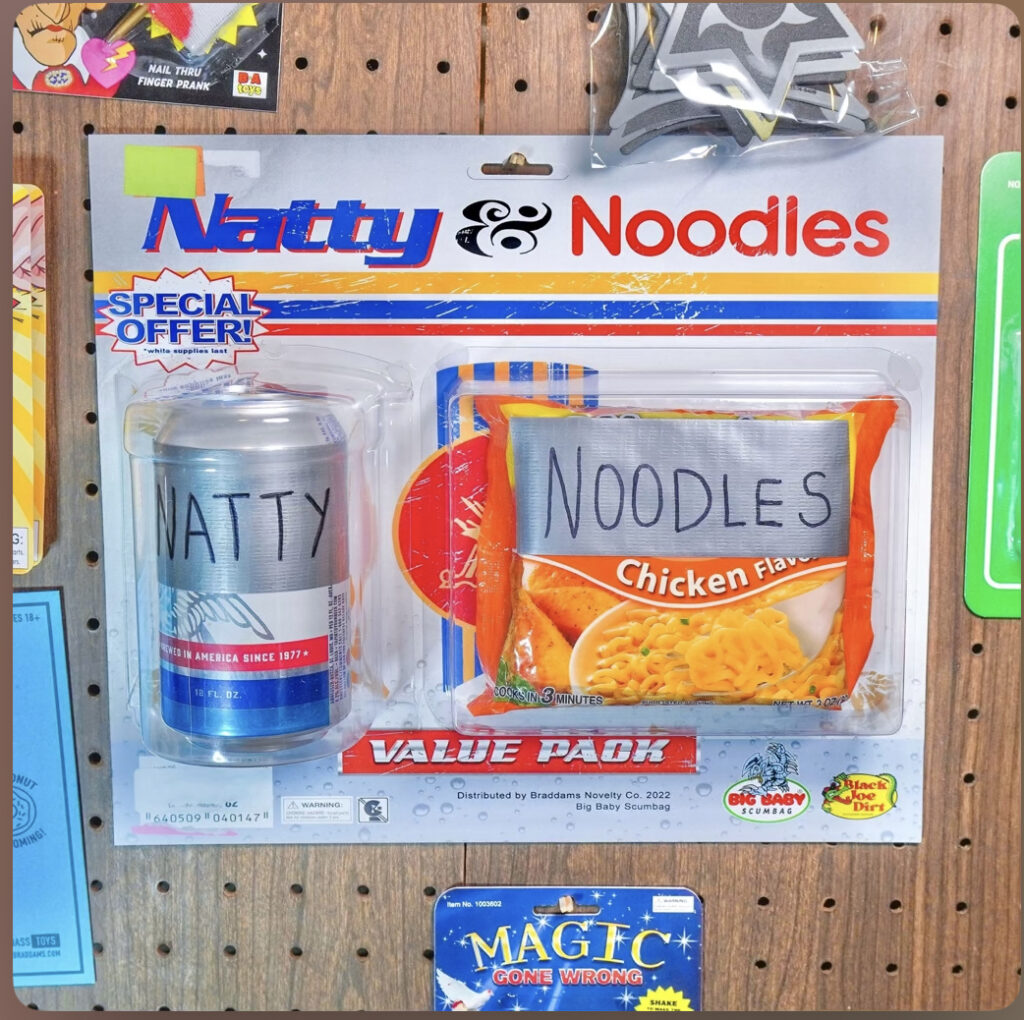 Big Baby Scumbag did what he does best on "Natty & Noodles". Down South Florida bangers with quirky themes and elements always make a Big Baby record stand apart from the rest. "Fish Fry" and "Elmer Fudd" are now some of my favorite tracks from Big Baby, giving crazy replay value.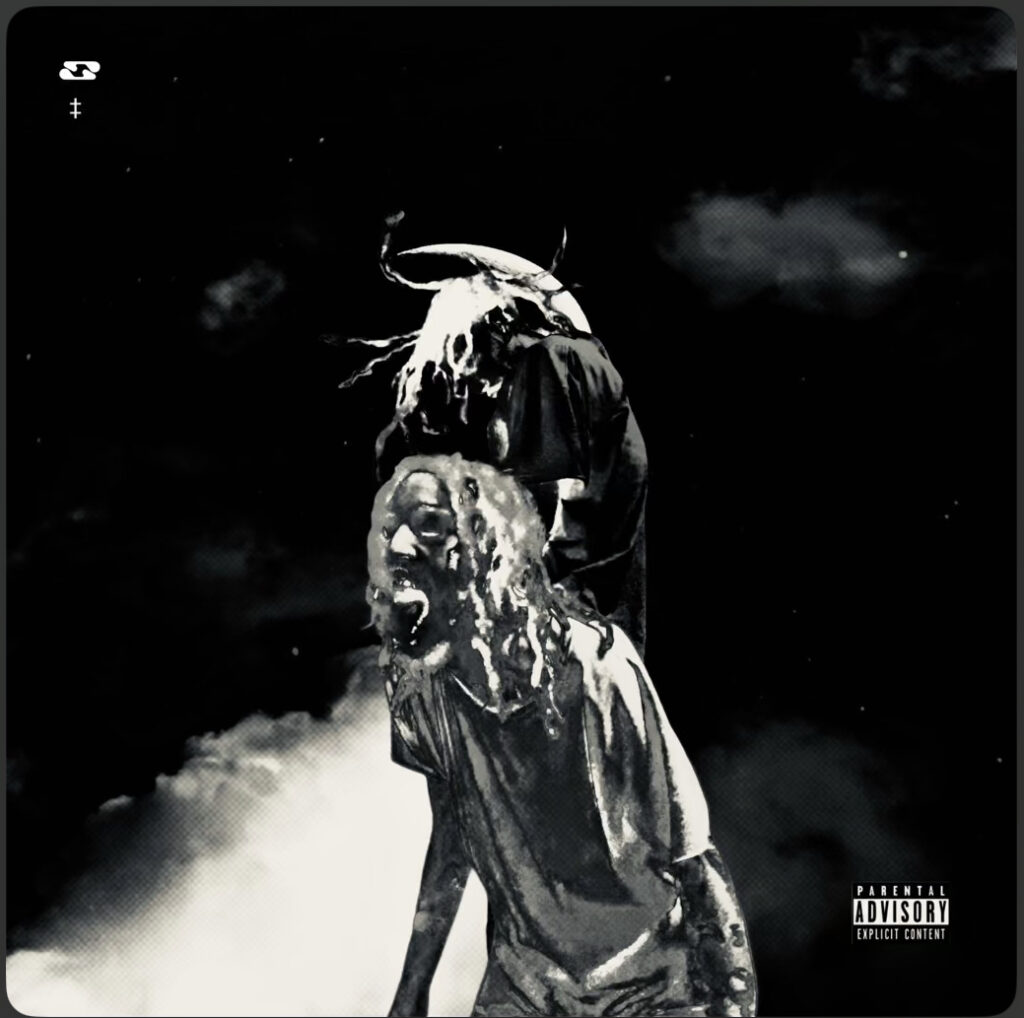 Scumbag Wrld's latest signee Sorryein put the game on notice with "UFO EP". "Holdmycrystals" gives off a sense of nostalgia while still sounding new and fresh. The Cloud Rap influence goes a long way for me. The elements of Rage bring the whole sound together, resulting in hype out of this world experience.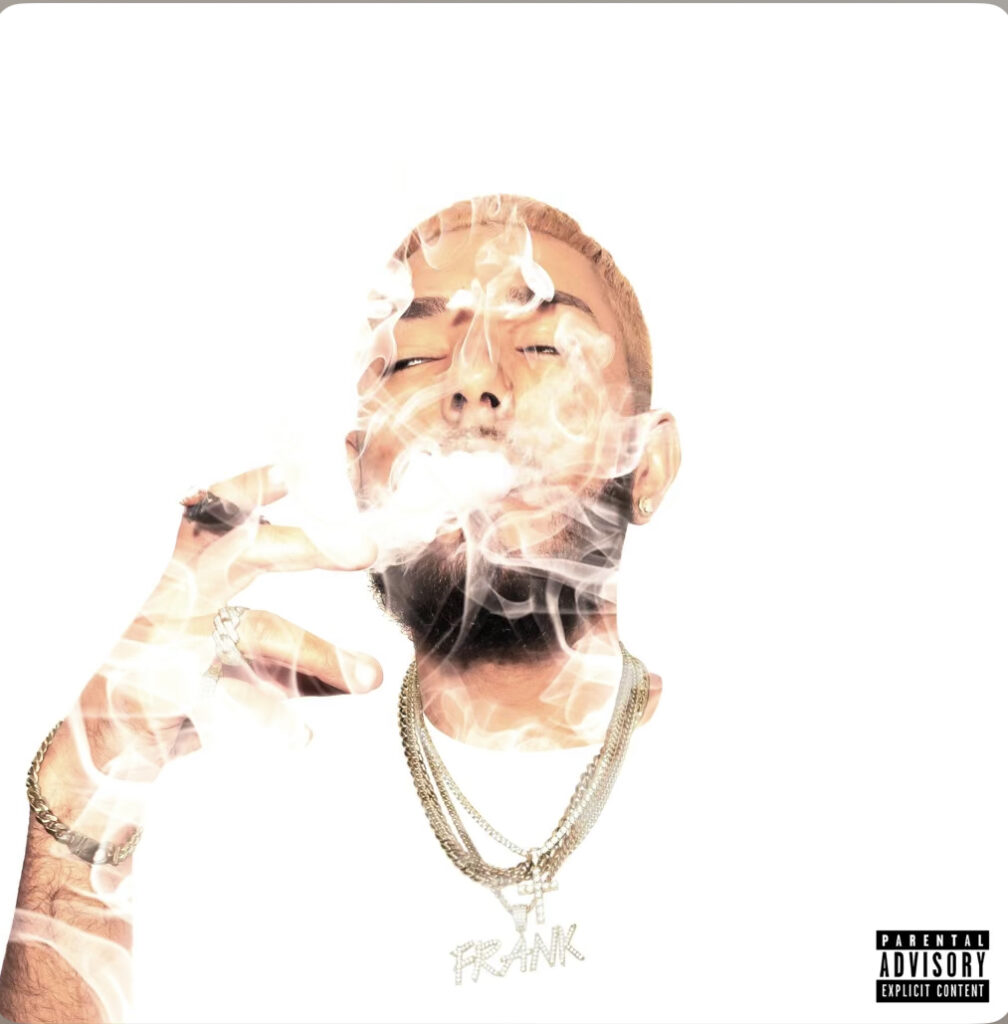 Frankie X delivered another solid project to add to his growing catalog with the "Angels EP". Melodically no one in the game is fucking with Frank, who also isn't a slouch when it comes to the bars. "No Bonnie" showed a lot of growth from Frank on a song writing and song structure tip.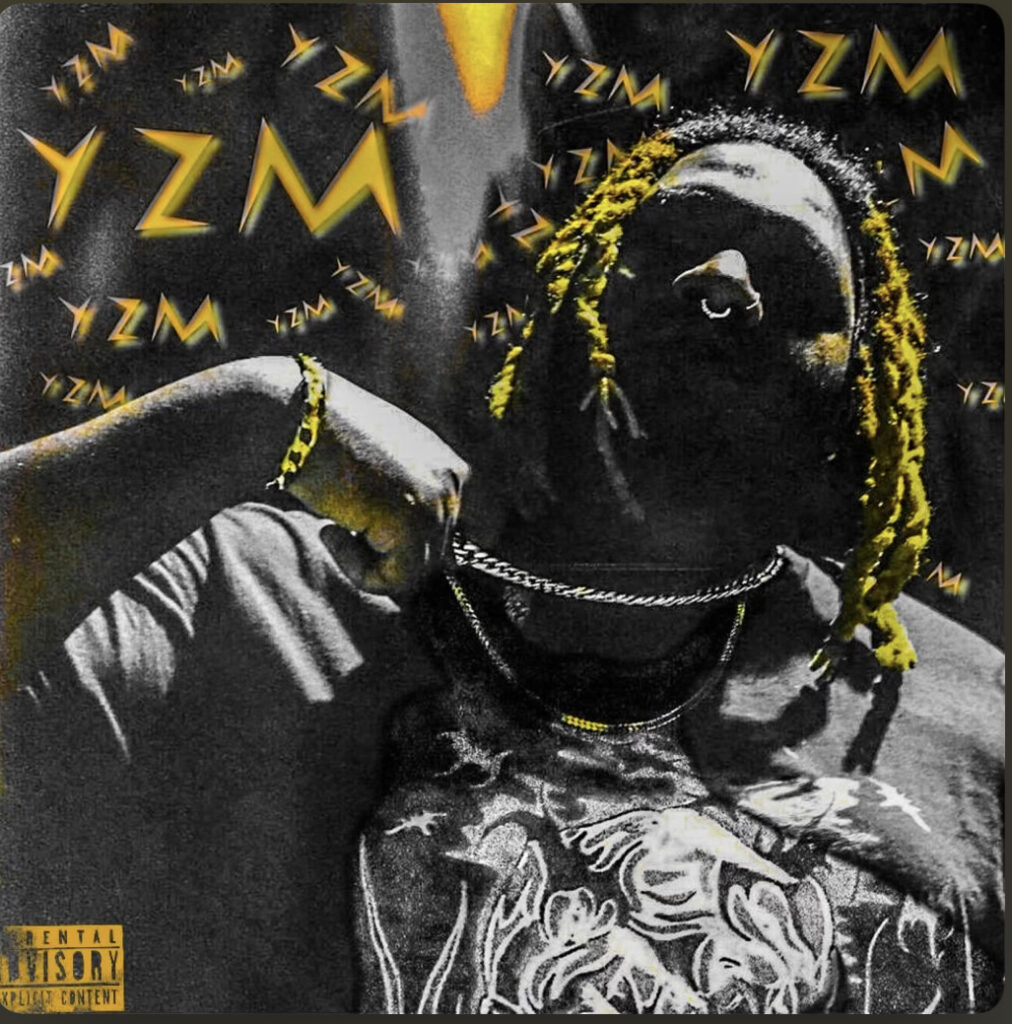 YZM quite possibly had his best year to date in 2022, all without dropping a full length album. "On God" and "VICES" showcased the "Rage Gods" versatility, becoming two of my favorite tracks of all time. With a slew of features from Tampa Bay's best, "Nghtmr Demo" catapulted YZM's next project to the front of my most anticipated for 2023, proving why he's still "your favorite rappers, favorite rapper."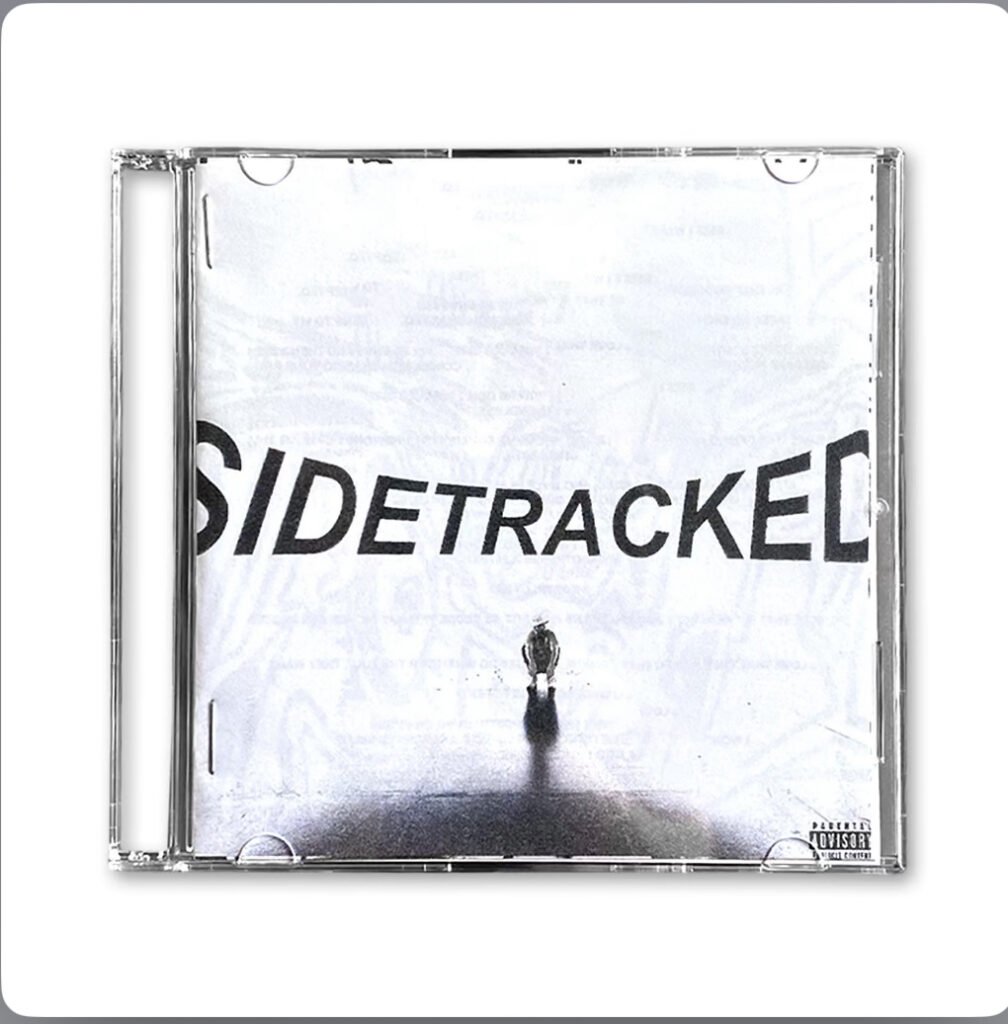 Notsew delivered a one of a kind experience on "Sidetracked". I appreciate how personal Notsew got on this project, allowing the themes to become more relatable. With standout features from Chael Blinya and Mel. the 8th Element, it was a no brainer to throw it on the list.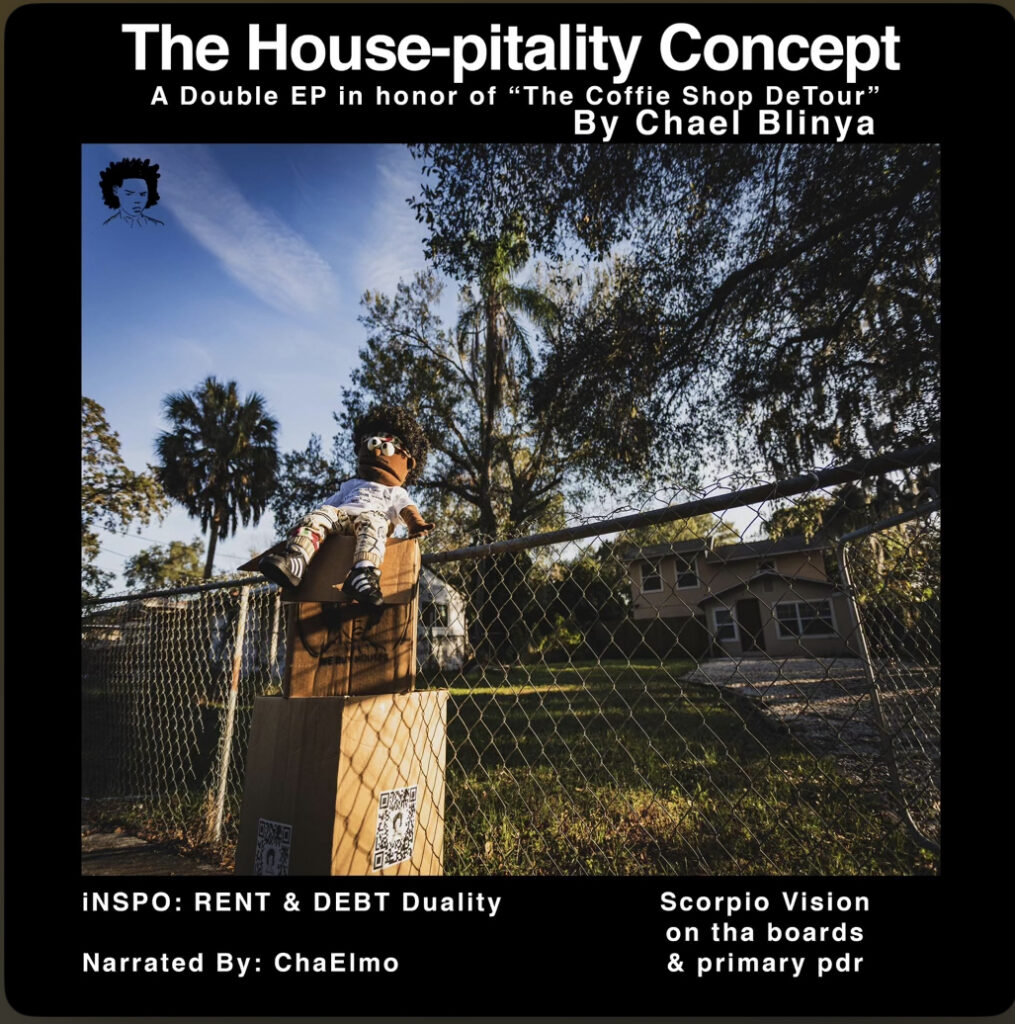 The entire "House-pitality Concept" trilogy is a feat onto itself. On the real I feel like no one from the city is really tackling issues that deal with the city better than Chael Blinya. Following up the "Coffee Shop De-Tour" with a double EP was insane. Can bro please get that "Chilis" sponsorship because "Waffles & Mango Tea" is so fire.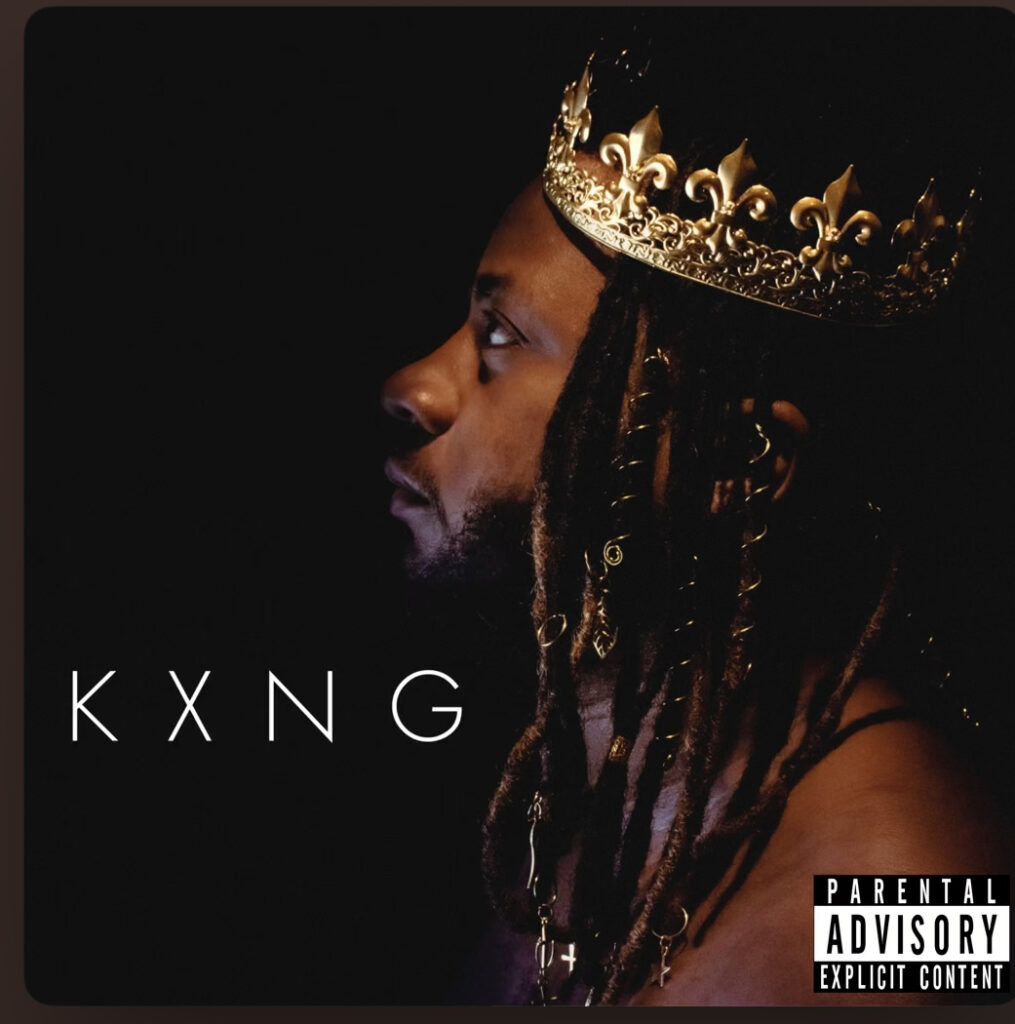 St.Pete is known for our Essential EP releases, and the cities own Dabron Kain added to that list with his "Kxng EP". "Burg State Of Mind" featuring $lugged Sound$ own BTMVLE Jotta is a unanimous classic in the city, pushing the project into the 10 spot. I really dig Kain's mix of flows and delivery throughout the entire project, proving why the Burg Day 22' headliner is one of the cities best on the mic.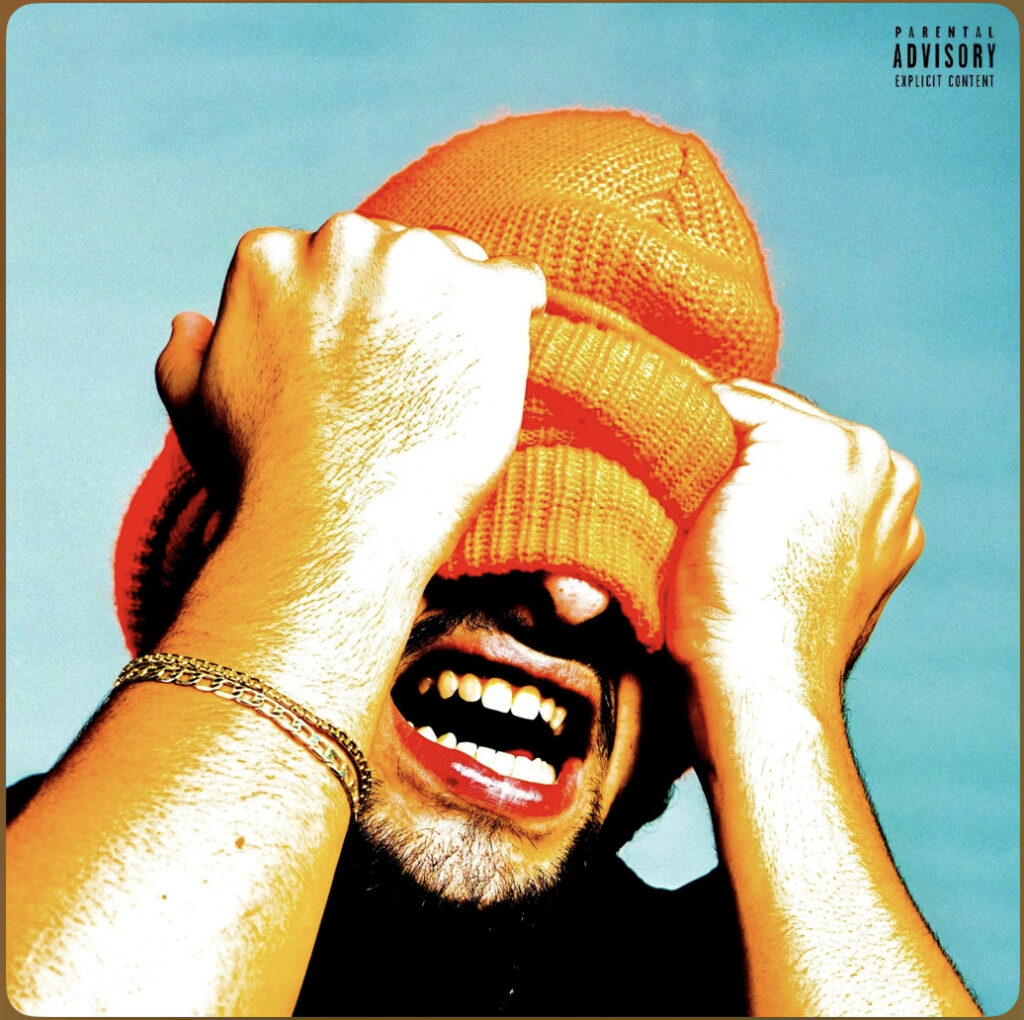 7Sinclair found his sound on "Stories Of A Sinner". From bangers like "AMG" to anthems like "Me Myself & I" the whole vibe fit. The airy soundscape paired well with 7Sinclair's moody vocals and lyrics. "Open Door" is one of them ones.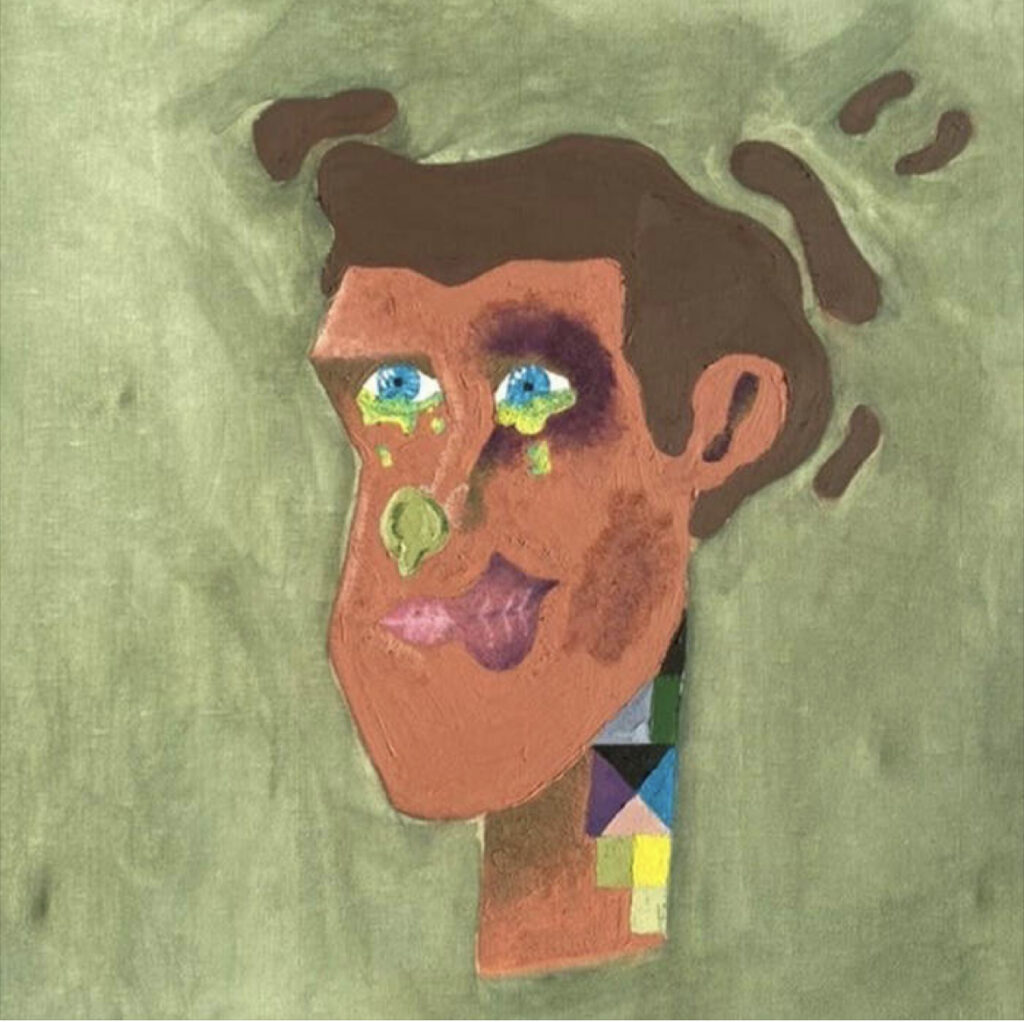 Deleteeglitch added to an already stellar 2022 with "How To Make A Tissue Dance" project. With Døøf crafting another surreal backdrop, sending us deeper into the mind of Glitch.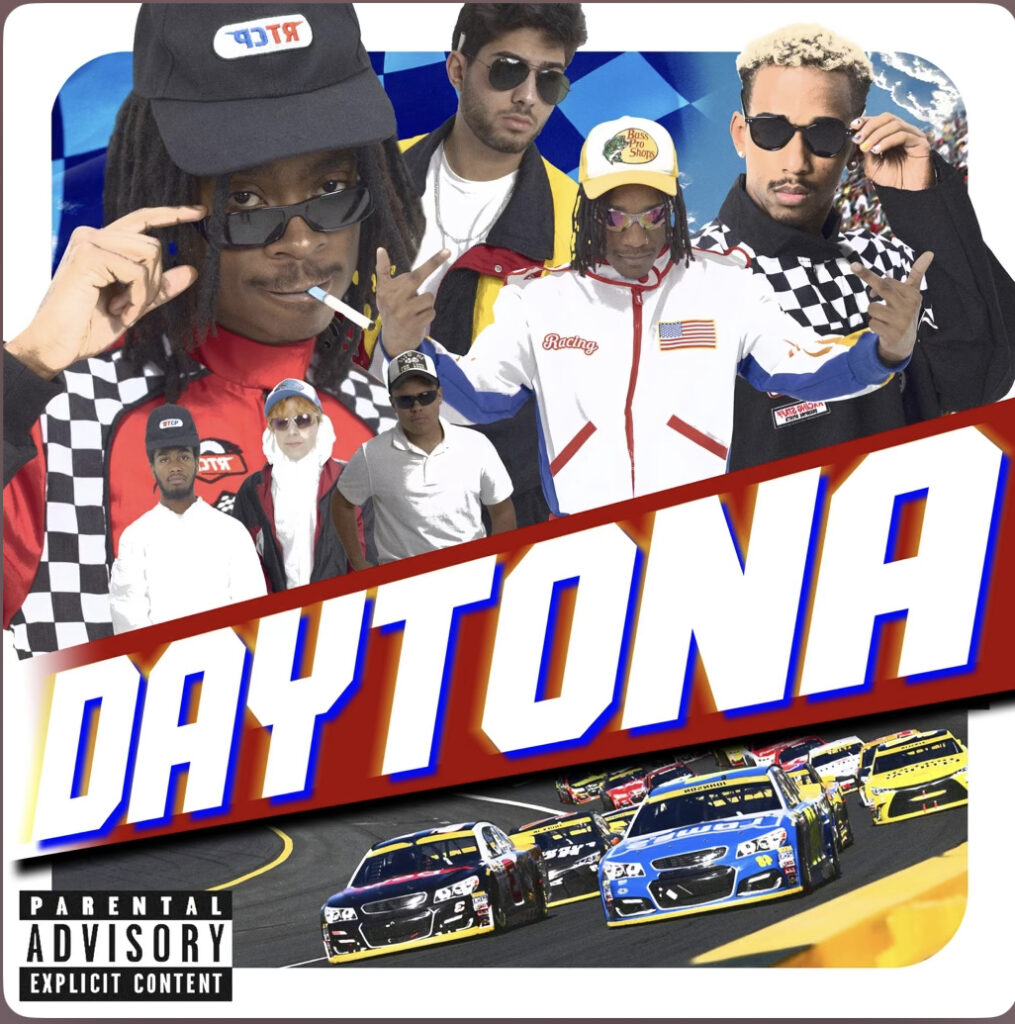 Then Barely Legal boys came out swinging in 2022 with the "Daytona EP". It's safe to say "Dat Way" is a classic record on both sides of the bay, getting any and all functions lit. Low key "Run It Up" is one of my favorite tracks of the year. I just love Barely Legal's energy, and can't wait to see what they bring in 2023.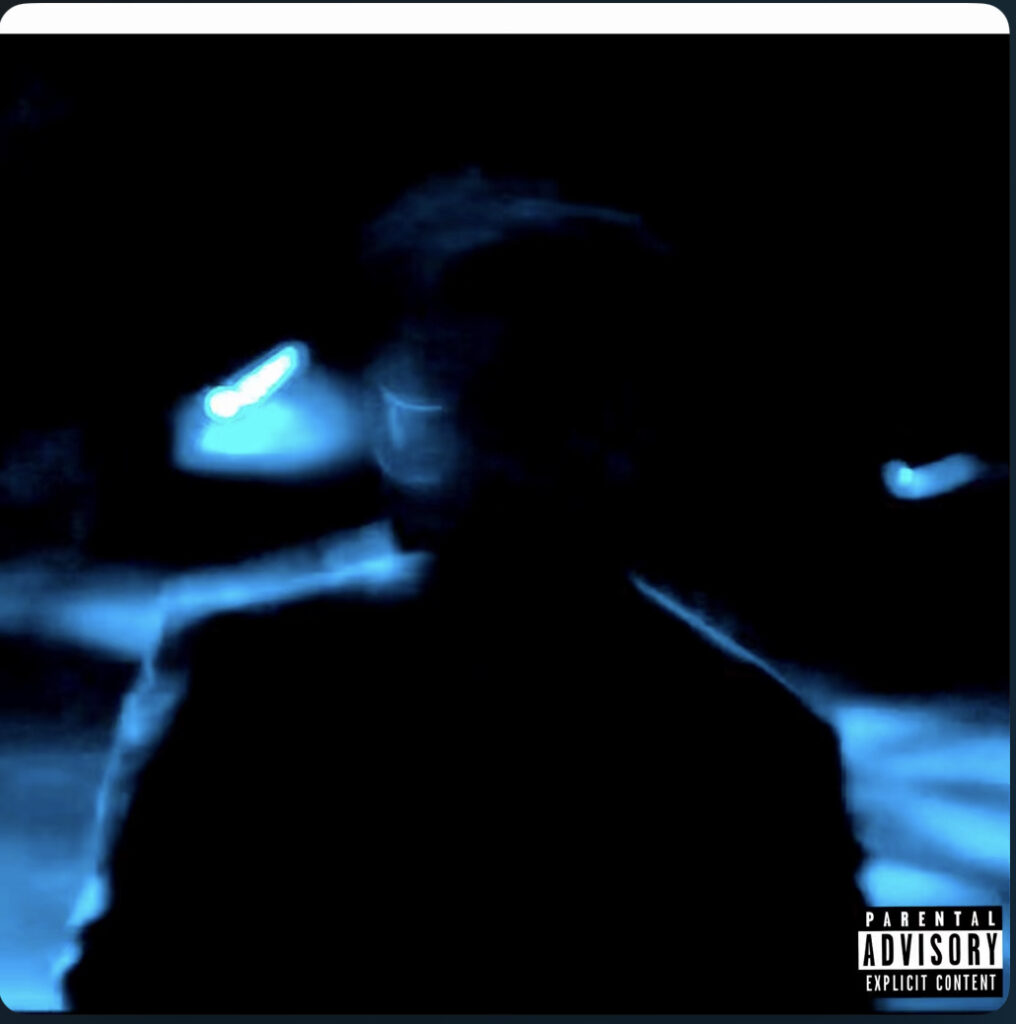 Out of the slew of projects 9henom dropped this year "Cycles" got the nod mainly due to one of my favorite songs of the year being "Tru Story". The vibe and production was stellar on this project. 9henom always bridges the gaps between genres with his vocals and sounds. Shout out to The Playground.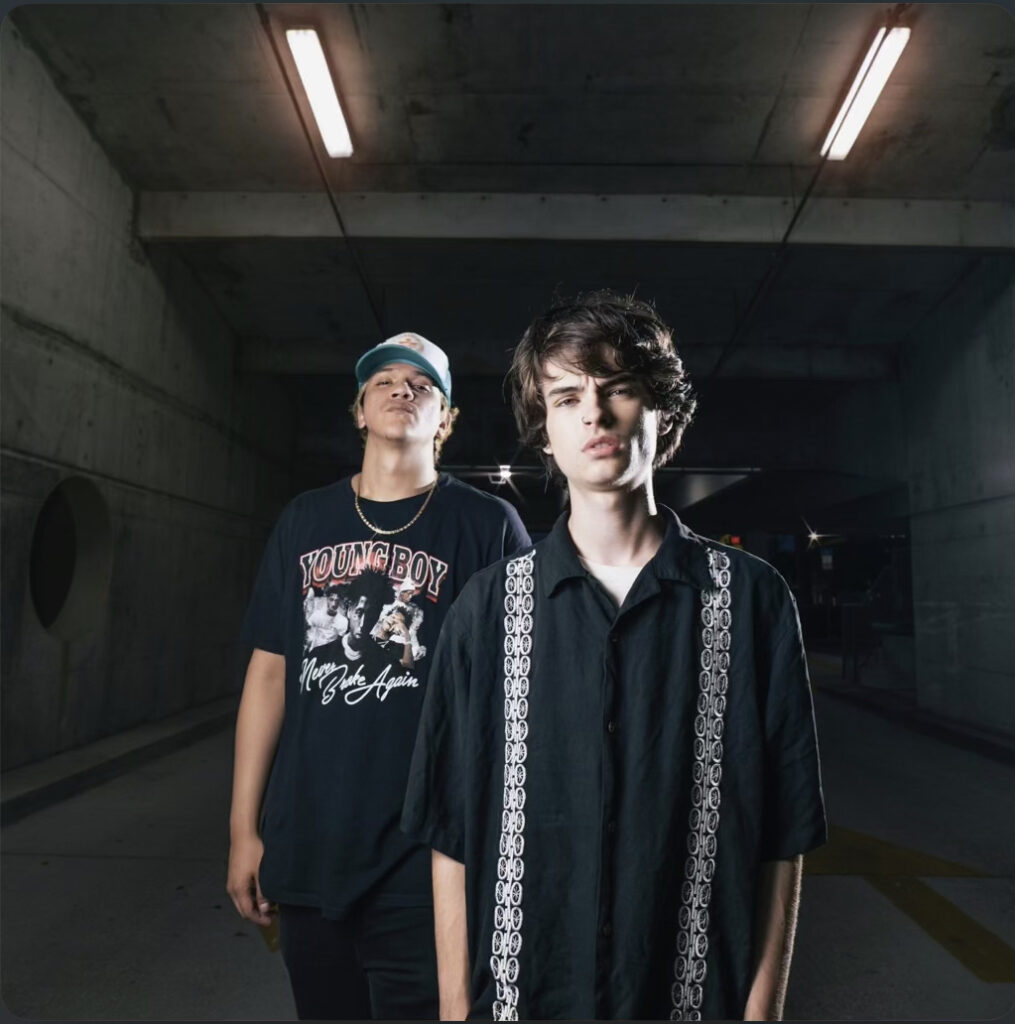 There comes that time when two of the scenes top emcees come together and just kill shit. Deleteeglitch & Breezy Montclair joined forces on "The Following Is Forbidden", crafting a drum less and abstract hip hop classic both sides of the bay can get behind. Glitch always does his thing but I was really impressed with the growth Breezy showed, making his upcoming project a must listen.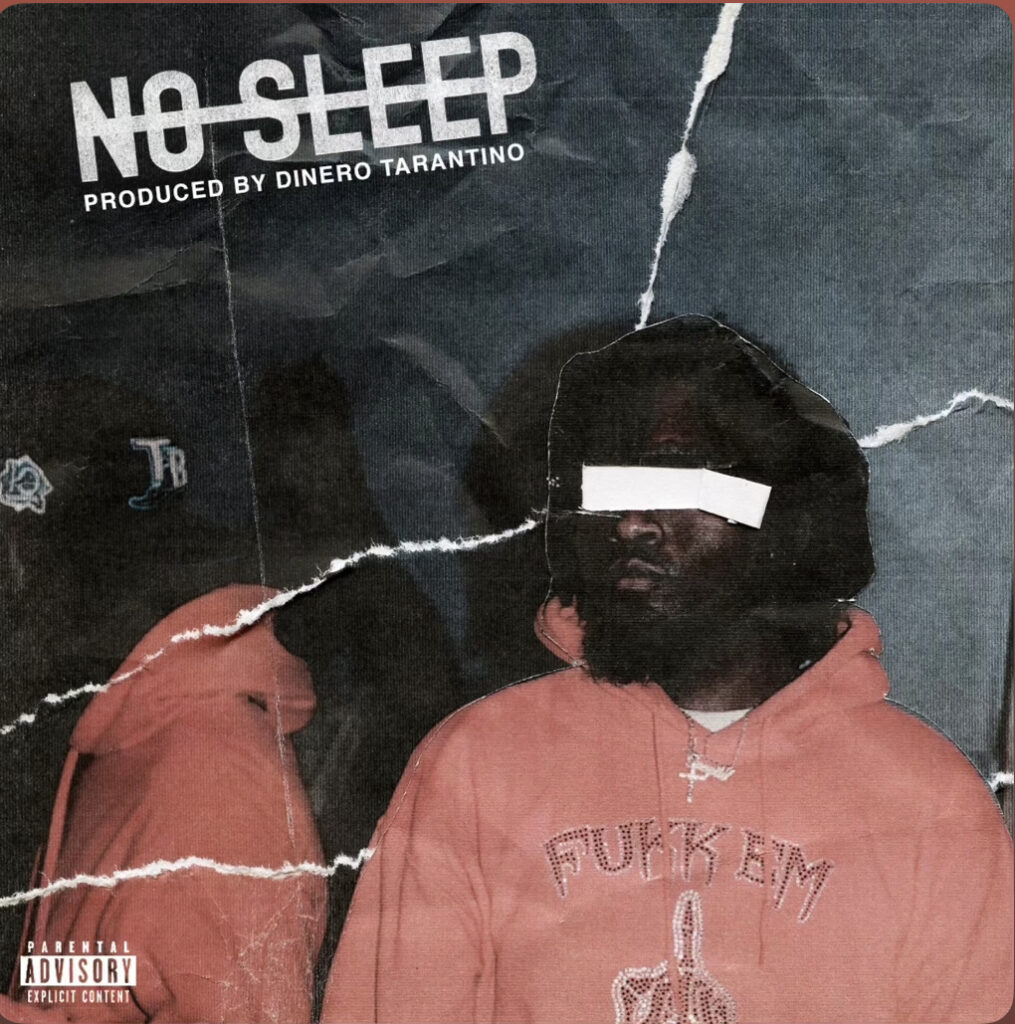 Richie Guapo and 2022 producer of the year Dinero Tarantino perfected the sound they dabbled with on "Blaque". The beats are wonkier and harder, with Guapo's ad libs and word play going next level. Tracks like "Beastmode" and "Count It Up" join the list of my favorite Guapo songs to date.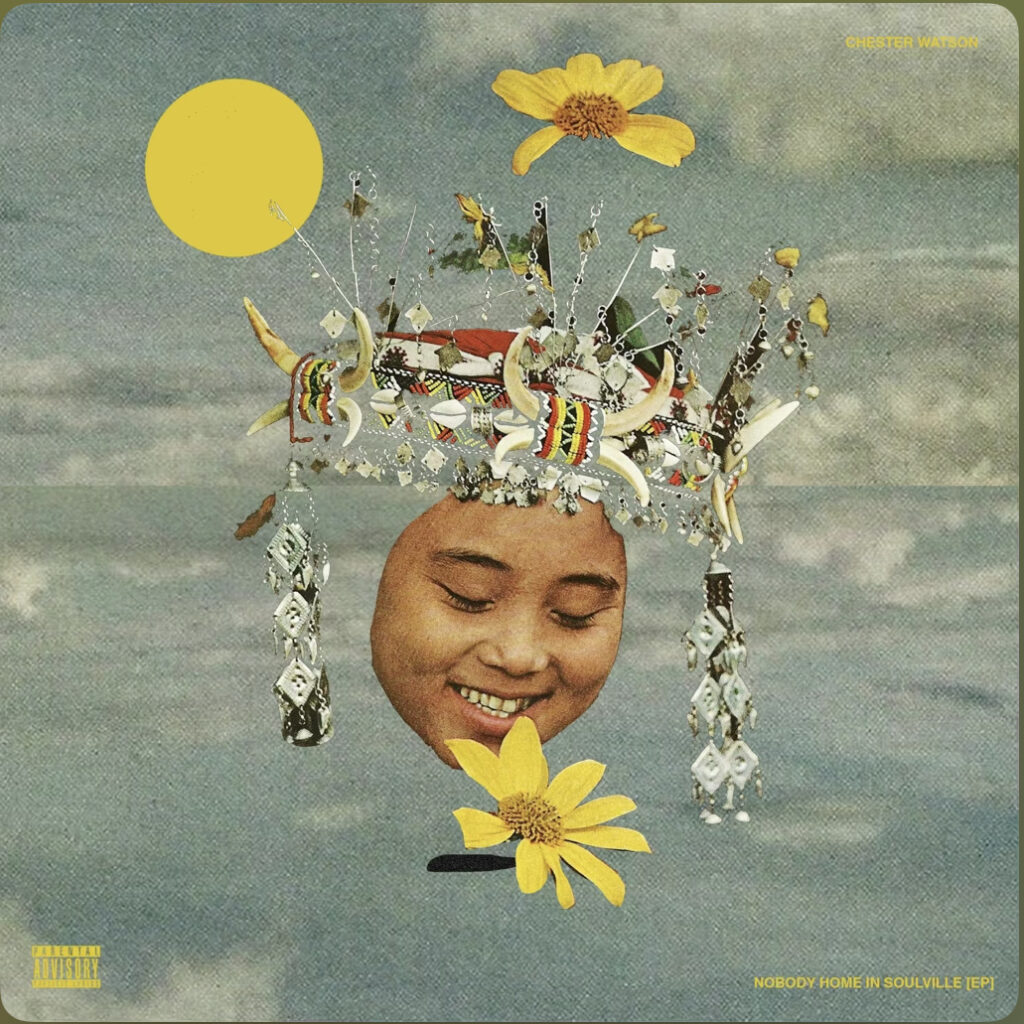 Chester Watson need the year out right with "Nobody Home In Soulville". I feel a preview to what to come on 2023s "Fish Don't Cimb Trees". Watson is really in his bag when it comes to the production on this project, highlighting his monotone flow but in a good way. Watson always feels like he's 5 years ahead when it comes to his projects, and this one is no exception.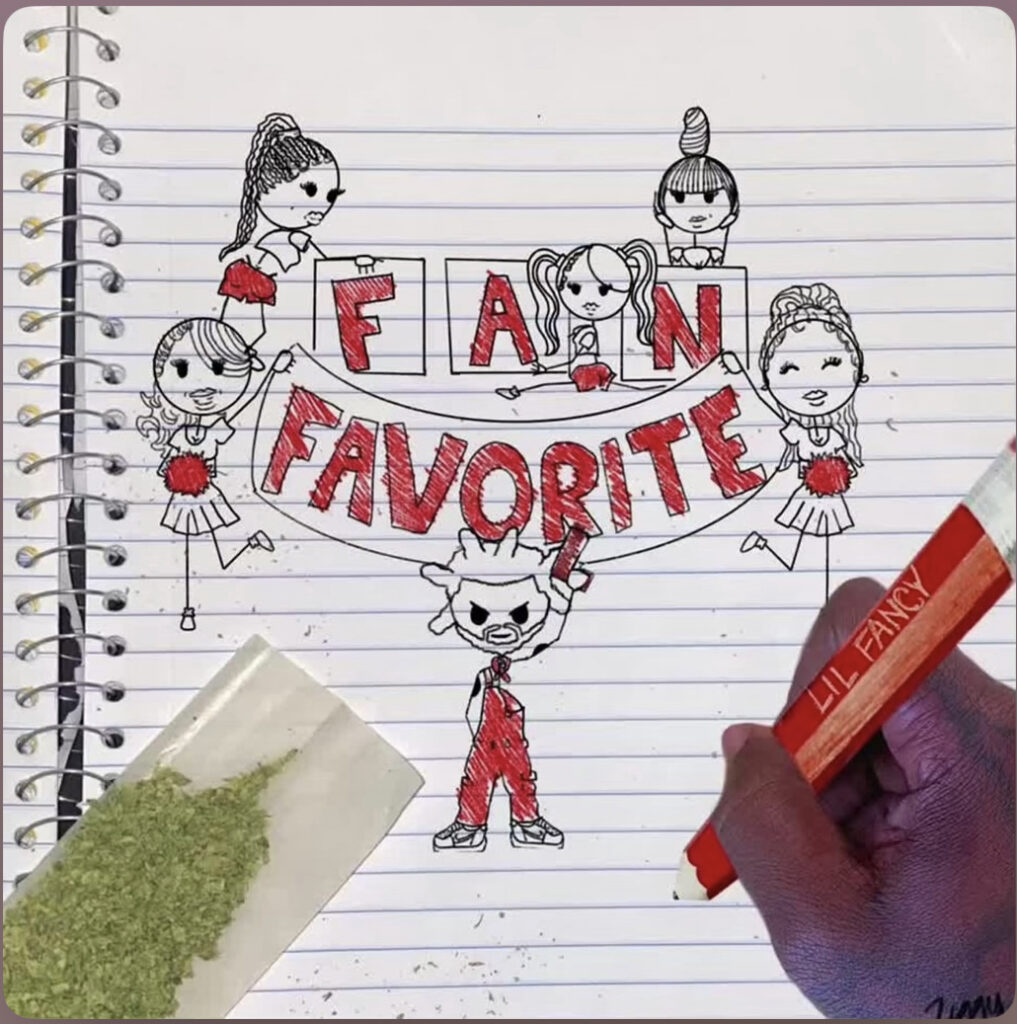 This project basically could take the 1 spot as well. When it dropped I picked this to listen to first over Kendrick, based on Fancy's past classics and the immortal "AMG Benz". On "Fan Favorite" we see both sides of Fancy. He's in rockstar mode on joints like "Foreign" and "MARSHAWN", while giving us more introspective moments on "Ain't Hearin It". Key Kartel came through with some of the best production of the year, to help usher in a new Rage classic both sides of the bay can get behind.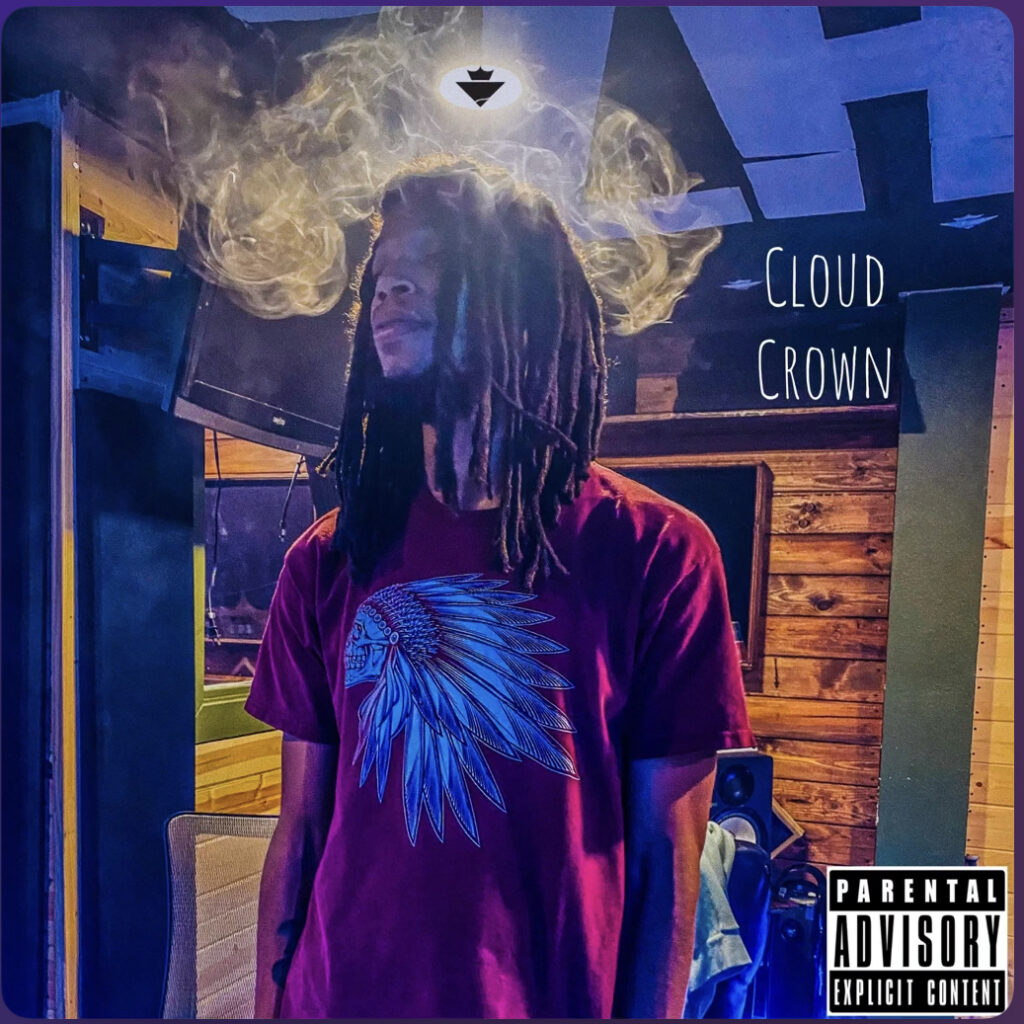 That boy Yella went back to back classic mode on "Cloud Crown" his follow up EP to 2021's 727 classic album "Strange Noize". Mixing feel good Zhu vibes with thought provoking bar feats, it's hard to deny Heyeyella's skill on a mic. Tracks like "Splash", "Different Vibez", and "No Manners" just get you in that mood to have fun, at any point in the day. Not to mention what could be one of the greatest songs in the history of St.Pete Hip Hop "Drunken Master" cementing this projects spot in history. Put that together with two rap epic tracks in "Steel Garden" and "Underworld Funk", and you have the EP of the year. "Energy, Frequency, Message."