Repping Darkaire, DYINGOUTSOUTH drops eerie visuals for their track "Sicka", shot and directed by Good Job Adult.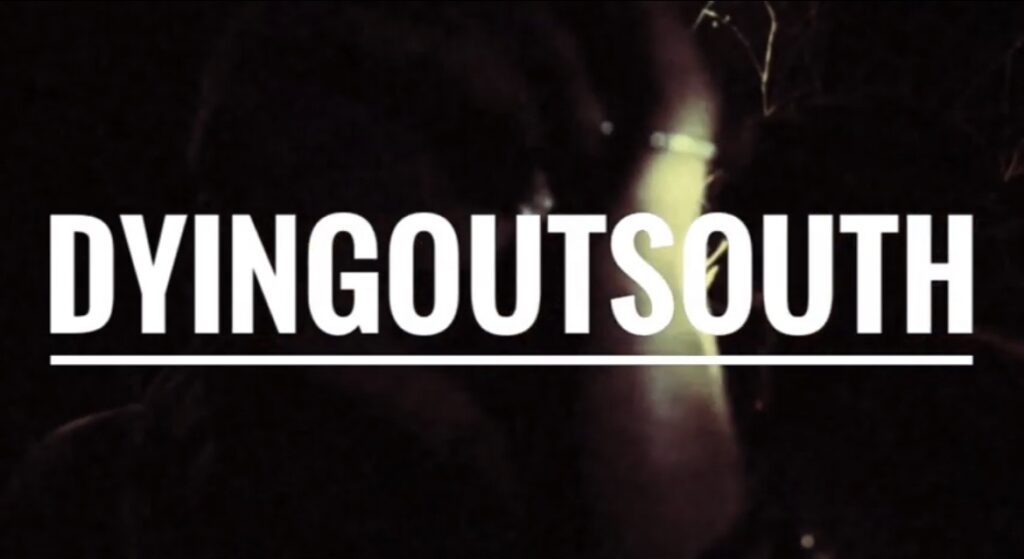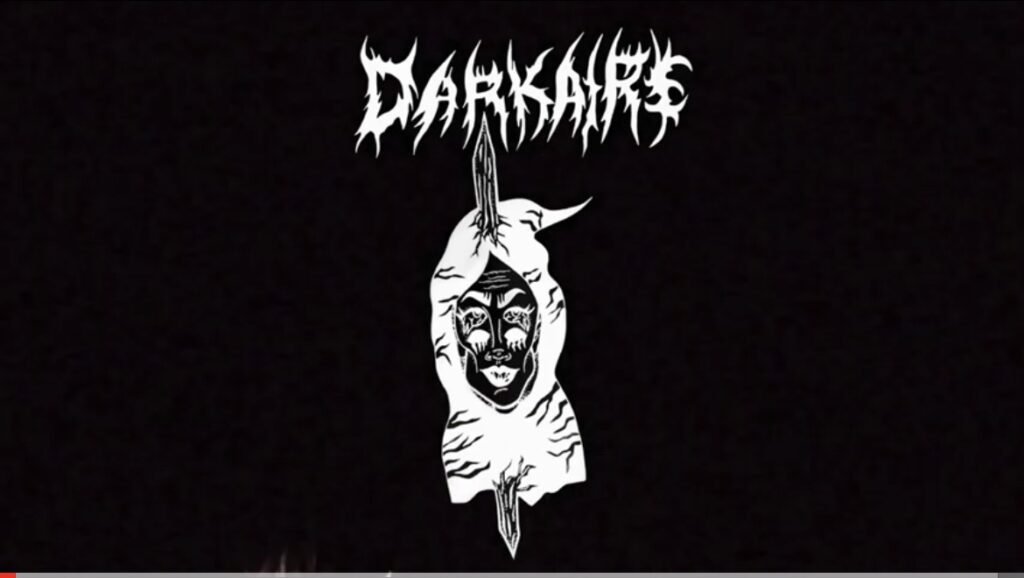 When I first heard "Sicka" off the recently missing "D.O.S. Chapter 1", I instantly need a video. I love that almost Trill mystical style beat that fits well with D.O.S.'s darker tone. The decision to shoot the video in the woods was the right choice, mystical warlock vibes.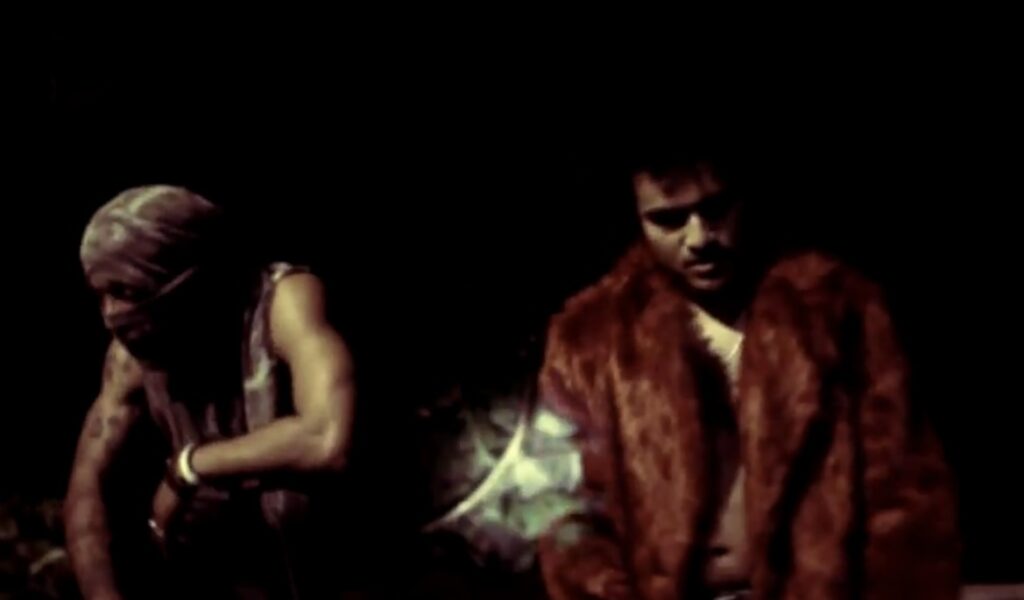 The track starts off with Tony0k & Mystic Jit both rapping at the same time but than it slowly goes to Tony0k to spit his verse. That Sensu Bean line was pretty fire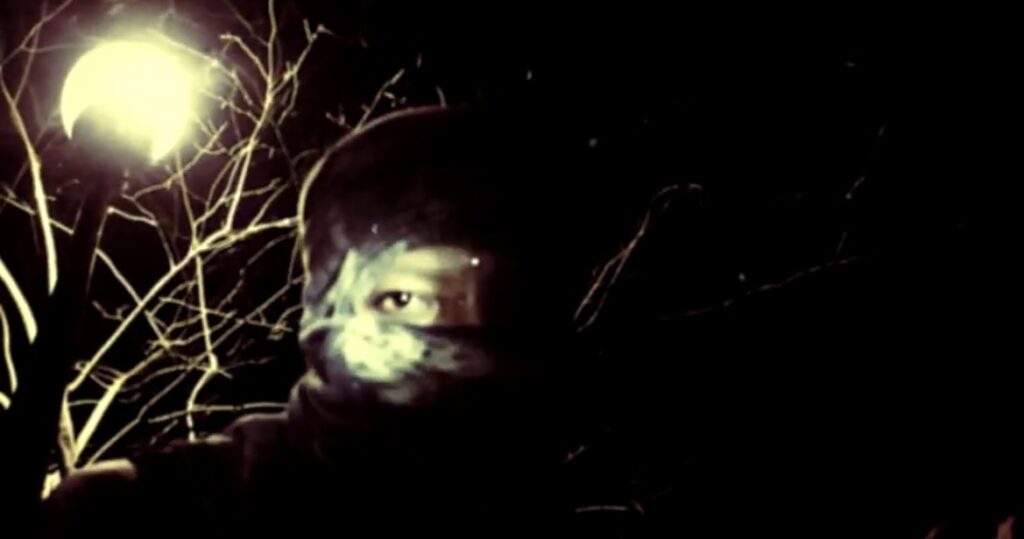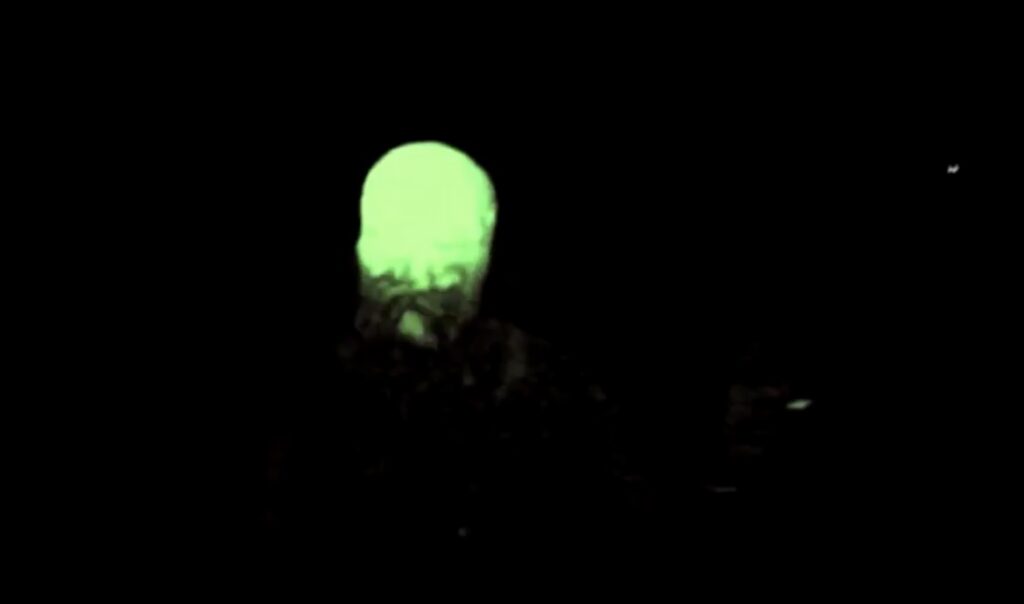 Tony0k is my favorite member of D.O.S. He always brings mad energy to his verses and stage performances. When he hits that double time flow like mid verse, you got no choice but to get wild. "Running through the city with a weird bitch" was a standout line.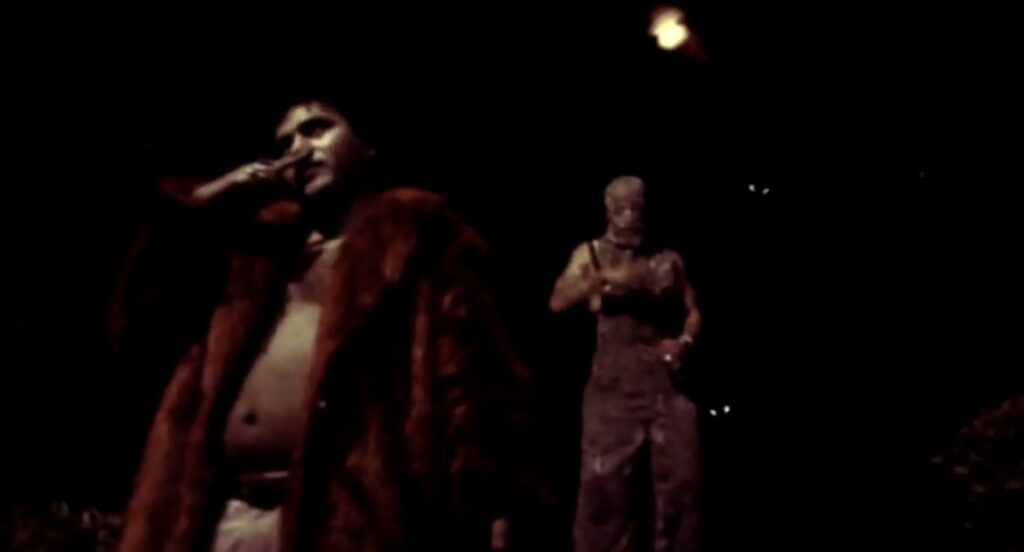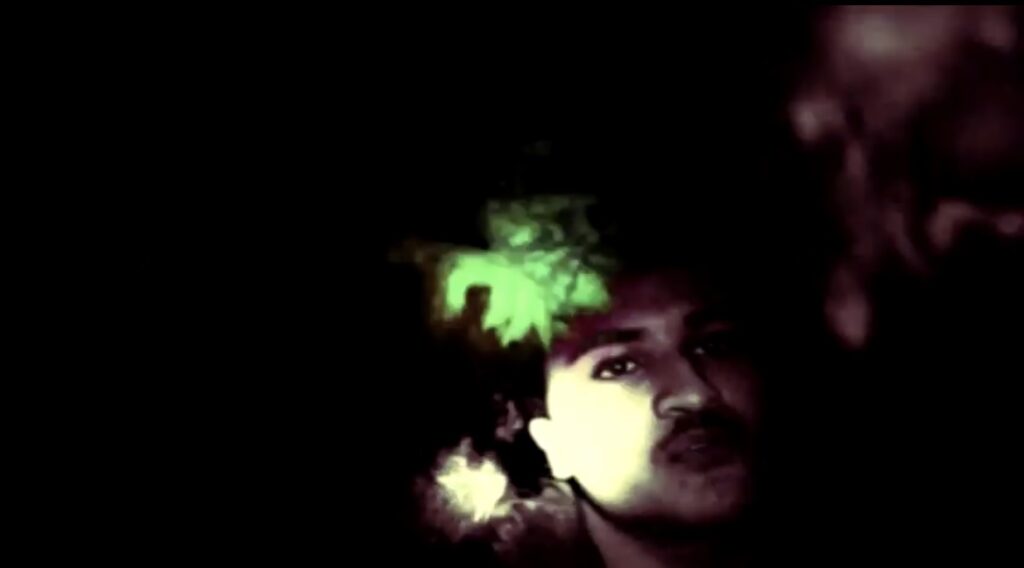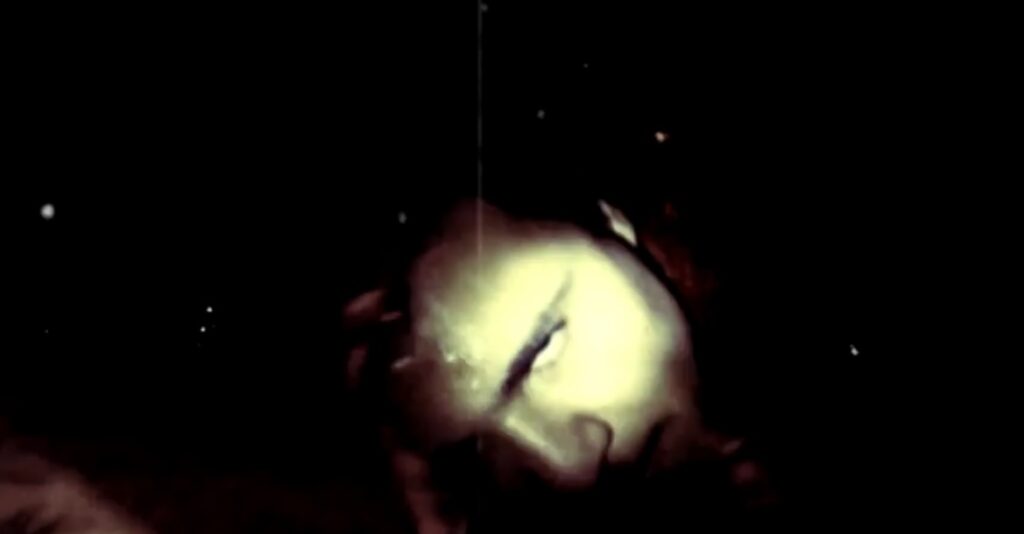 Mystic Jit did his thing on the track. If Tony0k brings the energy, Mystic Jit definitely brings that laid back Trill esthetic, which is one of my favorite aspects of D.O.S.'s music. That sniff a brick line is one of my favorite bars off the track. It was really dope how they both join back up at the end with the "Sicka" line, very dope song structure.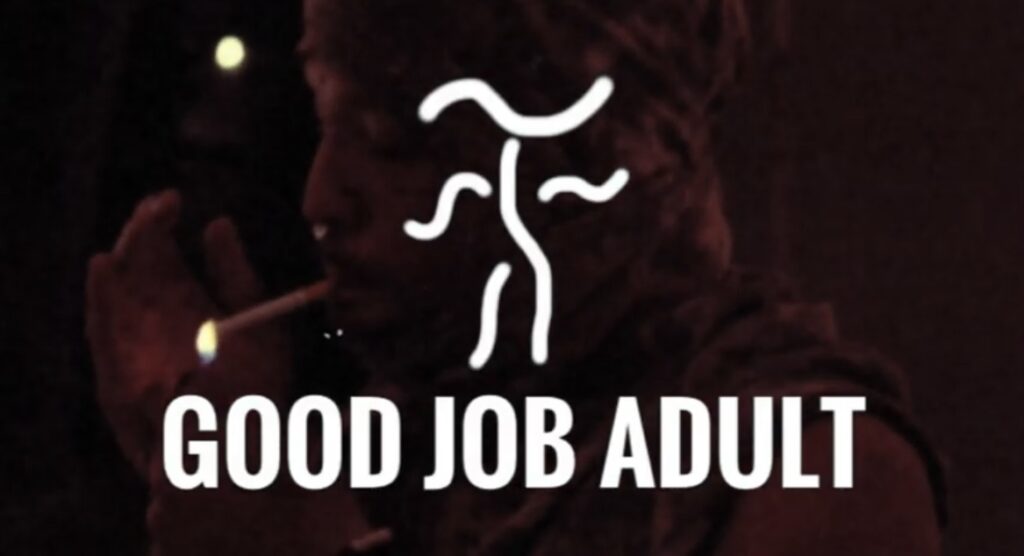 As always Good Job Adult set the right tone for the visuals, giving the track a spooky vibe to match the sound. DYINGOUTSOUTH is one of my favorite groups on the scene right now, making some of the best underground music Tampa Bay, matter of fact all of Florida has seen in awhile. Shout out to Darkaire!