Bringing your song or brand to life from a visual aspect is crucial. One of my favorite directors in the Tampa Bay Area is Cmpser, who has been really making a name for himself shooting for the Bay Areas top artists like Drogotdoe, Deleteeglitch & Breezy Montclair.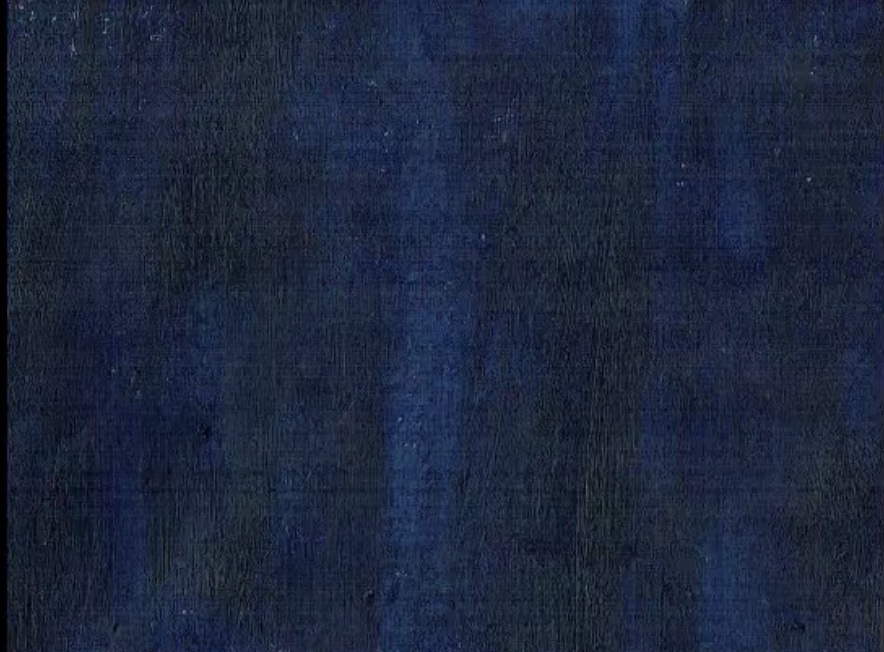 Cmpser has incorporated his own tag that appears at the beginning of each of his videos. Now any time I see that fuzzy background accompanied by the line "I Hit up Cmpser, then Lights, Cameras, Action, It's All For The Love." This might be my favorite tag in the game right now and is essential for all his videos going forward.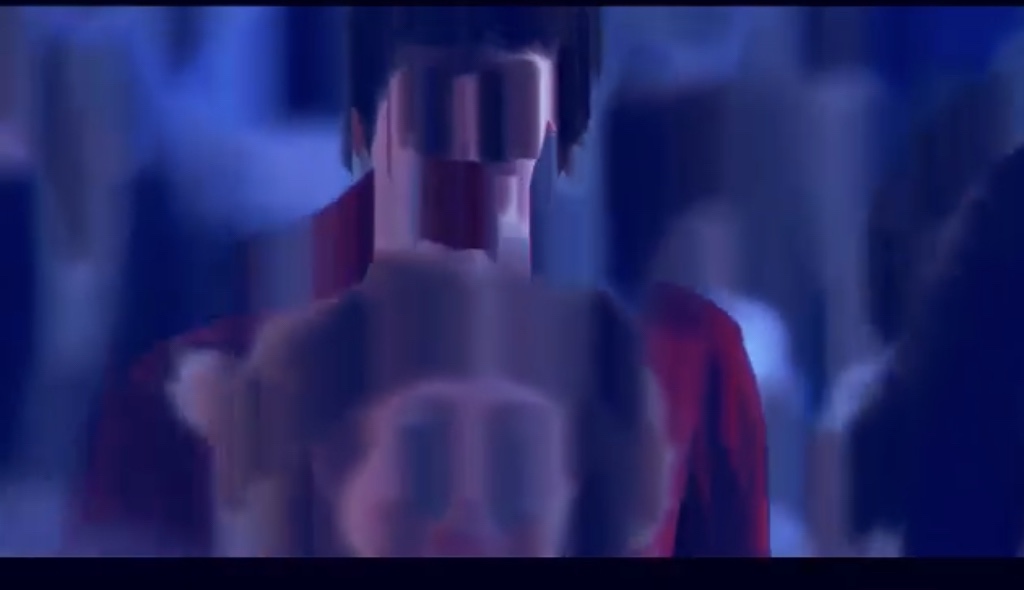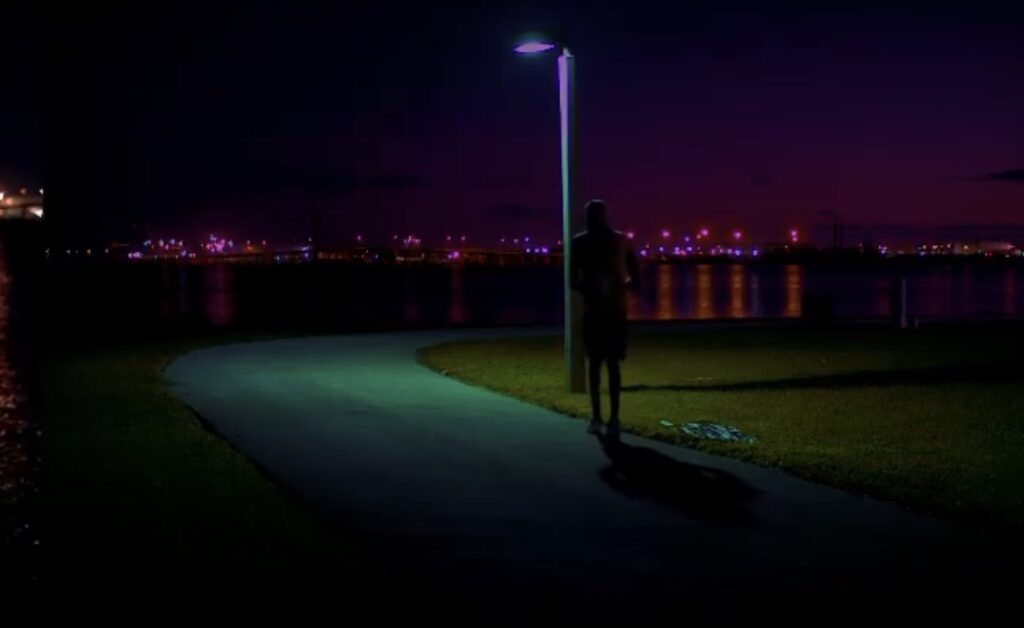 At first Cmpser would accompany some of his favorite tracks with visuals done by him, one of the earlier track featured some clips from "Taxi Driver". His visuals for the 38 hOt make the Florida night life feel Trill but also alive and breathing.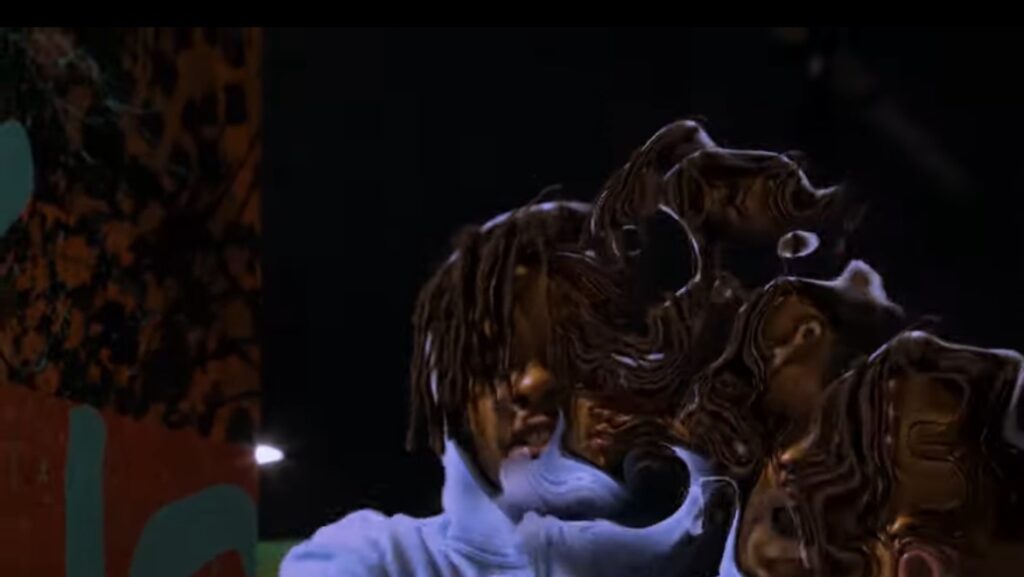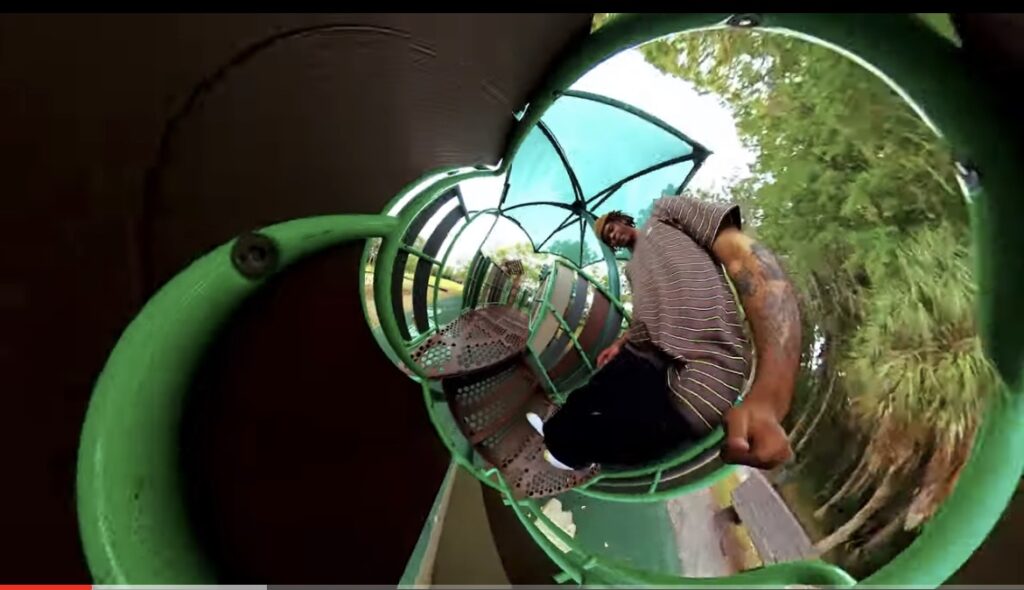 My favorite of Cmpser's collaborators has to be Drogotdoe. They have countless videos together with my favorites being the Trill anthem "Westbrook" featuring Richie Guapo & his latest effort "Ripley". I really dug the new fish eyed approach Cmpser took on the "Ripley" video.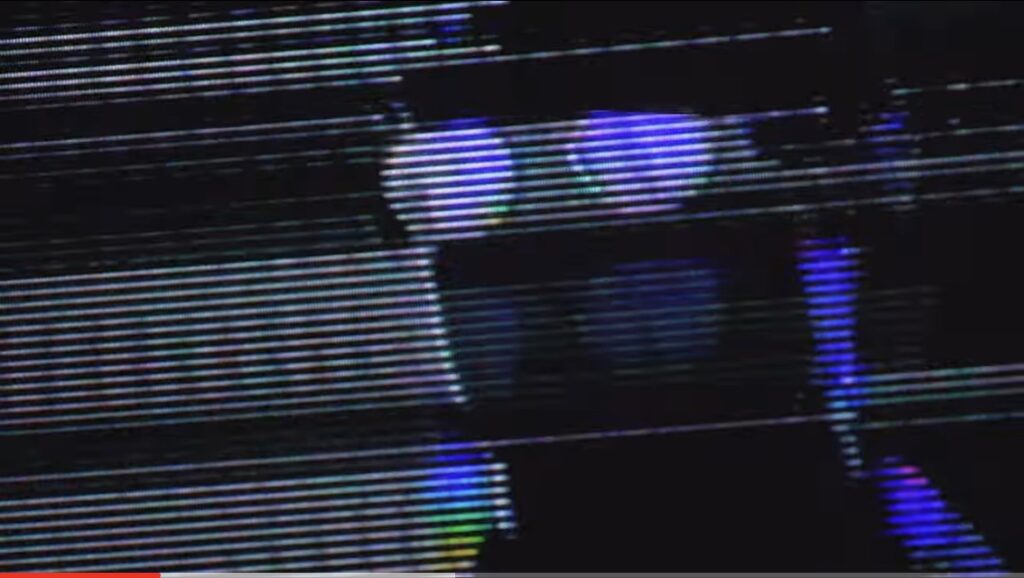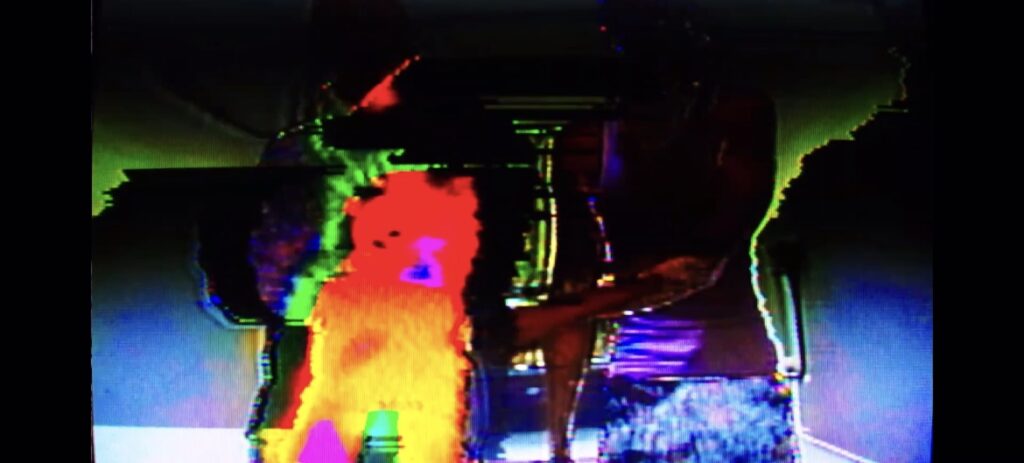 The glitched out visuals used on Vonzell Sly's "5 Dollaz" & Breezy Montclair's "WHAT U LUV" fits both of their styles while still having a different feel for each artists sound. It's really dope how Cmpser can make the glitch effect feel slower like on the "5 Dollaz" video or almost real time like on Breezy's video.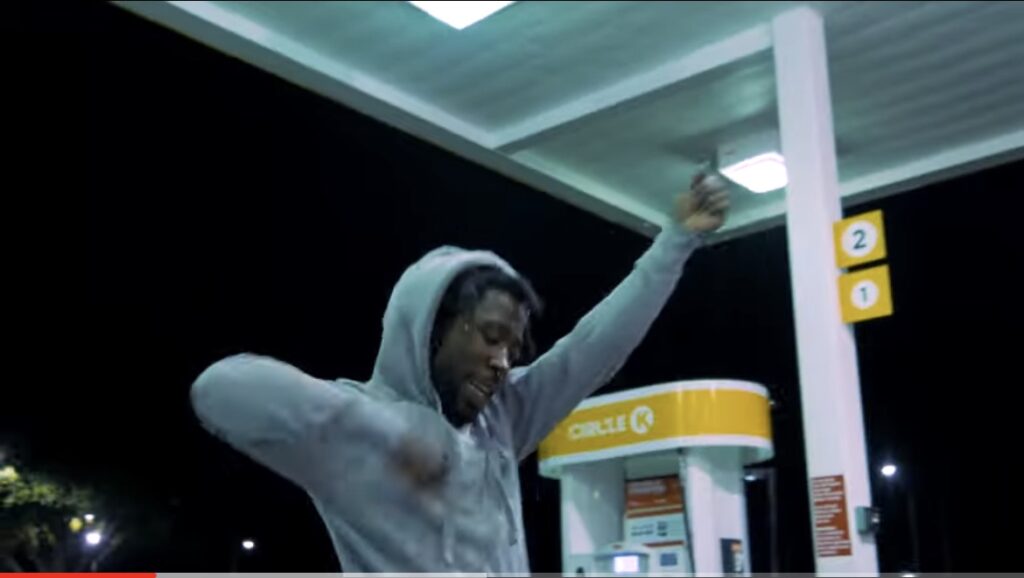 Cmpser can also hit you with just a straight up more personal vibe like on his video for Lil Fancy's "Kimbo". The shots of Fancy just boolin at the crib and at the gas station fit the authentic vibe of Fancy himself as well as his content.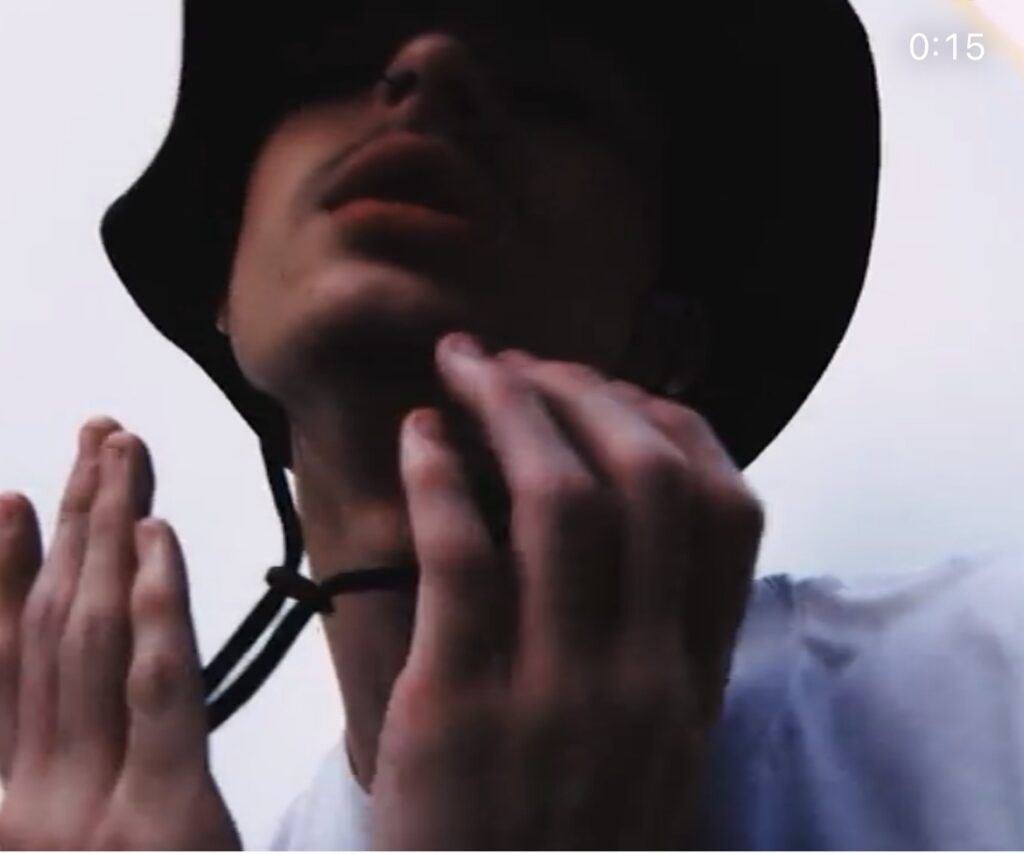 Cmpser has also worked very closely with Deleteeglitch, one of my favorite artists out of the 813. They have been teasing out a couple clips for the new "Sun Turn 2 Ice" video which is highly anticipated by the camp. Check out Deleteeglitch if you haven't the homie is pushing the sound forward.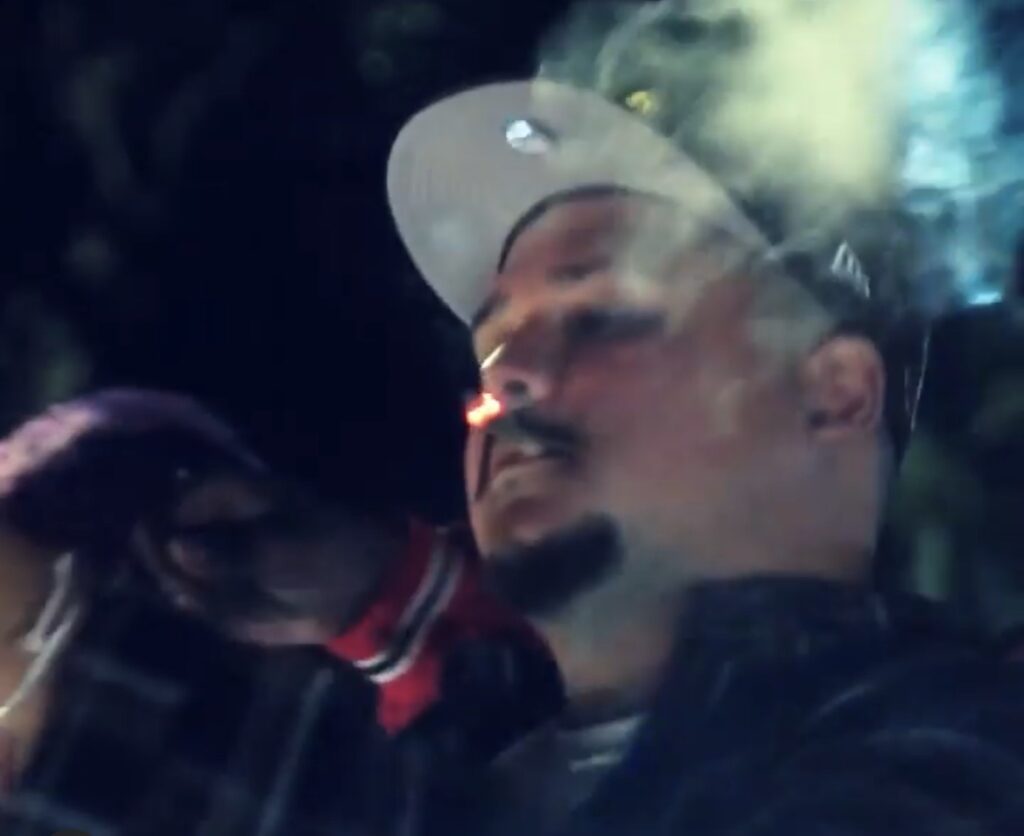 It seems like weekly Cmpser is dropping some dope visuals for one of my favorite artists in the scene. I am sure he's got a couple joints lined up with Drogotdoe so im definitely hype to see those. Lil Scumbag has been teasing this really dope joint over the past few weeks that looks to have some insane visuals from Cmpser. I would personally like to see Cmpser maybe work with Johnny Adama or some other dope talent from the 727 side of things. Who knows you might even see something come out the Camp from Cmpser very soon. It's all for the love.