St.Pete boutique Fresh Rags has teamed up with Saucony for the summer capsule "Fresh Springs".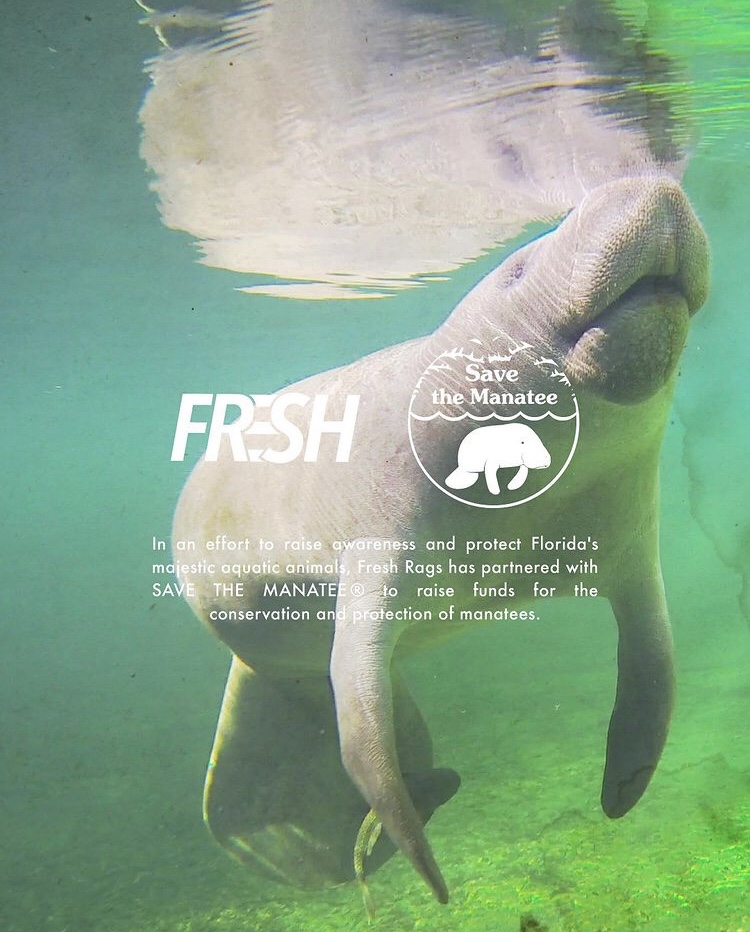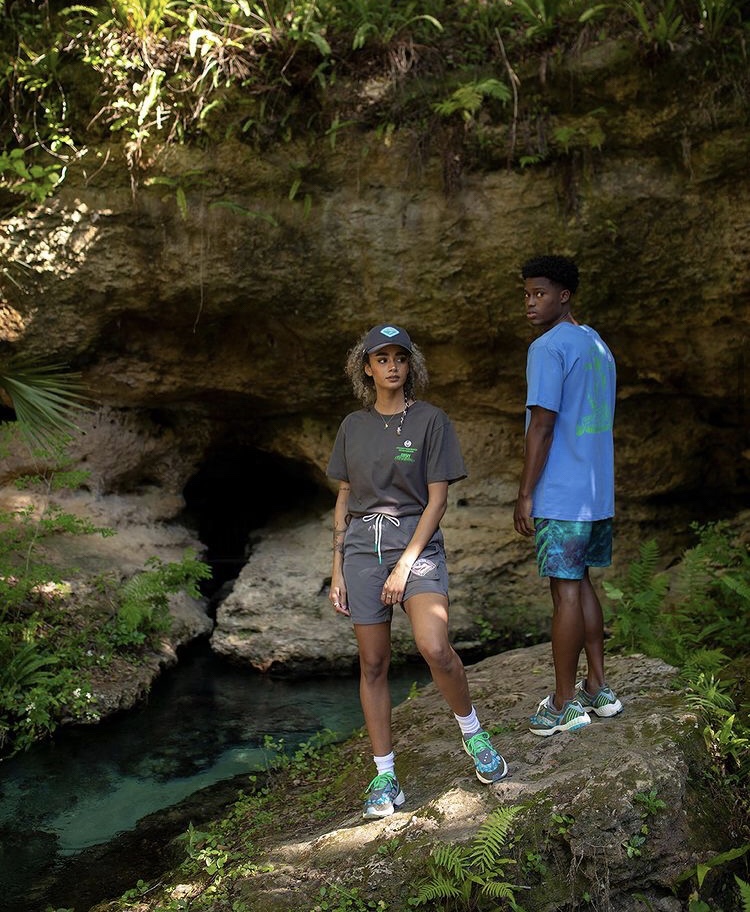 The capsule is inspired by the Florida Manatee as well as the natural springs that are found in Florida. The capsule was created to bring awareness to the "Save The Manatee" to raise funds for the effort.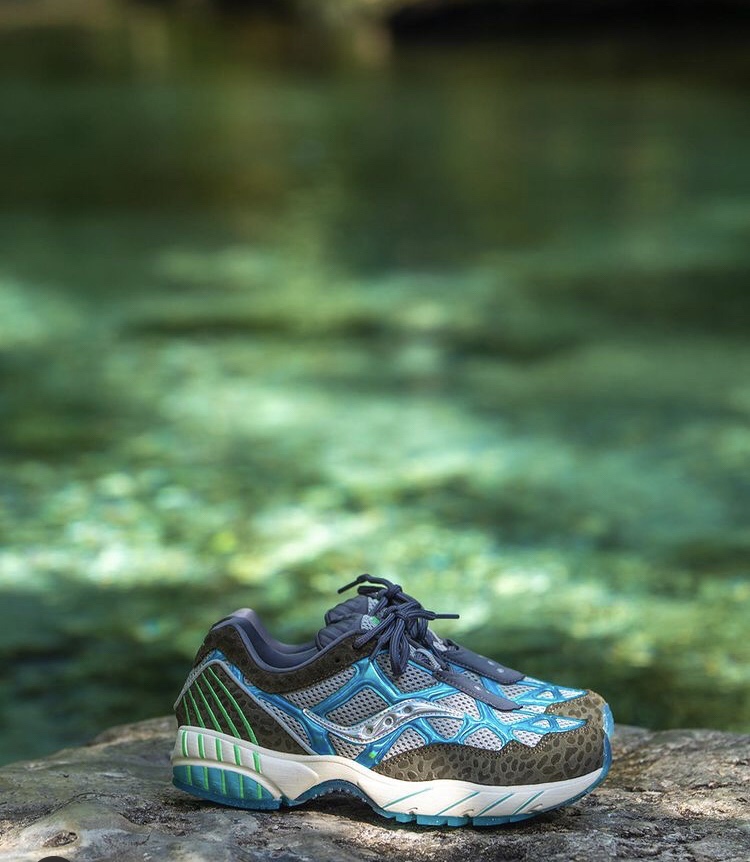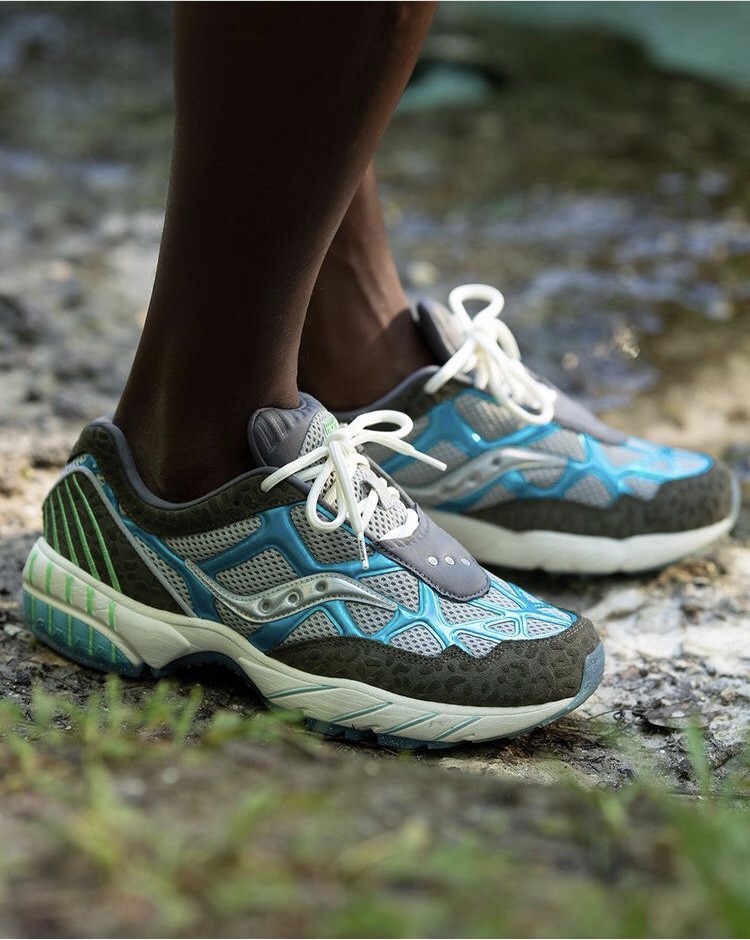 The centerpiece of the capsule is the Fresh Rags X Saucony Grid Web. The sneaker features some aquatic elements to give you that Manatee vibe. If these are still available I am definitely going to pick up a pair for myself.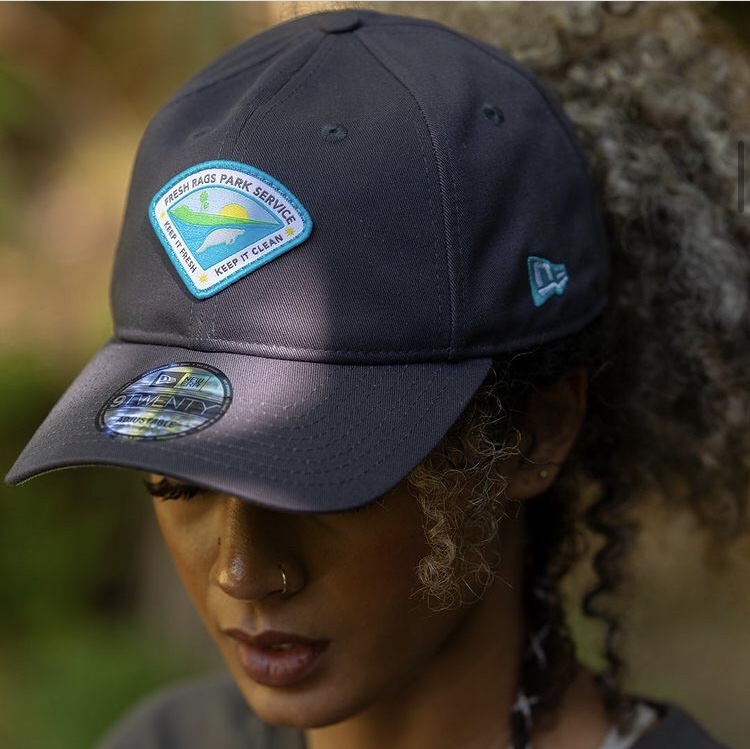 To dive deeper into the story Fresh Rags teamed up with New Era to drop on four different hats. My favorite has got to be the black park ranger dad hat. They really snapped on that "Fresh Rags Park Service" logo adding another layer.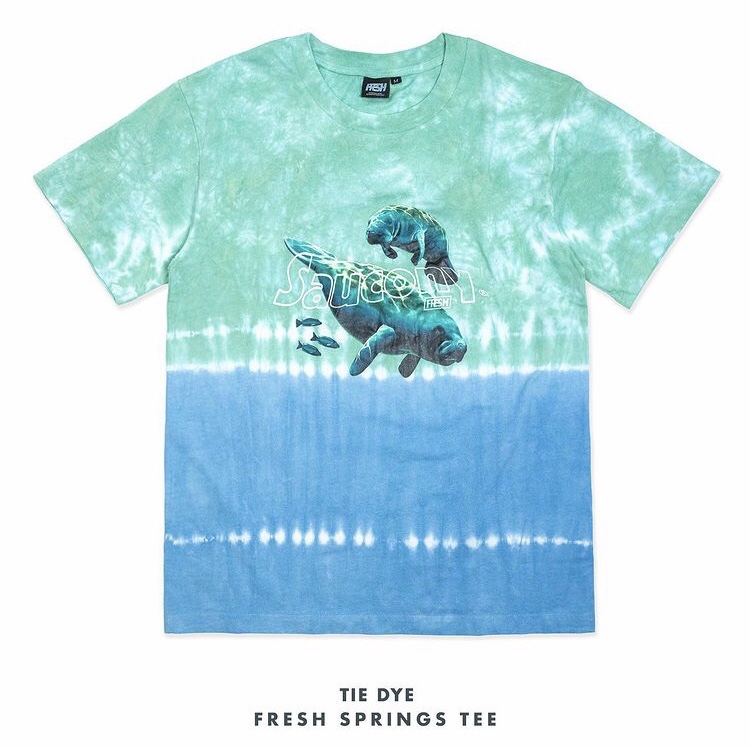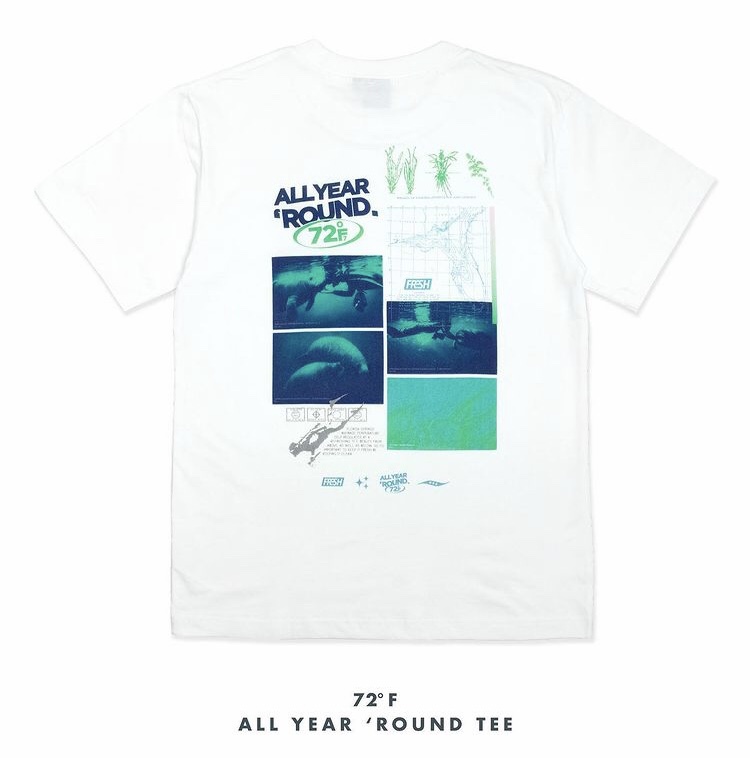 My favorite piece when it comes to the shirts is the tie dye spring tee featuring Florida's favorite Seacow. The "all year round" shirt pays homage to the 700 natural springs that are found in Florida that regulate at an average temp of 72 F.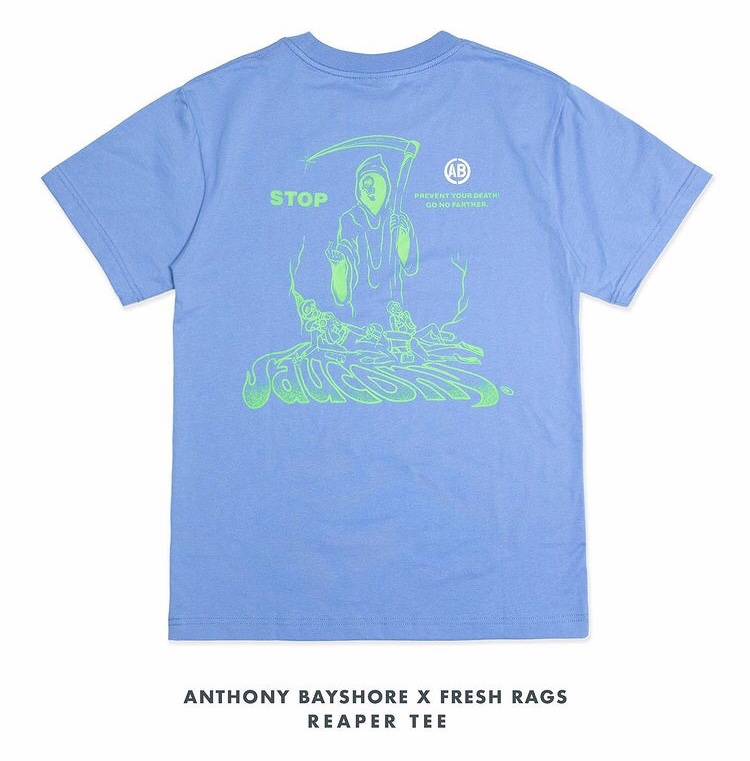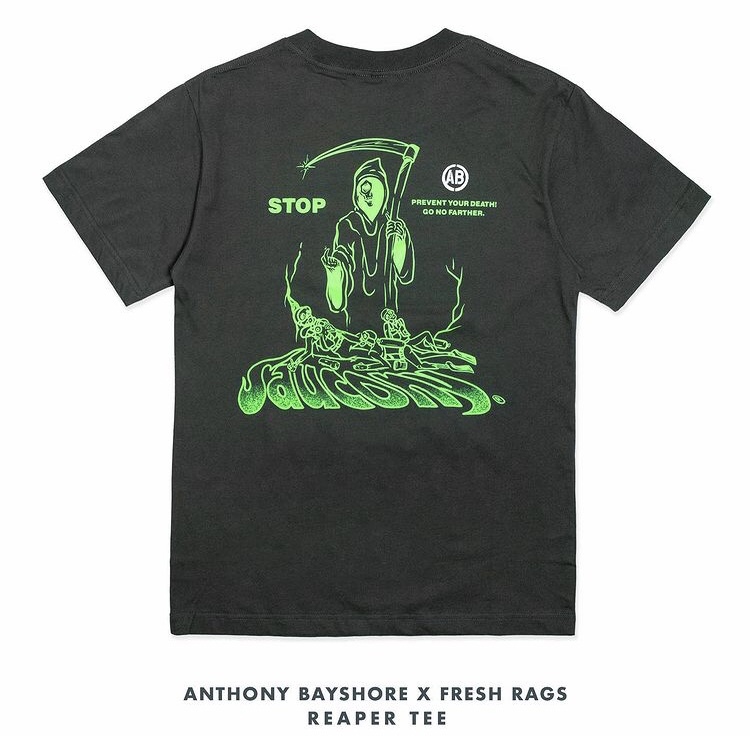 Teaming up with Florida's own Anthony Bayshore for the "Reaper" tee brings everything full circle. I remember hearing about Bayshore way back when I was a Jit during the early days of Fresh Rags. Tapping into the dark past of underwater cave diving as well as the harm humans can cause to the environment can be found in the piece. The statement "Prevent Your Death, Go No Further" really hits home. That Springs Blue color way is brazy.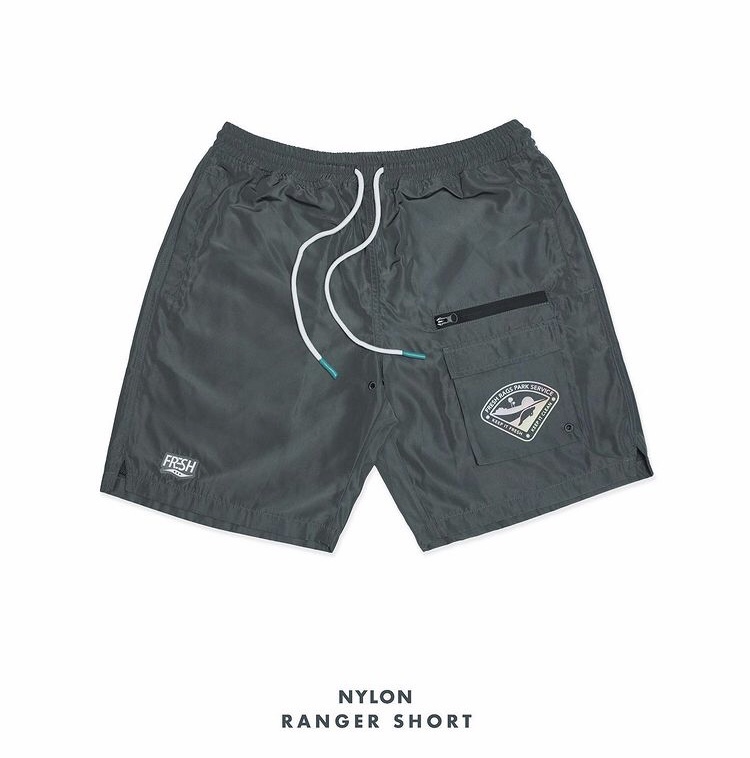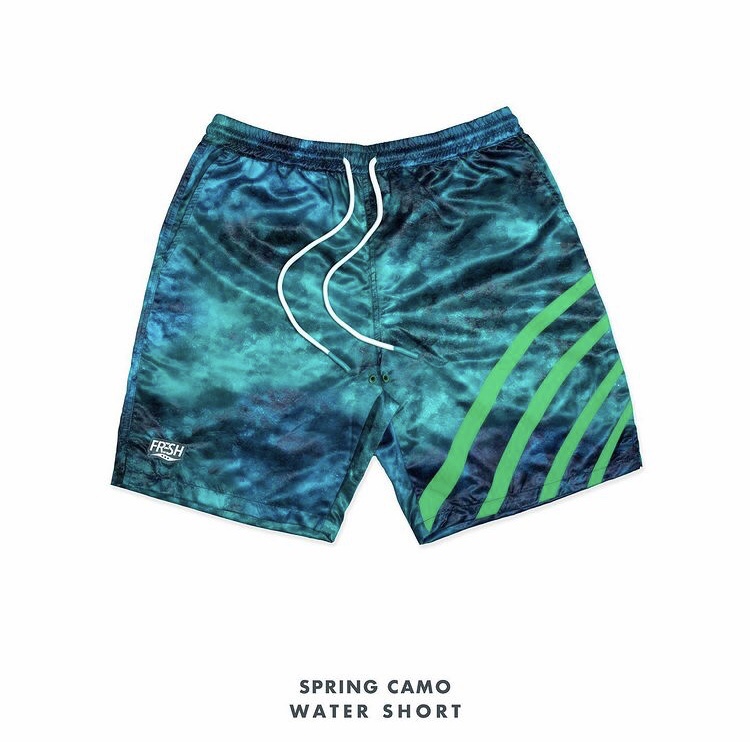 The Nylon and Spring Camo shorts are the finishing touch on the capsule, having you ready for tons of exploration. I am a huge fan of the ranger patch so I will probably be picking up the Nylon pair. Plus the stash pocket in the front is a vibe.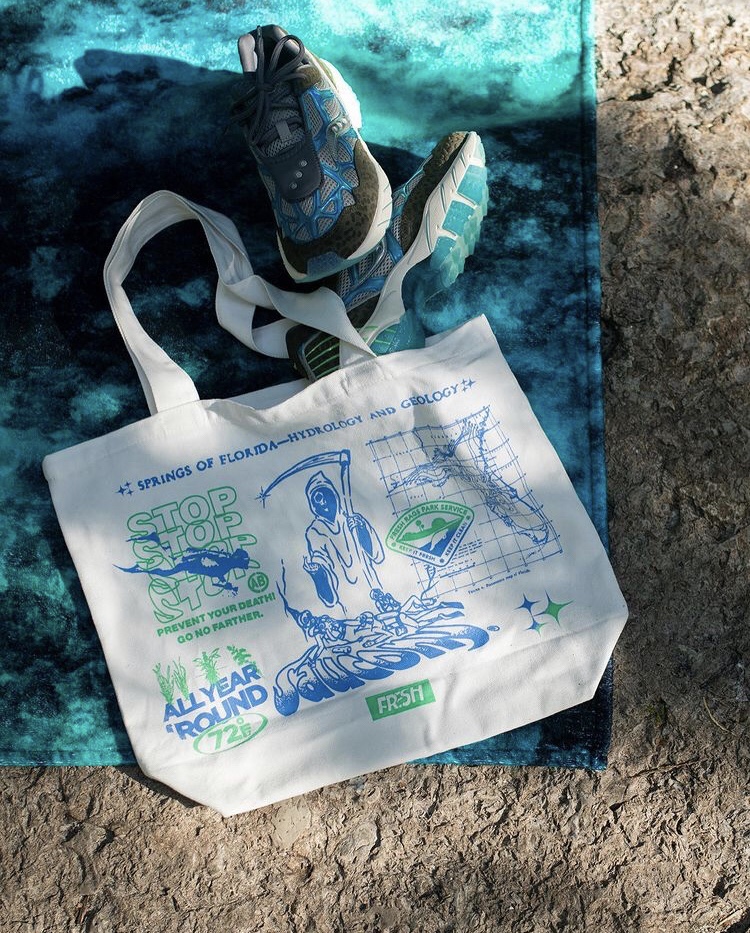 I am really stoked for the entire Fresh Rags team on how much love this collection is getting. Fresh Rags has been the primer boutique in St.Pete for years now. The online drop is Monday and I am sure tons of product is still available in store so stop by and tell em Jit Camp Sent you.