With the St.Pete Hip Hop scene gaining some momentum what does every rapper need? A dope producer that can deliver a beat worthy of their rhymes. These are some of the best local producers the burg has to offer.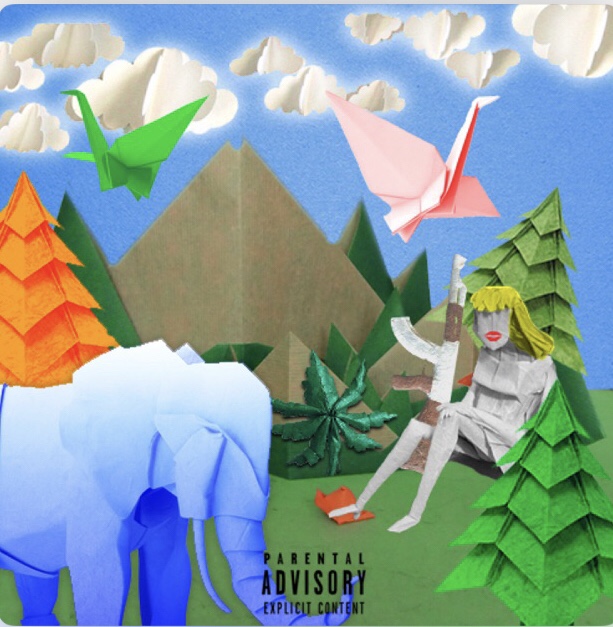 Quanzaah out of the Zhudaru1963 collective has been making appearances on various Zhudaru1963 projects for awhile but after his production and bars on HeyeYella's "Pressure" I think Quanzaah can definitely deliver on a solo project. Shit after that Kingdom Hearts piano vibe beat I'd be down for just a solo beat tape from Quanzaah. An HeyeYella project entirely produced by Quanzaah would go hard.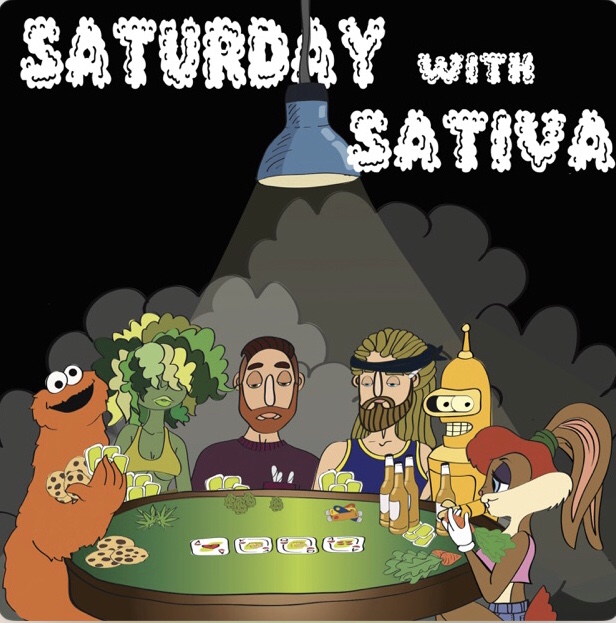 Kmon Beats of UAC is the in house producer on a majority of the projects the collective puts out. My favorite beat from Kmon has got to be "Orbit", for me that song, beat, and video fully embodies the UAC vibe. If your looking for a deep cut Kmon and UAC drooped a track called "Call Me" that has a crazy sample and sort of Bones/Team Sesh style. With a couple features under their belt I am certain UAC will be dropping a new project very soon.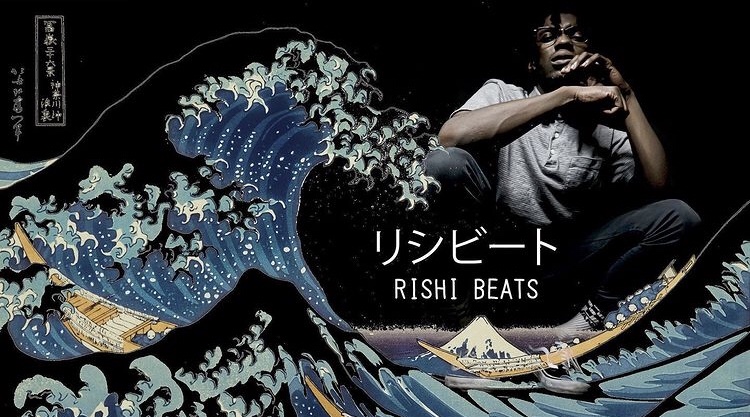 Rishi Beats is Master Rishi of chopping beats. His anime influenced production and style is right up my alley. I could see an artist like HeyeYella snapping on a couple of Rishi's tracks. Would be dope to see Rishi Beats make an entire beat tape sampled around old school Go Nagai giant robot anime.
Hit up any of these producers if you need production work on your next album or mixtape.