The homies at REACH are a staple for hype brands like Vlone and Supreme but they also show a lot of love to some of the dope local brands in the Tampa Bay Area, even putting me on to some dope product I wouldn't have seen before.
One of the newest brands making its way in REACH is Cartel Dept. Little is known about the brand at this moment but if their inaugural trucker hat is any clue of what they have to come, Jit is definitely on board. Next time I'm at the shop I will def pick up the black and neon green hat if available. These are limited hats so don't sleep.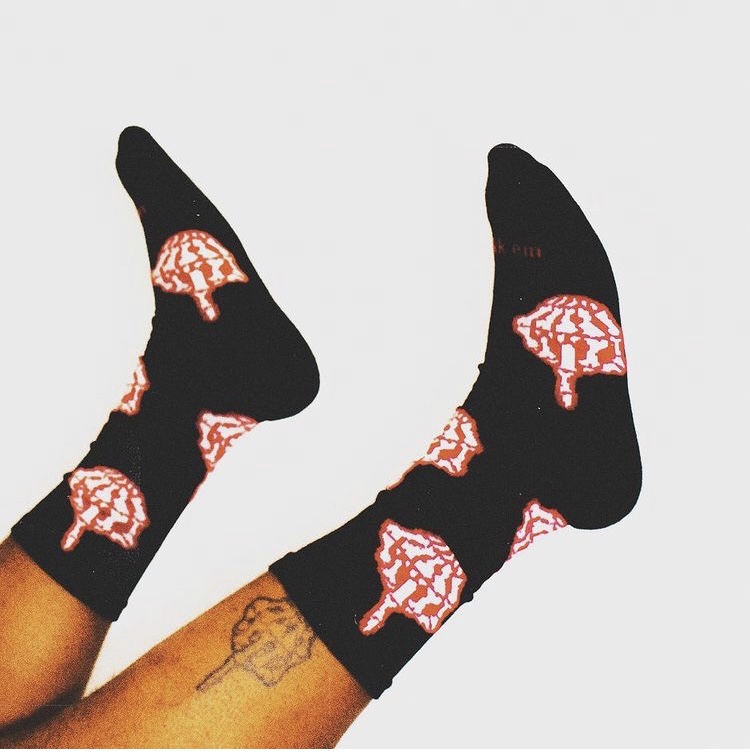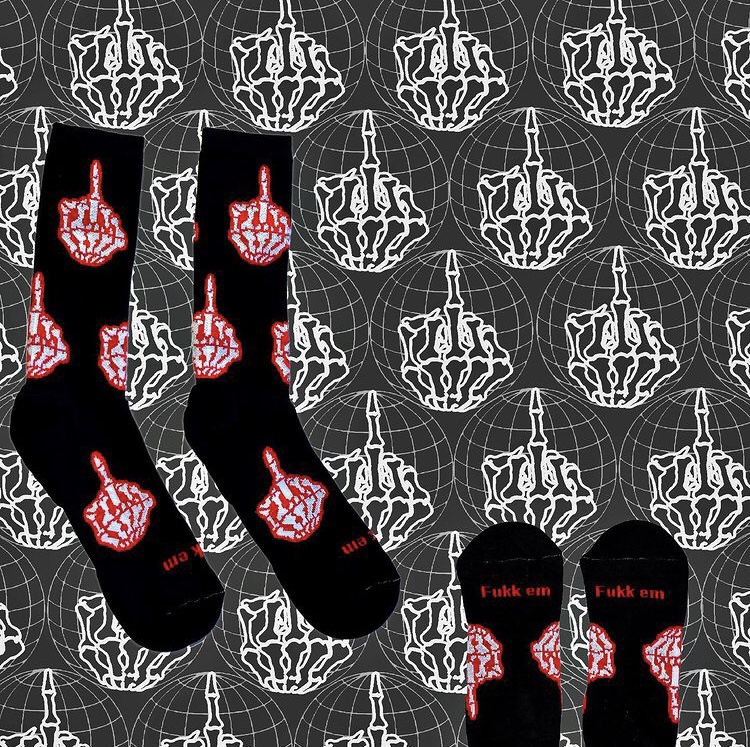 A brand making brazy noise in the Tampa Bay Area is Fukk Em Worldwide. One of the only brands still keepin it Trill. I am a huge fan of limited wacky socks so when I saw Fukk Em Worldwide socks were available at the store they instantly went to my hit list. I've already picked up all the REACH socks so it's only right to support another local brand. Hopefully this leads to more Fukk Em Worldwide product available in the store or maybe even a pop up down the road.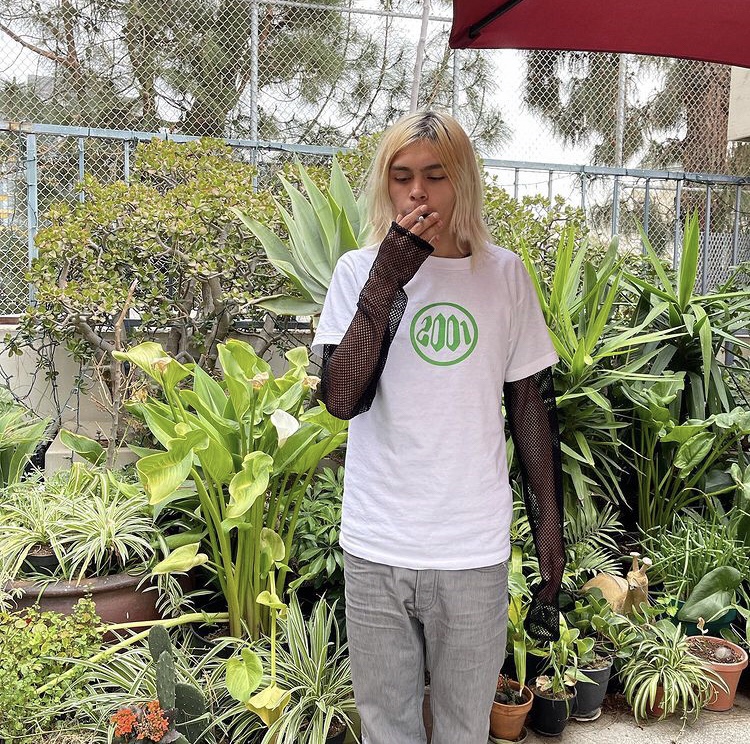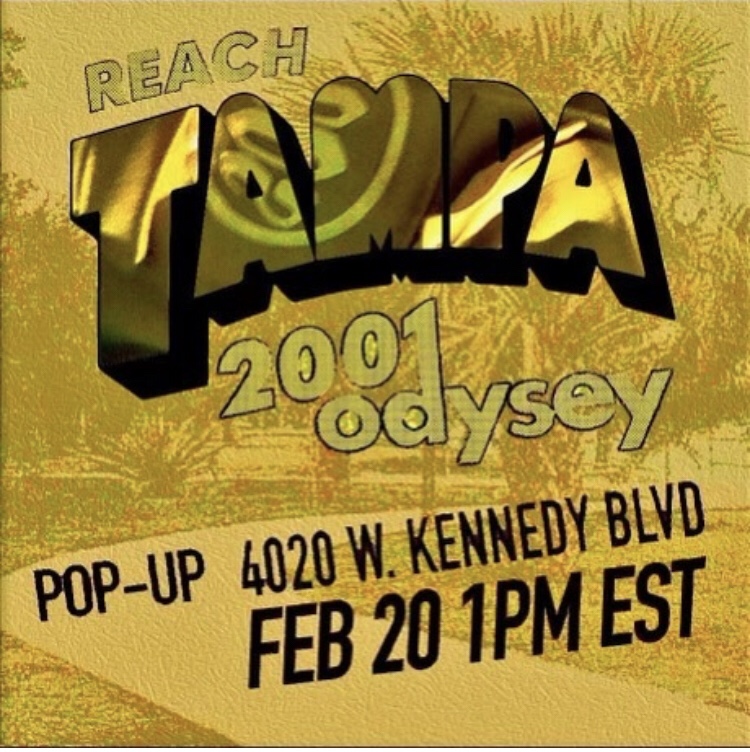 Now based in LA but originally based in the 813, 2001 Odyssey is one of the first brands REACH put me on to. A few 2001 logo tees are still available in the shop so I would def jump on those before they are gone. I would love to see another pop up down the road since I missed out on the first one. Turbo has been dropping some really brazy product lately from the zip jacket to the rumored 2001 trucker hat, Jit just don't miss.
The homies at REACH are really doing this shit for the culture, a lot of other brands and shops would be like nah I'm only carrying hype or my brand. Can't wait to see what else comes into the shop in the future as well as all of the dope product made exclusively in REACH.