Nico Suave follows up singles "Don't Crash" and "What Happened" with some laid back vides on "Watchu Know about Dat", that are just made to ride around the bay.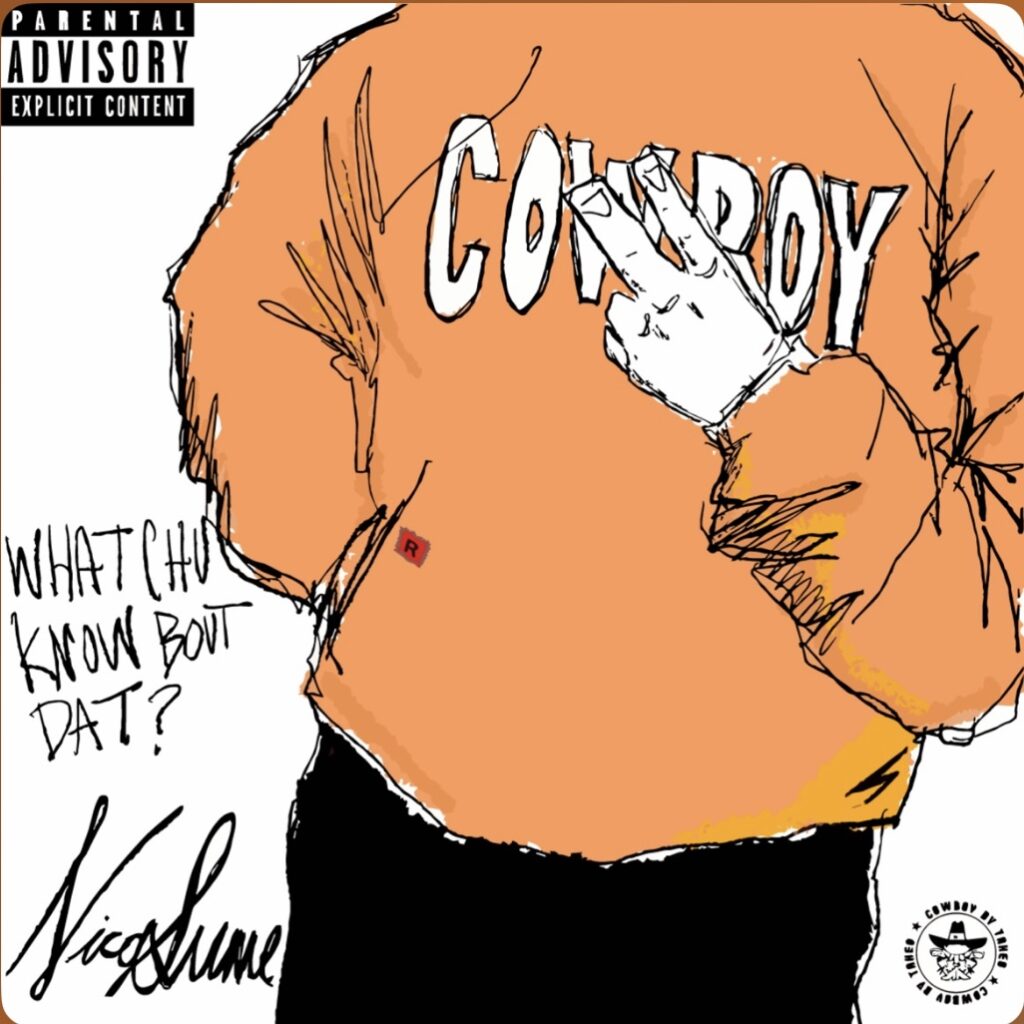 I have always felt the Tampa Bay scene should adapt some form of feel good west coast vibes since we are on the west side of FL, so the easy laid back beat sets the tone. I can just picture myself driving across the bridge back to the burg for the 813 with the sun setting.
Nico comes through with some very relatable bars shouting out Tampa Bay staples like Salems and shouting out the homies Cowboy By Takeo who crafted the cover. Elements like that make the track hit home, since that's everyday life in Tampa Bay.
Nico has been killing with the singles as of late. I'd like to see some visuals for "Watchu Know About Dat" soon as well as an EP for full length project.