Continuing the new Producer Spotlight series where we take a look at producers and beat makers doing their thing in the Tampa Bay Area I wanted to showcase someone you have probably heard featured on a verse or on the beat for some of your favorite artists in the scene 7spellz.
7pellz can't really be tied down to one style or sound. Sometimes he's on his boom bap sample style tip, other times he can be on his cloud rap shit, often bringing that dark revered sound SGP was known for back in the day. In this piece I will pick out a few of my favorite beats the homie has dropped released and unreleased, going through the whole gamut.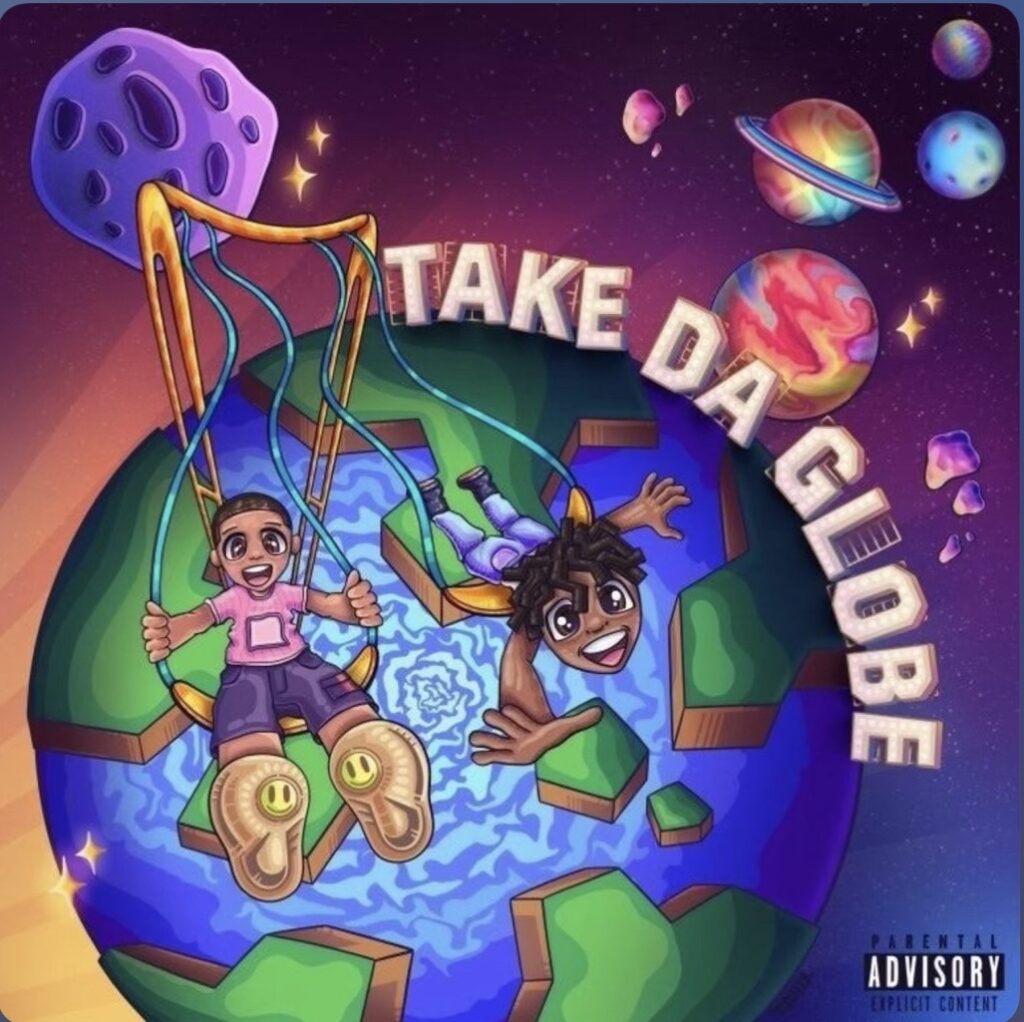 I believe one of the first 7spellz tracks I heard was his joint off Drogotdoe & 9henom's collab album "Take Da Globe". First off that sample he used sounds like it was from a Giallo Film or something off Alchemist's "Russian Roulette", a vibe for sure. The way the sample blends with the hard hitting 808s is a sign of true skill.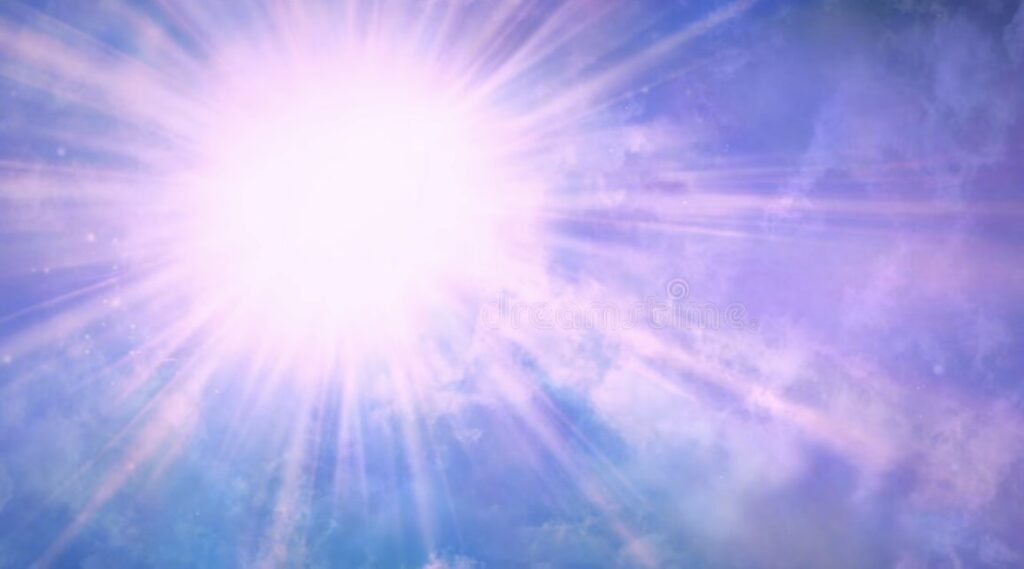 I dig the atmospheric tone of this beat, it doesn't have a name but I call it "Valhalla". The drums aren't as hard hitting but that allows you to just take a ride into space with all the laid back sound.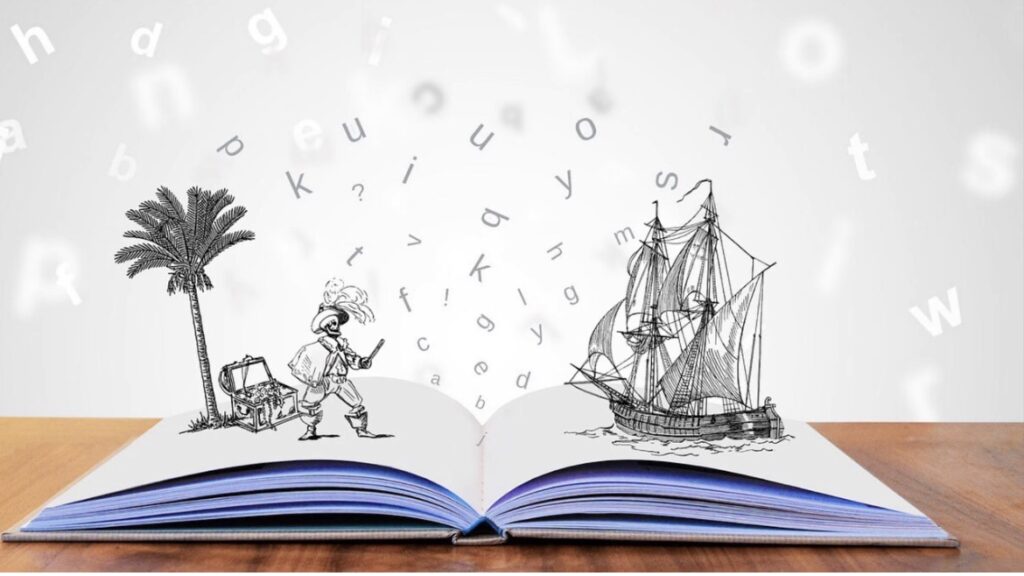 Spellz takes a more Boom Bap approach on this track I call "Treasure Planet". I feel Spellz is more at home on the wrapped SGP style production or the cloudy stuff, but he really holds his own with the boom bap sound. I would like to hear some more boom bap vibes in the future.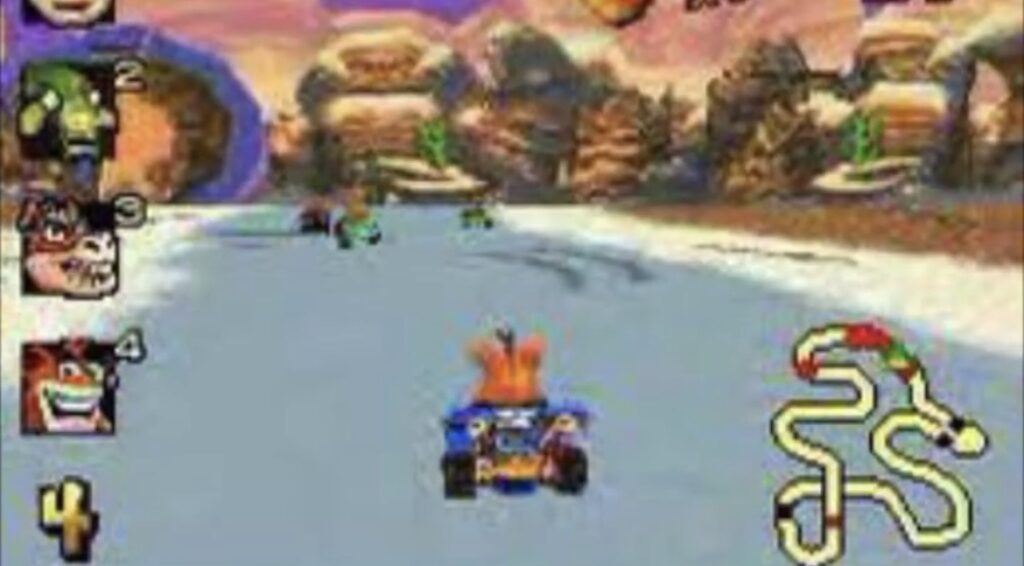 The homie goes back on his Cloud Rap shit for "Road Less Traveled". The backing synth loop is really dope, allowing you to engage with the beat instantly. I could see a few people on this track but I feel Drogotdoe would slide it the hardest.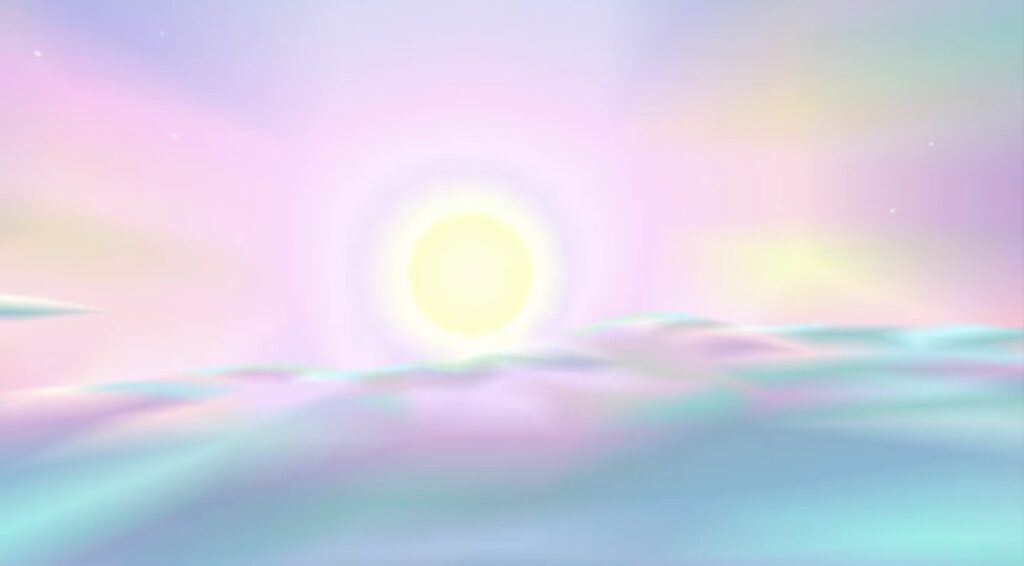 I dig this track because it blends the cloud rap with the boom bap. Reminiscent of something the Souls Of Mischief would spit on back in the day, I dig the somber laid back vibe of the track. I would like to hear Junkyrd on this one.
7spellz has tons of heat that he has unleashed onto the world, so peep his various pages to check out more of his beats. With some of my favorite artists in the city still yet to drop, it's only a matter of time before we see a new 7spellz placement soon.