With the end of Season 2 of the Saturday Sermons live performance web series powered by beatsnchill813 I decided to highlight each edition of this latest season.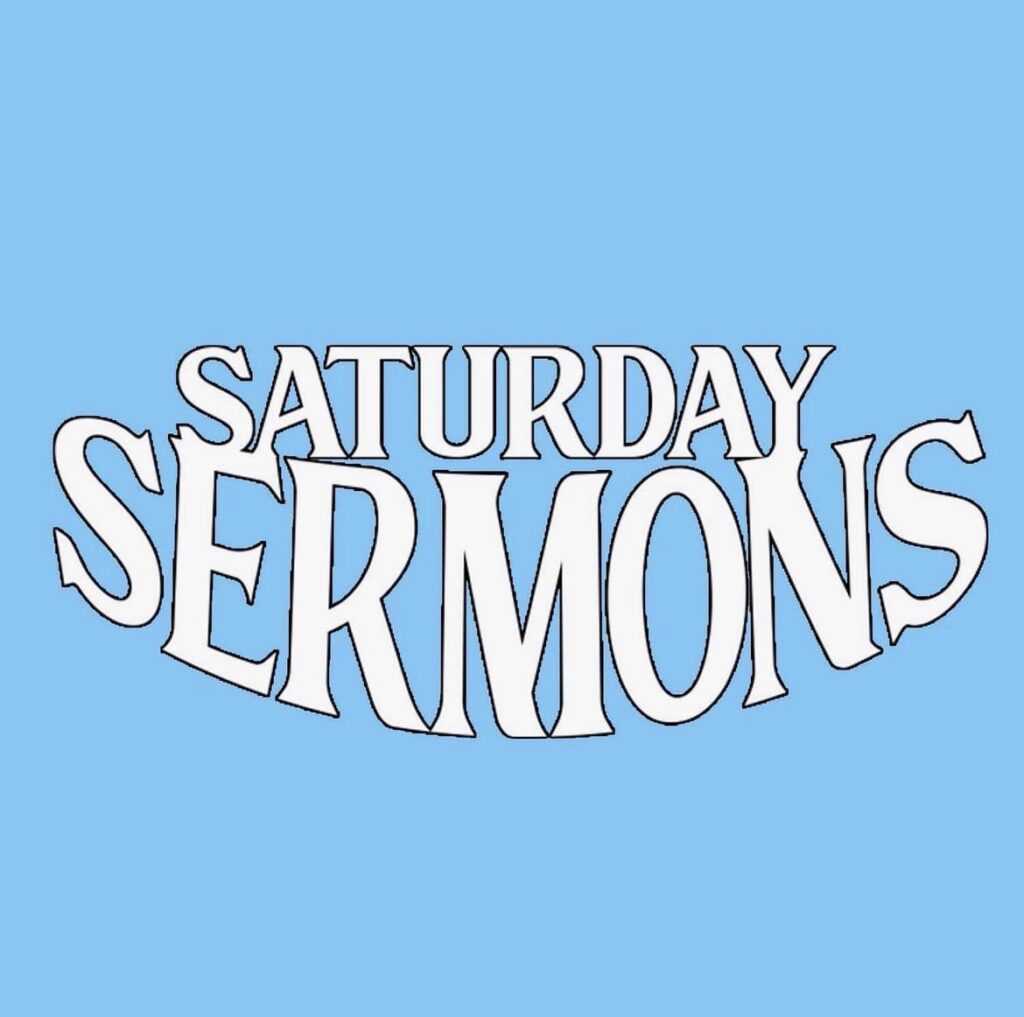 Saturday Sermons highlights one producer and one emcee, each week to come on and spit a freestyle. Each emcee brings their own style to the Sermon, allowing each installment to have a different vibe. It's also a great opportunity to hear some of your favorite artists over different production, or in a different setting.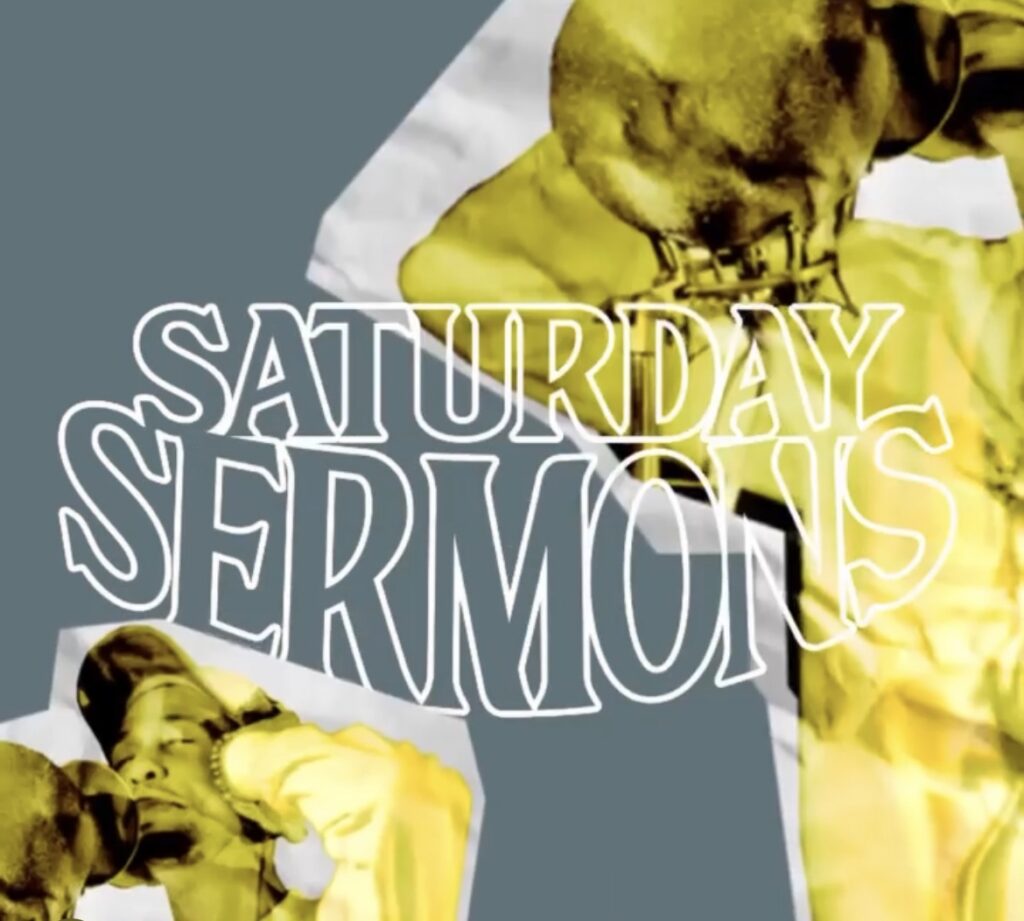 Season 2 kicked off with REASY, who brought southern vibes to the triumphant beat provided by Six6ThAve. REASY exudes confidence on the mic. Towards the middle of his verse REASY comes through with the sped up flow. I haven't peeped any of his projects but after this sermon I have no choice but to do my homework.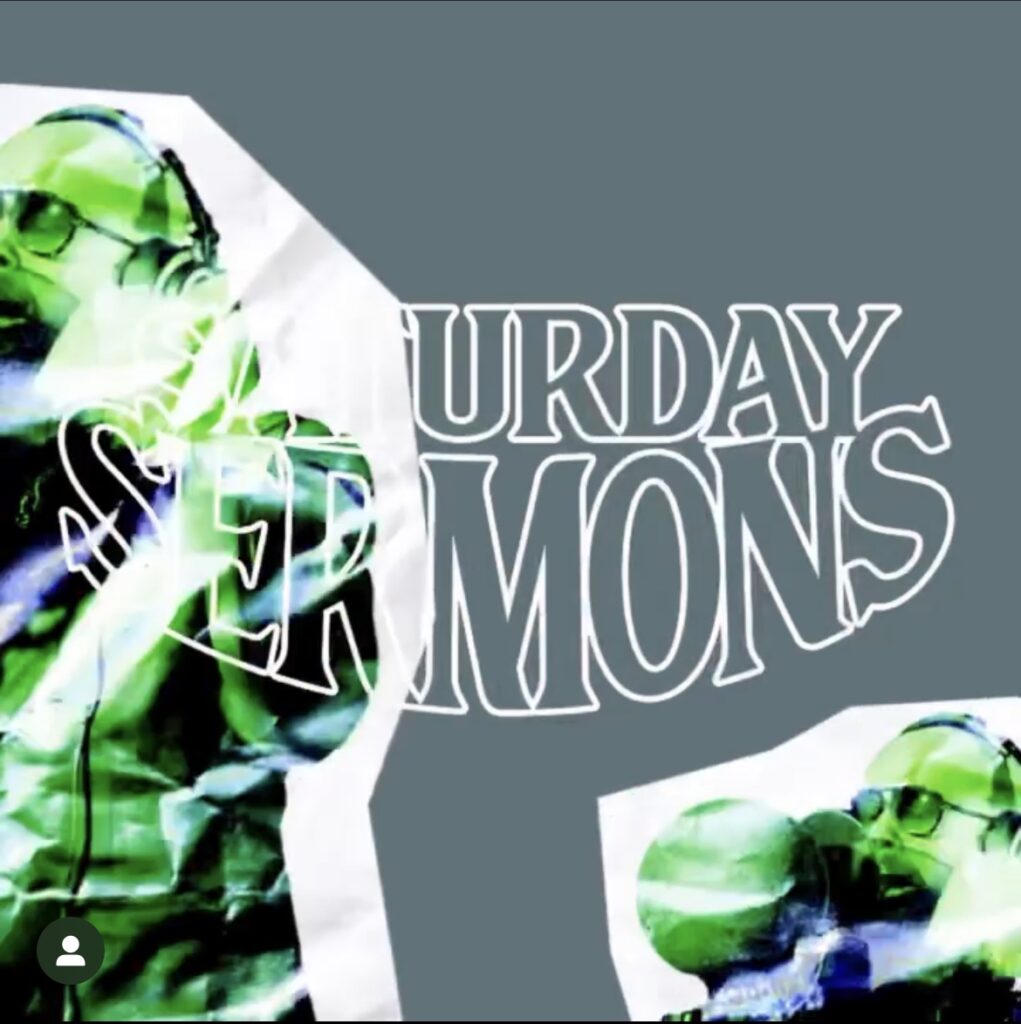 The homie Sam E Hues pulled up for episode 2 of the season. Guy Avrg brings out a hard hitting beat for Same, who is no stranger to Avrg's production, with the man producing Hues' latest effort "When Tigers Used To Smoke." Mr.Hues is always guaranteed to bring Down South vibes with his southern twang flow, and pimp tyte bars. It was nice to see Sam really go off on some hard hitting production.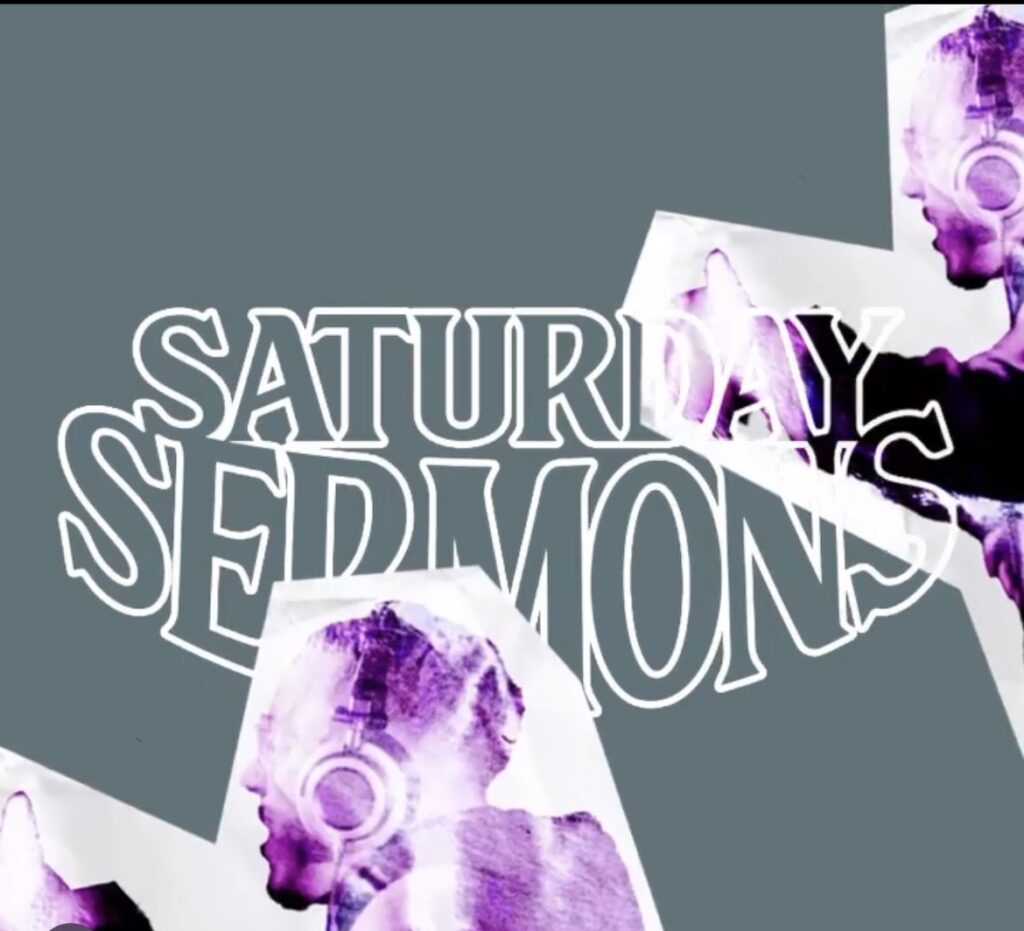 Yessir repping the 727, the homie Tre Butler puts on for the burg, ripping one of the best sets from the entire season. Young Swedish Prodigy handled the production on this one, which caught me off guard since Tre & Six6ThAve have worked in the past. Tre spits a damn near 5 minute set over the "Phantom Of Synths" like beat. The storytelling is next level. If it wasn't made clear before Tre is one of the best lyricist on both sides of the bay.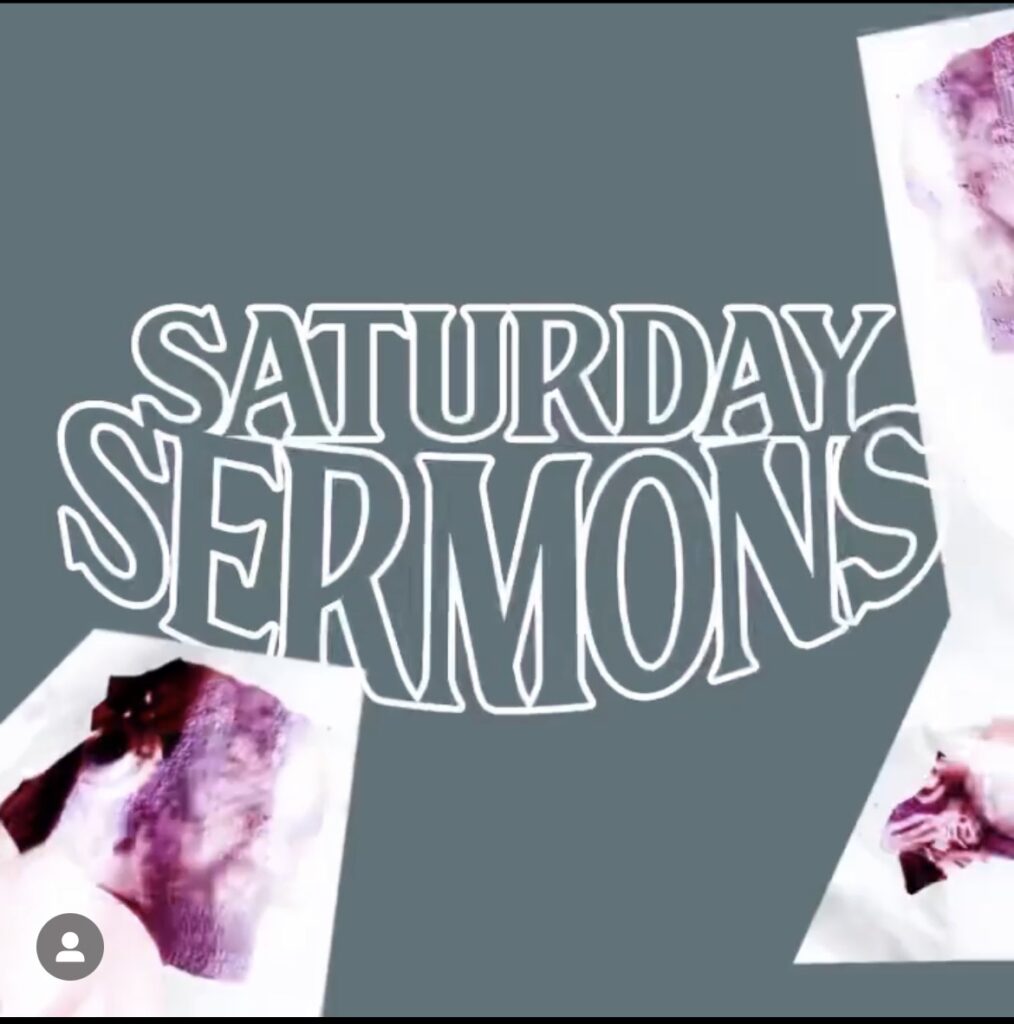 Vern SR provides that laid back vibe for his episode, over his own production of coarse. Vern's smooth energy was a nice change up, from the bar heavy episodes prior. That's not to say Vern isn't spitting that shit, he is just with his own game and style. Every time I hear some new shit from Vern I get even more excited for his next project.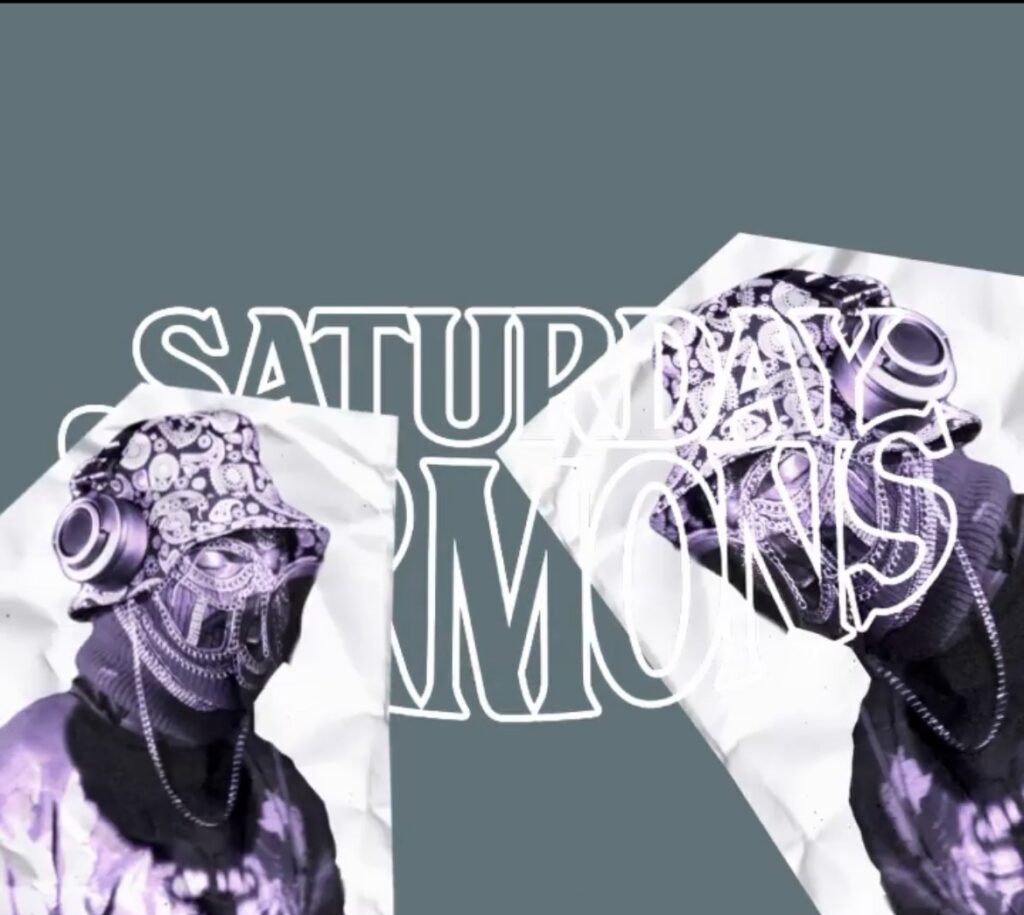 One of my anticipated artists to see on the Saturday Sermon platform was Pusha Preme. I don't think I have heard Preme over Guy Avrg production yet but they are a match made in heaven. This shit reminds me of "Before I Say, I Do" era Preme, where he was letting dudes have it. Preme can still come through with the bars, and this sermon put everyone on notice.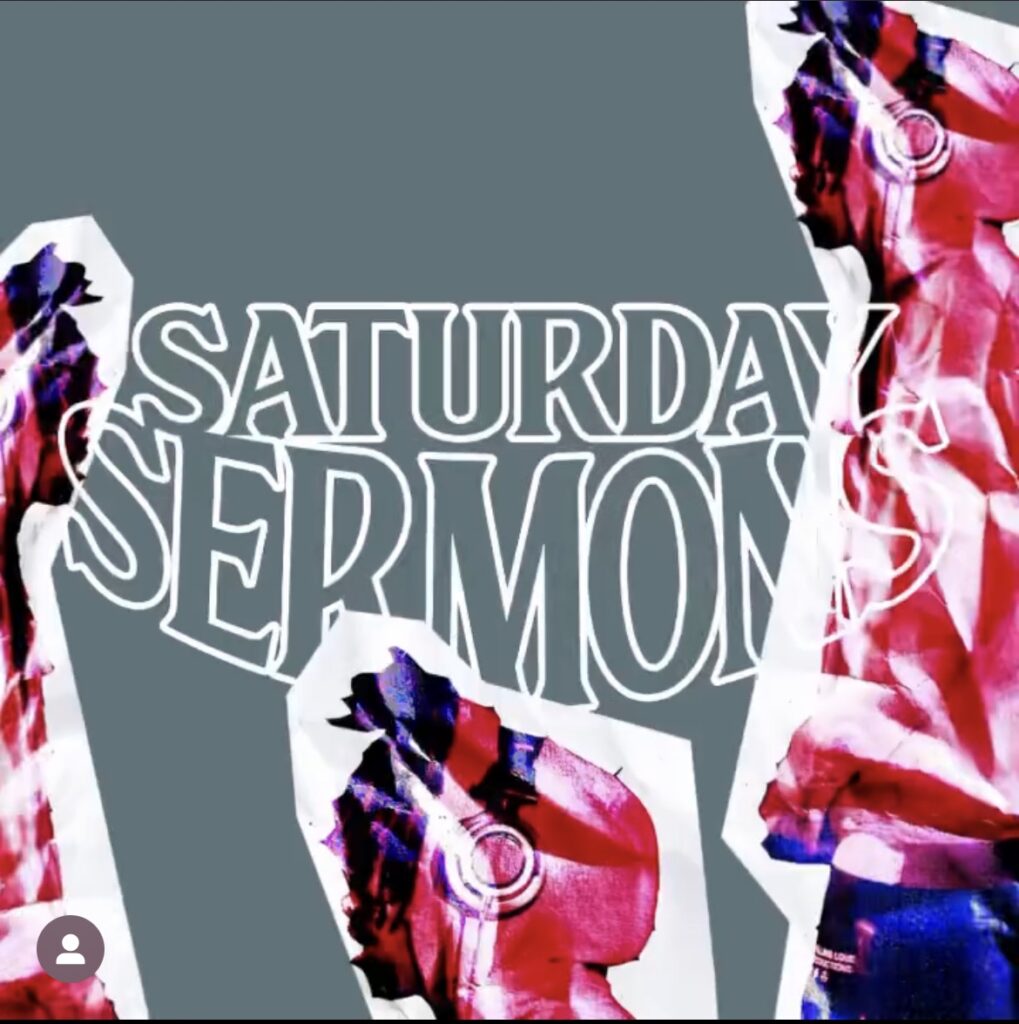 Mr.Rolling Loud himself Gat$ has been on a crazy run as of late. His edition of the sermon added to that with him providing one of my favorite sermons this season, over his own production. The piano laced beat was used for a lot of Saturday Sermons promo this season, so it was dope to see things come full circle on this episode.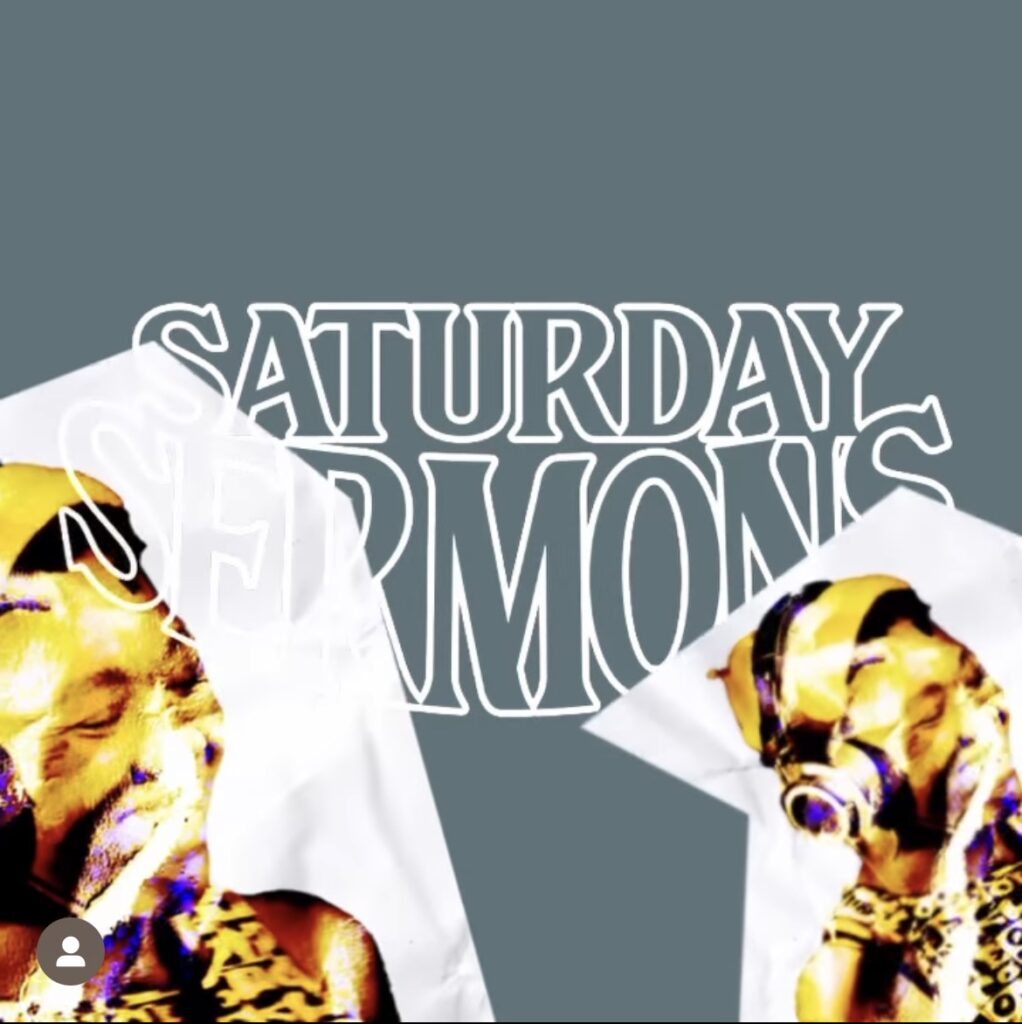 Episode 7 featured one of my favorite artists of 2022, Nico Sweet. Her energy and feel good vibe always gets me hype during a live show, and her sermon was no different. With Beat Gawd handling the jazzy production, this sermon is full of life. Nico keeps it short and sweet, but it definitely got me intrigued to see her over jazzier production.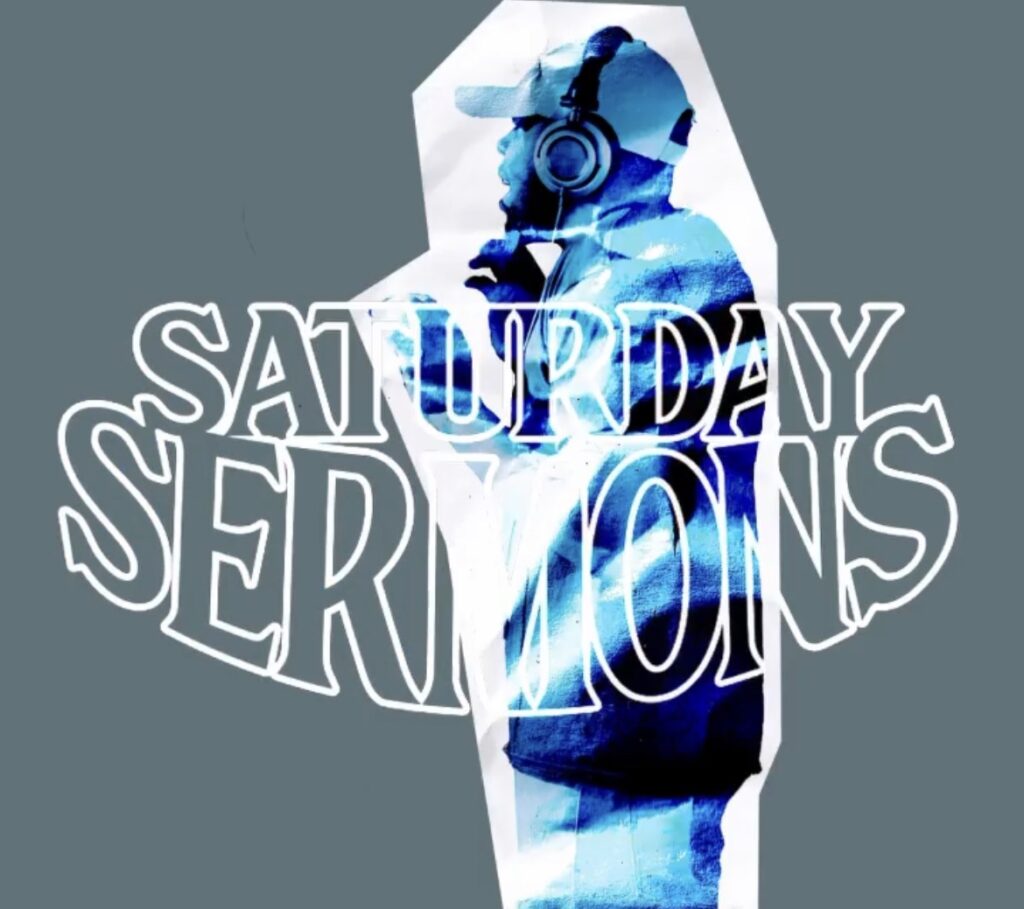 The season finale for Season 2 featured the one and only Jay Browne. Bro has been the king of feature verses for the past few years, so I was instantly hype when they announced he'd be closing out the season. SixThAve returns to finish of the season as well, delivering a hard hitting sample based beat for the Bay Area Bully. That "Clone Wars" line was so cold. Just like Tre, Browne damn near reaches the 5 min mark, which is a feat in its own right.
Other than the podcast and events they throw, big shout out to beatsnchill813 for providing artists and producers a platform to just spit their stuff without restraints. Can't wait to see what Season 3 brings, fingers crossed on some of my favorite spitters like BTMVLE Jotta, Deleteeglitch, Sunny Fritz, and Junkyrd making the cut for next year.