Been doing the 727 Hip Hop Classics reviews for about a year or so now but I wanted to switch it up and shed some light on some of the shorter projects to come out of the burg. We are kicking the series off with what could quite possibly be my favorite project from Local Muzik Groups own Mari So Dope "O.Y.C.P.F.F" or " Only You Can Prevent Forest Fires".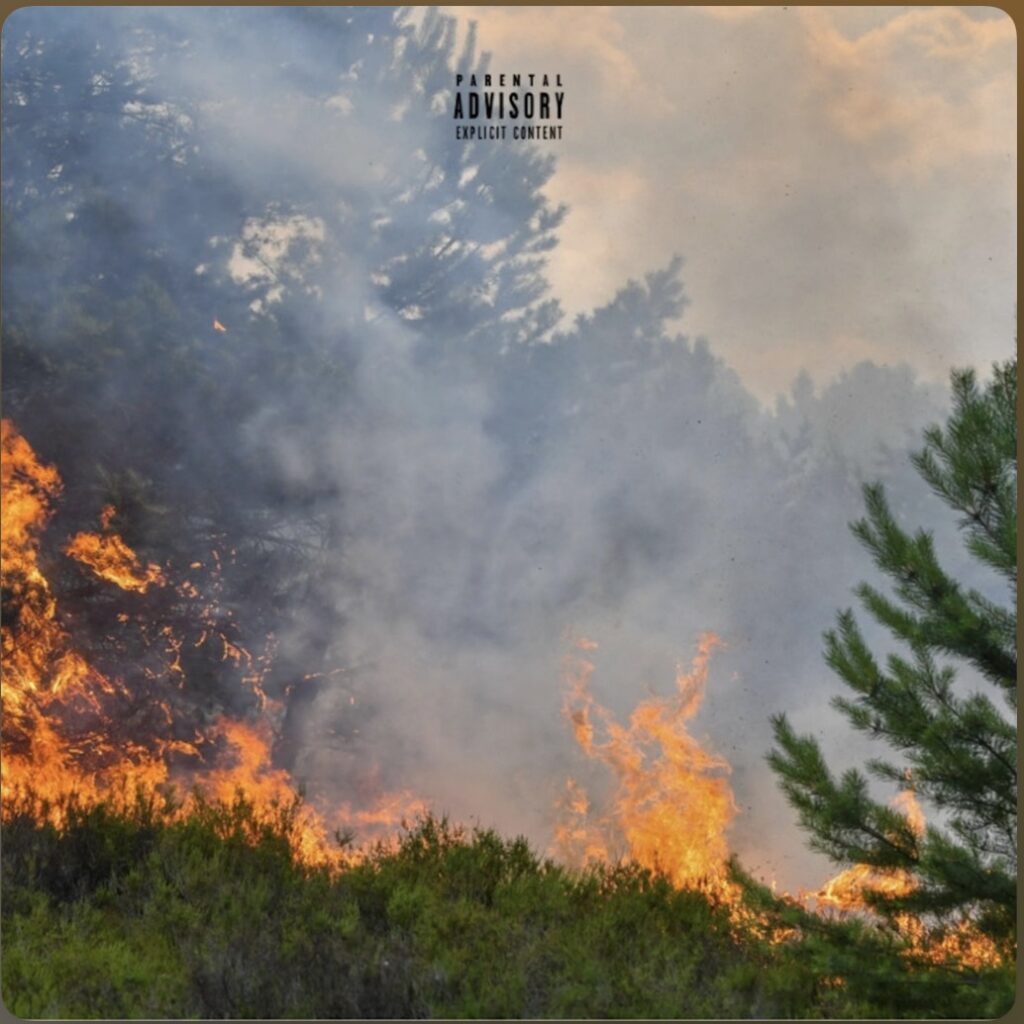 The project starts off with the jazzy "Gabrielle" with production from frequent collaborator Smoke Dawg. Whenever Mari touches the mic he always brings a pinpesque confidence. It was dope how he flipped the "phone jumpin like Gabrielle" hook into several different parts of the verses.
It's always a vibe when Mari & Ari Chi link up especially on "34th & 18th". This track really hits home for me because I've lived on 18th Ave pretty much my whole life. This one of them joints you jam out to while your rollin down 34th St.
Mari always kills it with the phone call interludes, with another dope one setting up the Smoke Dawg produced "Autumn". Mari is always switching up the speed and style of his flow sometimes even a couple of times on one single verse. The "Breathe from Fatigue" line has been stuck in my head for a minute now.
At this point "Will Pimp Pt. 2" is one of the greatest songs in the history of St.Pete Hip Hop. From all the quotables like "My Dawg just jumped Calvin Cambridge" to the Trill beat to all the pimp talk from Mari, this track has it all. The video gives the track another life but either way this is one of them ones.
"Gator" featuring fellow Young Local Ameen Spade sounds like one of them old school Local Muzik joints from back in the day. The chilled out production from Smoke Dawg fits the 727 vibe perfectly for two of the cities best to just craft another classic. Ameen Spade has always been one of my favorite lyricists so whenever we get a verse from him I get hype. Mari is always painting pictures of St.Pete lifestyle with his words, making his songs even more relatable.
With a discography so rich with classics it was only right to show love to one of my favorite projects in the entire history of St.Pete Hip Hop. Keep it locked to Jit Camp for the next St.Pete Hip Hop Essential EP review.