Kozzy8 proves he's one of the best singer songwriters in Tampa Bay, on the eclectic "Ethereal" one of the most positive albums I have heard in years.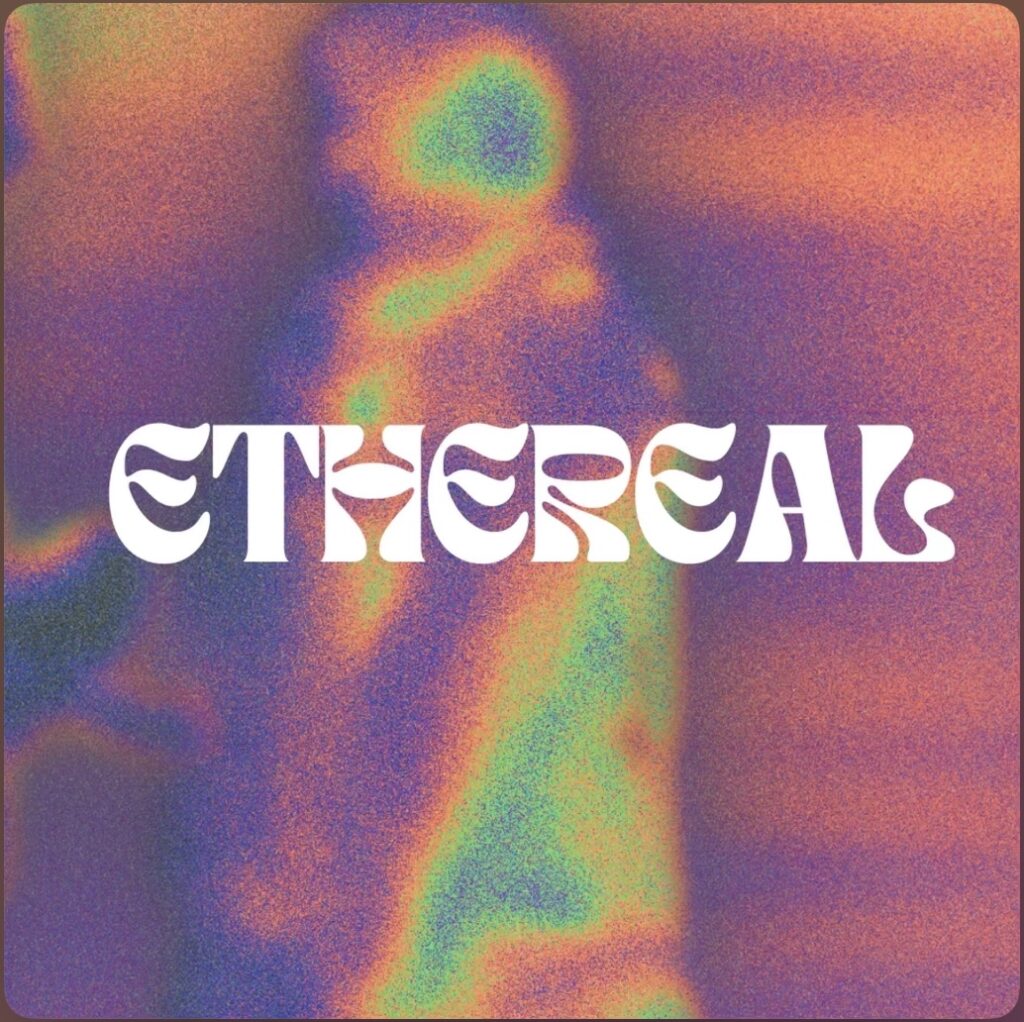 Last years "Kozyy's Summer" was one of my favorite projects of the year especially the classic "Ice Cream Cake" but I appreciate the more mature effort on "Ethereal".
"Raise The Vibration" is one of my favorite songs of the year. I just dig how feel good this joint is. No matter what's going on in your life if you stay calm and remain positive you'll be ok. The hook from this track is bound to get stuck in your head.
I love how laid back "Everyday" is. Kozyy8 does a bit of rapping on this joint but I think the real star is his hooks. His vocals are A1 on this entire project. Just easy listenings man.
"Self Love" is that bop. The futuristic production sets the tone instantly. Once again Kozyy8 is snapping when it comes to vocals, no one in the game is touching him. This one you just light up, and let your worries go away. That "Sing with me, sing with me" part gets me every time. What sets Kozyy8 apart from the rest is how relatable he his on a track. Really dope uplifting track.
"New Level" is on a bit of a melancholic tip, but Kozyy8 is able to make it feel positive. Once you clear your mind from all of life's distractions you can reach a new level. Kozyy8 does a bit of storytelling on this track, which was a dope touch.
"I Am Free" is an anthem. Being confined is just a state of mind, but having clear thoughts leads to mental freedom. This is just one of those day in the life joints. "I'm spreading my wings" is one of my favorite lines. Big vibes.
"Alignment" has a bit of a cloudy vibe to it. I mess with Kozyy8's flow on the verses. Easily one of my favorite hooks on the project. It's pretty remarkable for Kozyy8 to continue the positive vibes without coming off stale.
"Follow Your Heart" brings us back with some smooth guitar. Kozyy8's beats always have a Island vibe to them and this is a great example. I can see him performing this live at some lavish beach bar, girls dancing to the side to set the tone. One of my favorite songs off the project, love this sound. When them horns come in it's game over.
"Good Energy" has a bit of a bouncy vibe to it. I really mess with the futuristic production Kozyy8 dabbled with on this project.I dig the flow Kozyy8 puts down on this song, adding to the bouncy vibe. Everything you do and consumes has an effect on your energy, make sure your frequencies are in tune for good energy.
"Elevate" one of those put your lighters up tracks. Once again bro kills it with the tone and vibe of this track. You have no choice but to get these hooks stuck in your head. This might be the best produced albums of the year. We need to hear some of these joints live.
"TLC" has some smooth drums on it. I really related to the message on this track. Often we do so much for others we need to just take a step back and give ourselves some "TLC".
"Complete You" has Kozyy8 on some spoken words vibes in the beginning but then it rolls into the hook. Before you can truly love someone else you have to love yourself. The low key piano in the back, took the song to the next level.
"Breath" is bound to relive your stress. This low key feels like a smoking song, and I can get behind that for sure. Just keep calm and take a deep breath, all will be well. Kozyy8 has seen ups and downs in his life, but he just focuses on his breathing, exhaling all the bad vibes.
Things get a bit more somber on "It's You". This is probably the most RnB based track on the project but Kozyy8 hits it out the park. A track like this could come off corny, but Kozyy8 has the vocals to pull it off.
The album ends on "Peace Of Mind". Things speed up a bit more on this track, with some really dope backing vocals. Kozyy8 finishes strong with another fire hook. It's going to be a real joy to hear these tracks with live instrumentation, especially the end of this joint.
Kozyy8 exceeds the sophomore slump with one of the best produced albums I have heard in years. Not only is this project better than "Kozyy Summer", but there ain't really no one else in the area truly doing it like Kozyy8. He's got a great message I can get behind, and I've been rocking with fam since day 1. Really excited to see what's to come for the homie. We need some visuals for a few of these tracks, as well as a live show soon. You already know this is gonna put up on the end of year list.