Zhudaru1963 delivers something for the ladies on the DJ Donnie Luv assisted "Skin Tone".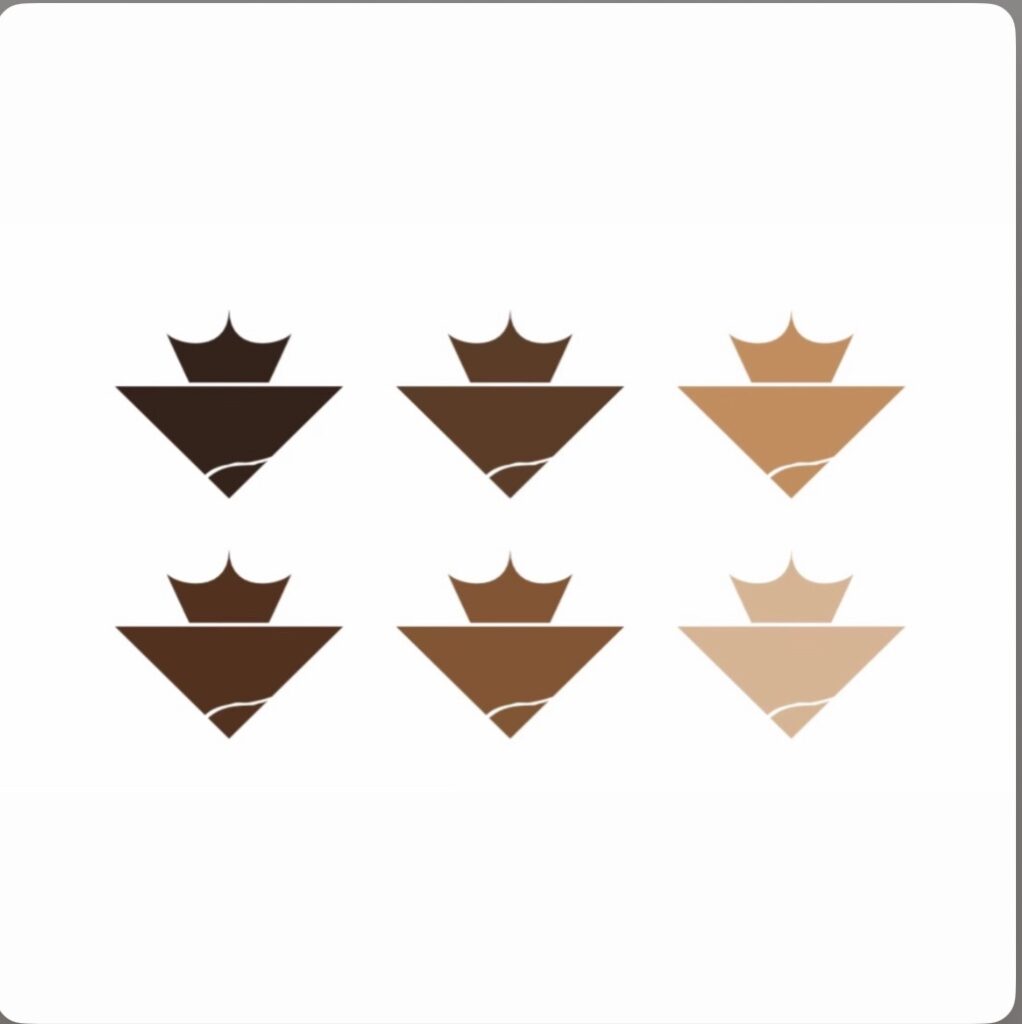 Following up one of the years best singles "Trap Marley", I was interested to see what would come next out of the Zhu. With no full project announced as of yet, I'm cool with loose singles dropping from time to time just to show the rest of the game what's up.
I like as of late that Zhu is having fun, becoming a bit more playful with his latest tracks. If "Trap Marley" was for the streets, than "Skin Tone" has got to be for the ladies. That's not to say that fellas can't get down to the track as well, the beat is to good not to get ya moving, plus that hook instantly will get stuck in your head.
The Sluggs come to the Zhu, when Donnie Luv comes through to add some ad libs, and talk that talk. Her gravitas added to the song for sure, and you know I had to get hype when two of the burgs biggest collectives come together.
I can almost assume we will get some visuals for this joint soon so be on the look out for that. You can already bet this is going to get heavy rotation on "The New Tampa Bay" playlist, so don't sleep.