With the Toronto Raptors officially readying to play the first half of their 2020-2021 NBA Season in Tampa Bay, the community will need to get up to speed on their newest team. From the Vinsanity era, to baby dinosaurs, to ultimately becoming NBA champions in 2018 we cover it all today.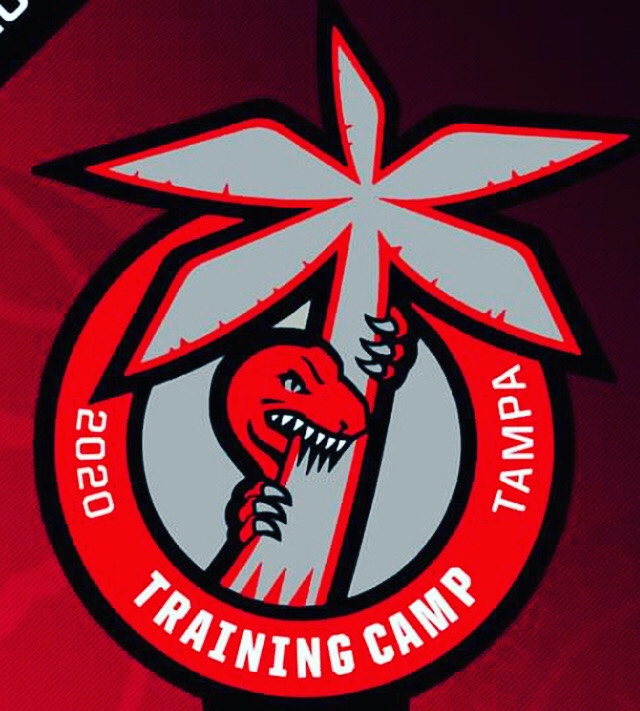 The short lived Toronto Huskies who played in the NBA for just the 46-47 folding soon after. Eventually in 1995 the NBA awarded Canada two new NBA expansion franchises, becoming the Toronto Raptors and Vancouver Grizzlies, the later would relocate to Memphis. The Raptor name and design was chosen due to the popularity of "Jurassic Park" at the time.
The team was pretty bad their first two seasons, but with a young Tracy McGrady there was not much they could do. They drafted Vince Carter in 1998, Vinsanity was born.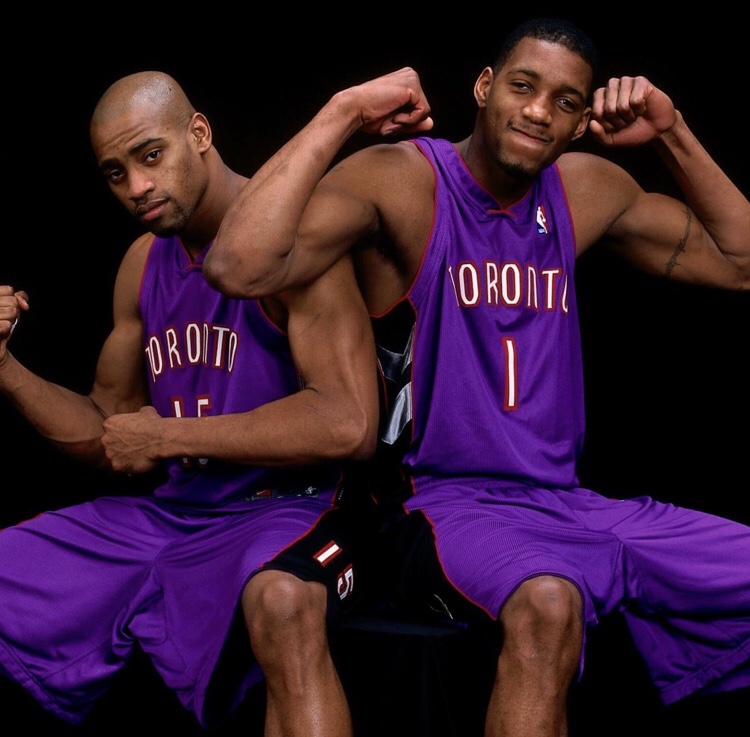 After a few seasons of only making small playoff runs the Raptors eventually traded Vince Carter to the Nets and TMAC to the Magic in favor of rebuilding with a younger core. Chris Bosh the Raptors 4th pick in the 2003 NBA Draft became the new cornerstone of the team.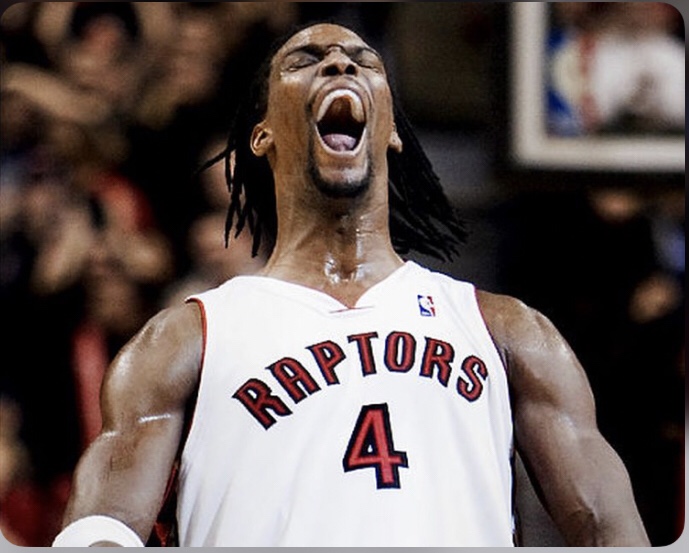 Bosh's Raptors met similar results only making small playoff runs in a Lebron James dominated Eastern Conference. The Raptors eventually lost Bosh to free agency due to him joining fellow 03 Draft picks Lebron James and Dwayne Wade. The stage was set for two of the franchise greatest players to bring the franchise to the next level.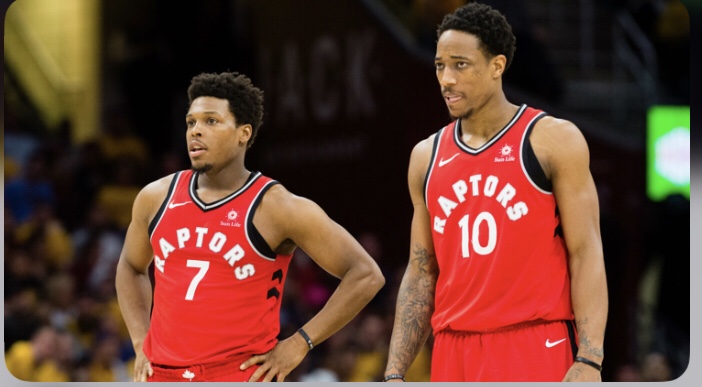 The DeRozan & Lowry led Raptors had tremendous success in the Eastern Conference often ending in the No.1 spot or at least Top 5. Each year their playoff run would go longer and longer always to be cut just short by whatever team Lebron James played for at the time either Miami or Cleveland. This is known as the "Baby Dinosaurs" era.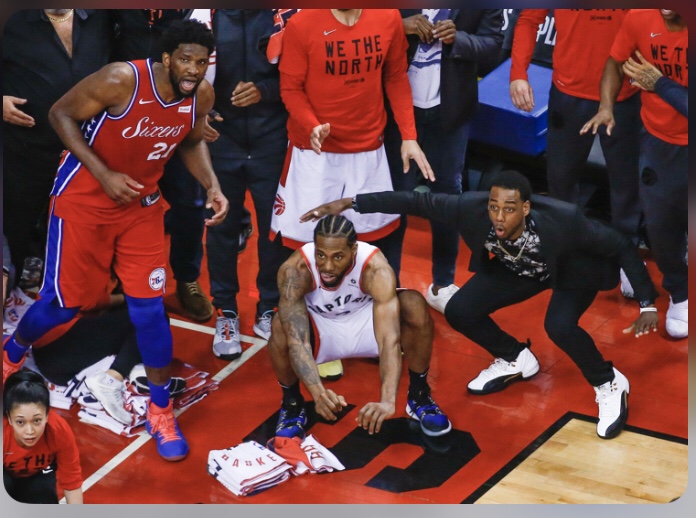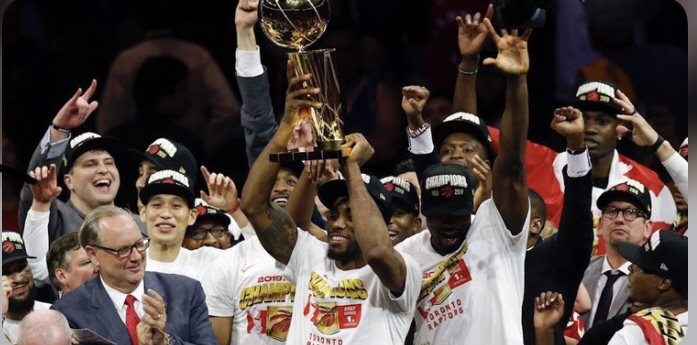 With Lebron departing the East for the Los Angles Lakers, Raptors GM Masai Ujiri took the all in approach by giving up DeRozan to the San Antonio Spurs to pick up disgruntled Kawhi Leonard for one season. Even if it was for one season, winning the championship with Kawhi would make it all worth it. Along with some other key pieces featuring Lowry, Ibaka, Marc Gasol, and Danny Green, the Raptors did just that by beating the juggernaut Golden State Warriors who did face some injuries.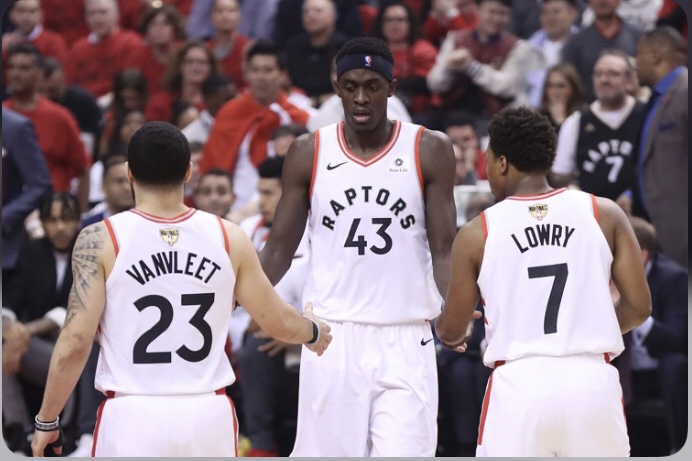 With most of those pieces departing expect for Lowry, the Raptors are focused on building with their championship tested stars Pascal Siakam and Fred Vanvleet to take them into the next phase of Raptors basketball.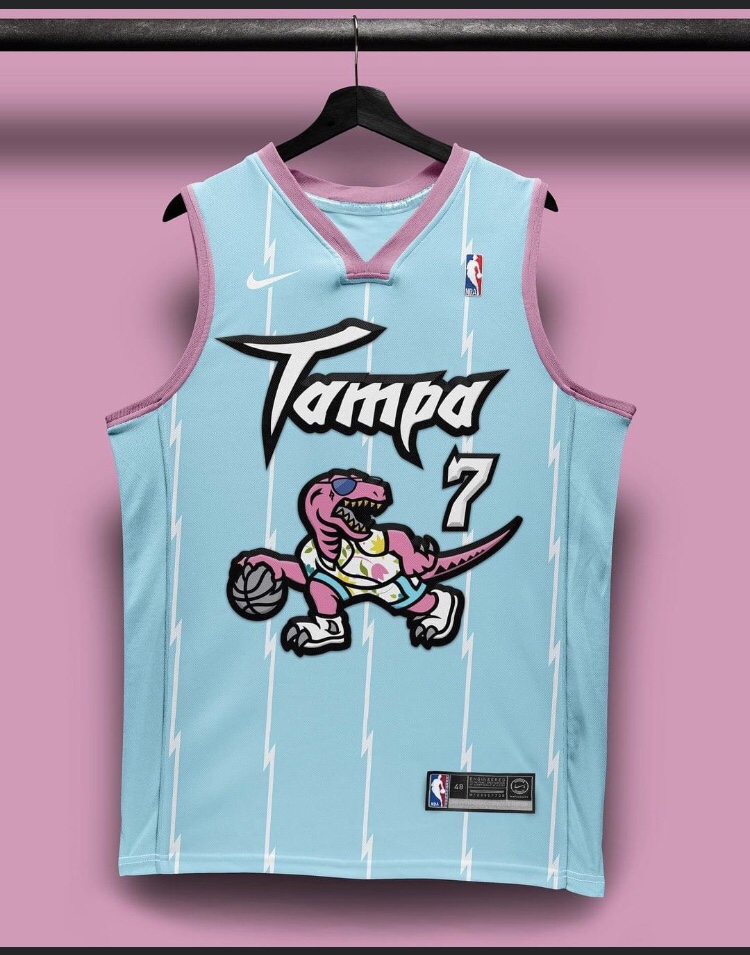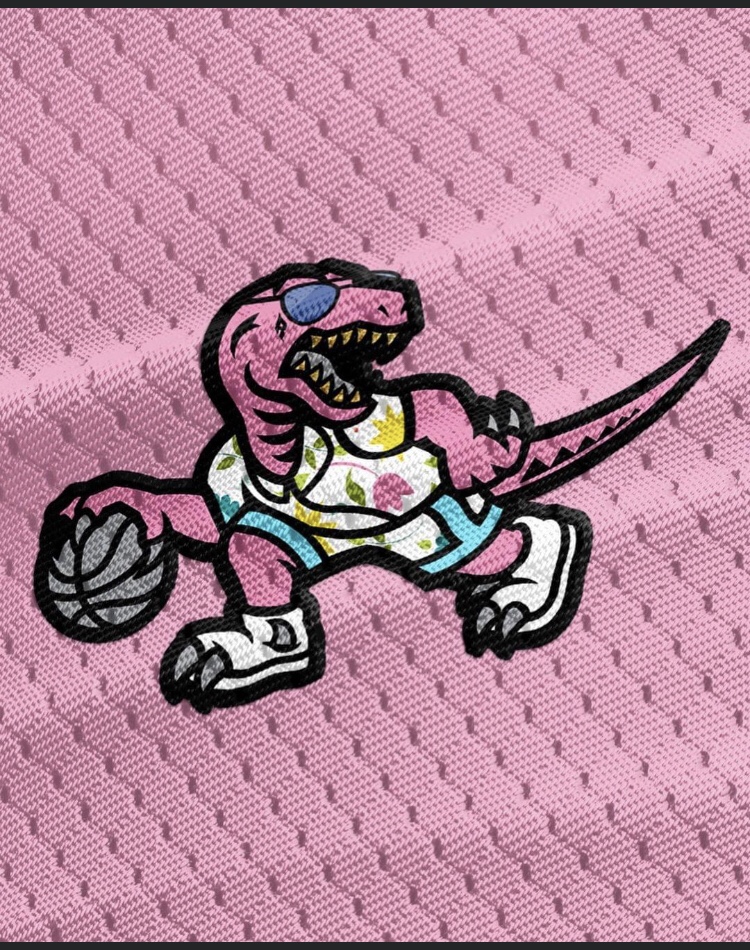 Hopefully after learning more about the Raptors the community will support the team, showing the NBA hungry fan base the Tampa Bay Area really has.