With the success of Sage The Fox's "Genesis" release party, the Darkaire family is back with a stacked lineup of performers and vendors to end out the fall.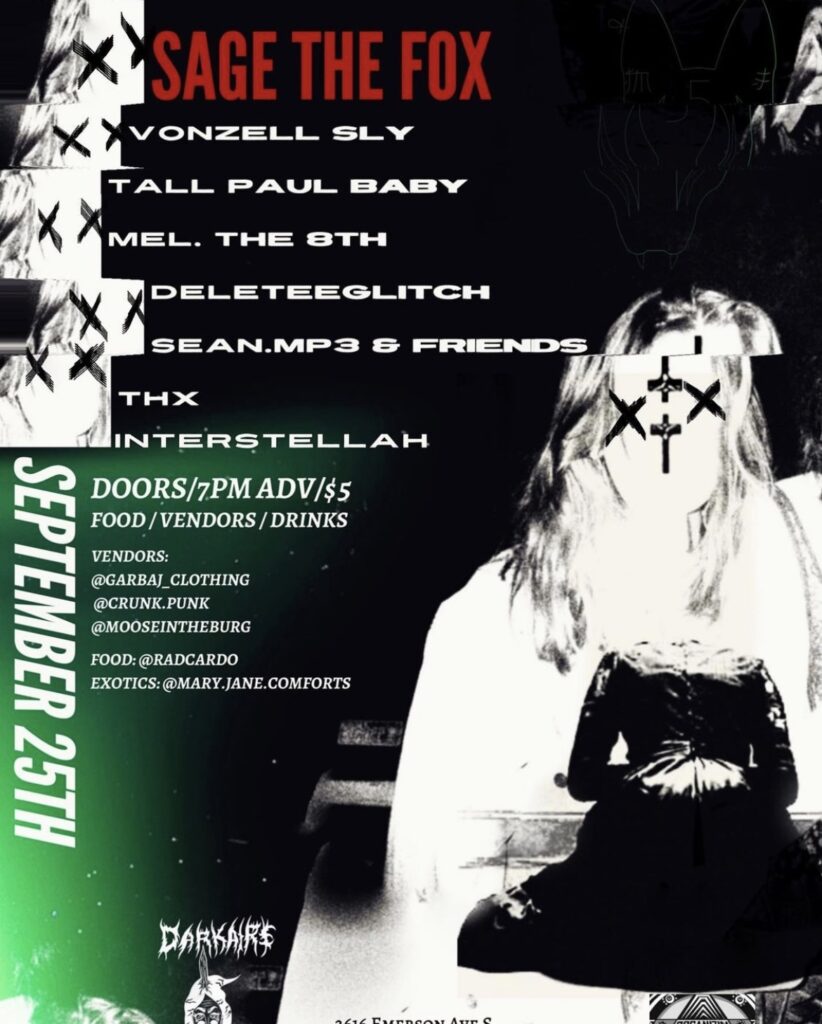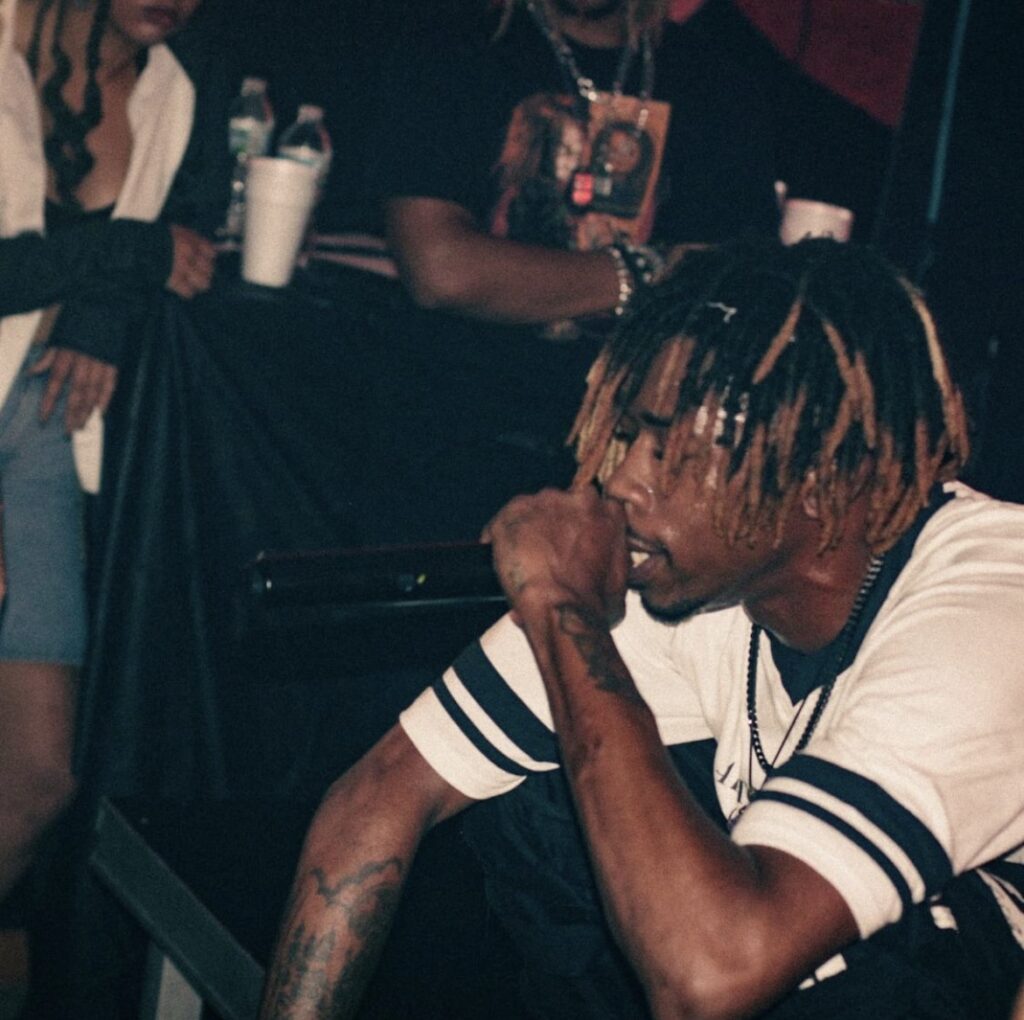 Sage The Fox is one of my favorite artists in the entire Tampa Bay scene. I know he's gonna kill it with some joints off "Genesis" like "Grease Monkey" or "Monica Lewinsky". Who knows we might even hear a couple unreleased joints from the fox.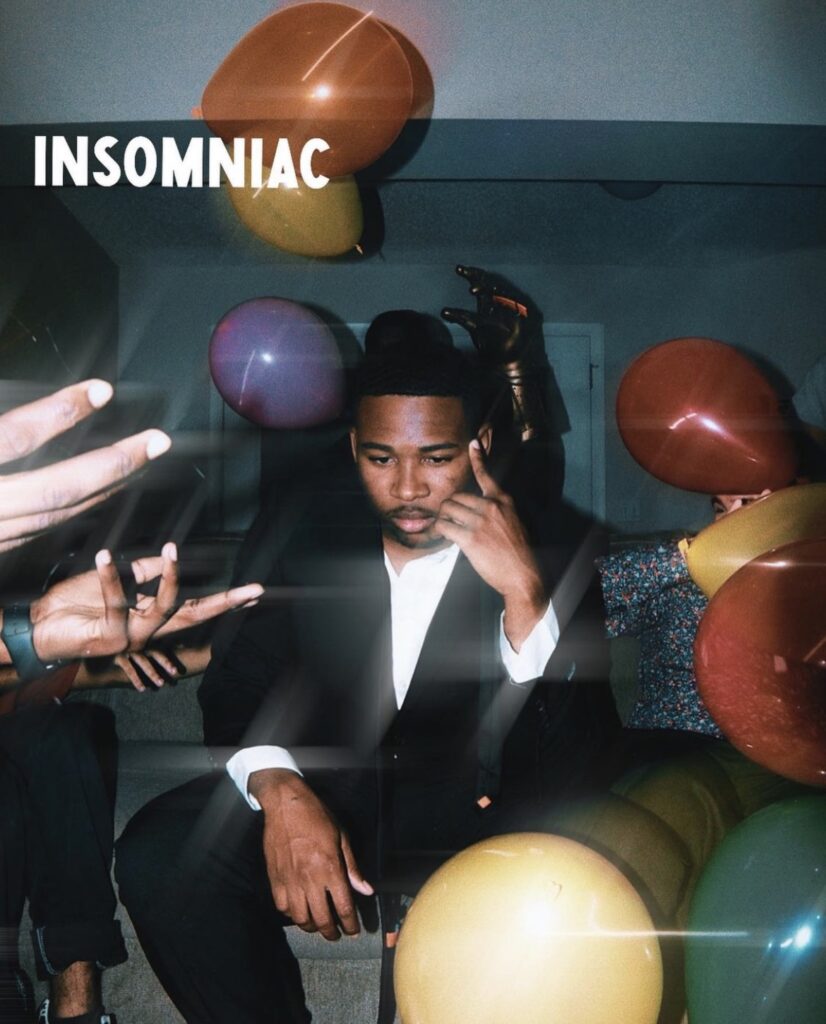 I haven't had a chance to see Vonzell Sly perform live yet but I am really hype for his set. I feel like "5 Dollaz" is gonna hit different in front of a live crowd. It would be dope if he brought out Lil Devilman to perform "Can't Stop Won't Stop". Everyone is gonna be floating during Sly's set.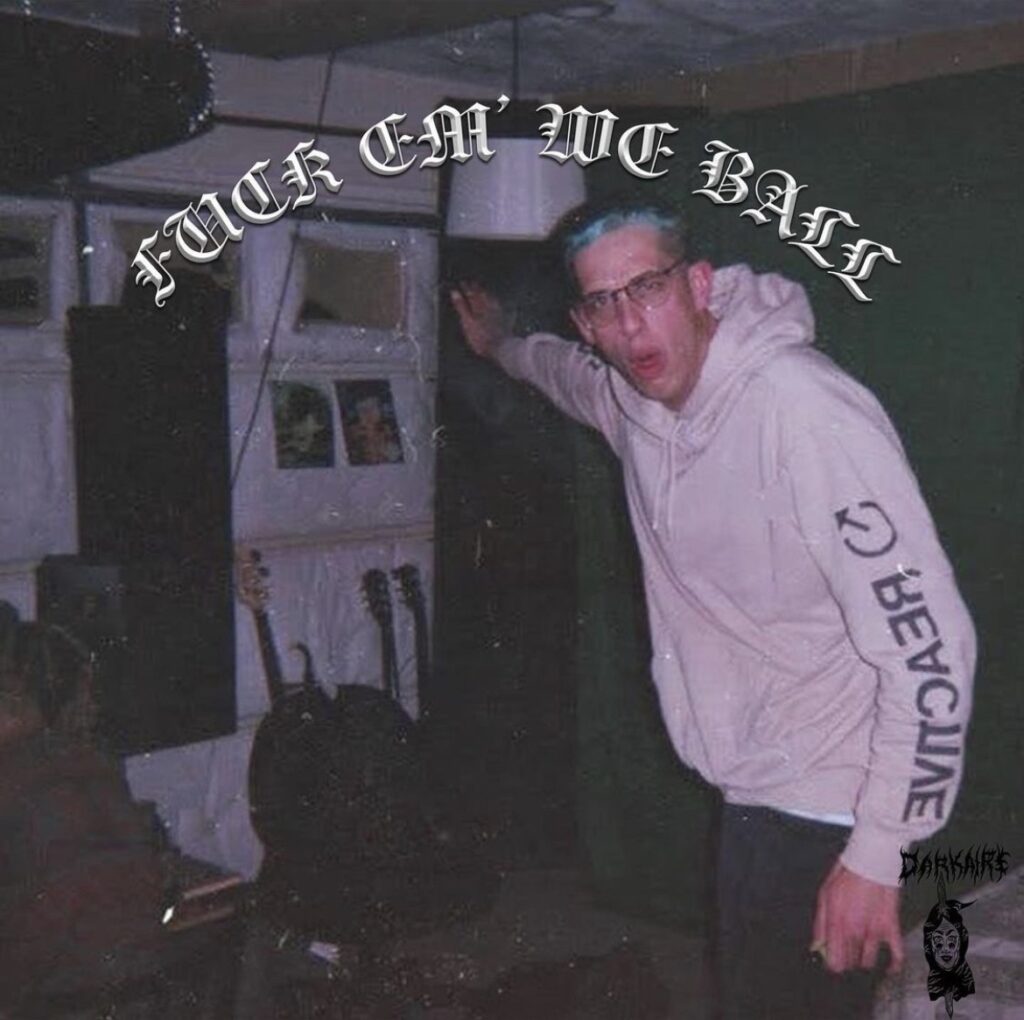 Darkaire's own TallPaul will be hitting the stage performing a couple joints off his upcoming project as well as the cult classic "At The Bends". This one is gonna be can't miss, you know Paul is gonna do some zany shit.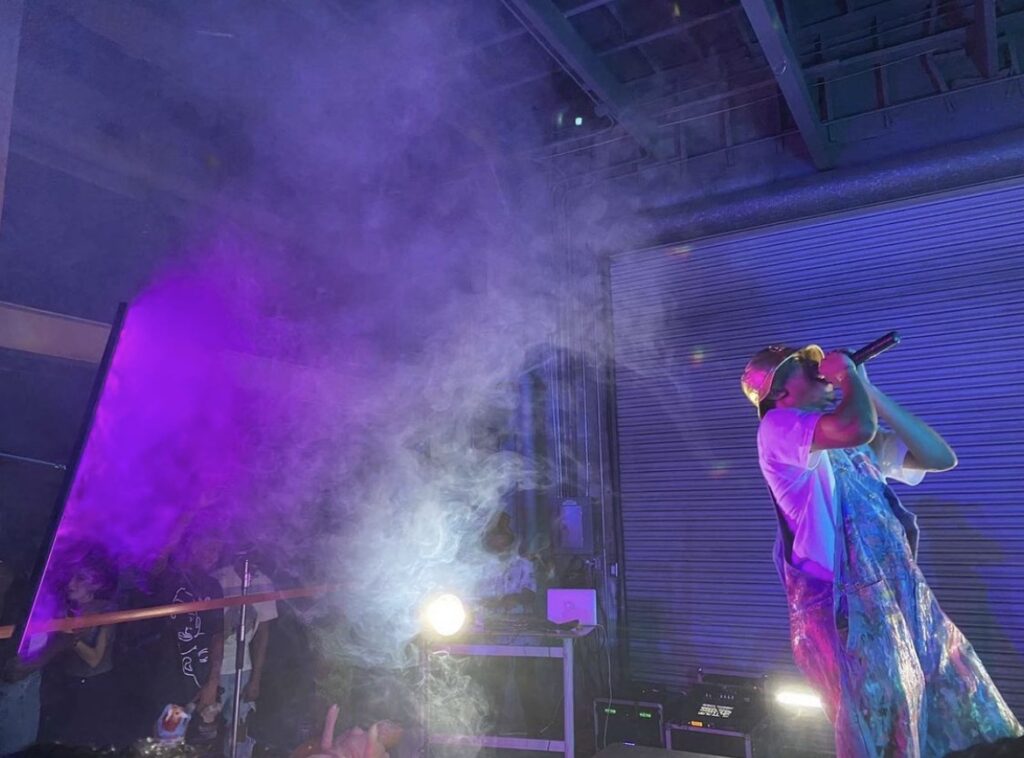 MEL. The 8th snapped at "Another Barely Legal Show". I'm hype to hear some of the new joints he's been working on since the last show. The crowd is gonna explode as soon as the beat for "Fuck" comes on.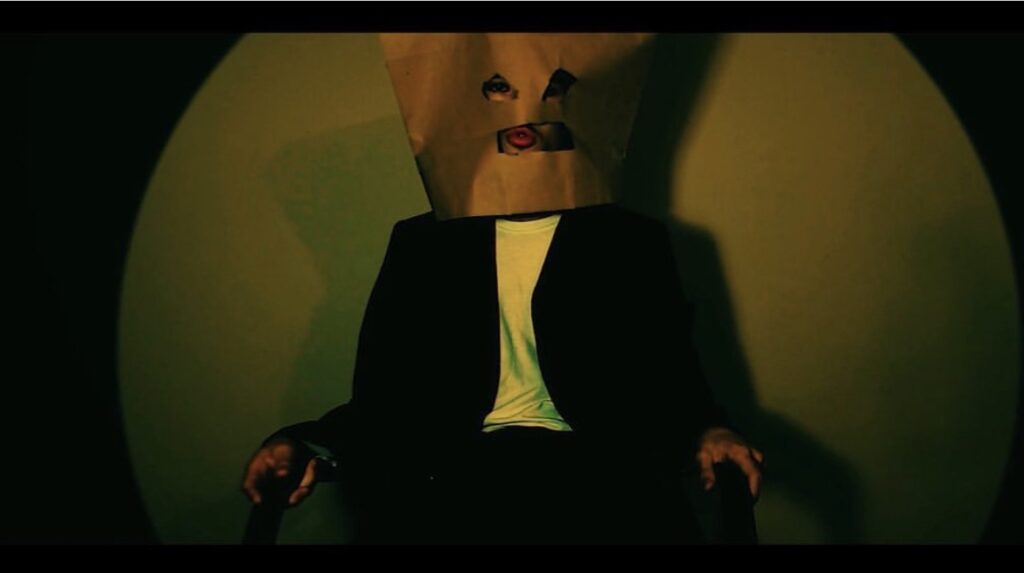 Deleteeglitch has been killing it with the roll out for his upcoming project "Oh Boy! This Is My Lucky Day!" His visuals are always bonkers so I am interested to see what the homie is going to bring to a live performance.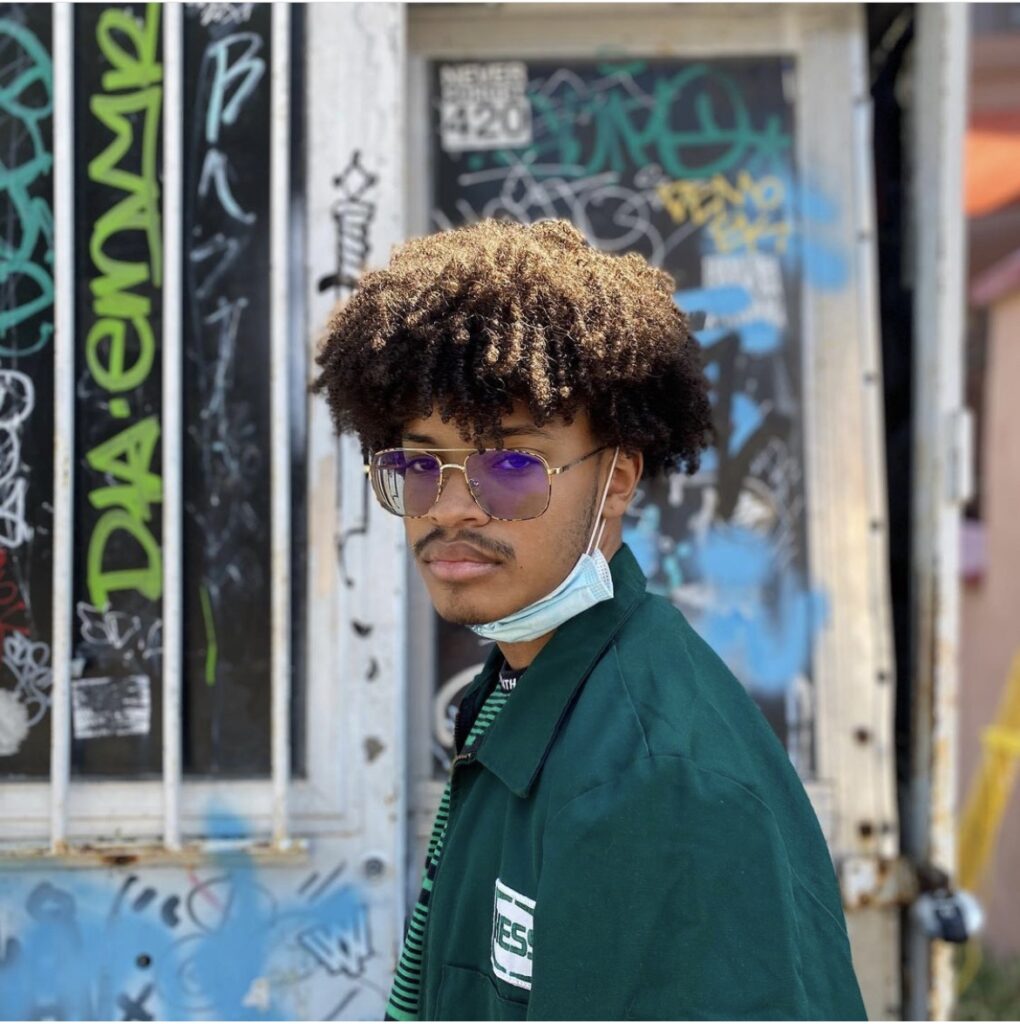 No stranger to the stage Sean.MP3 will be bringing the futuristic vibes to the show, and he's bringing along some friends as well. Maybe it's the homies Rishi Beats & Kalibmusix or Sean's own crew 40 Band Culture made up of Pink Lemonade & Clueless. Either way Sean always brings brazy energy.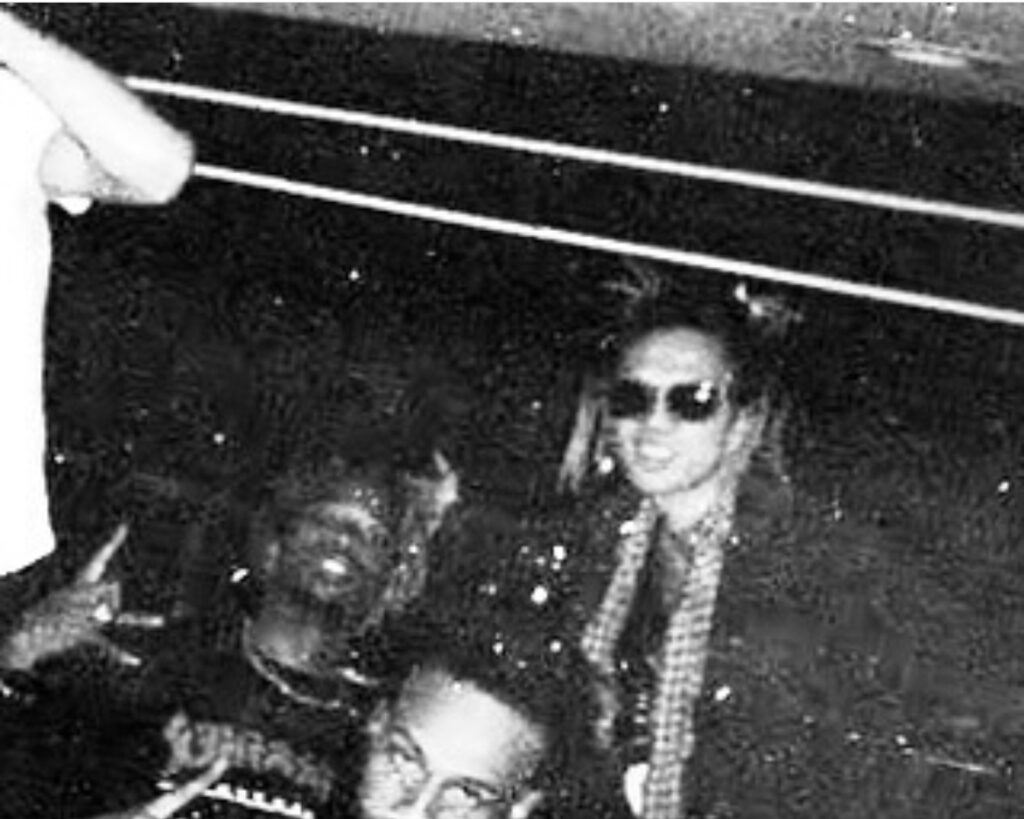 Thx. will also be in the building showcasing some beats as well as a few other surprises. Their production on "Grease Monkey" & "Jesse Owens" for Sage The Fox on "Genesis" are definitely some stand outs.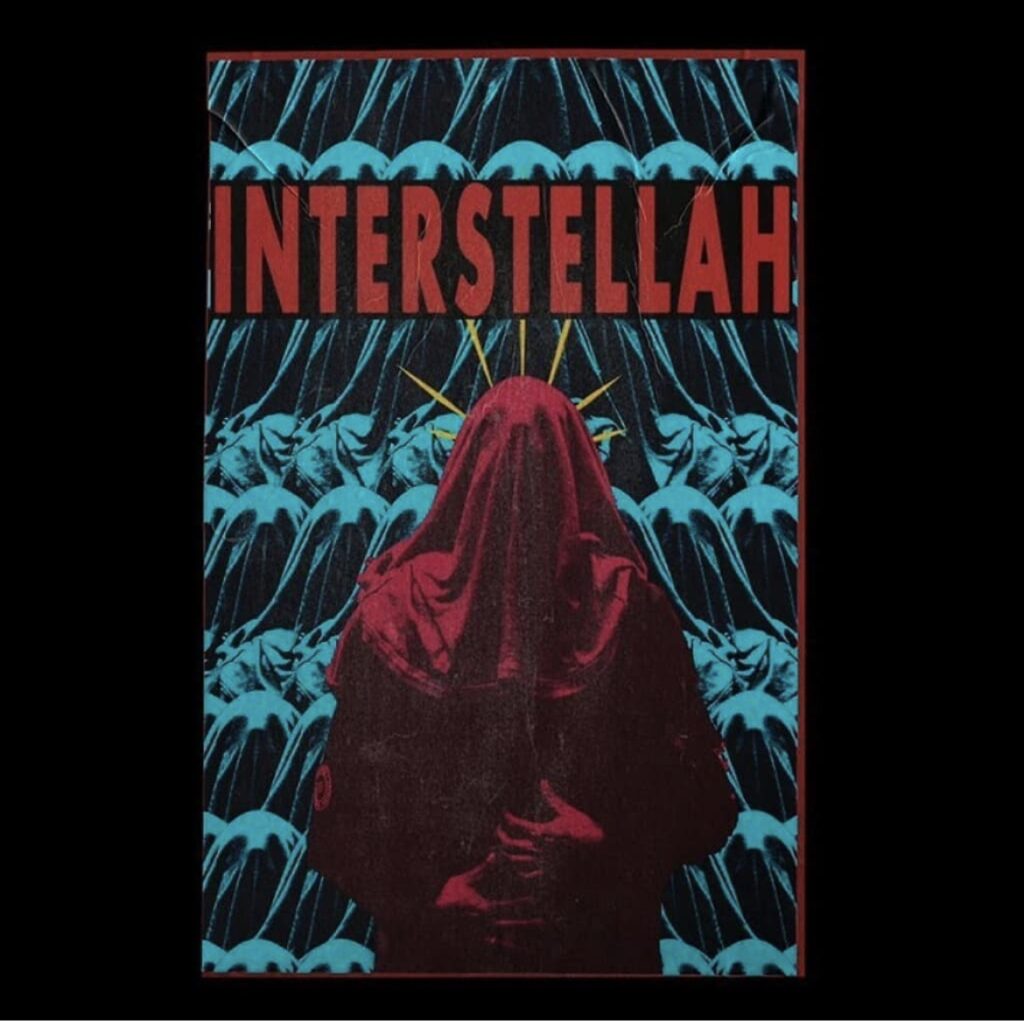 Interstellah will also be hitting the stage at the event. Not sure if he's bringing out a new mix he's been working on or some unreleased beats.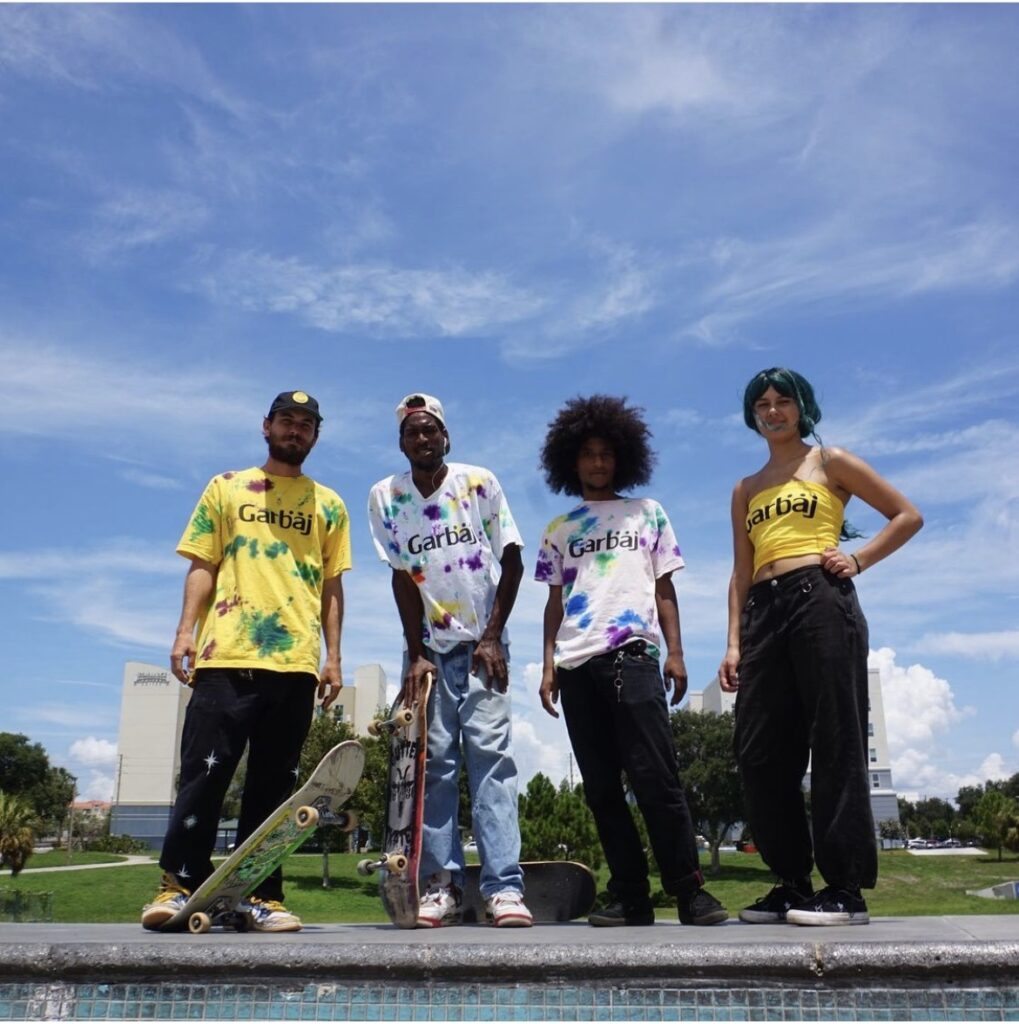 It's always a blessing when Garbäj pops up. After their insane tie dye drop as well as the jeans they have been dropping as of late are definitely changing the game. Knowing Garbäj their will probably be some exclusive gear available for supporters.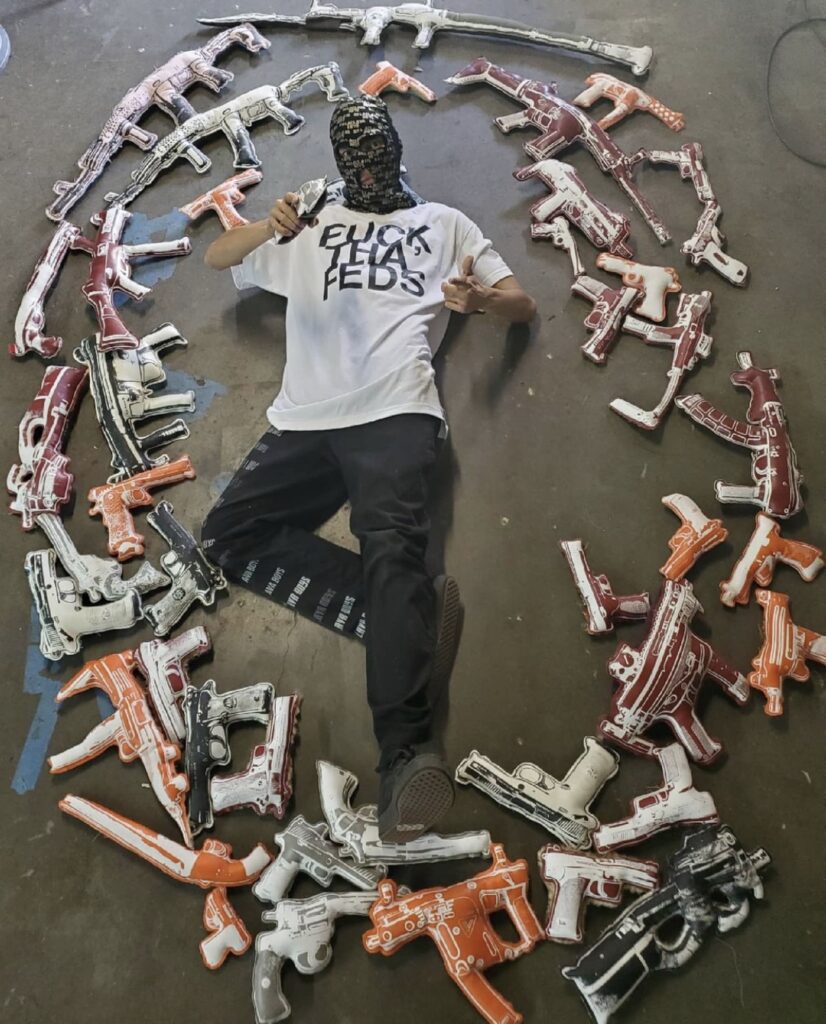 Balaclava Boys is pretty much essential for any dope pop up in the Tampa Bay Area. From the gun plushies to the "Fuck Tha Feds" tees there's some for everyone. Pick up one of the jackpot tees for a surprise.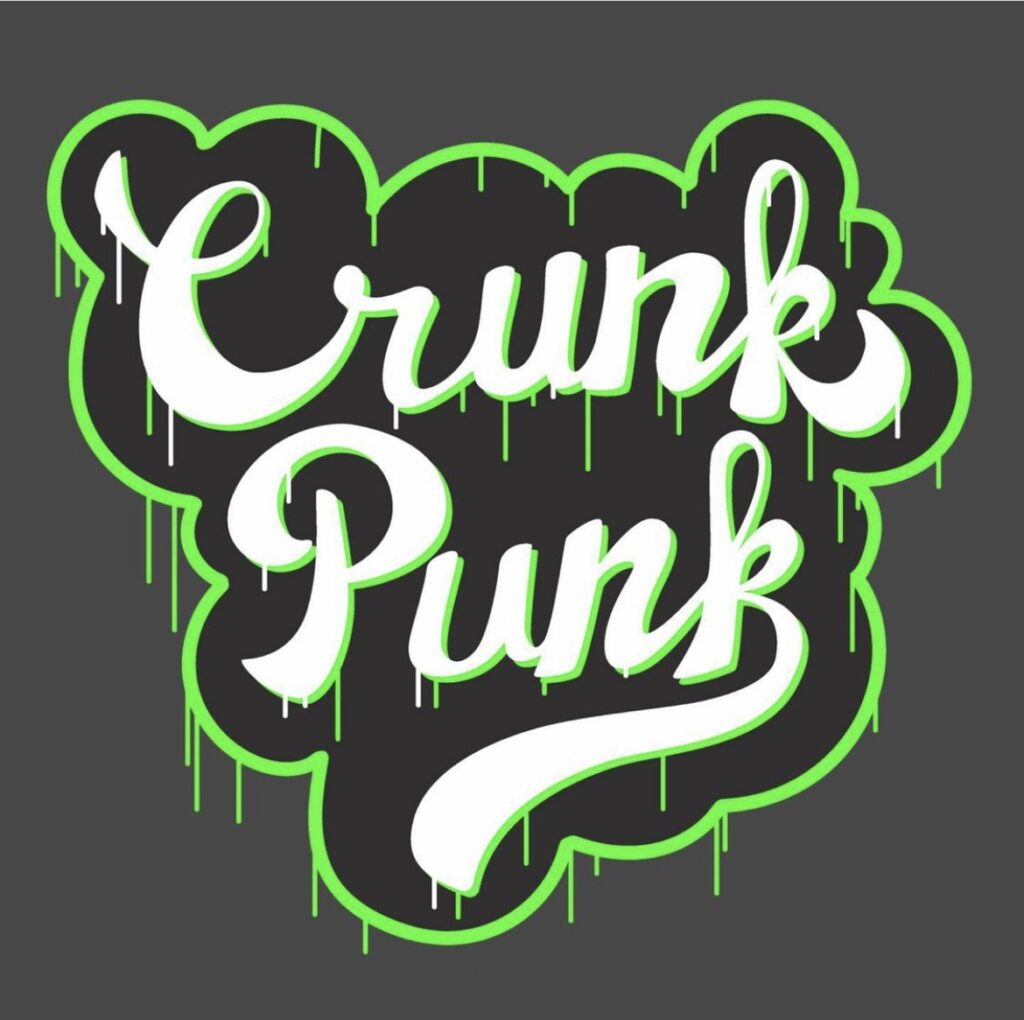 Crunk Punk is bringing the vintage vibes to the event. Known for having pieces a little on the stranger side, I can't wait to see what hidden gems will be on display.
Food will be available from Radcardo and zaza will be available from Mary Jane Comforts for those that partake.
If you really down for the Tampa Bay underground scene come out and show love to the gang. It's dope to see the 727 side of the scene get an opportunity to host such a stacked show.