The good people at High Tolerance ENT are back with another brazy tour. They linked back up with Robb Bank$ after his successful tour a few months back, but this time Robb is bringing along underground staple Craig Xen as well as a slew of Tampa Bay Hip Hop favorites to stack up the show, making the event can't miss.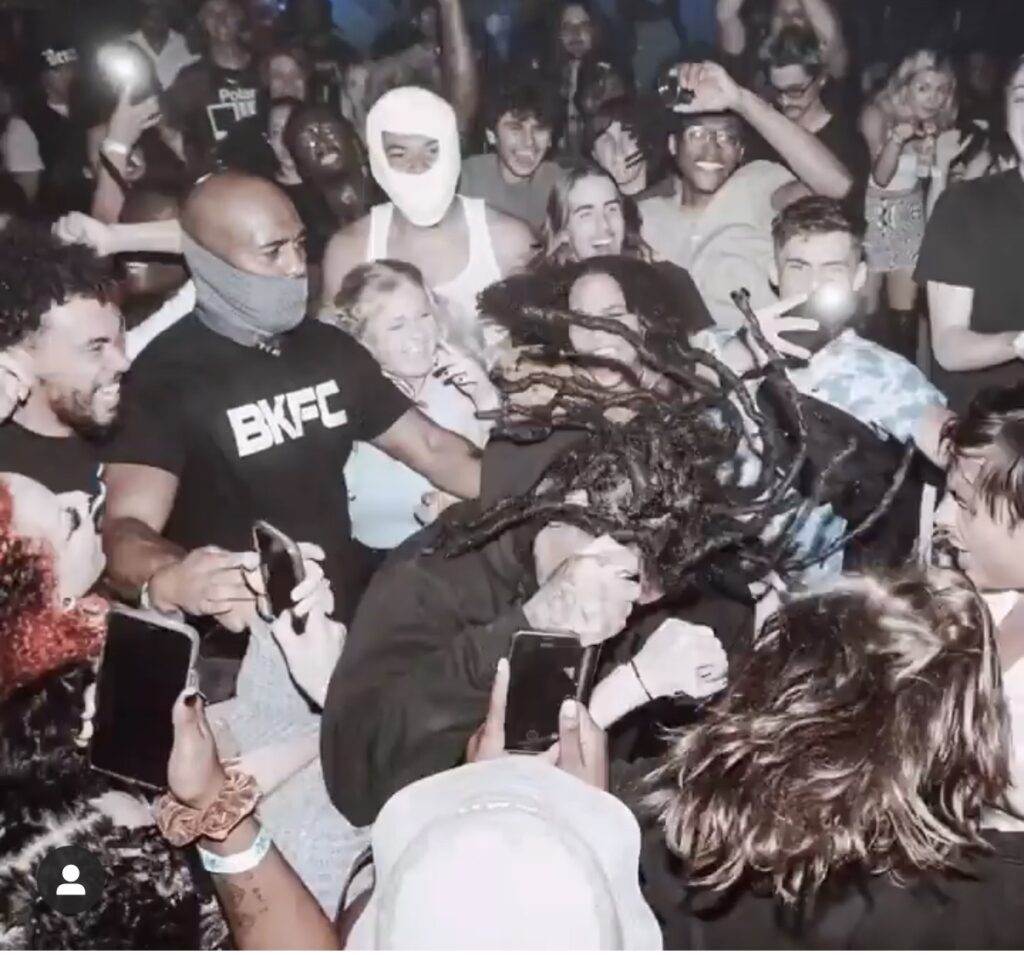 No stranger to the Tampa Bay Area, Robb Bank$ consistently puts on a great show no matter the occasion. I really hope he plays "Griffith Did Nothing Wrong" it's one of my favorites. The whole crowd is gonna be reppin the set once "430 Kuban Doll" comes on,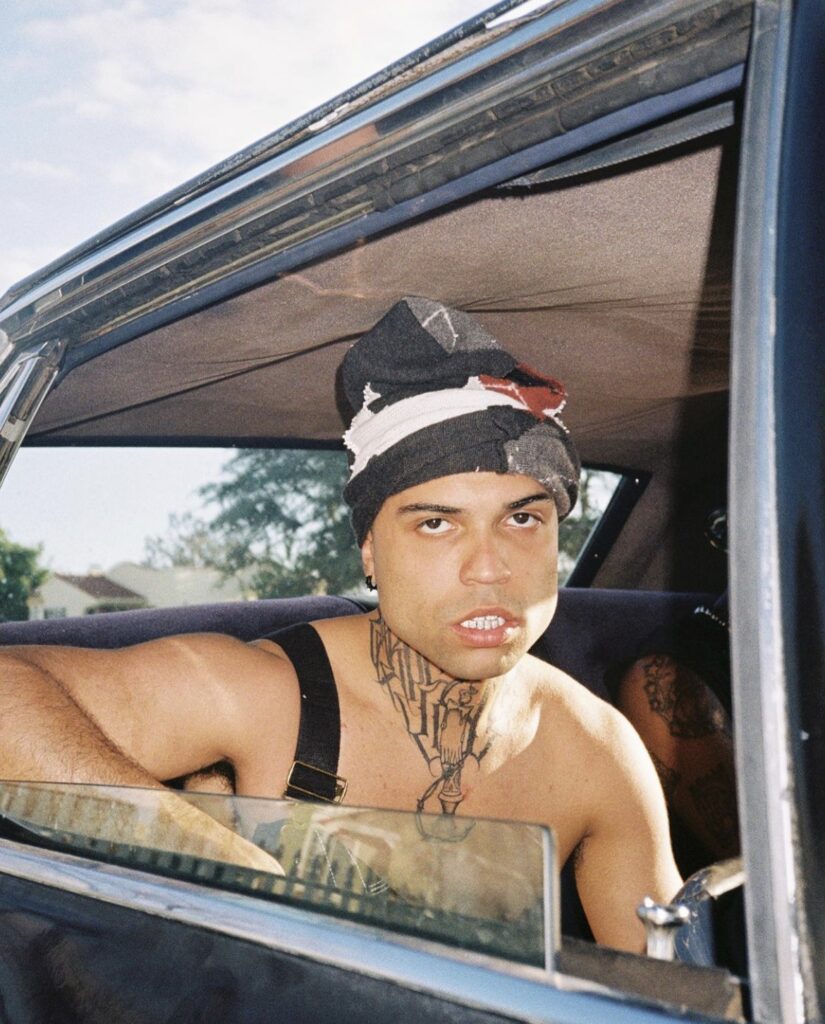 No stranger to the underground scene H-Towns own Craig Xen has been due for a performance in Tampa Bay and this tour gives him the perfect opportunity to do so. I am really hype to see what Xen brings to a live show since his music has so much energy.
It wouldn't be a High Tolerance show without DJ Skum on the 1s & 2s. With the two headliners bringing so much energy on their own, it's safe to say Skum will have the crowd amped up playing the biggest hits in the underground as well as putting you on some hidden gems from the scene.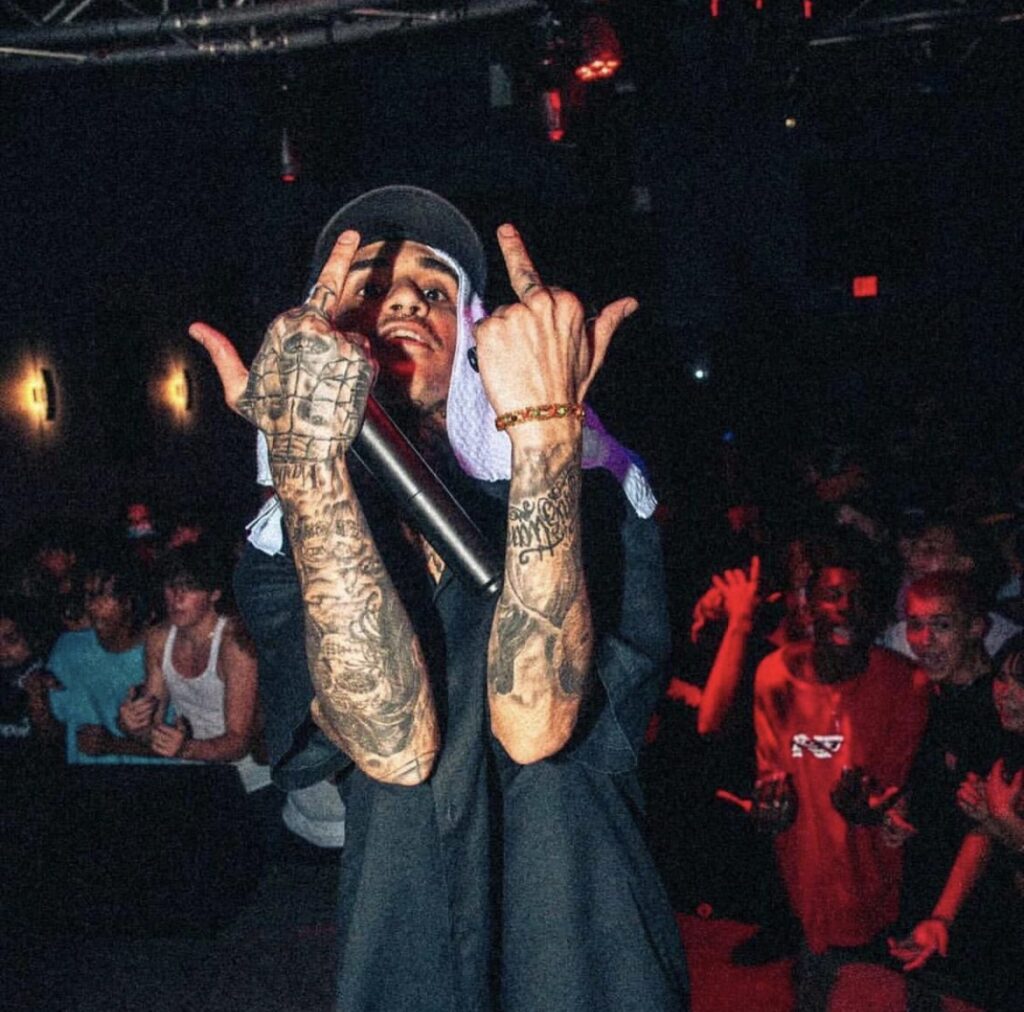 So hype to see Sunny Fritz perform a live set. He brings so much energy with his stage presence has it is. Hopefully he's got some of my favorites like "Dangerous", "Off The Shits", and "Bluhdy Moneyy" on the set list. I know he's been in the studio as of late so we might get some unreleased joints off his upcoming project to hold fans over.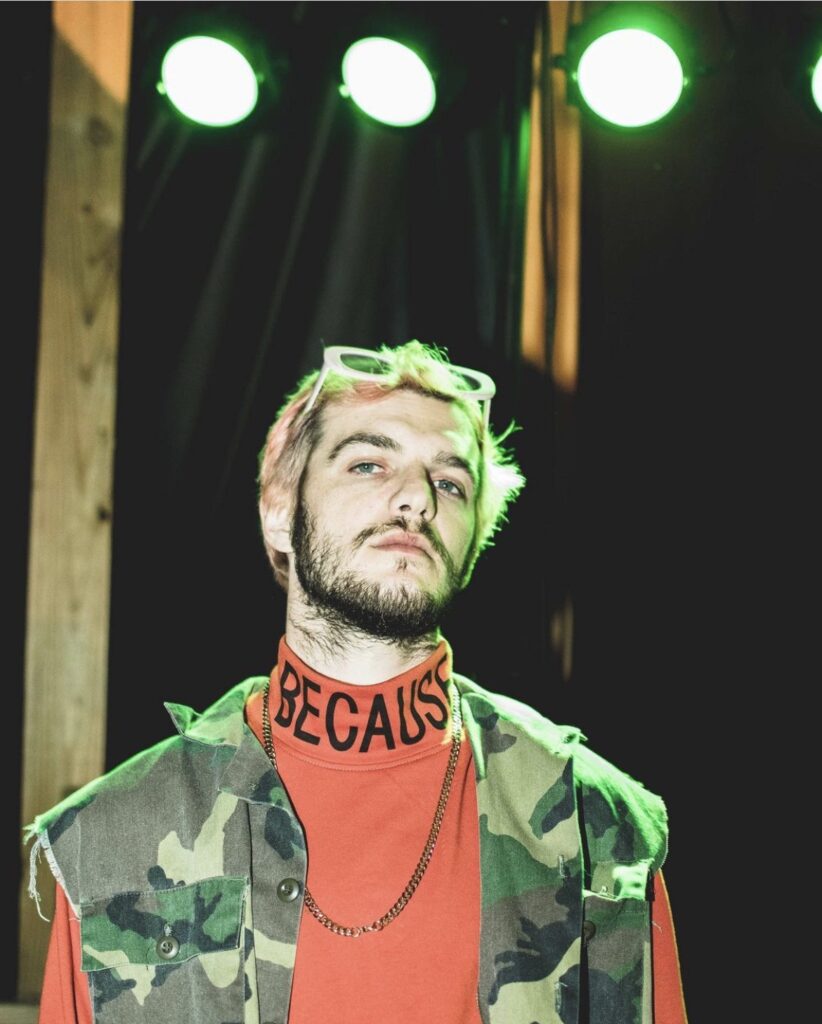 Jit Camp Bonfire Podcast alumni Seafoodsteve his returning to the show scene right where he belongs. We touched on how much he thrives off the crowd so you already know seafood is gonna bring it. Hopefully we get a couple joints from the Florida Underground classic "The Passing" as well as some of the new music he has been working on. " Versace Bob Ross" is a must.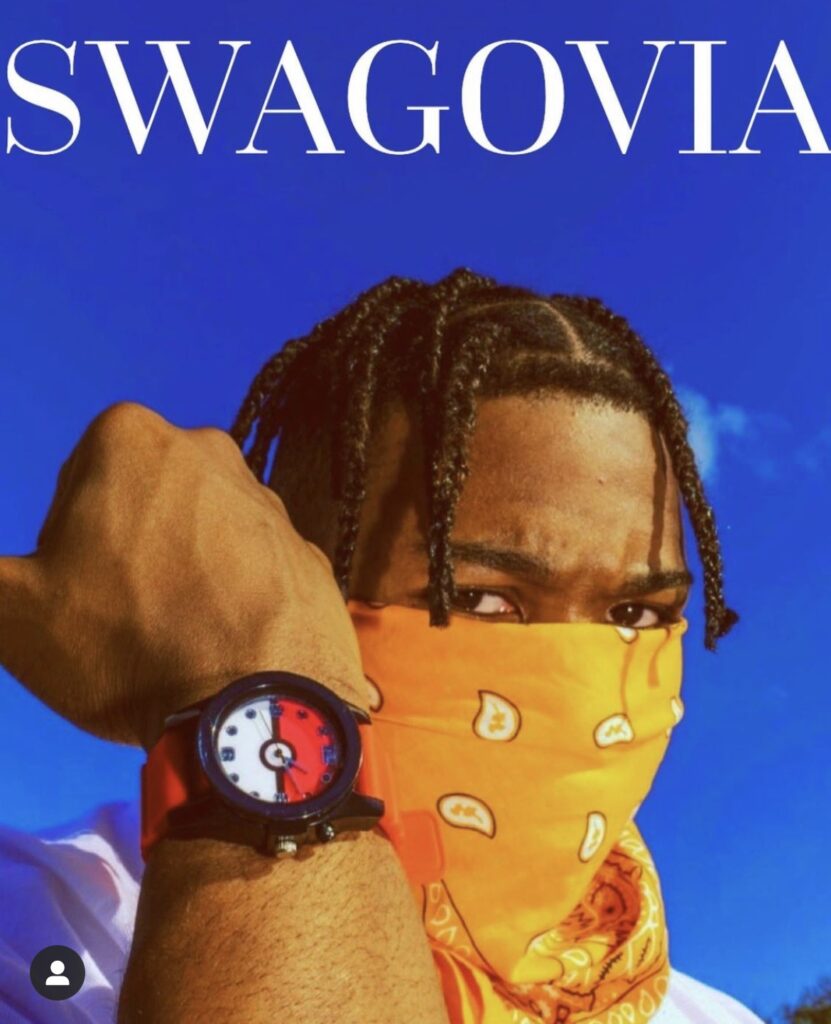 Boysenberry Clan representatives Vonzell Sly & Lil Devilman will be in the building, performing joints off of both their latest projects. From Sly I am hype to hear "5 Dollaz" live. Lil Devilman just dropped "Whatatrip" so expect him to play a few joints off there. If they end out their set with "Can't Stop Won't Stop" I can leave the show a happy man.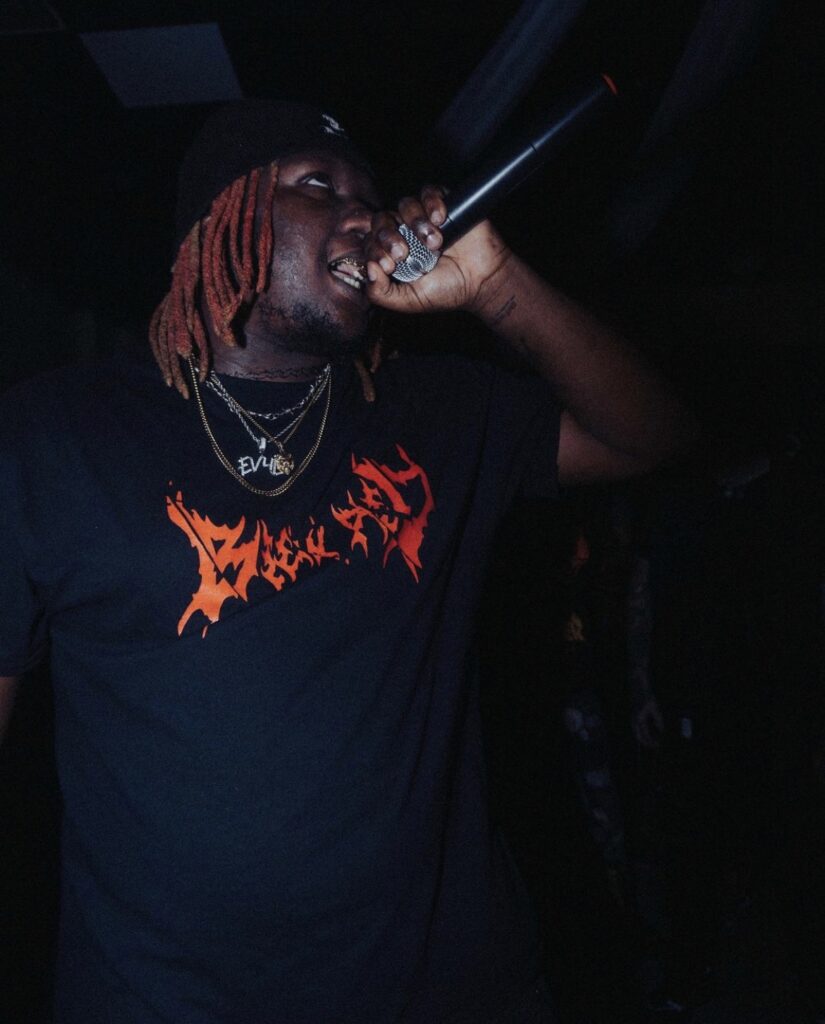 Staple of the Tampa Bay Hip Hop scene YZM will also be blessing us with a set. I know he's got a couple new projects dropping to end out the year so we might get some preview of those joints. "Love Sick Black Summer" is one of my favorite projects of the year, so I am it will be interesting to see if YZM picks anything off that project to add to the set list.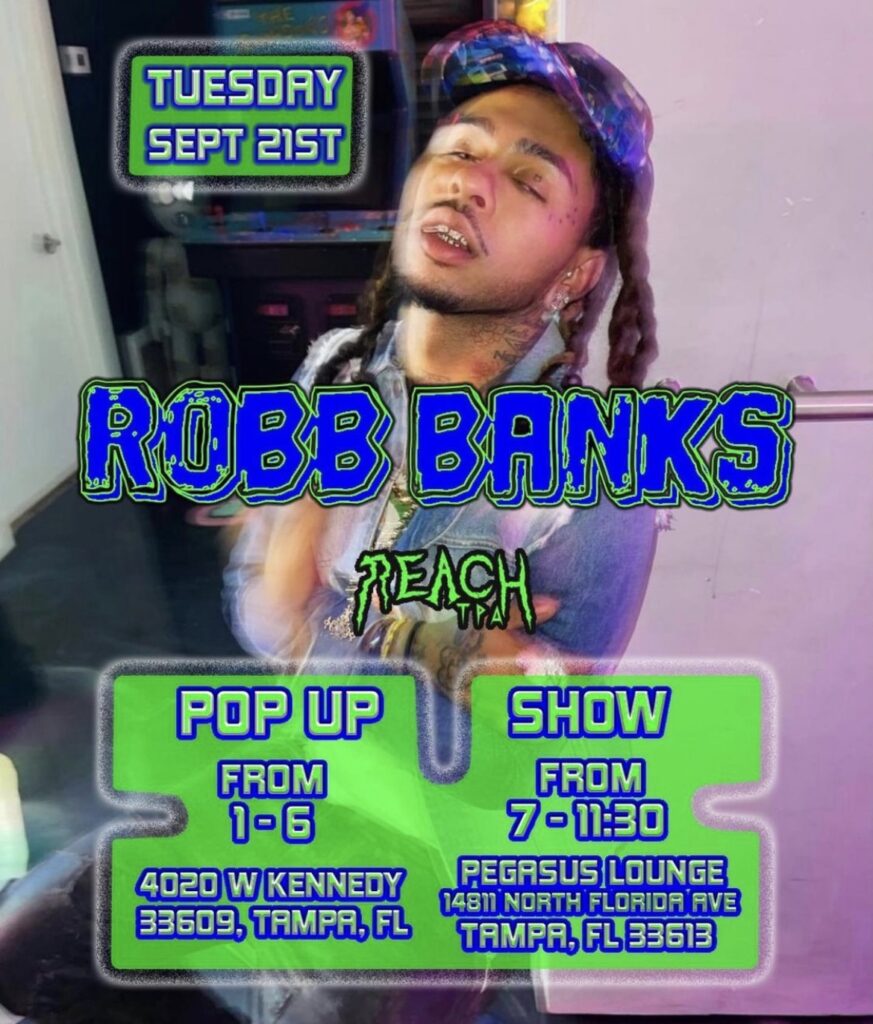 The kings of the Pop Up game REACH are back at it again, hosting Robb's pop up during the day featuring some exclusive merch, possibly only available in the Tampa Bay Area. See what other product the homies at REACH have available as well, they are always dropping game changing pieces.
I need everyone across the entire Tampa Bay Area to pull up for this show, and get a taste of the type of energy High Tolerance ENT is bringing to the Tampa Bay Area.